Content your audience loves, without bias.
Hospitality brands are harnessing the power of artificial intelligence for influencer marketing.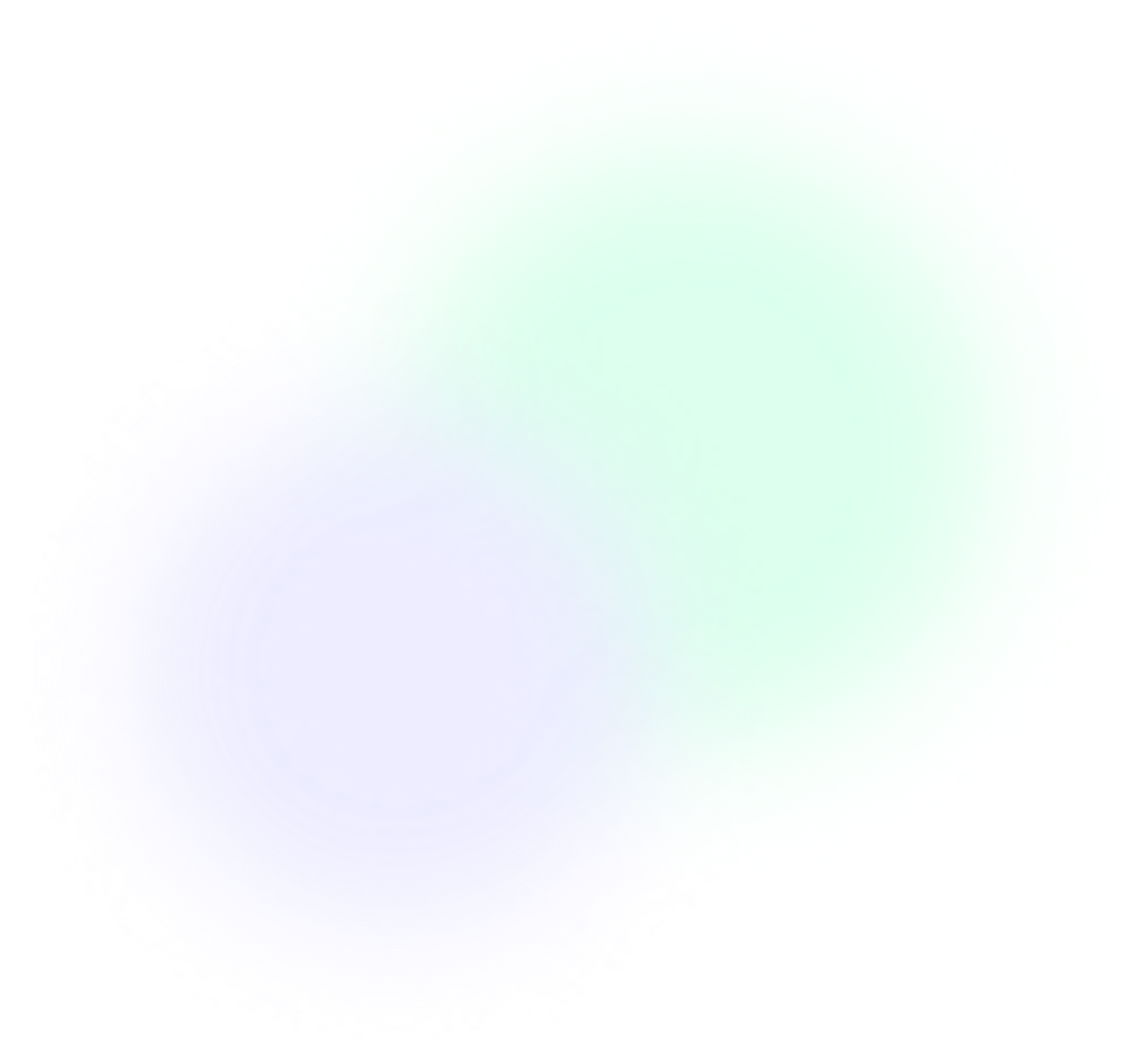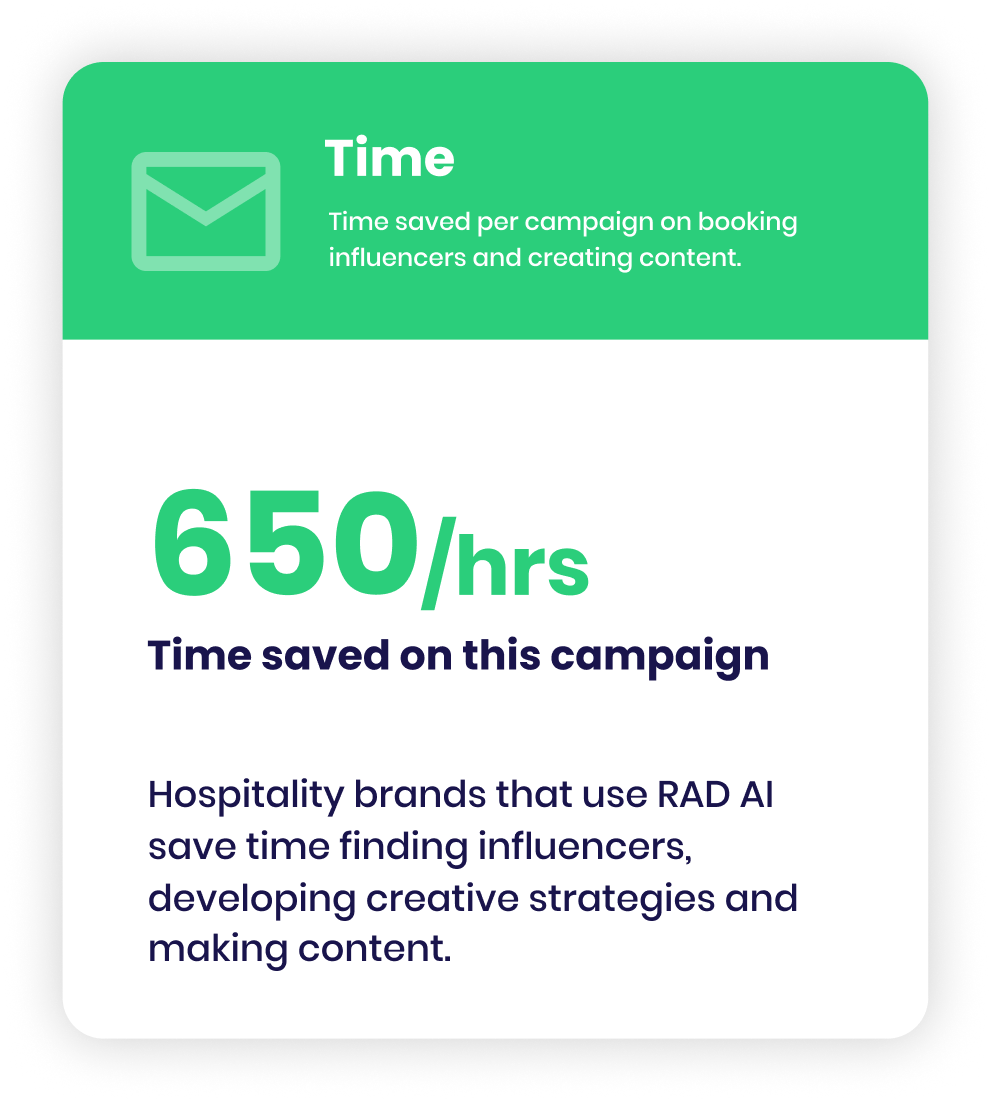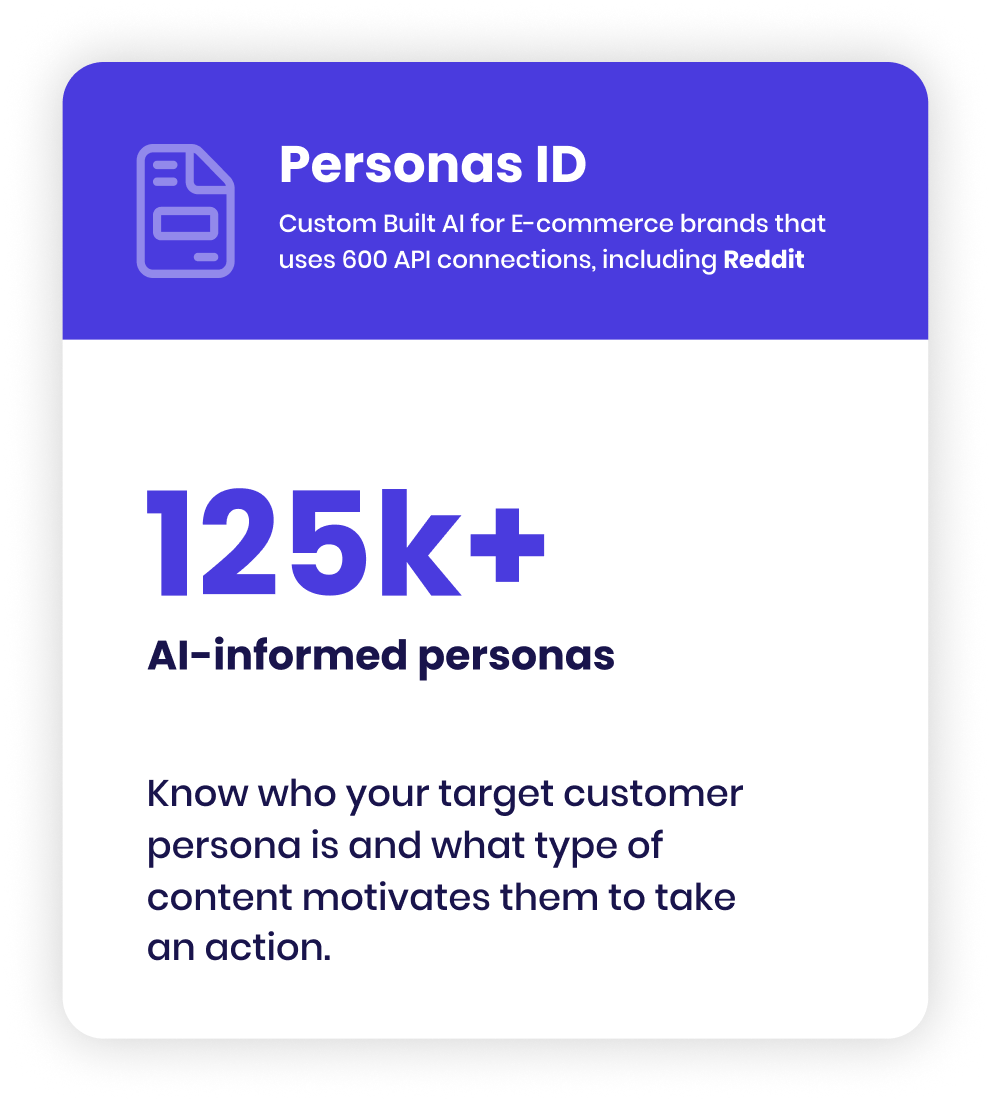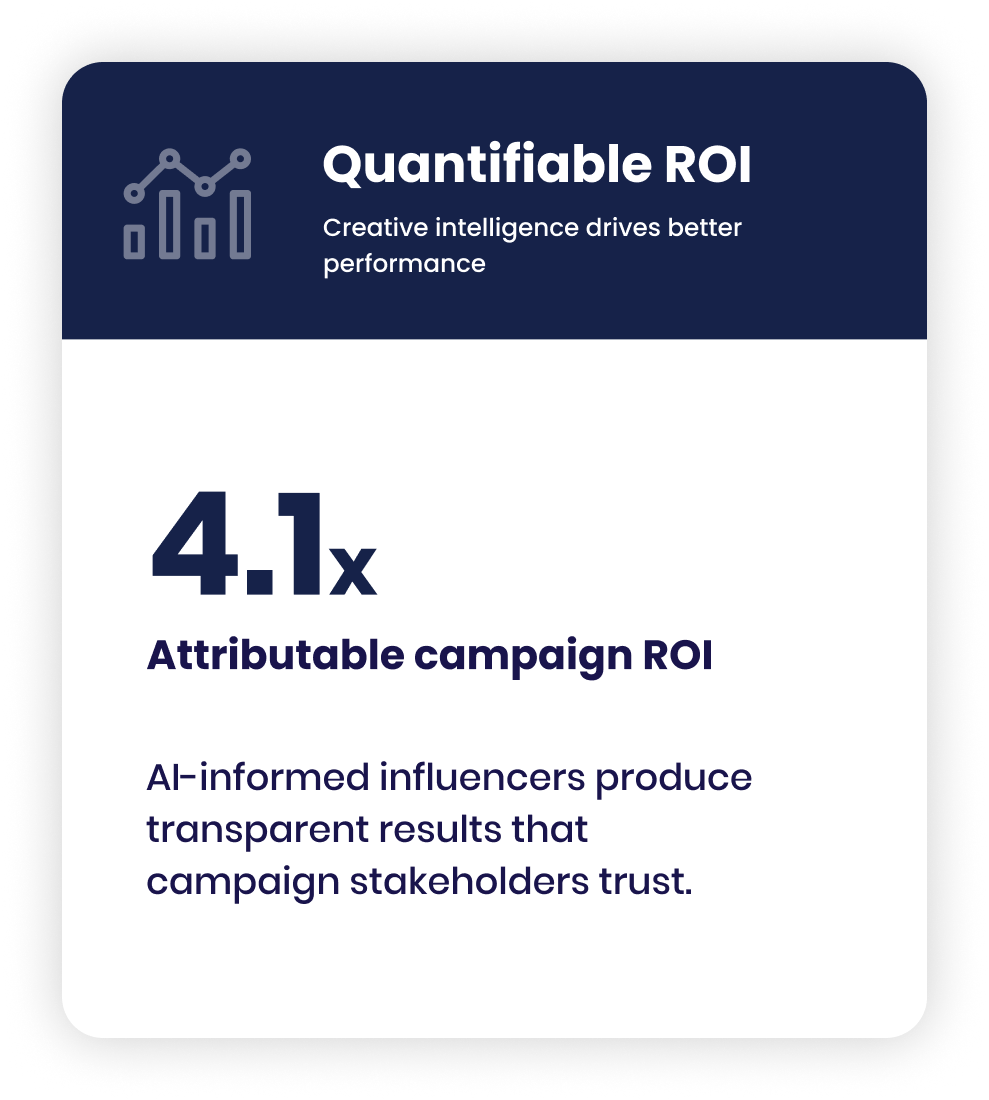 Insights and performance like nothing I've seen in the industry."
Luca Zambello
Chief Executive Officer

Actionable creative intelligence for influencer marketing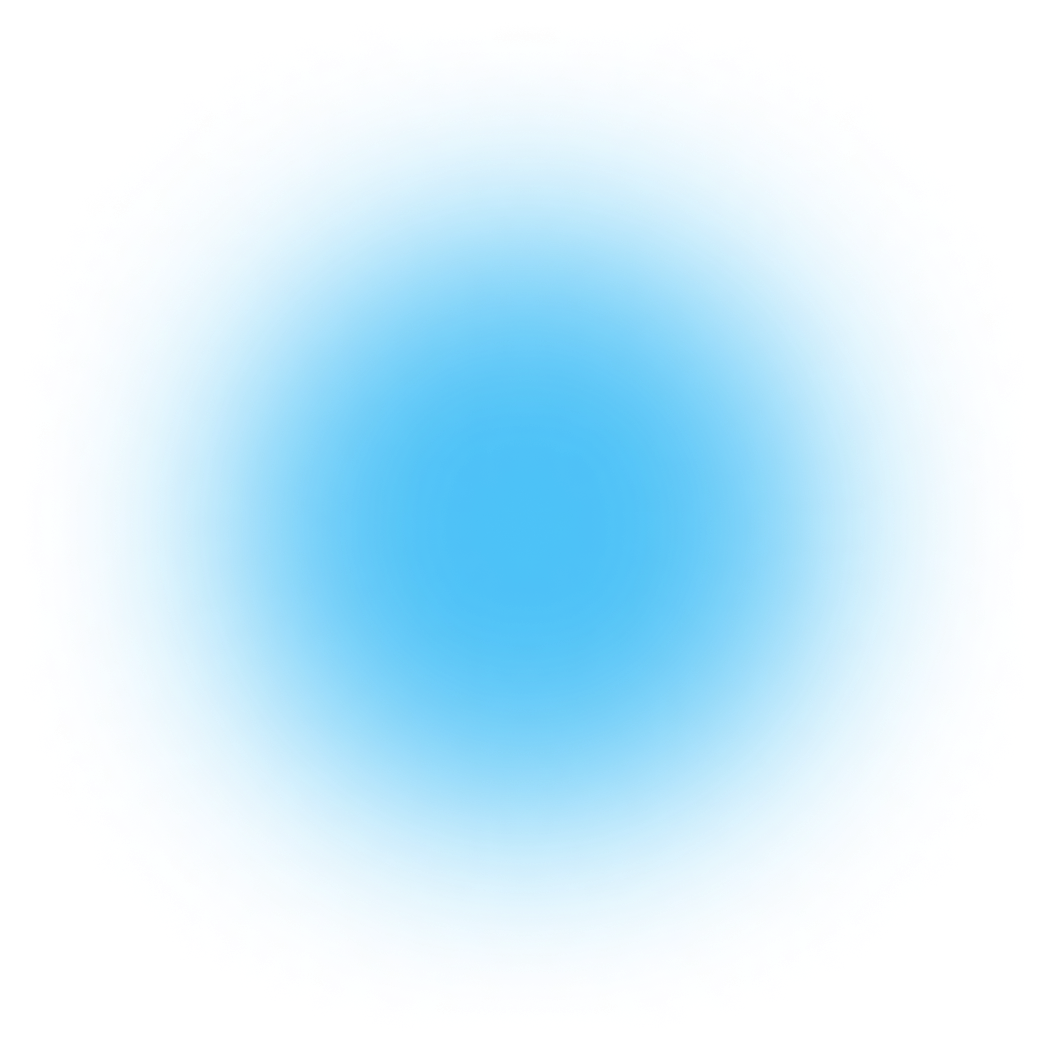 125K

Interest based AI-informed personas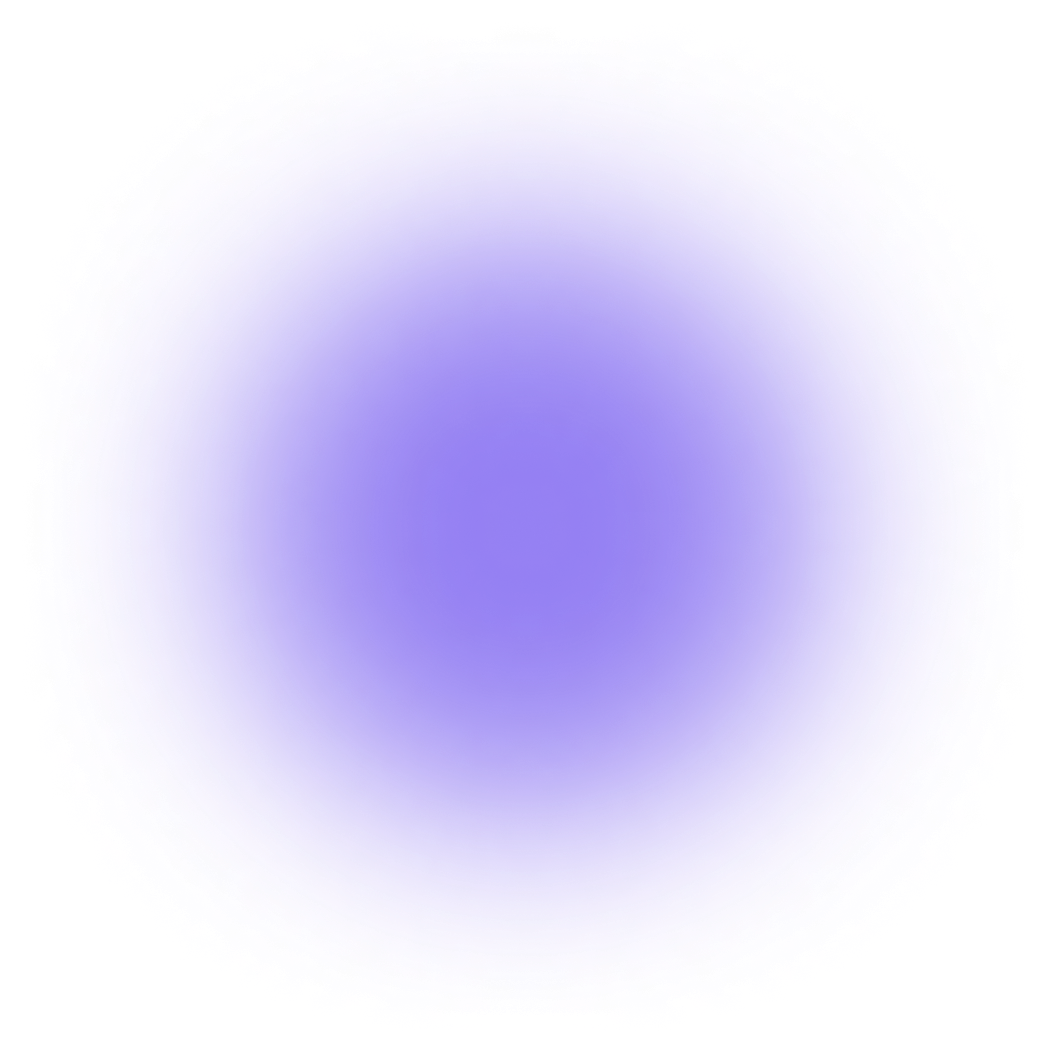 #1

Creative intelligence for influencer marketing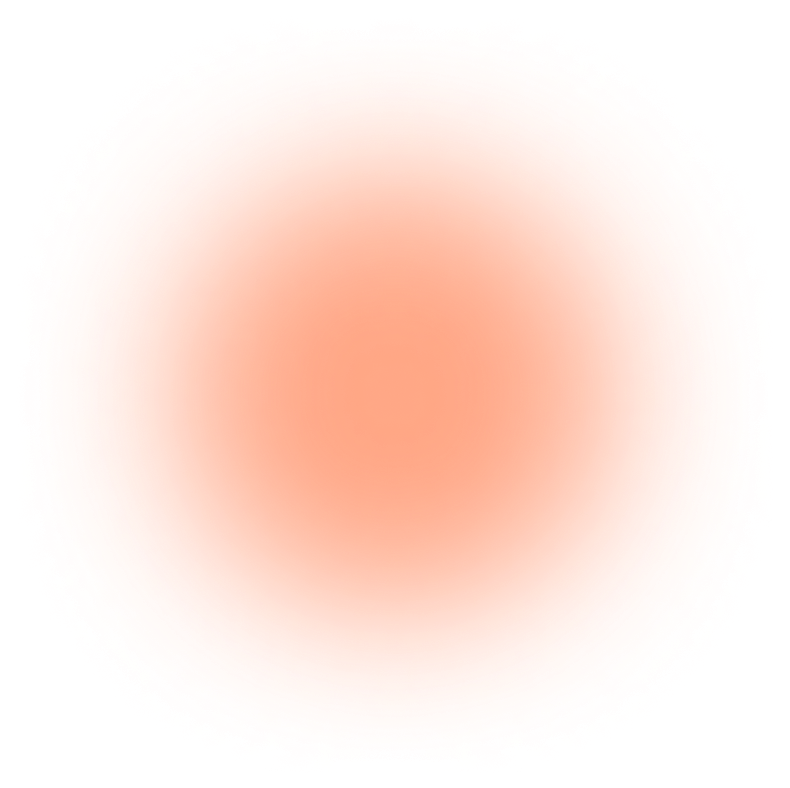 AI that uses Reddit for actionable campiagn insights
Content AI

4 mins
RAD AI Discloses Entertainment Brands Efficacy : 3X ROI
Artificial Intelligence

4 mins
Creative Intelligence Trends to Expect in 2023, According to Rad Intelligence
Content AI

3 mins
RAD AI Announces Founding Advisory Team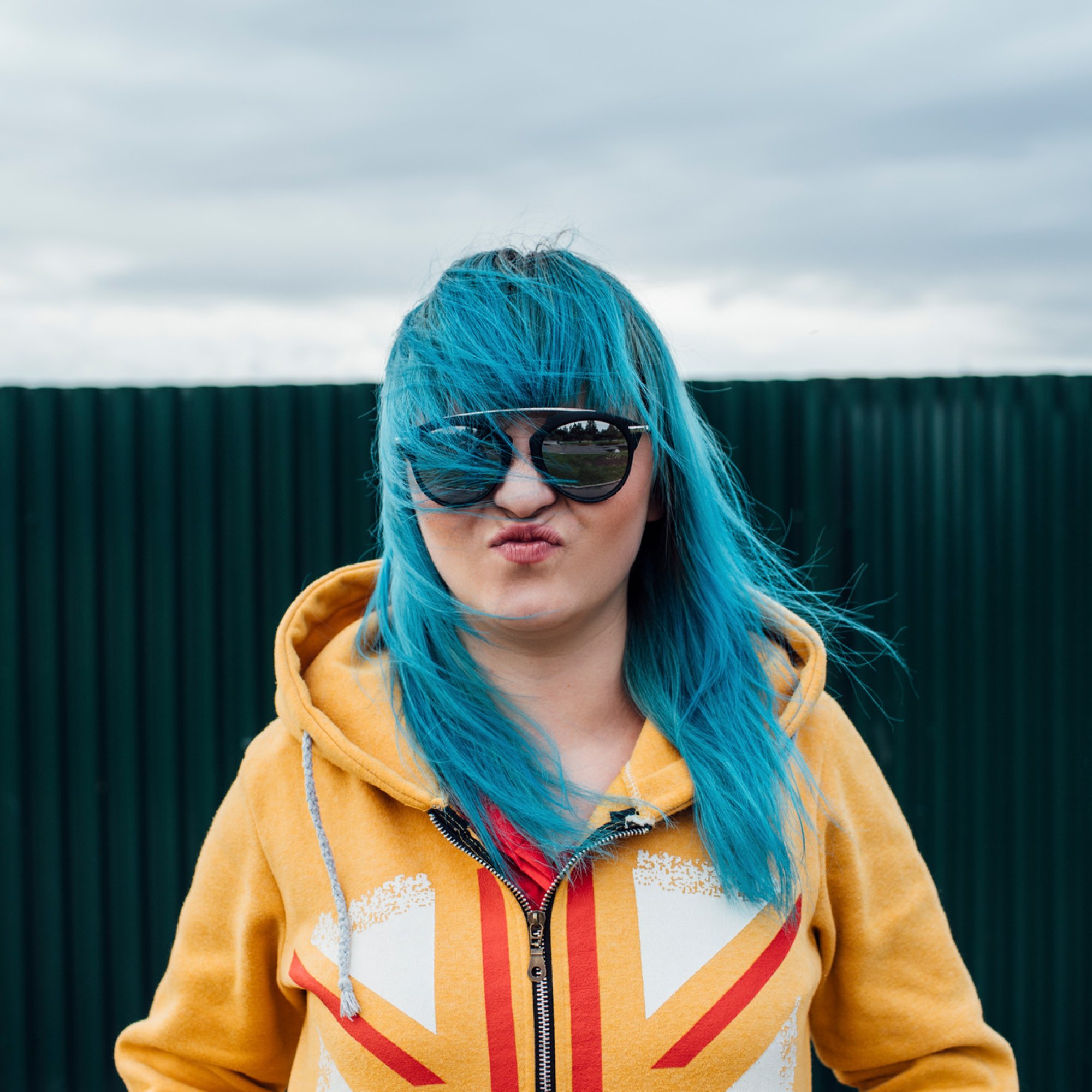 Content Intelligence
Influencer Marketing
AI-informed content
Persona
Greetings, seasoned influencer marketing aficionados! As someone who's well-versed in the art and science of influencer ...