We believe influencer marketing should Remove All Doubt.
The world's first AI for ROI-based creative decisions, content strategy and influencer marketing.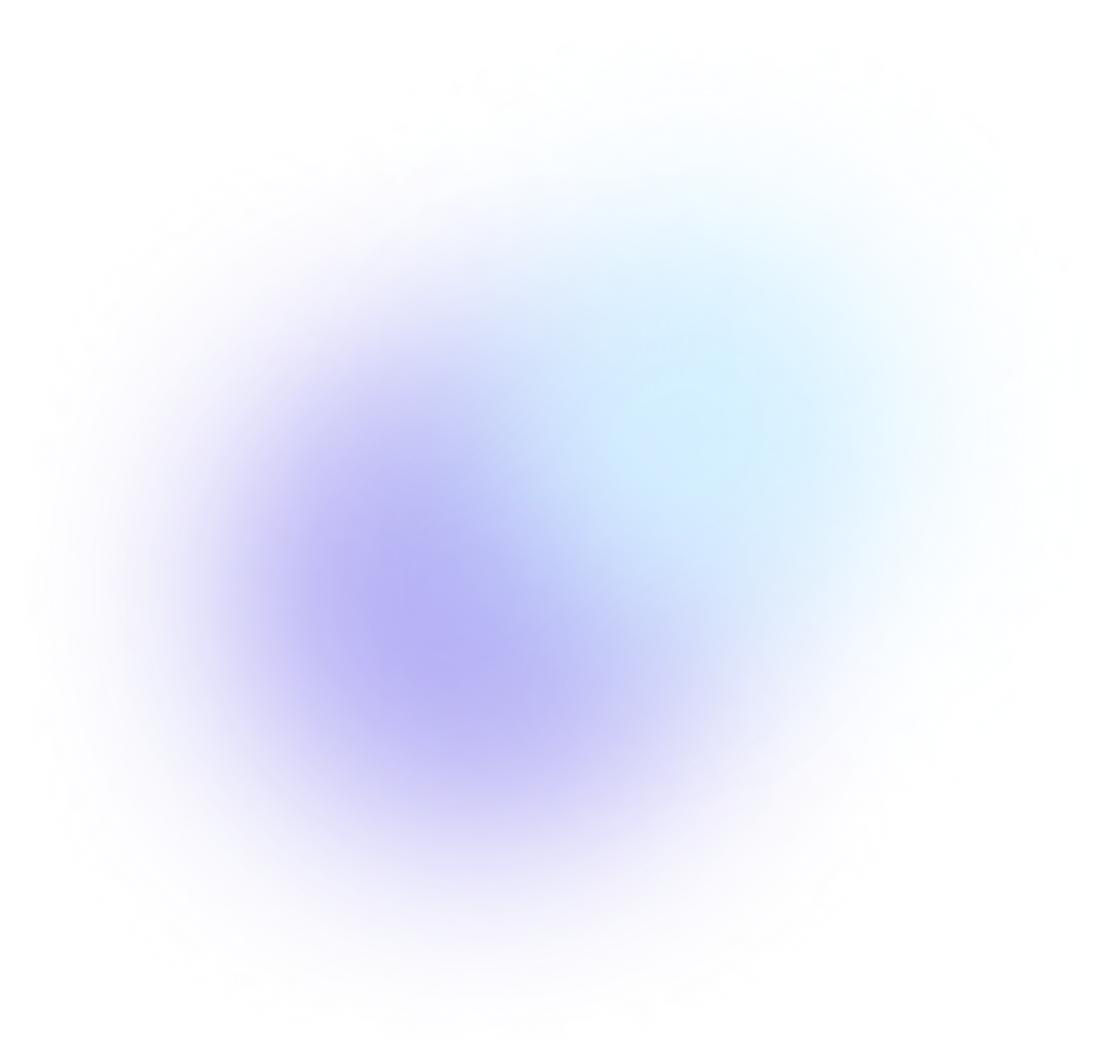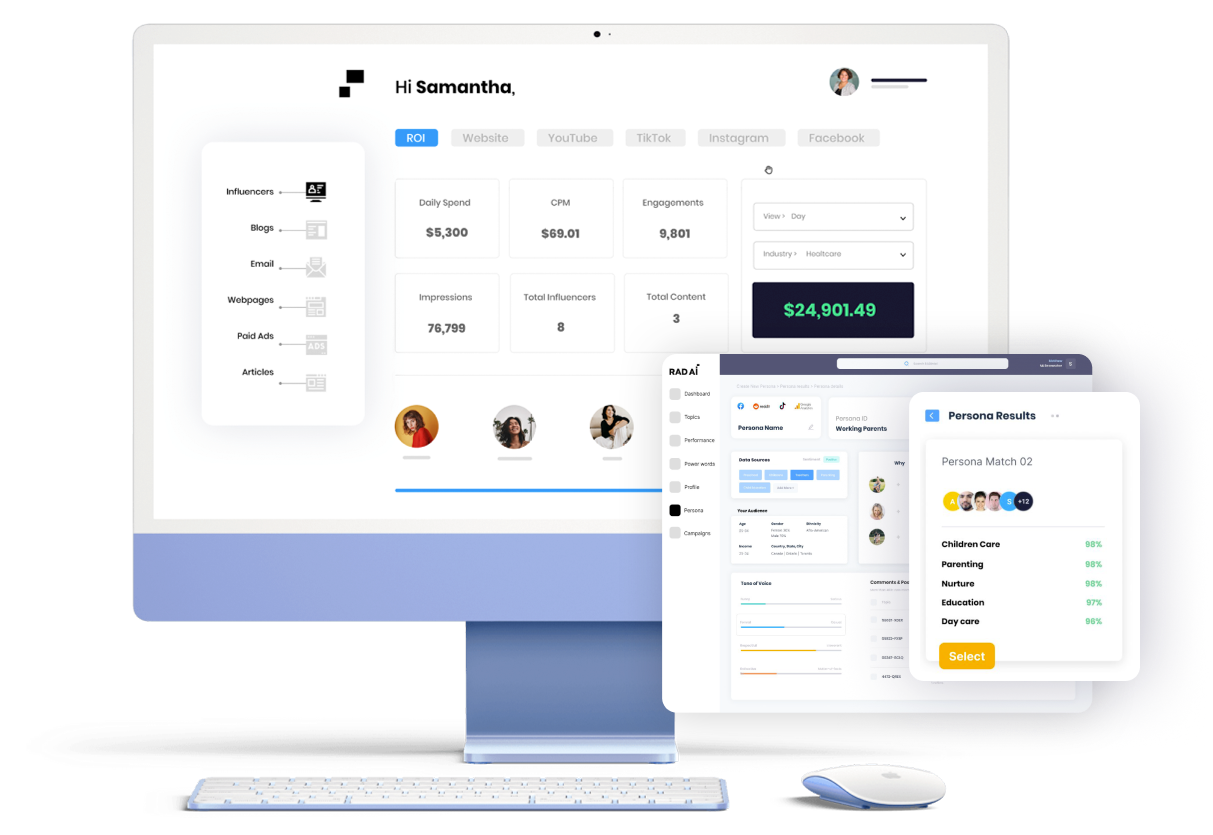 Our mission.
To give brands certainty when creating influencer marketing content.
The people that make it happen.
Team, investors and advisors are from Content AI

4 mins
RAD AI Discloses Entertainment Brands Efficacy : 3X ROI
Artificial Intelligence

4 mins
Creative Intelligence Trends to Expect in 2023, According to Rad Intelligence
Content AI

3 mins
RAD AI Announces Founding Advisory Team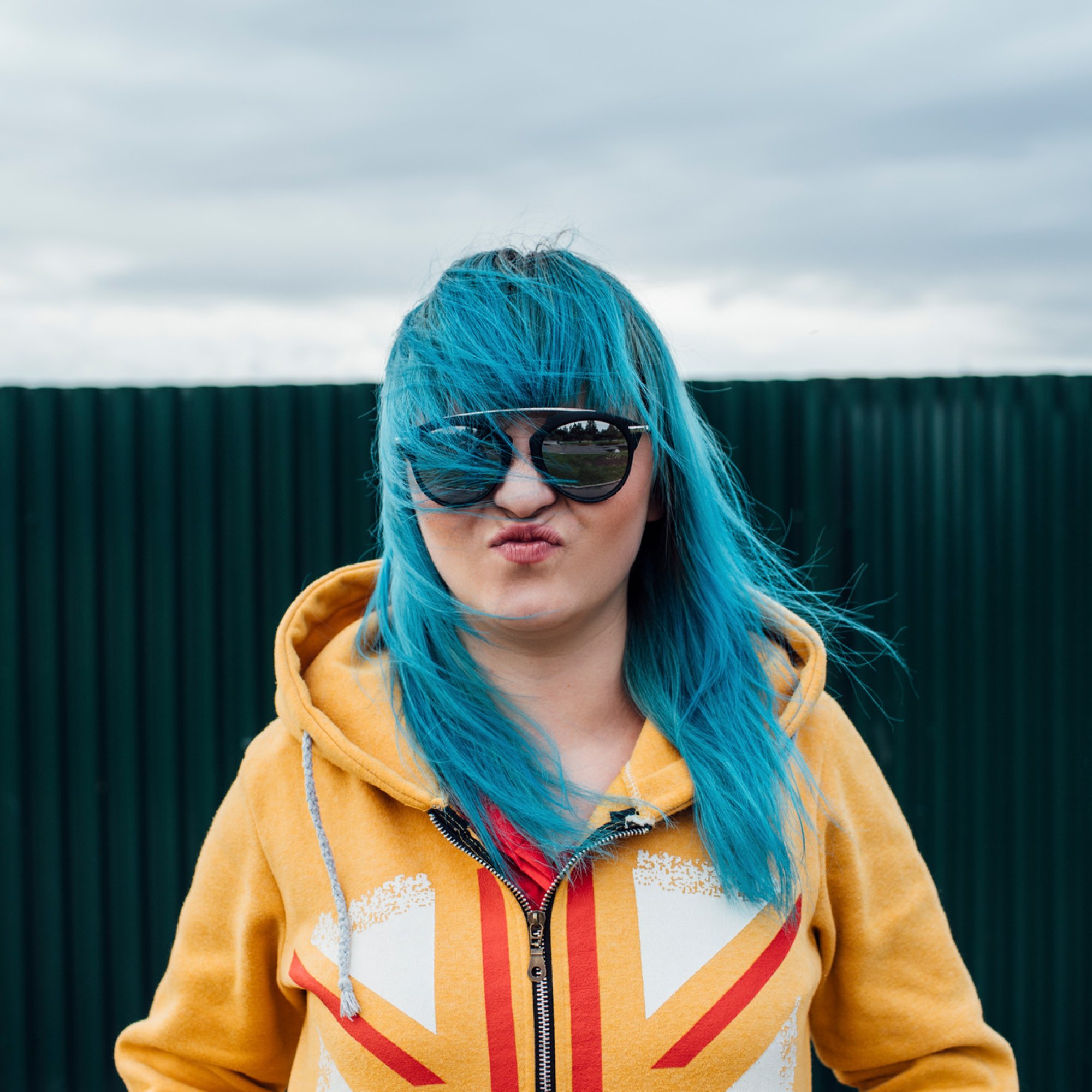 Content Intelligence
Influencer Marketing
AI-informed content
Persona
Greetings, seasoned influencer marketing aficionados! As someone who's well-versed in the art and science of influencer ...