125K Remove All Doubt Personas
Reveals the topics, interests and influencers your customer cares most about today.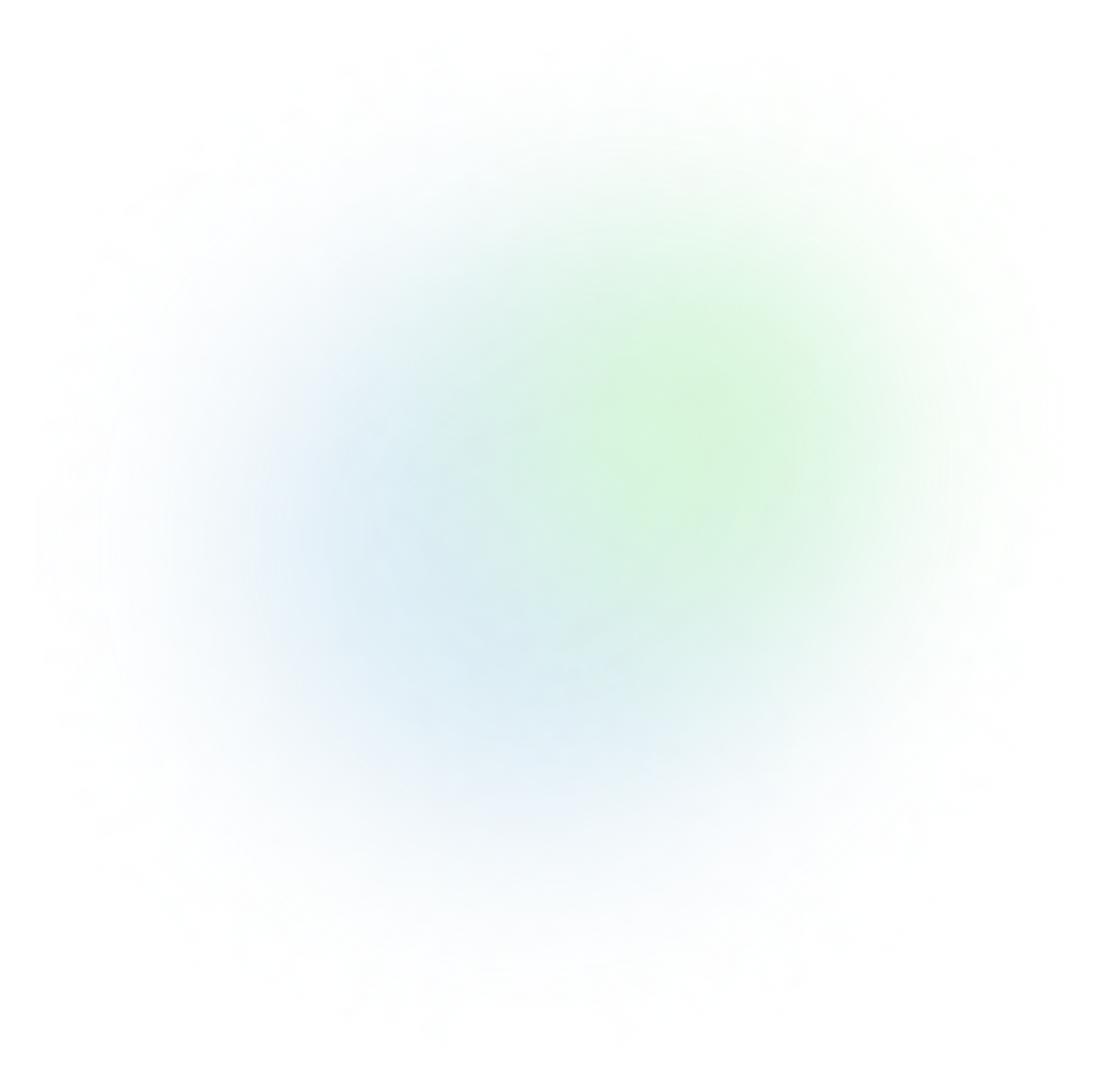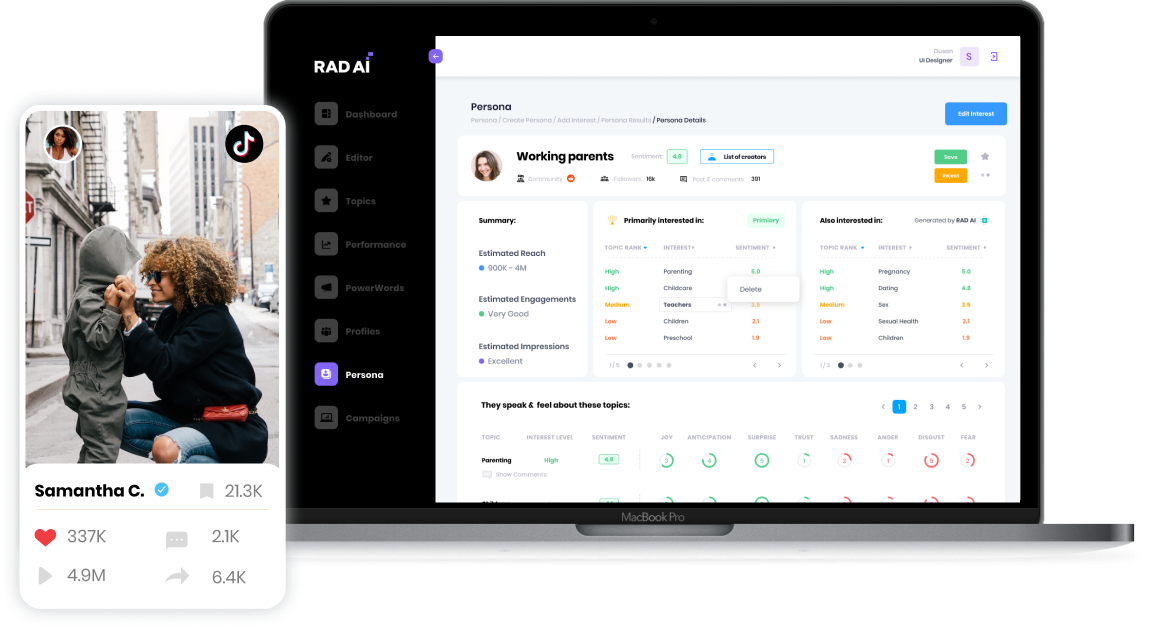 Influencer content your target persona will love.
Identify real-time trends, topics and interests for influencer campaign concepts.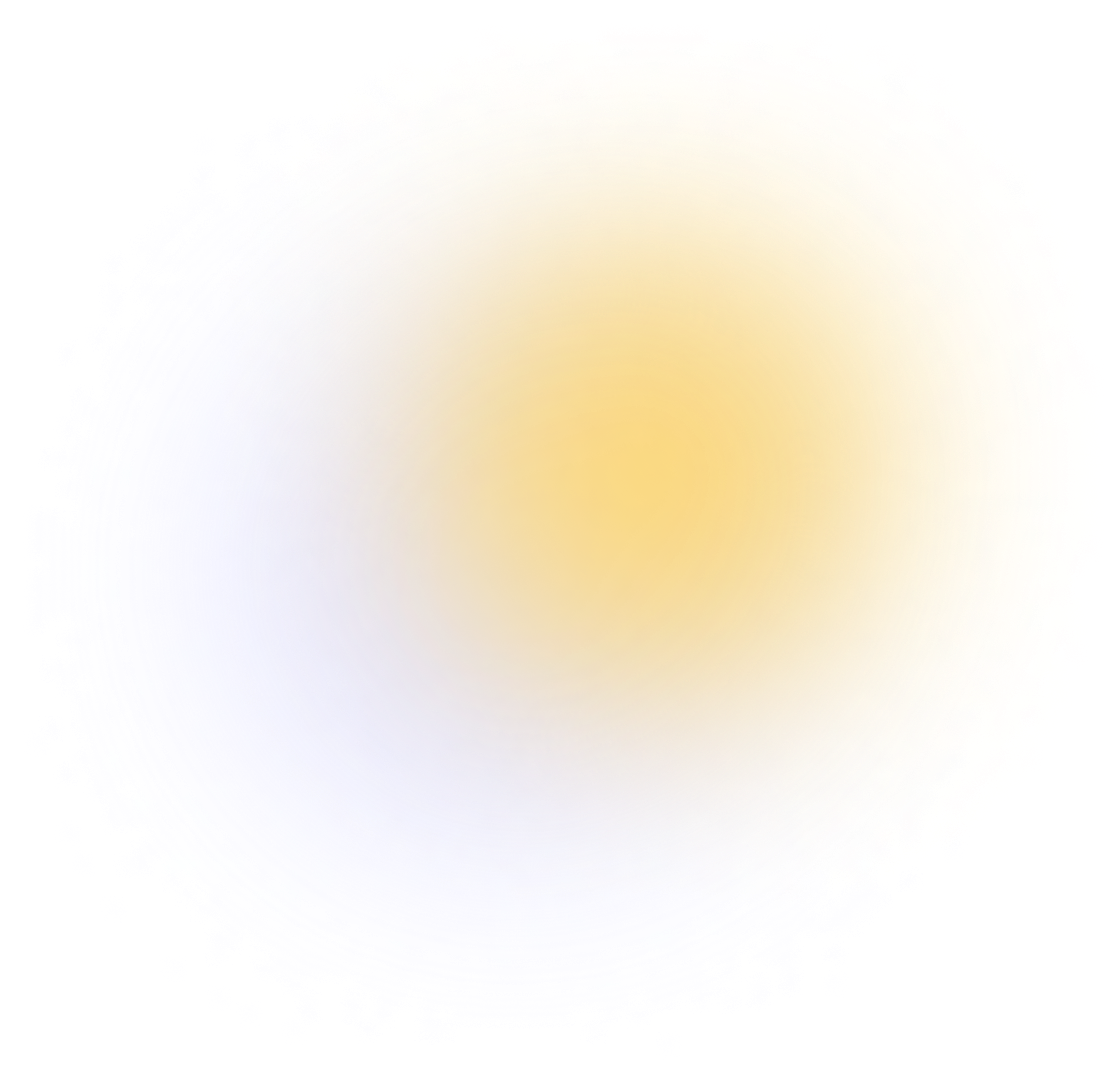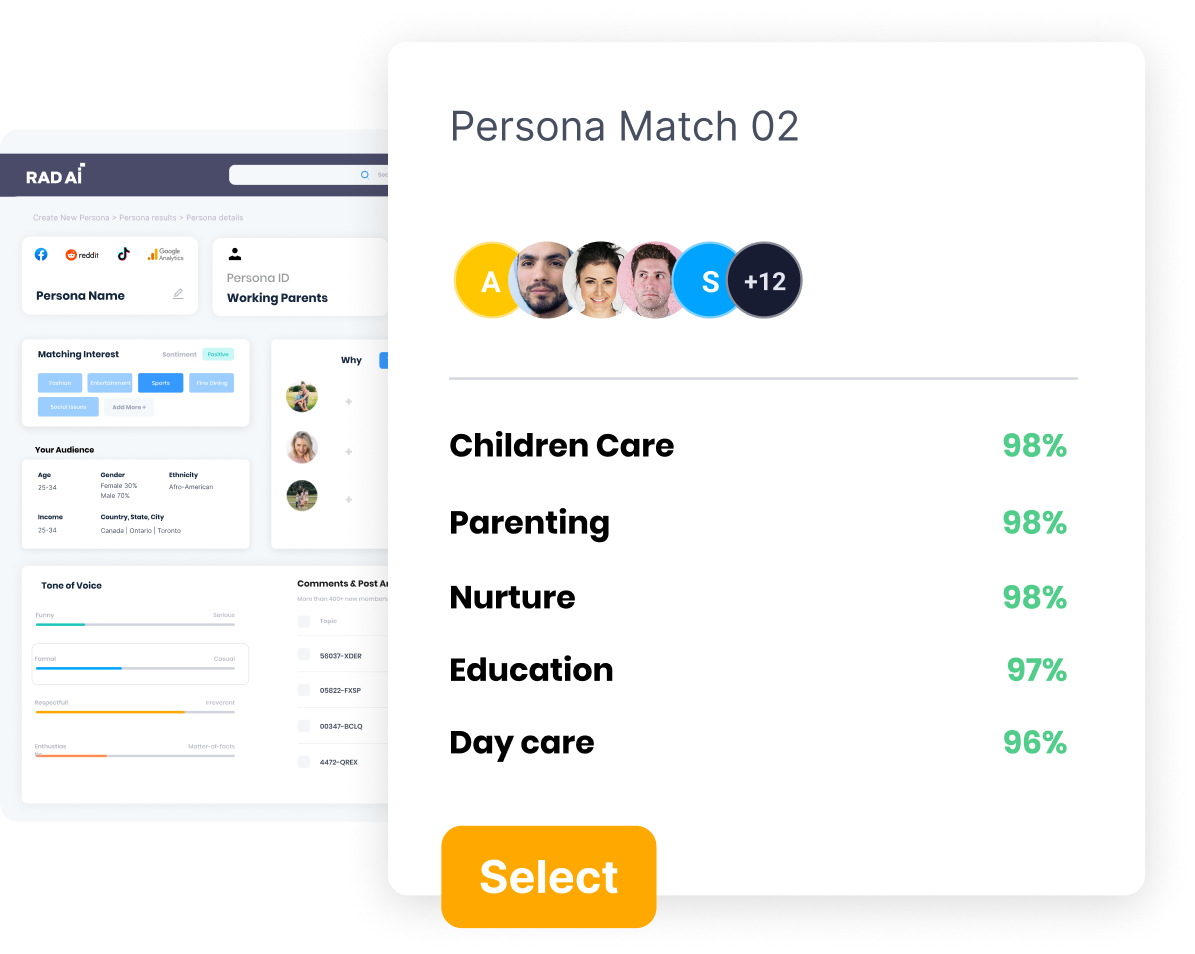 Stop guessing with 360° performance insights.
Harness the power of 54M Redditor conversations and 600+ API-based data connections for real time campaign insights.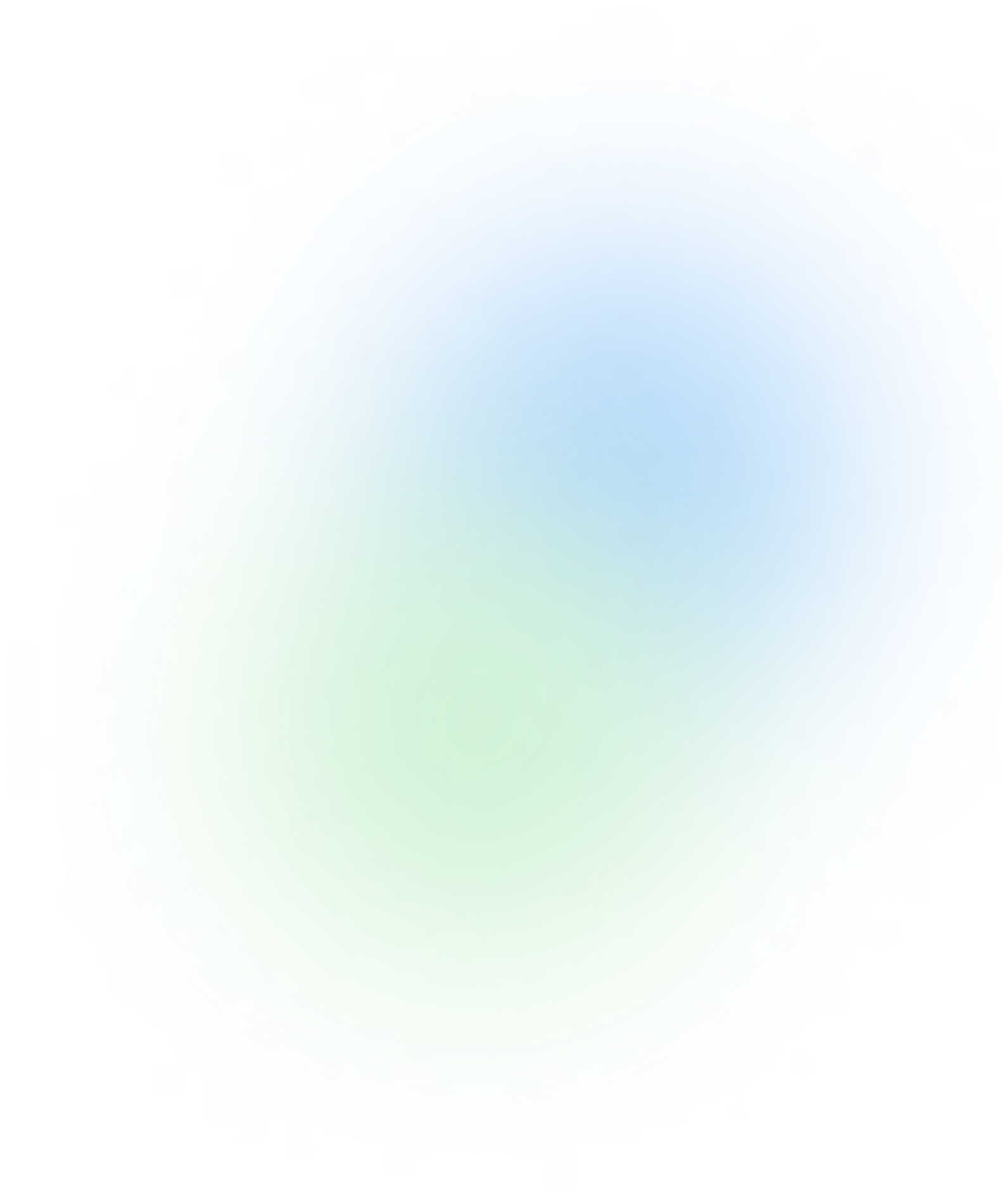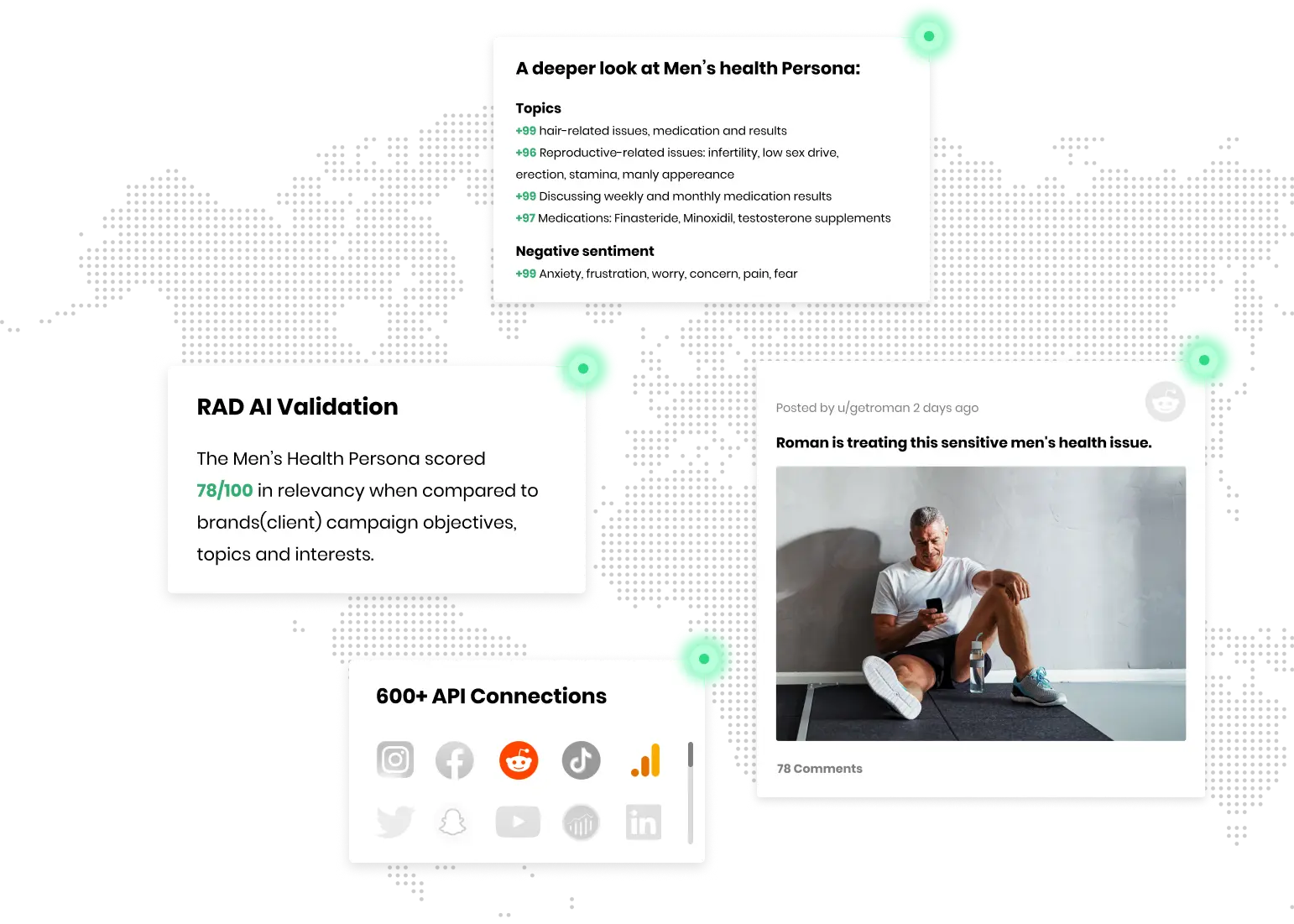 Match each target persona to the right influencer.
Creative intelligence that auto updates your campaign persona, topics and primary interests.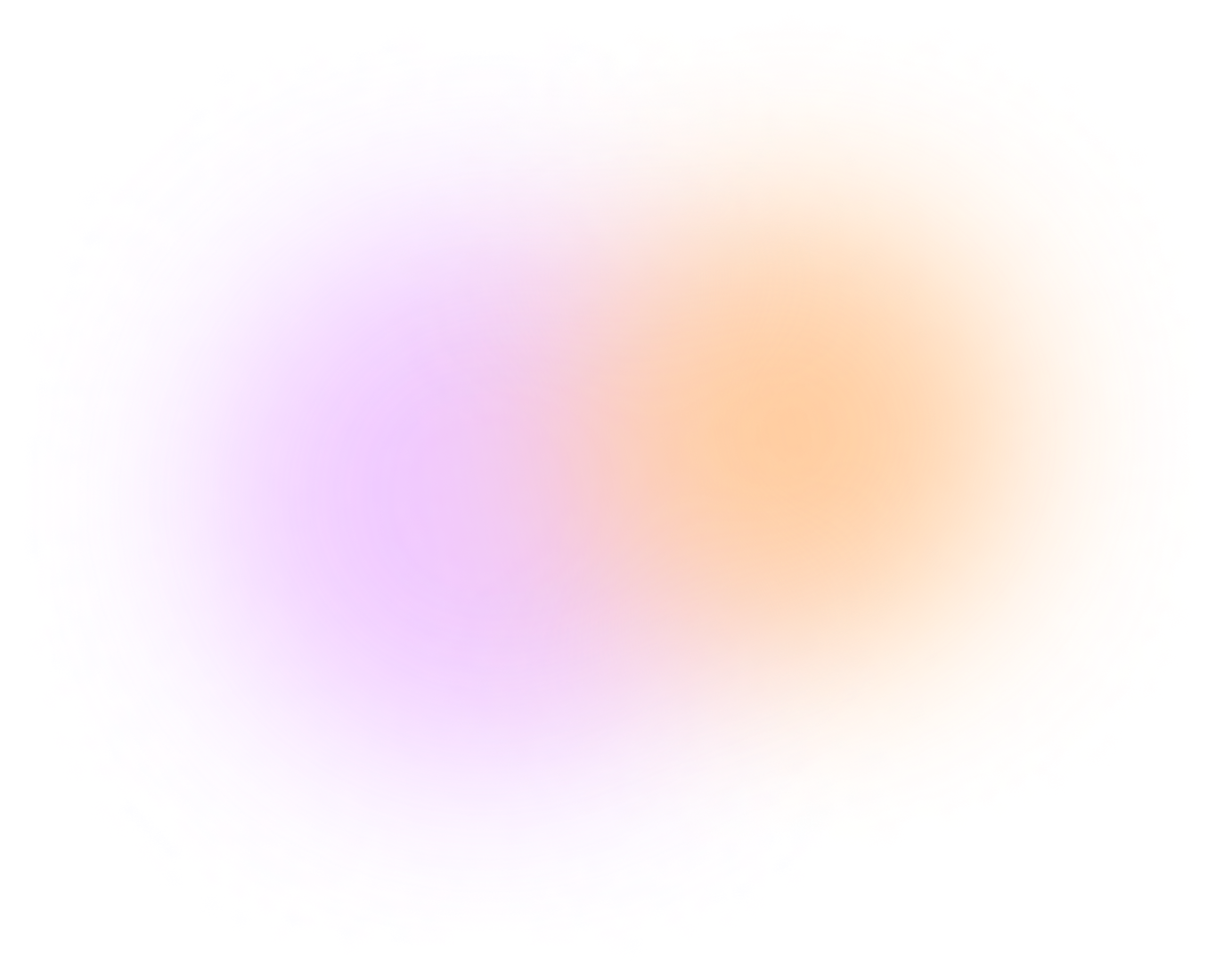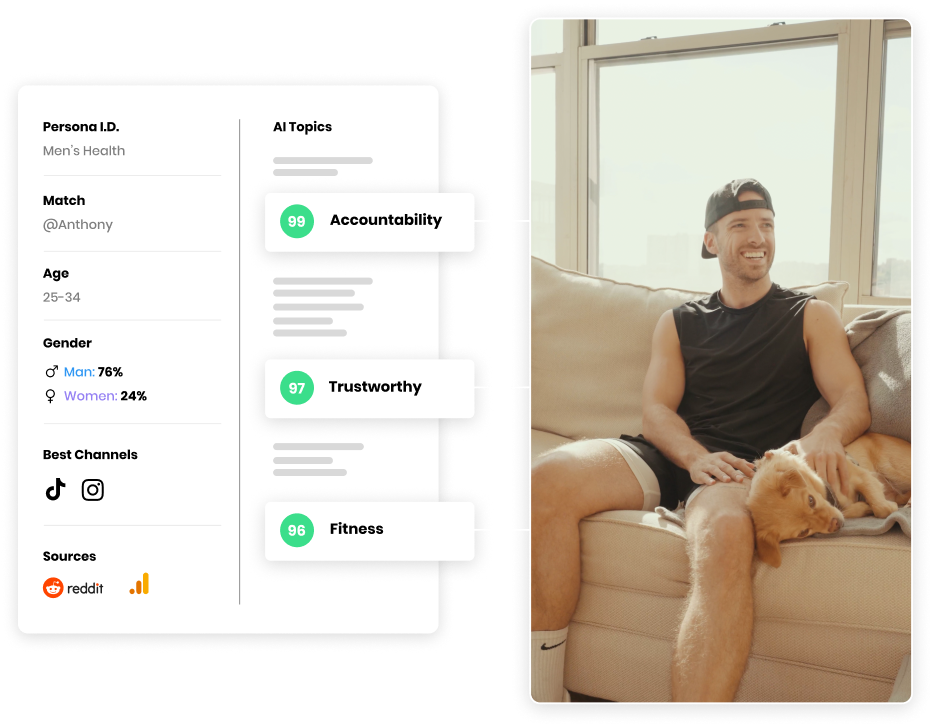 Remove All Doubt Persona Engine
Demographic
Population, geo, income, education and more
Psychographic
Values, opinions, interests, aspirations and attitudes
Ethnographic
Daily routines and participatory observations
Transactional
Insights through historical customer relationships
Behavioral
Captures website behaviours, and engagements
Content AI

4 mins
RAD AI Discloses Entertainment Brands Efficacy : 3X ROI
Artificial Intelligence

4 mins
Creative Intelligence Trends to Expect in 2023, According to Rad Intelligence
Content AI

3 mins
RAD AI Announces Founding Advisory Team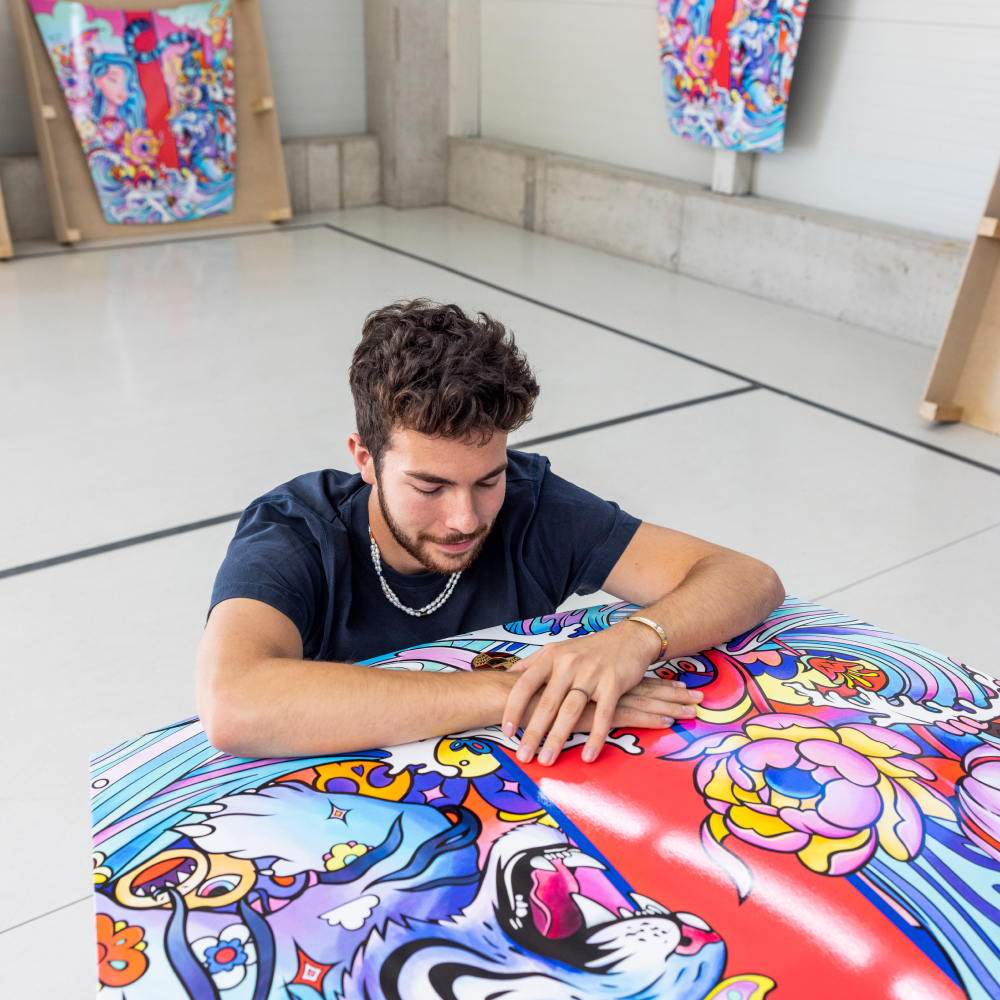 Artificial Intelligence
Influencer Marketing
Content AI
Creative Intelligence
Visual Art
Visual Art Meets AI-Backed Creative Intelligence RAD AI is proud to announce we're launching a new, first-of-its-kind ...