Match your target customer persona with Influencers.
Use Reddit and 600+ API partners

Match influencers to your creative stratgey

Influencer rankings that predict performance by persona

Influencer performance predictions

Benchmark influencer content performance across social and brand owned channels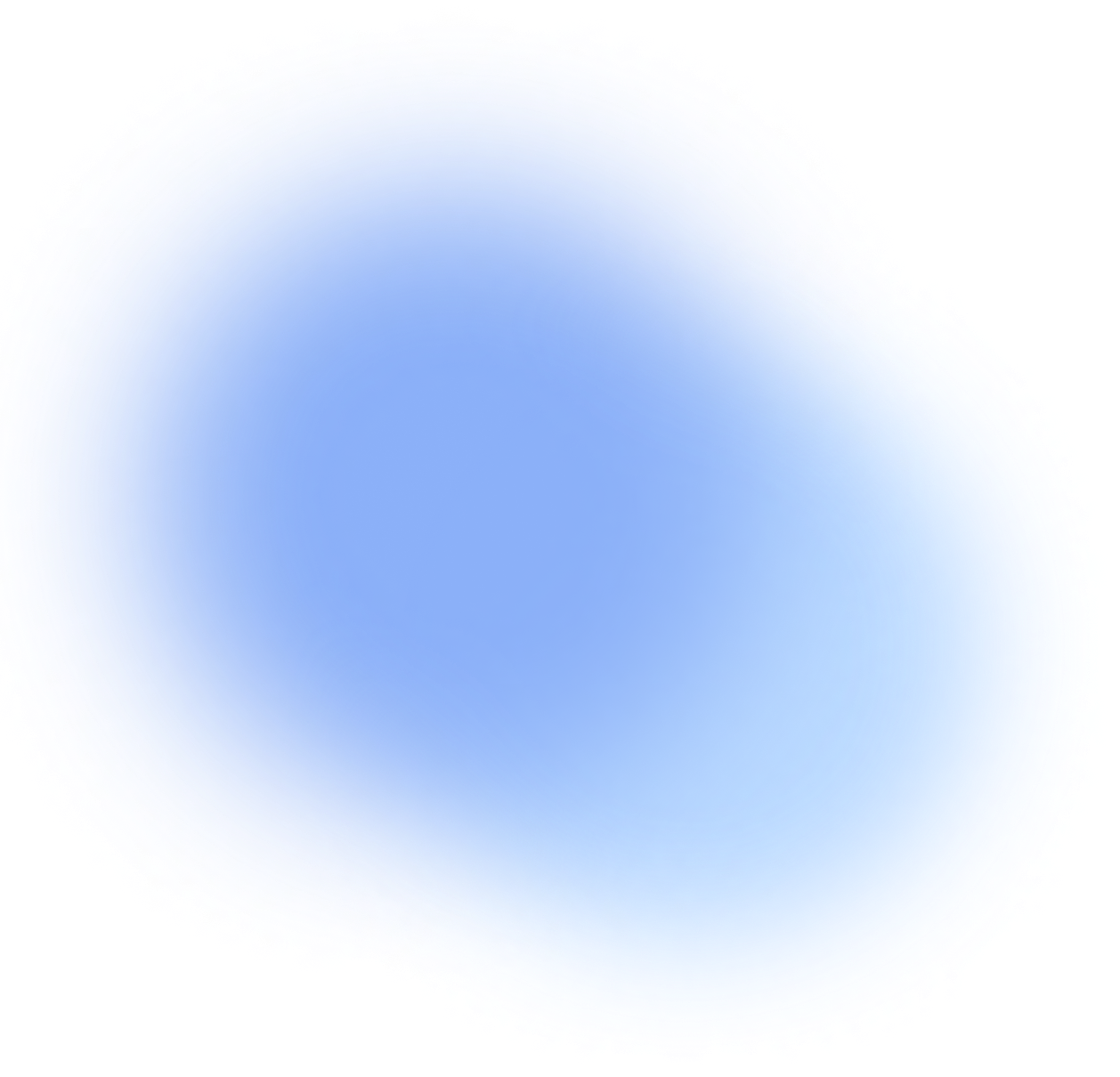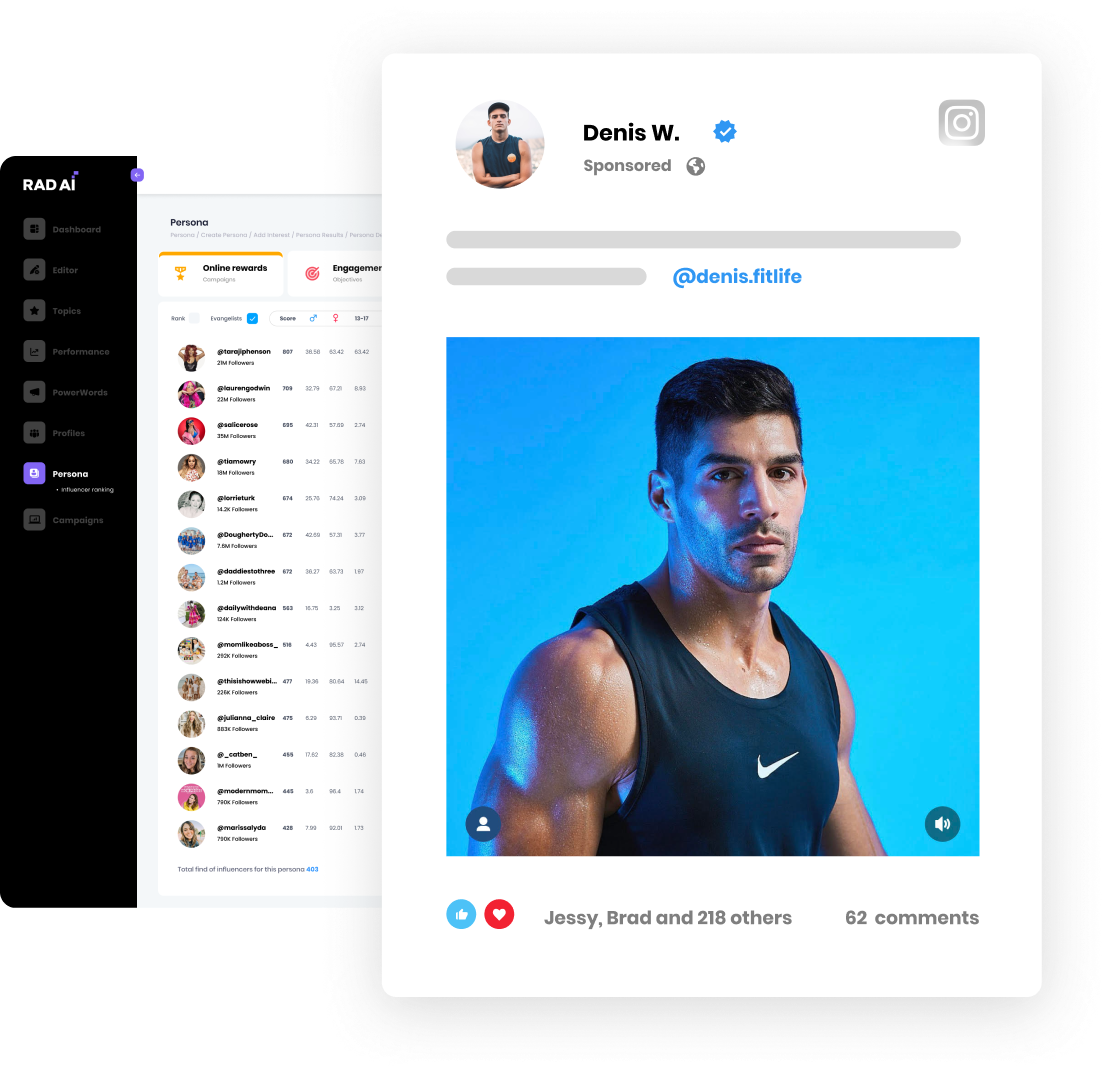 Influencer content reimagined.
Identify influencers with artificial intelligence built for ROI-based campaign performance.

The Right Message,
Delivered by the Right Human.
No more guessing about creative strategy, influencer selection and content decisions.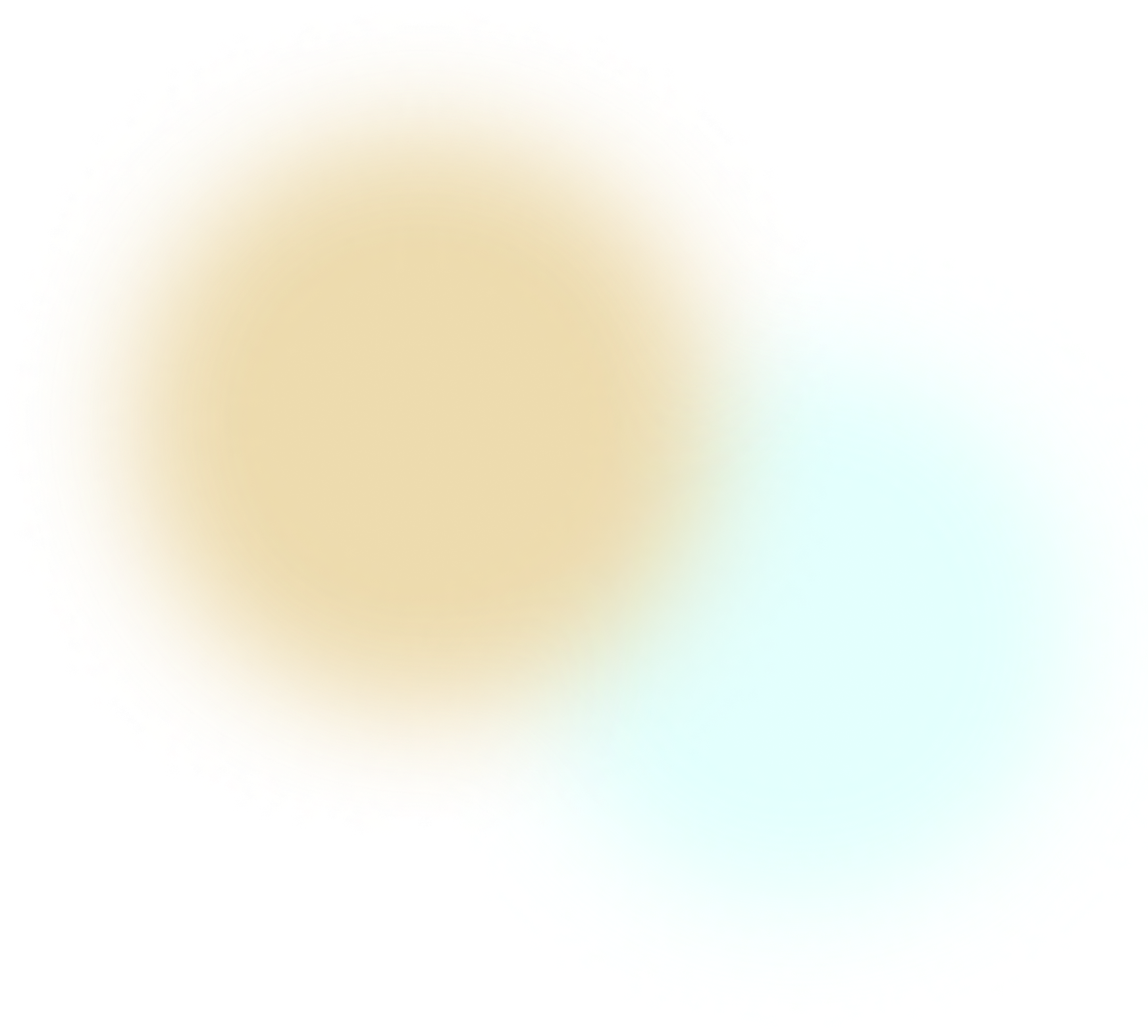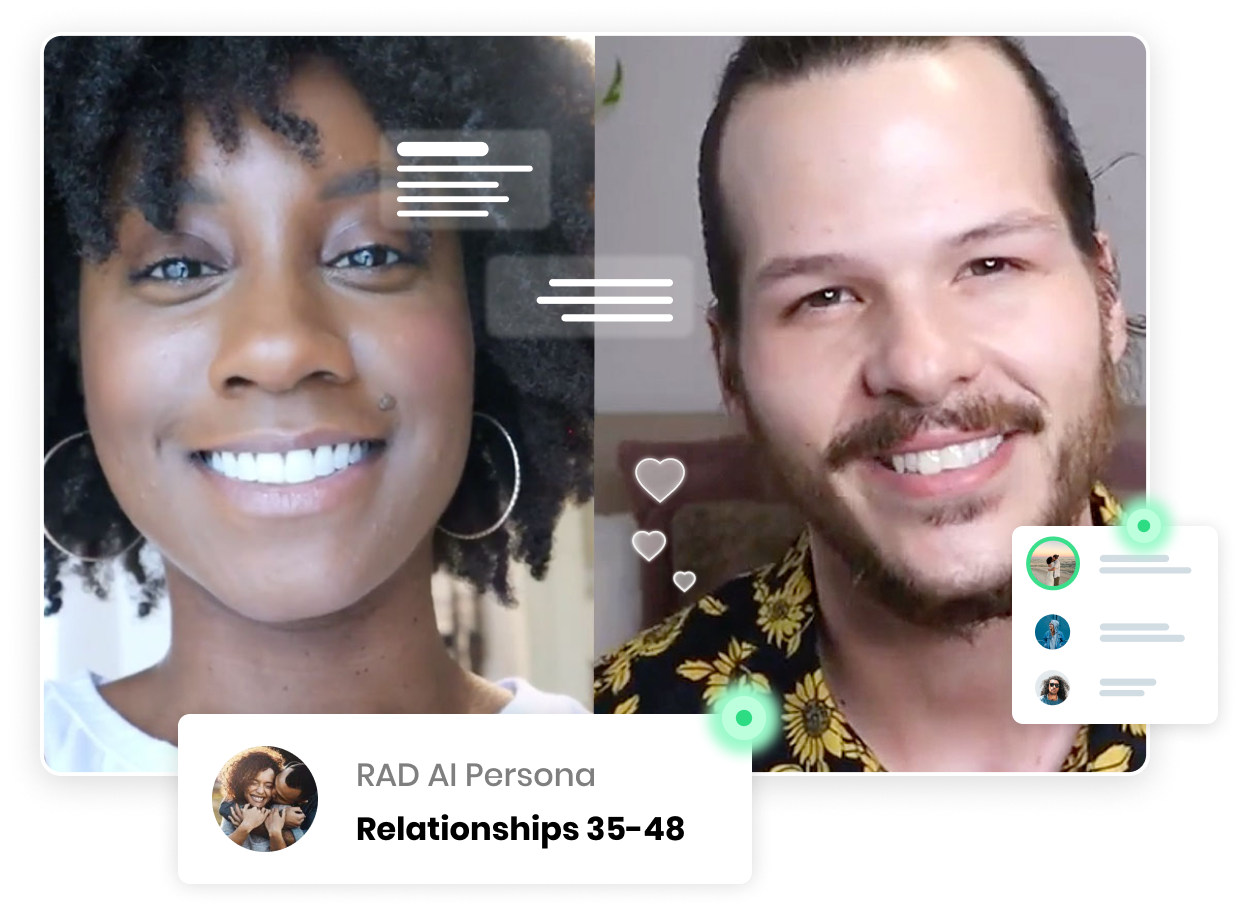 Artificial intelligence for influencer marketing
Actionable insights before, during and after each campaign.
2.5B+
2.5 billion data points processed per campaign
12B+
12 billion phrases, images and videos analyzed
90B+
90 billion user engagements analyzed
Content AI

4 mins
RAD AI Discloses Entertainment Brands Efficacy : 3X ROI
Artificial Intelligence

4 mins
Creative Intelligence Trends to Expect in 2023, According to Rad Intelligence
Content AI

3 mins
RAD AI Announces Founding Advisory Team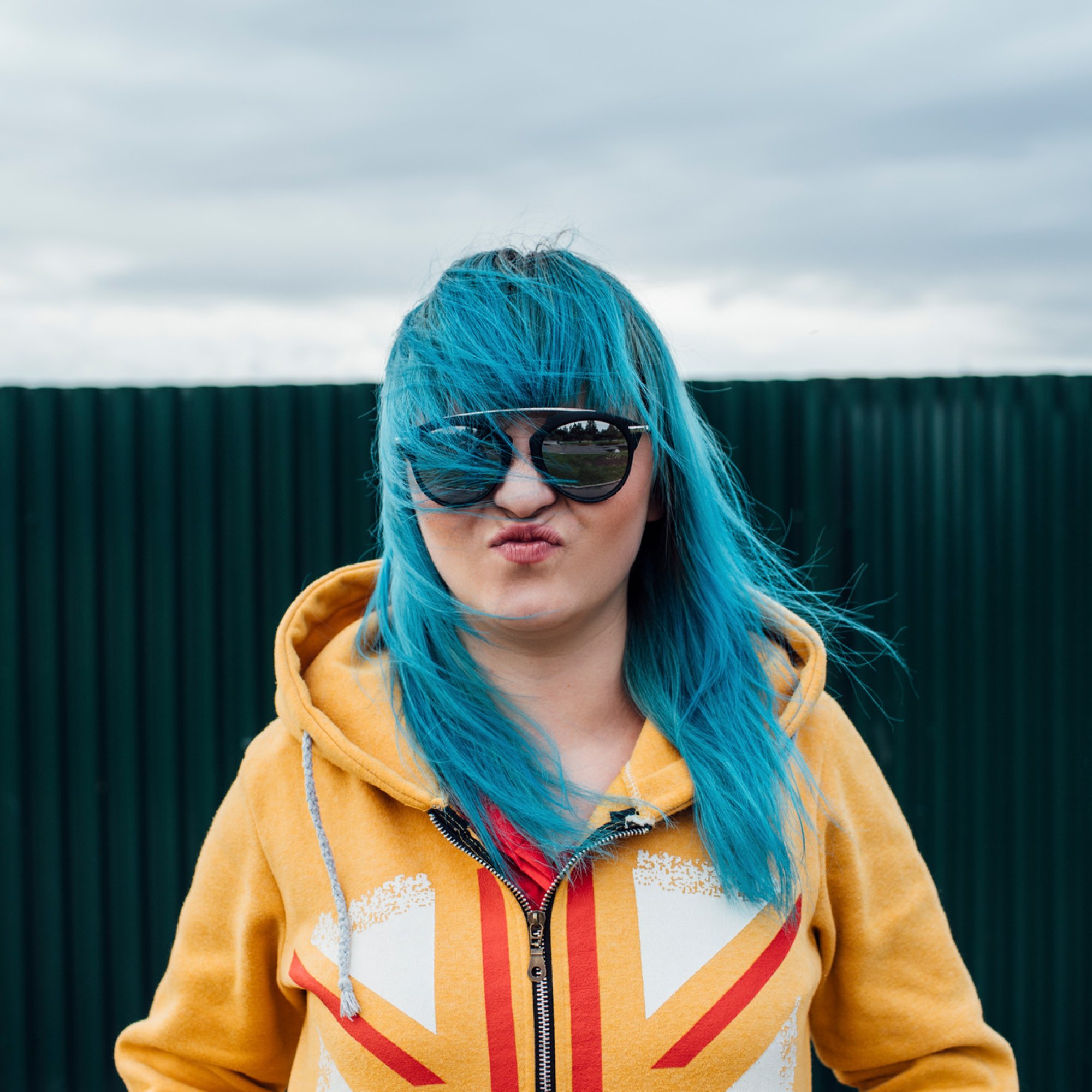 Content Intelligence
Influencer Marketing
AI-informed content
Persona
Greetings, seasoned influencer marketing aficionados! As someone who's well-versed in the art and science of influencer ...