Creative intelligence for entertainment content.
Unique API-based data connections and industry leading data processing power delivers quantifiable performance.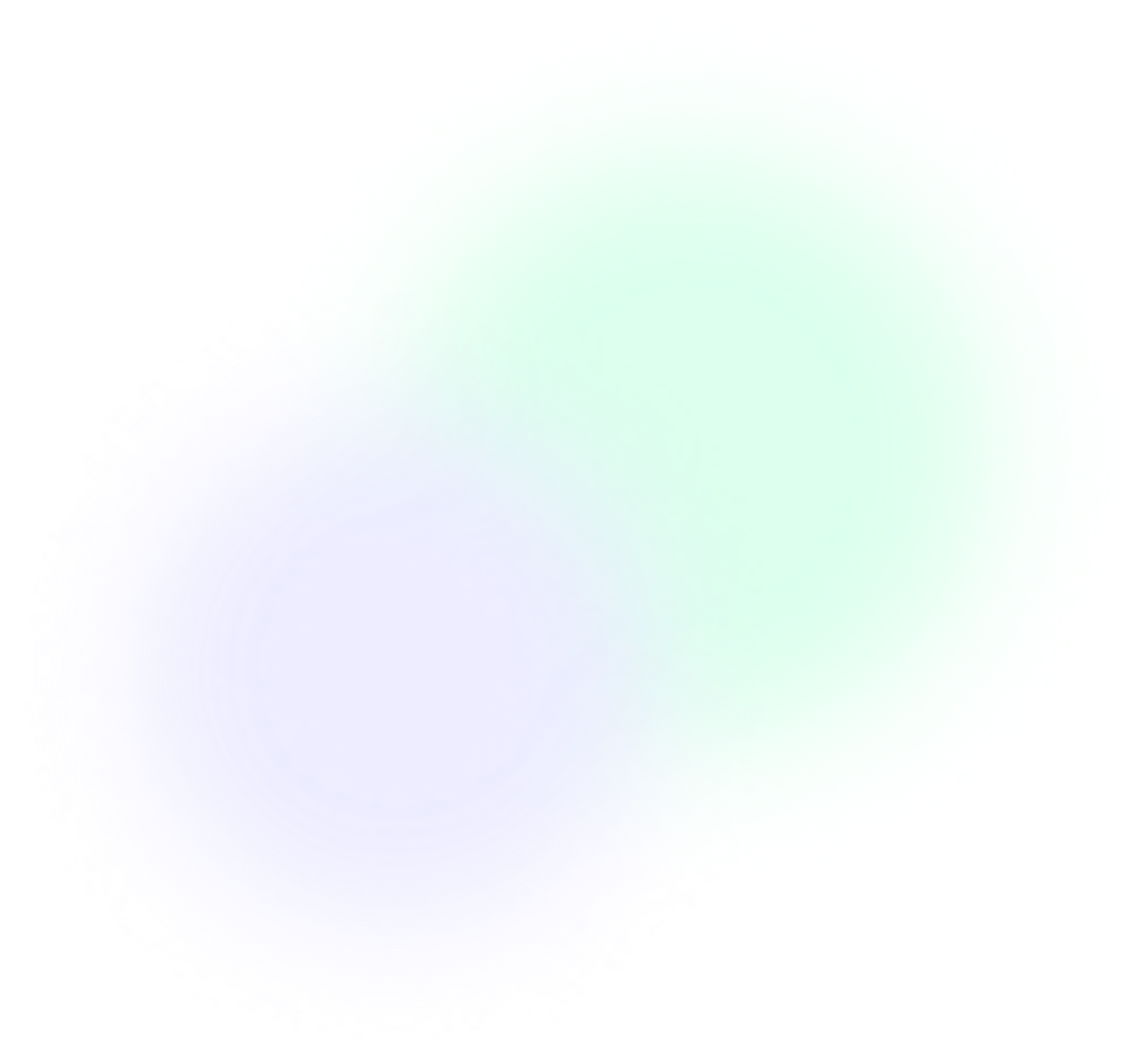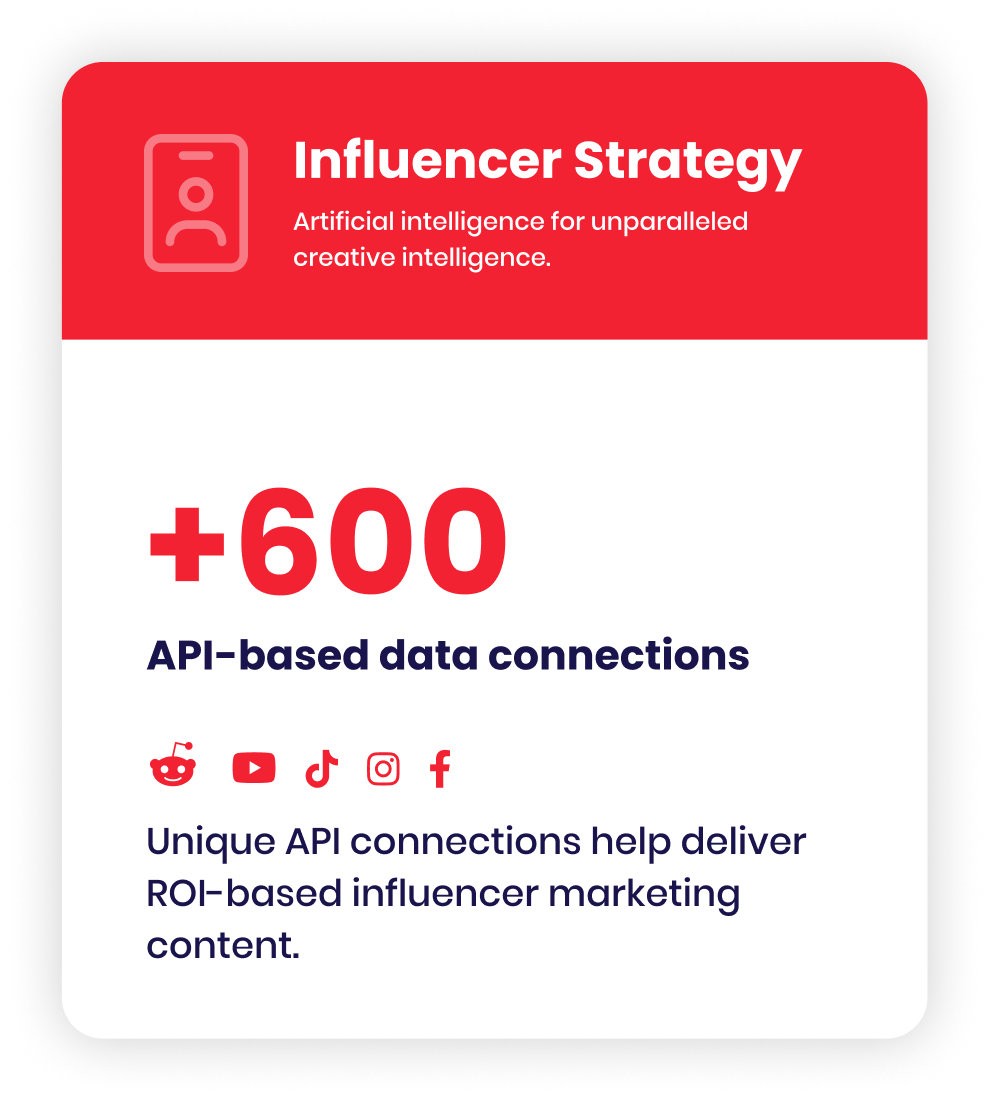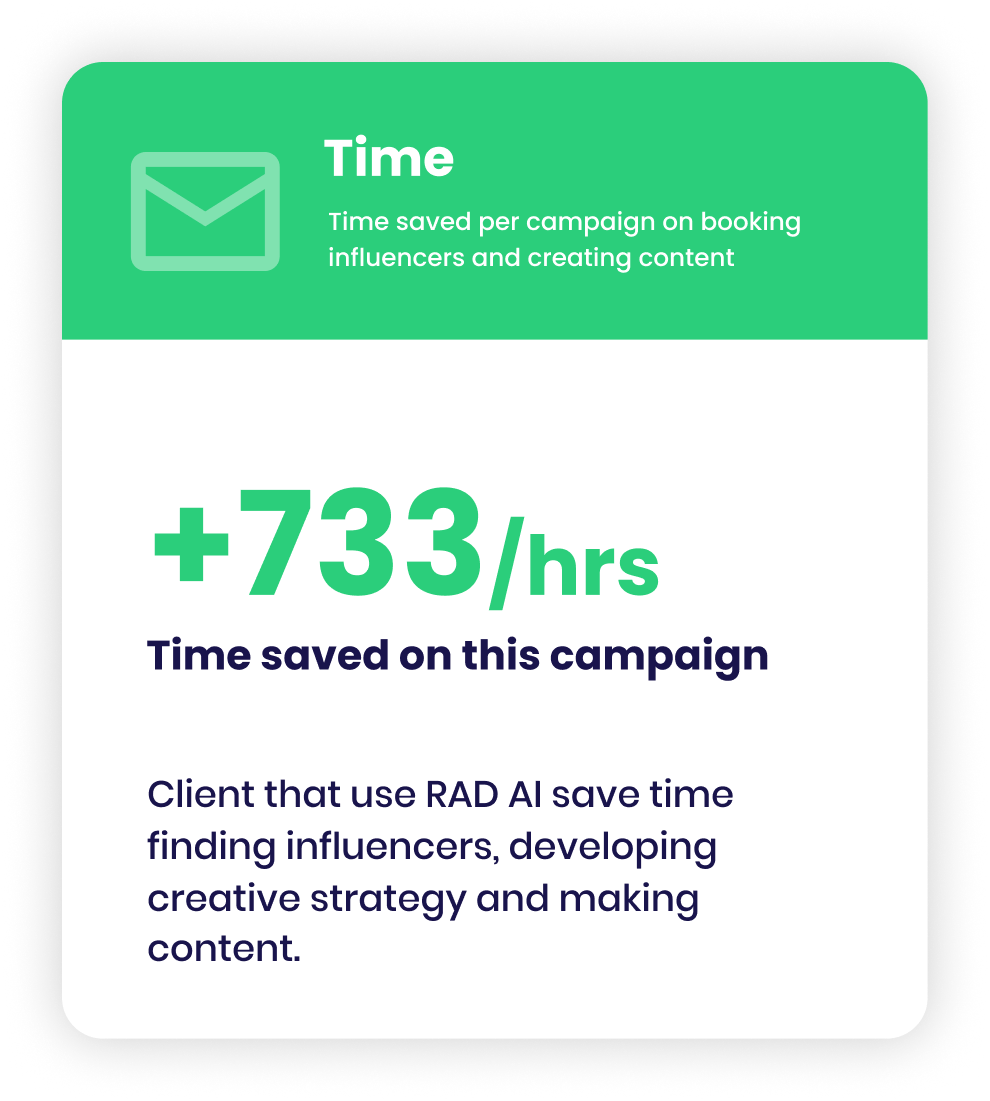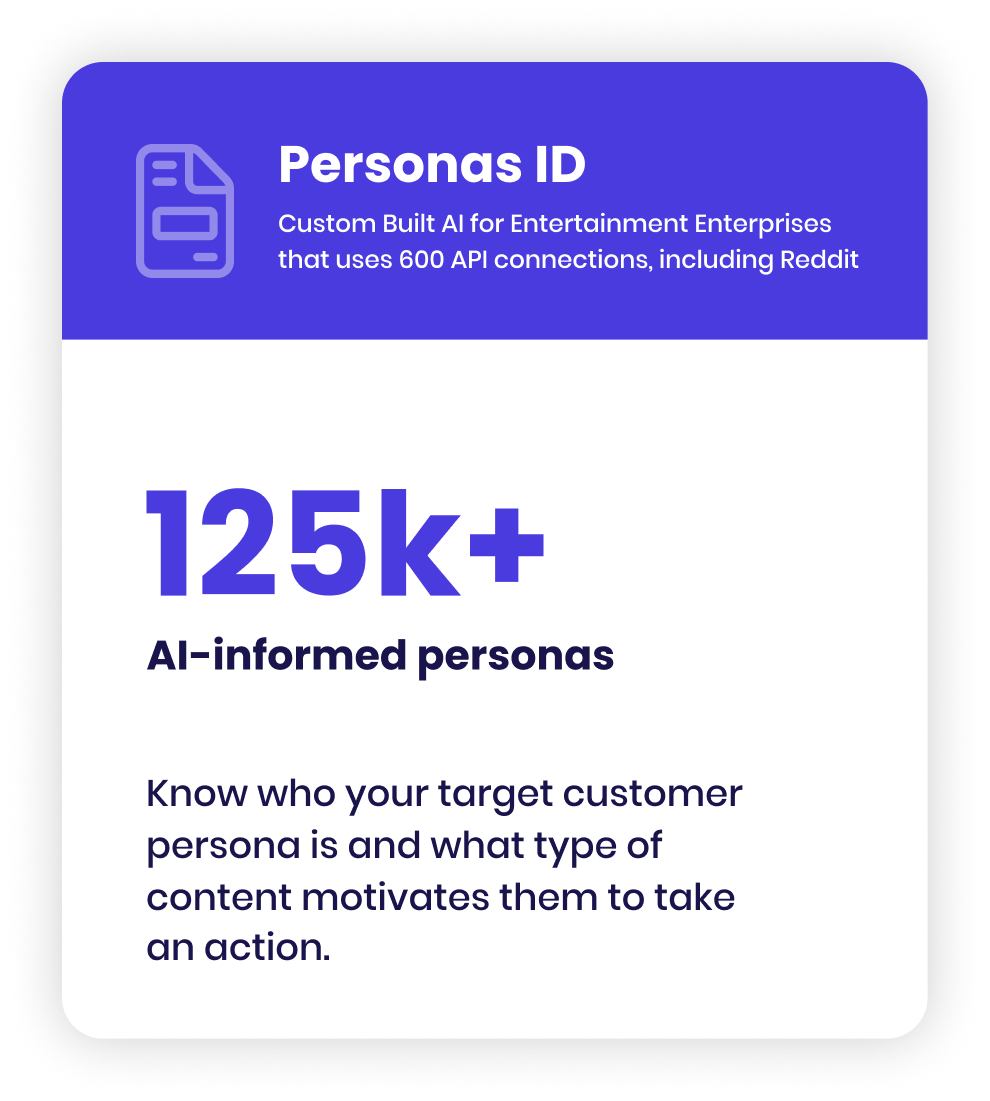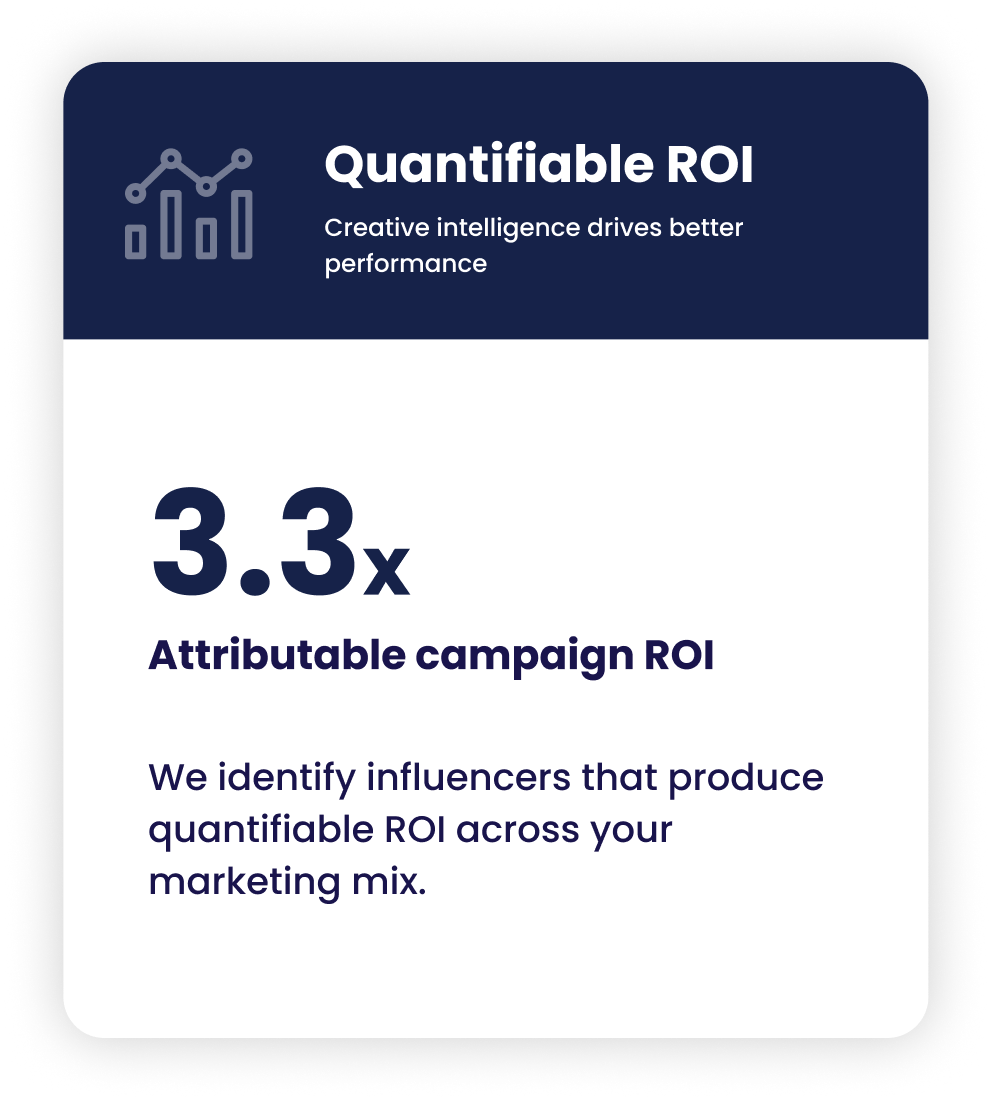 The RAD AI solution has been an integral part of transforming and scaling our digital product offering..."

Mike Rosen
Chief Revenue Office
NASDAQ : NCMI

Actionable creative intelligence for influencer marketing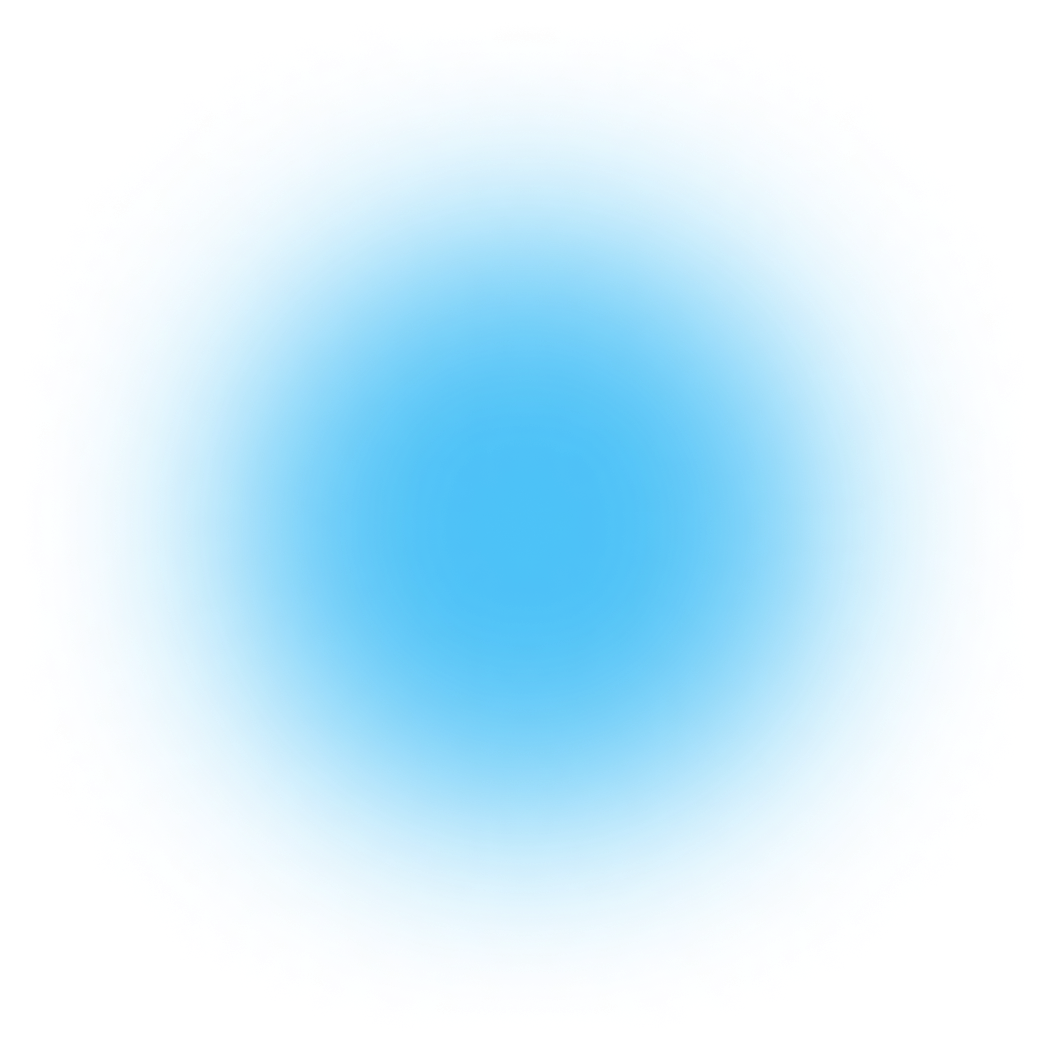 125K

Remove All Doubt
personas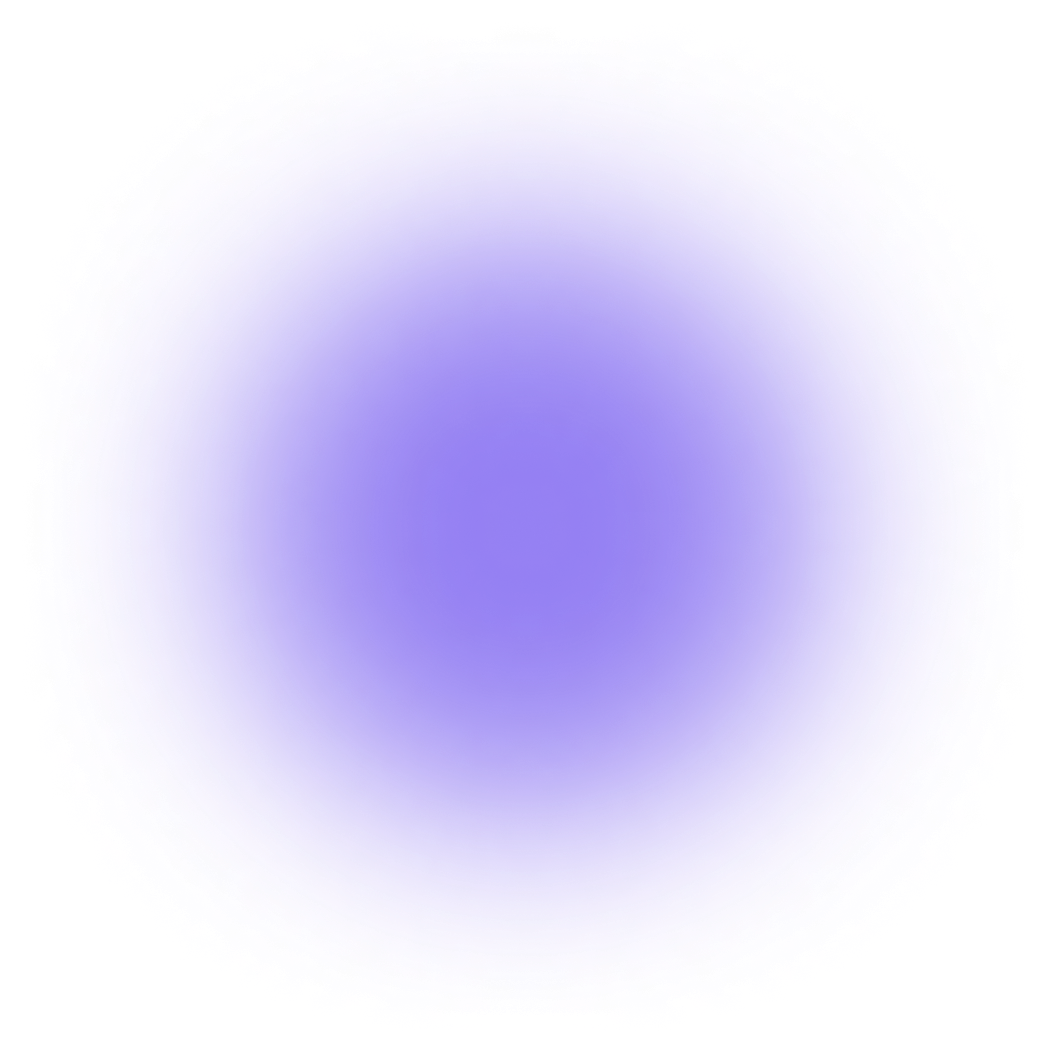 #1

Creative intelligence for influencer marketing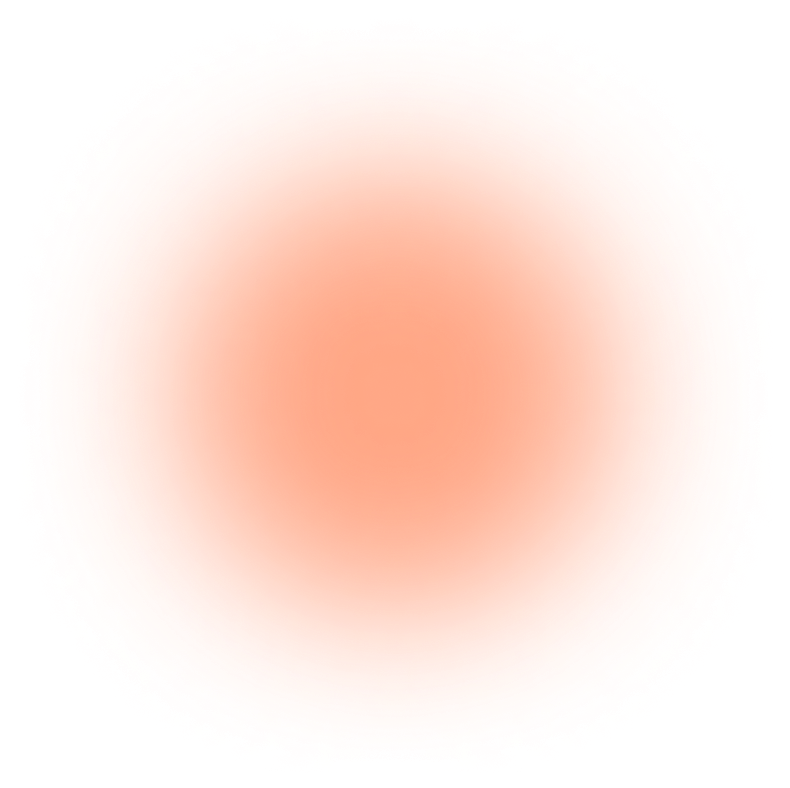 AI that uses Reddit for campaign insights
Content AI

4 mins
RAD AI Discloses Entertainment Brands Efficacy : 3X ROI
Artificial Intelligence

4 mins
Creative Intelligence Trends to Expect in 2023, According to Rad Intelligence
Content AI

3 mins
RAD AI Announces Founding Advisory Team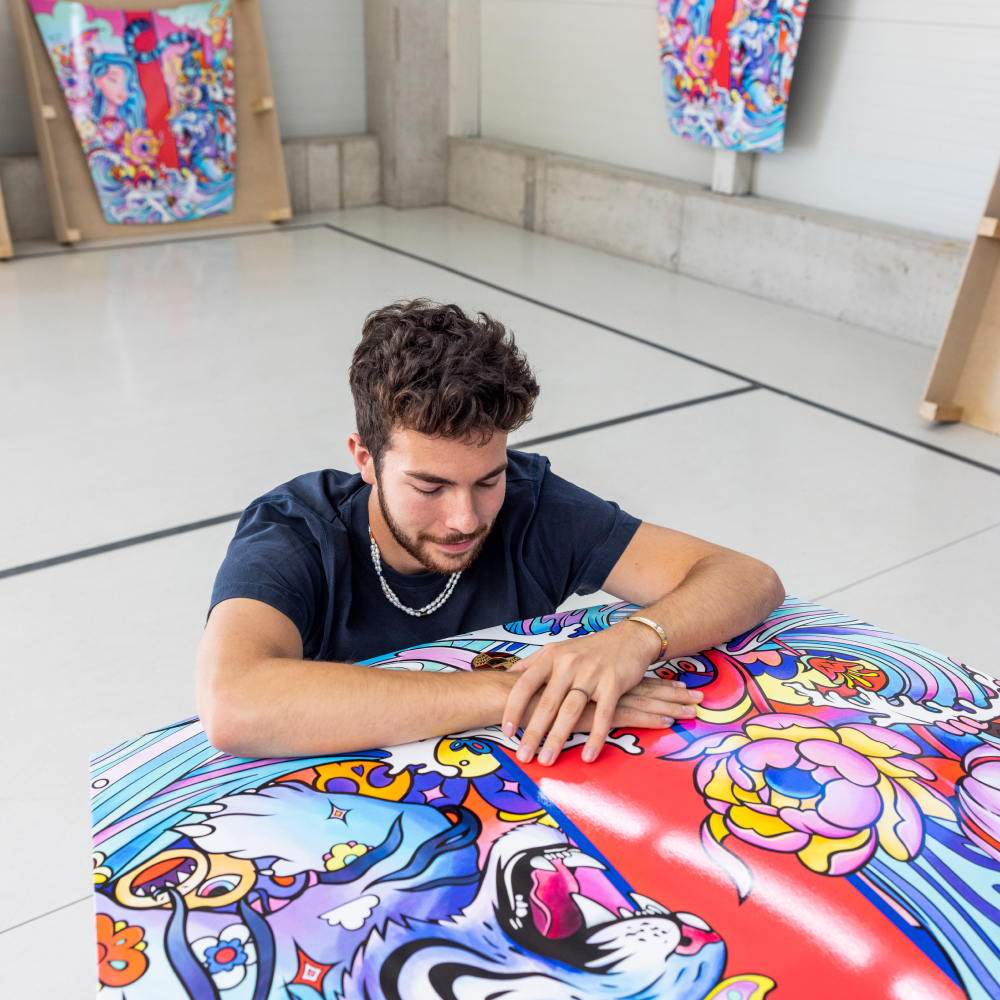 Artificial Intelligence
Influencer Marketing
Content AI
Creative Intelligence
Visual Art
Visual Art Meets AI-Backed Creative Intelligence RAD AI is proud to announce we're launching a new, first-of-its-kind ...