Next Level Creative Intelligence
Harness the power of artificial intelligence to deliver results that matter.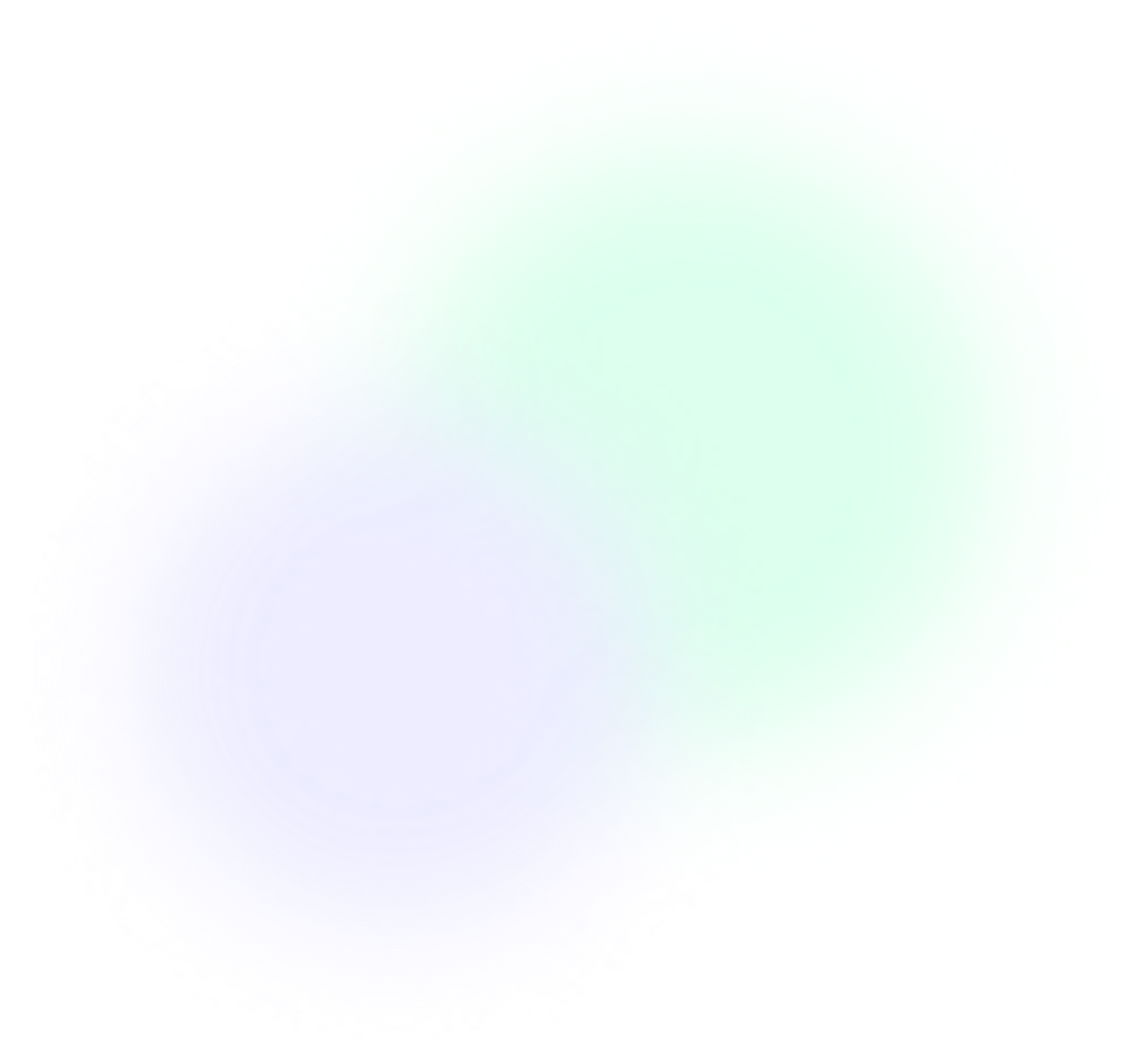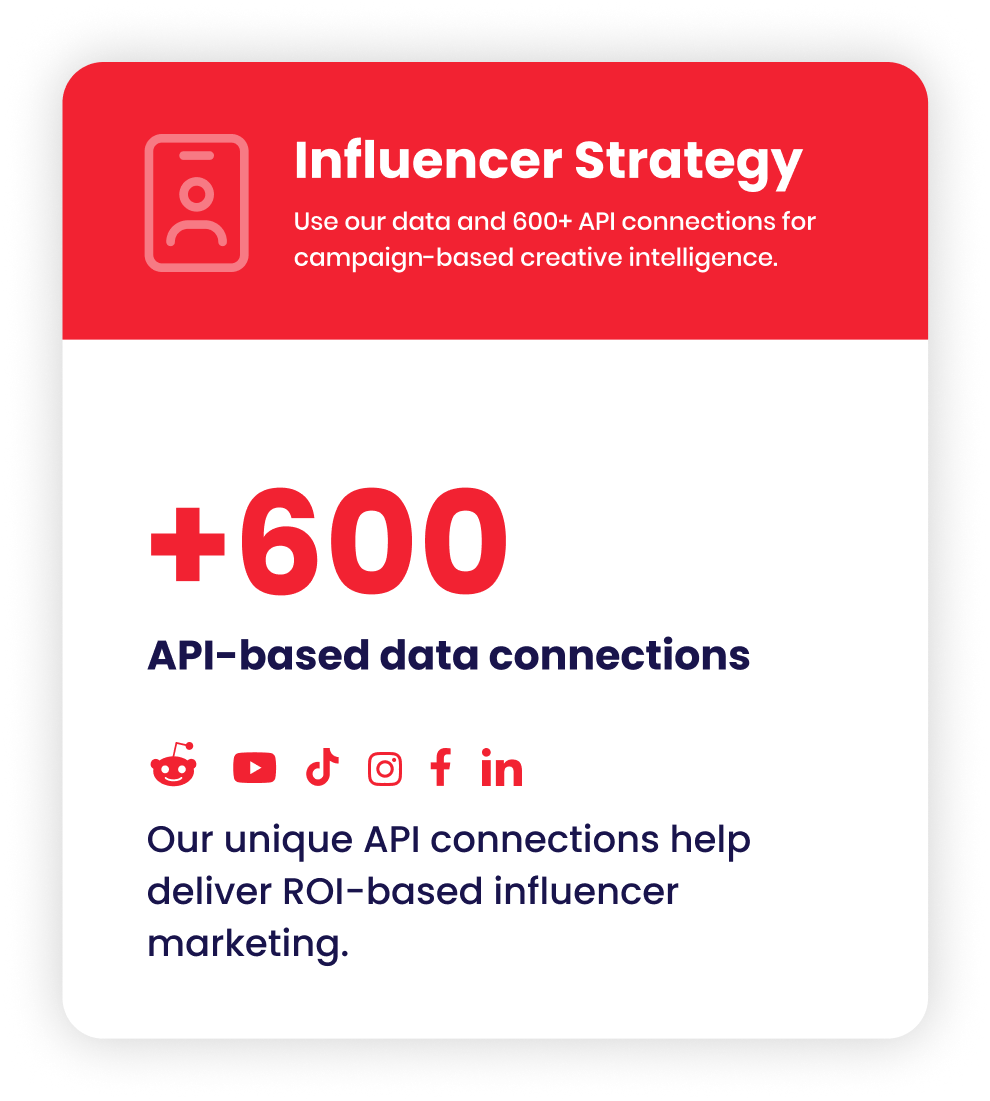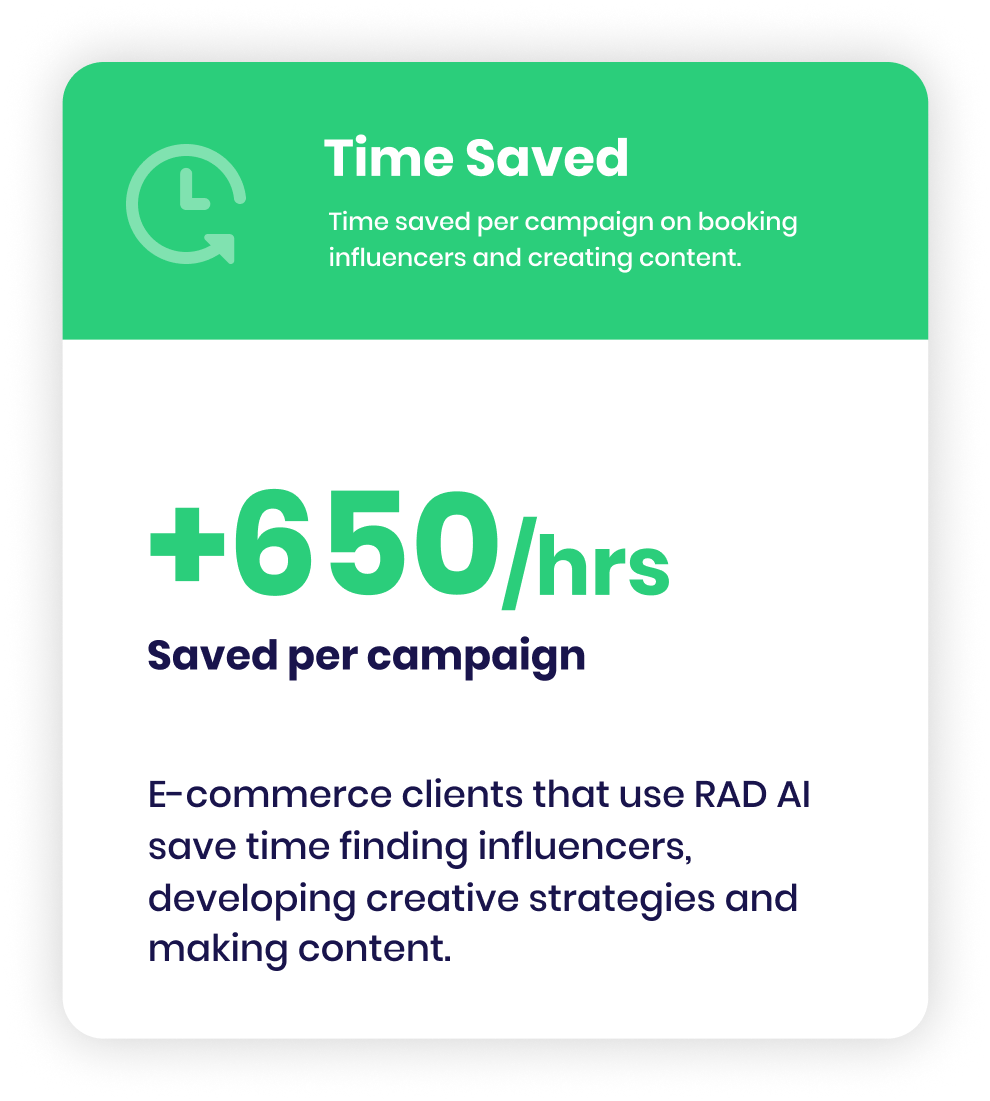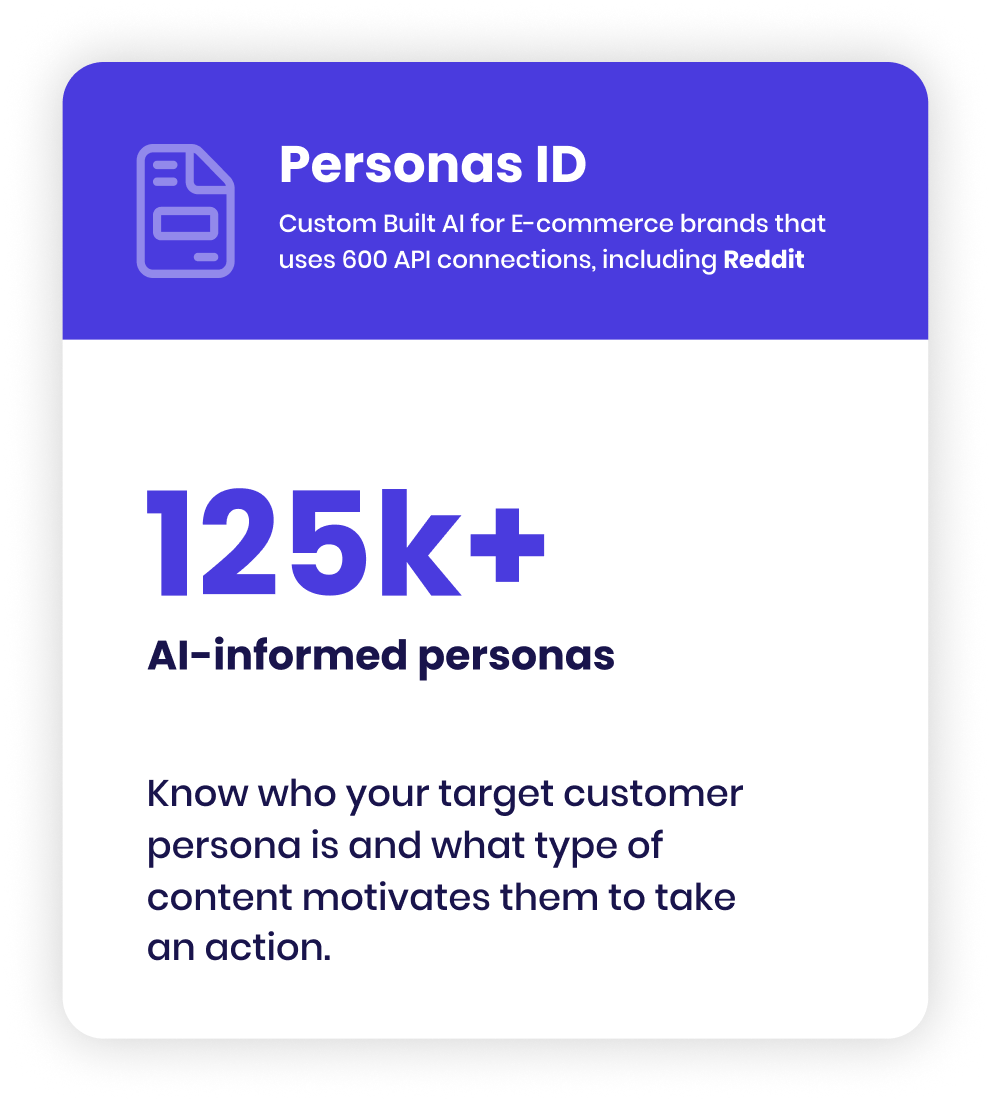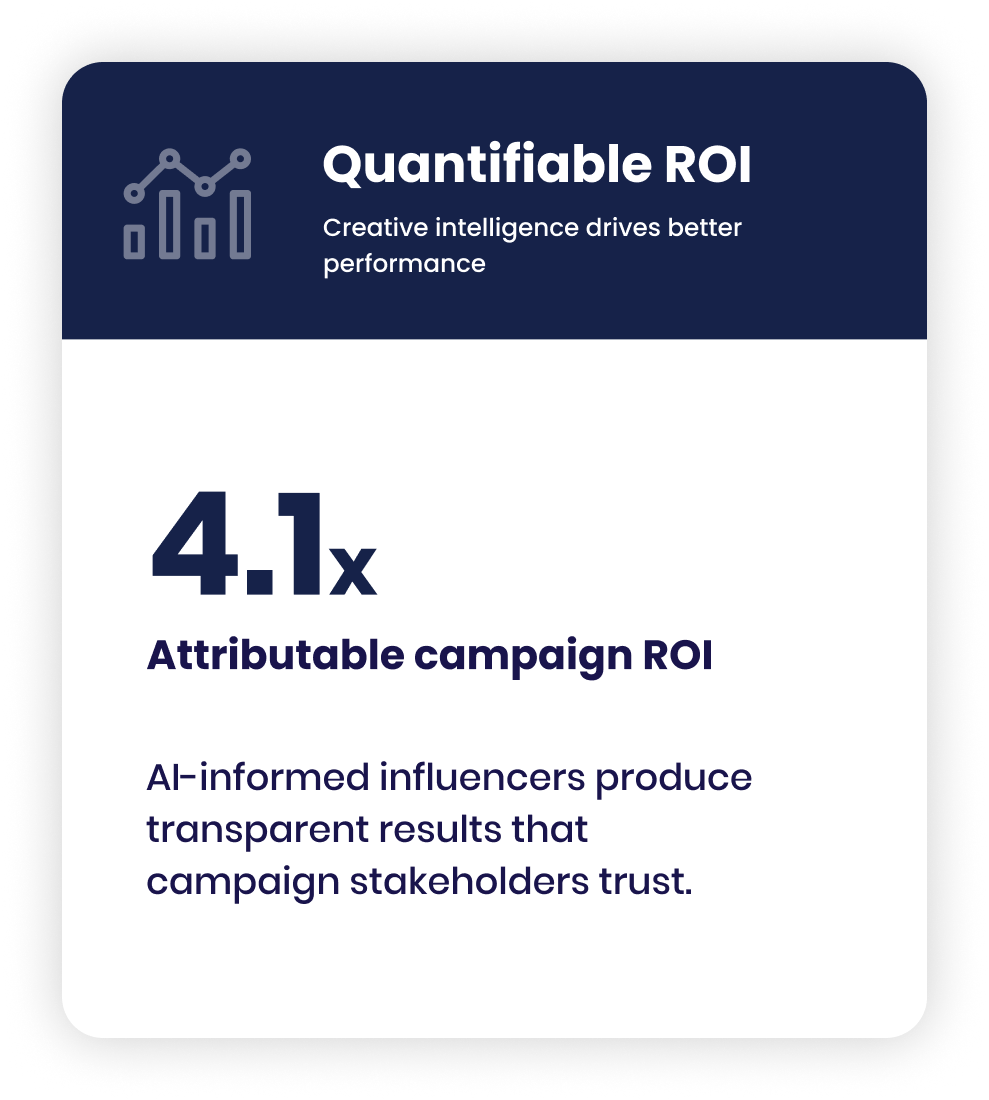 When we saw the campaign ROI resulting from the creative intelligence insights, I said - give me as much as you can…"

Alexander Eburne
Chief Executive Officer

Actionable creative intelligence for influencer marketing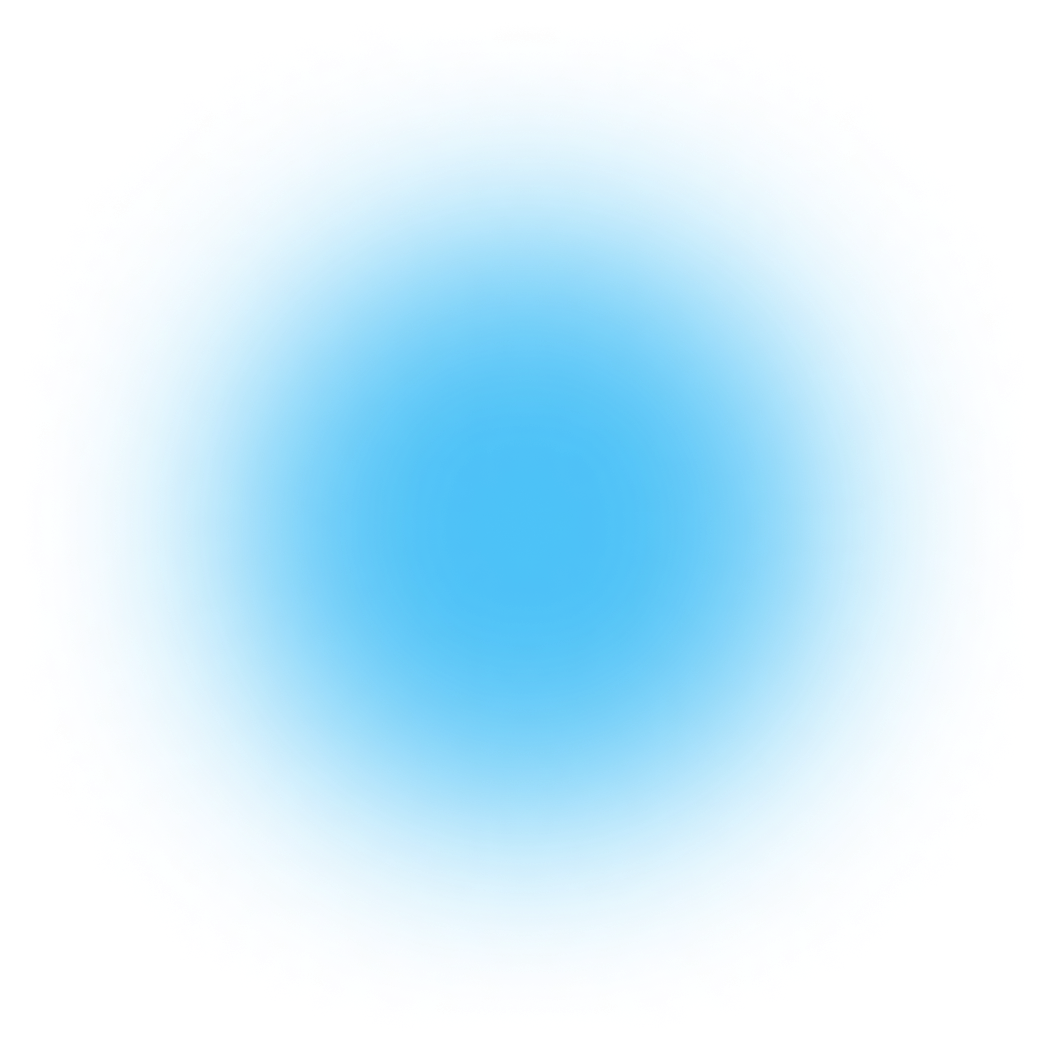 125K

AI-informed Remove All Doubt personas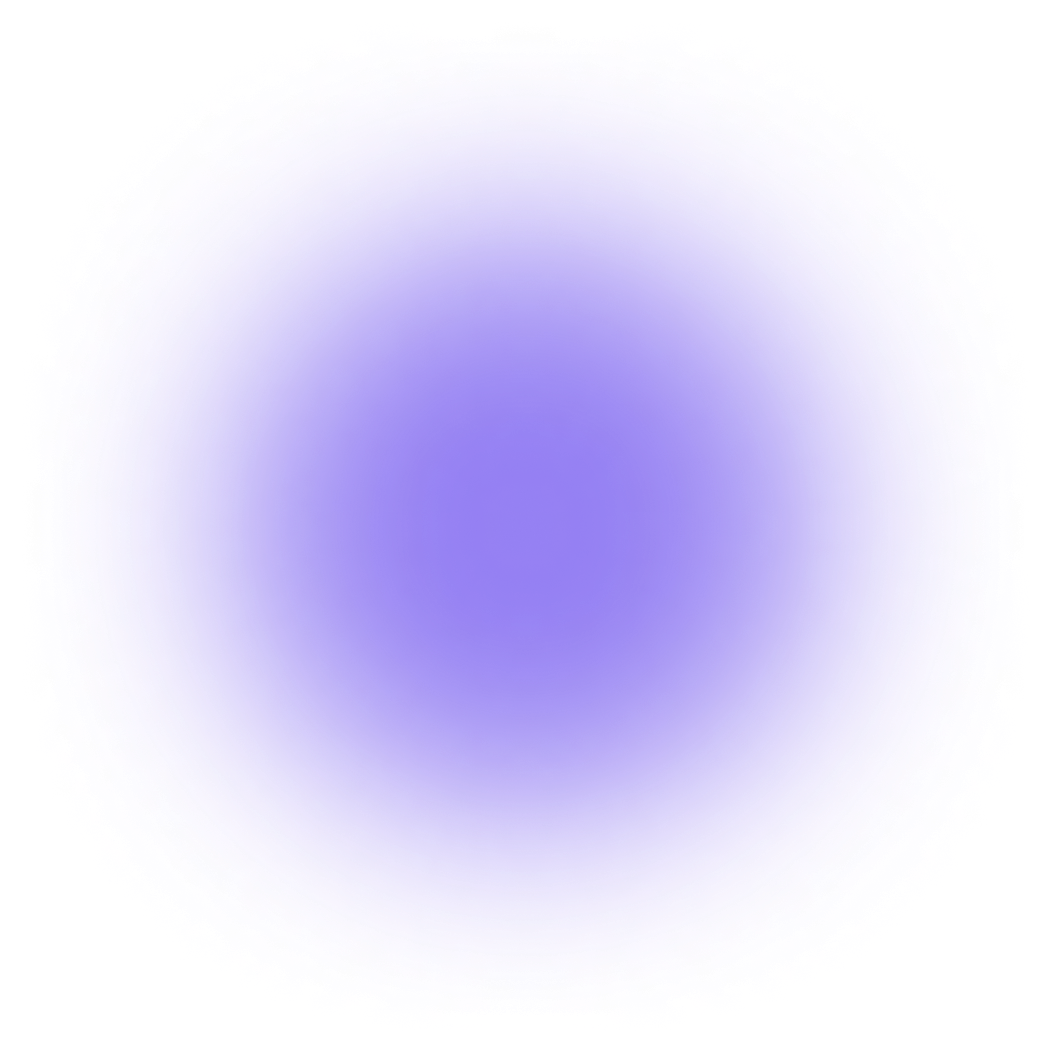 #1

Artificial intelligence for influencer marketing strategy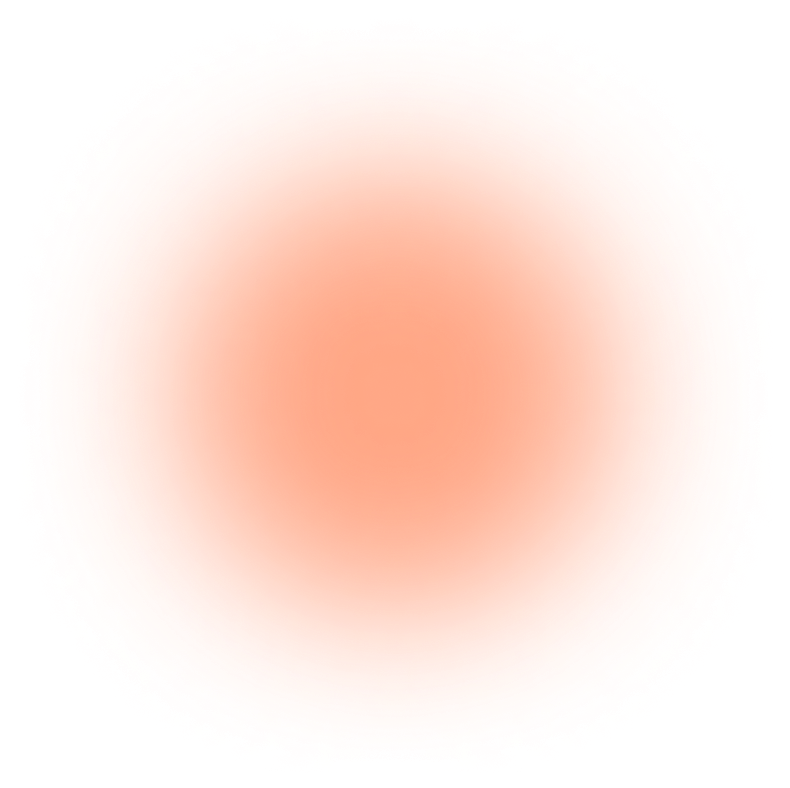 AI that uses Reddit for campaign-based creative intelligence
Content AI

4 mins
RAD AI Discloses Entertainment Brands Efficacy : 3X ROI
Artificial Intelligence

4 mins
Creative Intelligence Trends to Expect in 2023, According to Rad Intelligence
Content AI

3 mins
RAD AI Announces Founding Advisory Team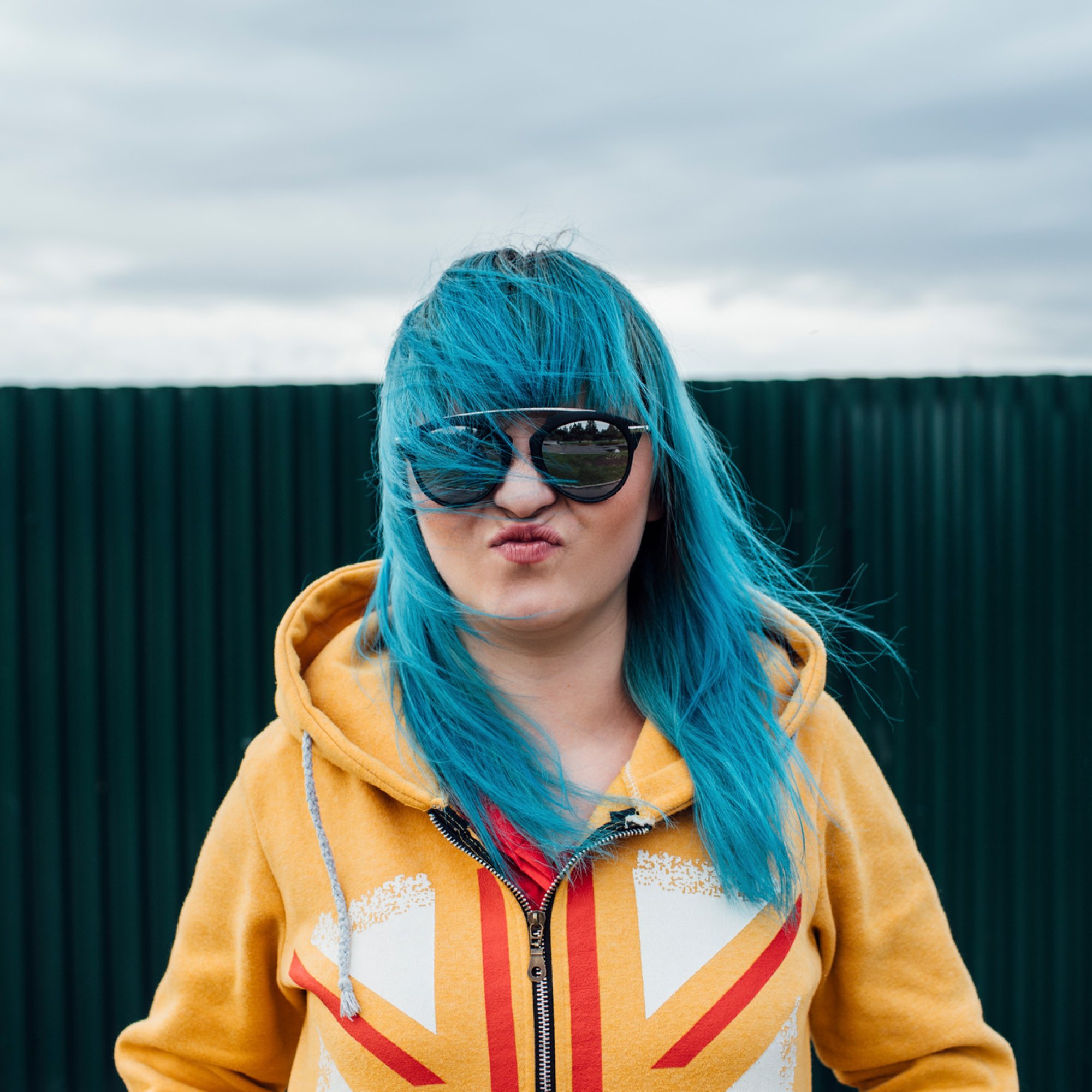 Content Intelligence
Influencer Marketing
AI-informed content
Persona
Greetings, seasoned influencer marketing aficionados! As someone who's well-versed in the art and science of influencer ...