Identify the right KOL/influencer strategy.
Artificial intelligence that identifies authentic key opinion leaders for niche B2B industries.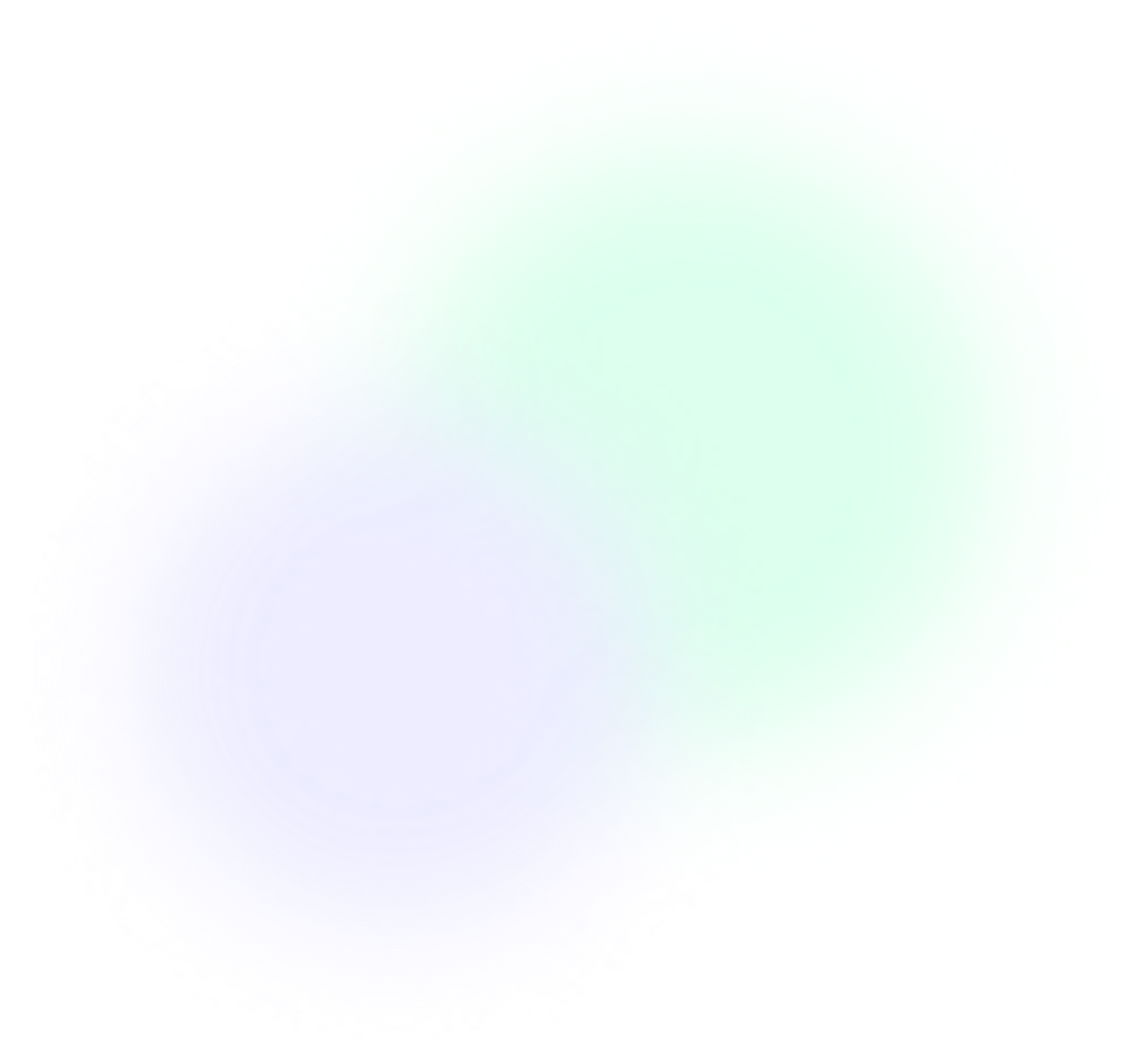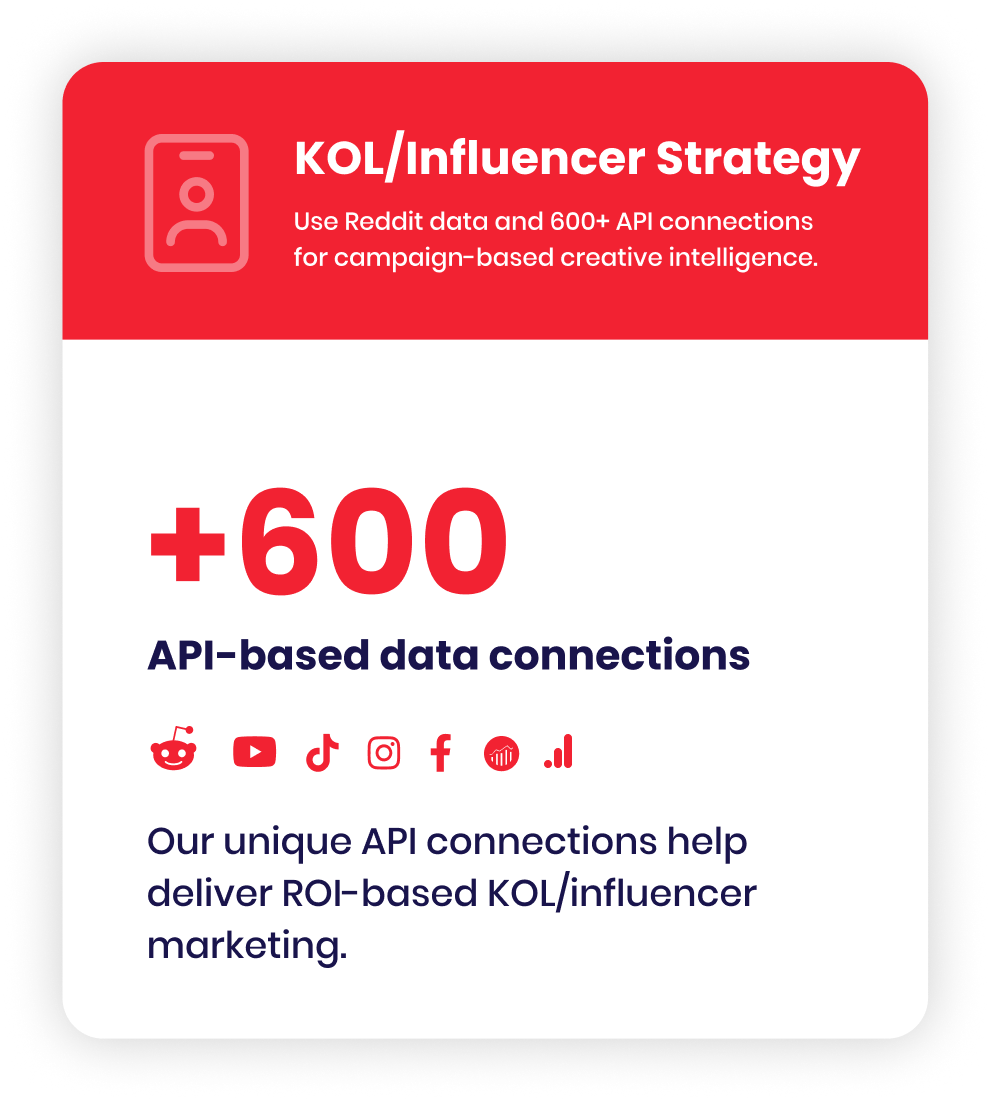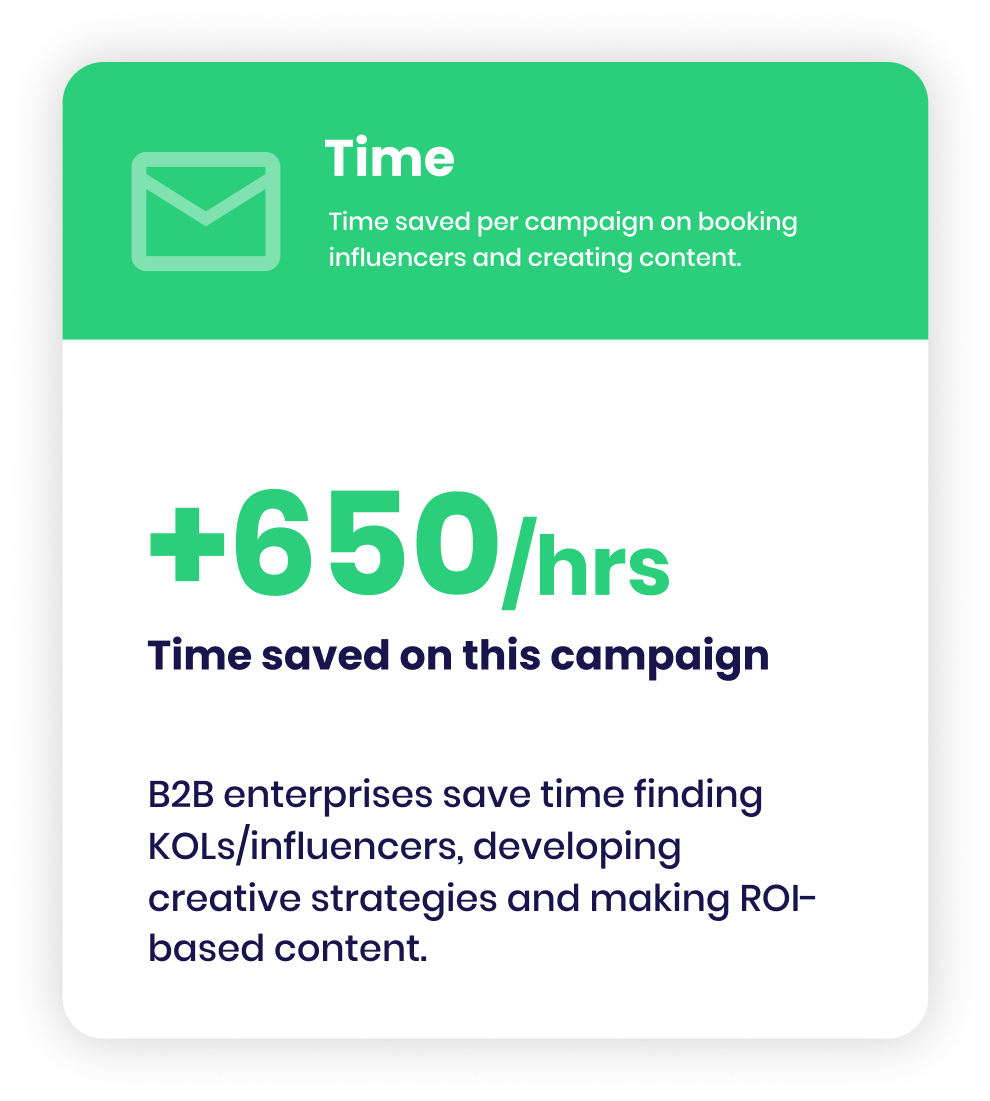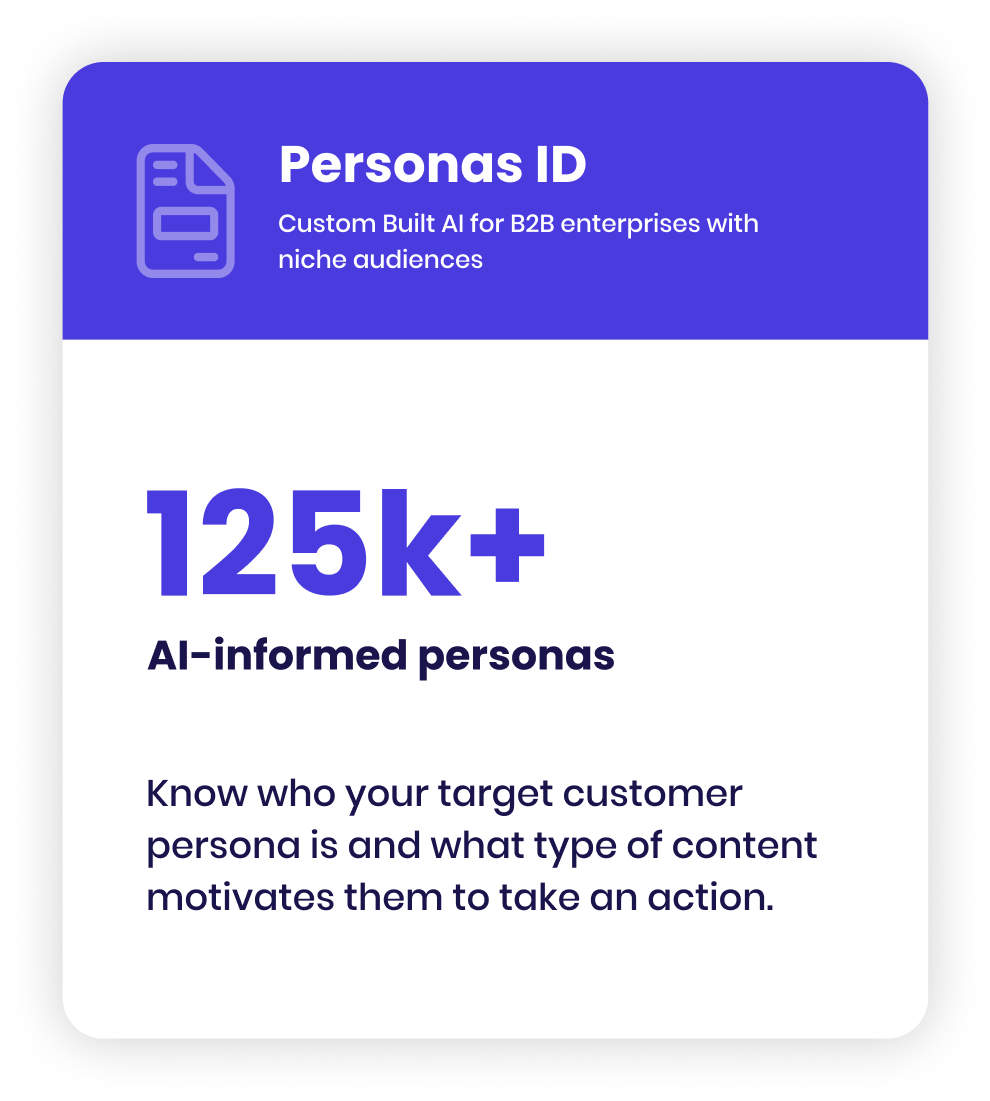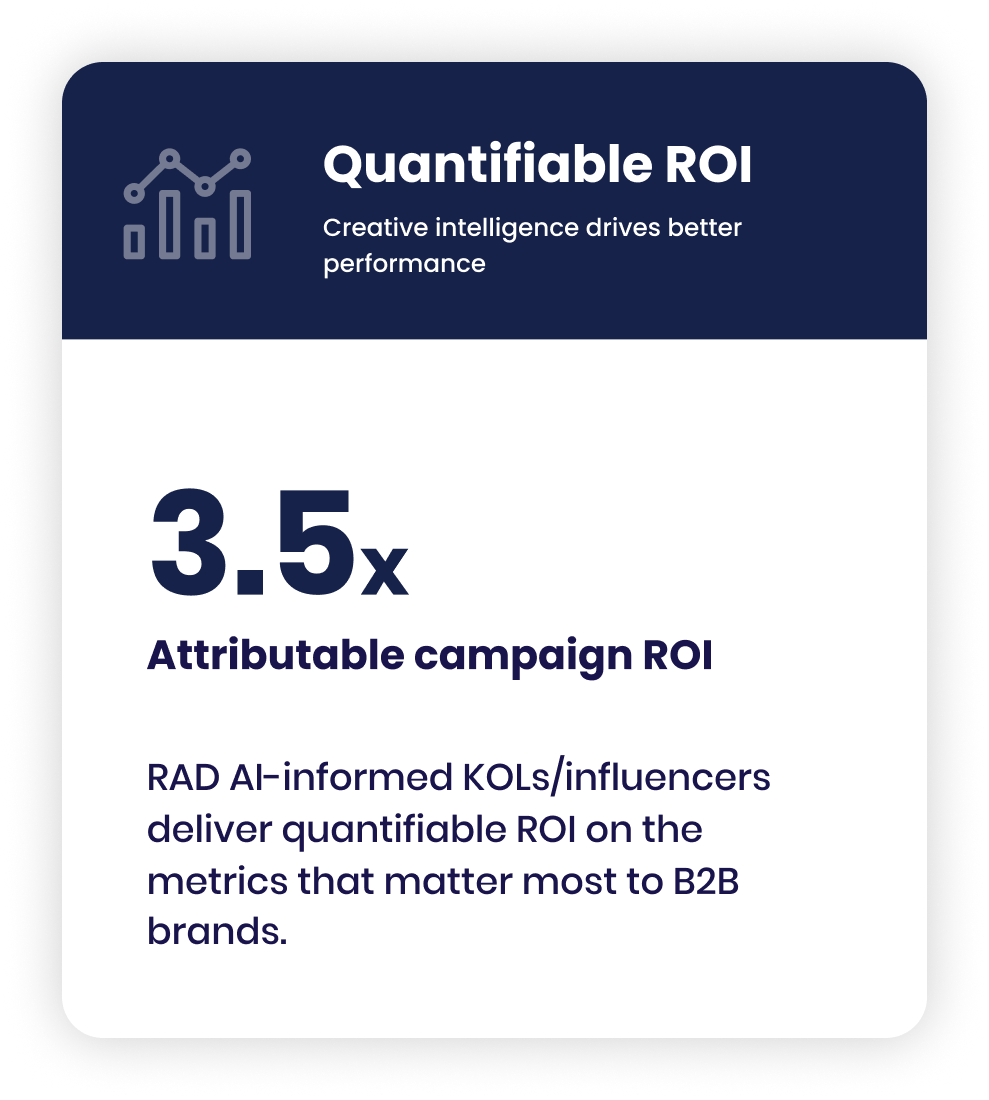 See how RAD AI identified the right key opinion leaders and content strategy for Accenture.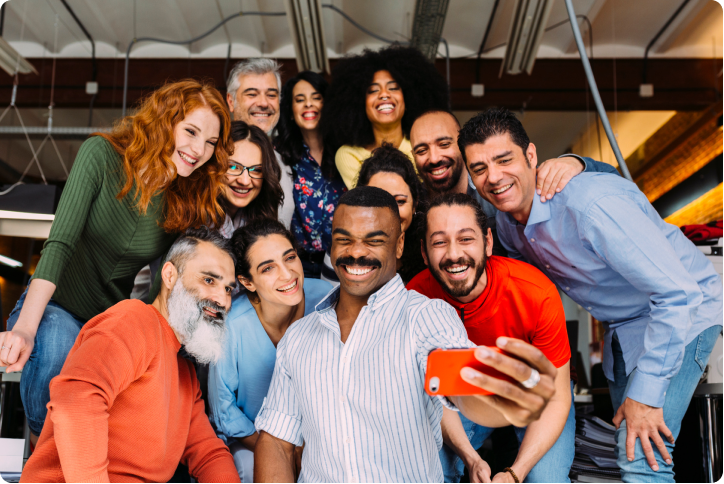 Actionable creative intelligence for
KOL/influencer marketing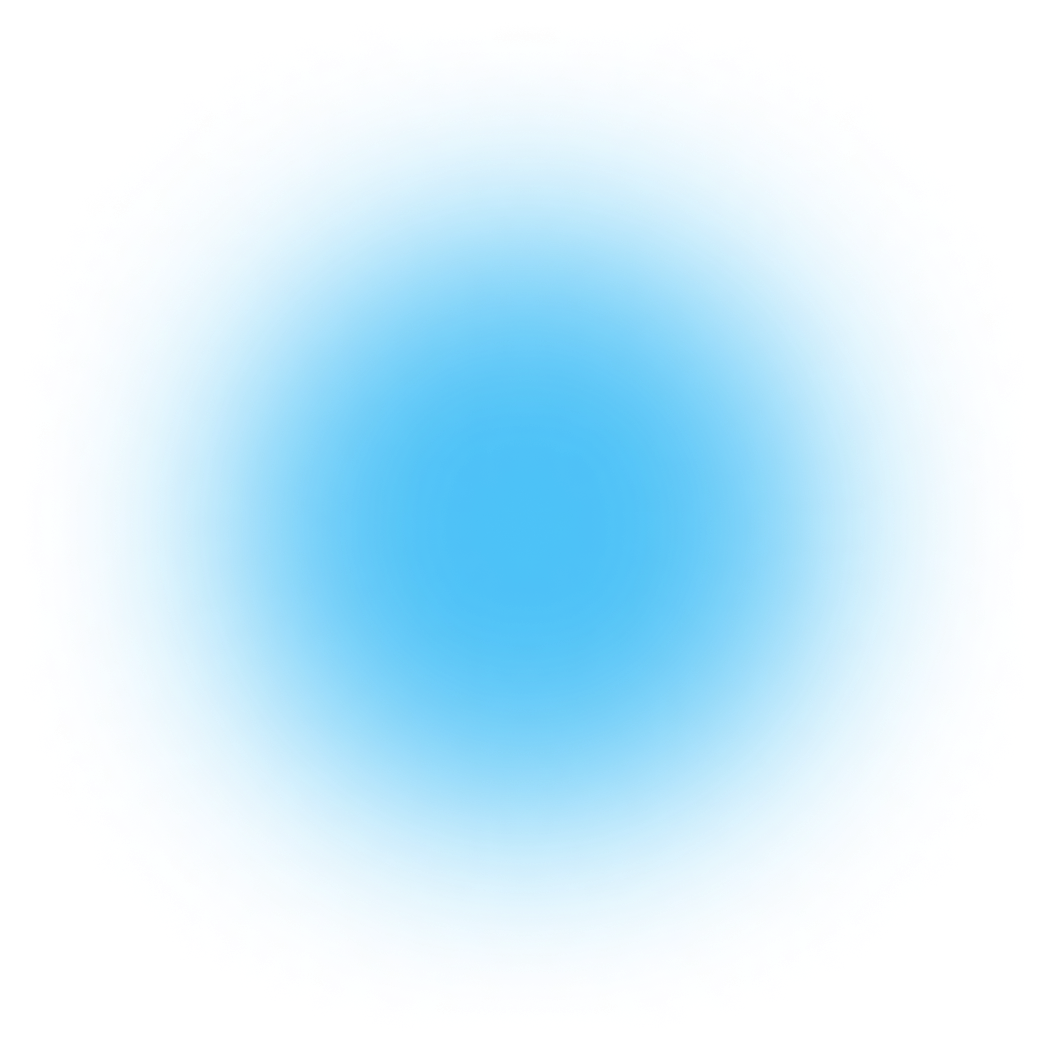 125K

Interest-based personas by campaign objective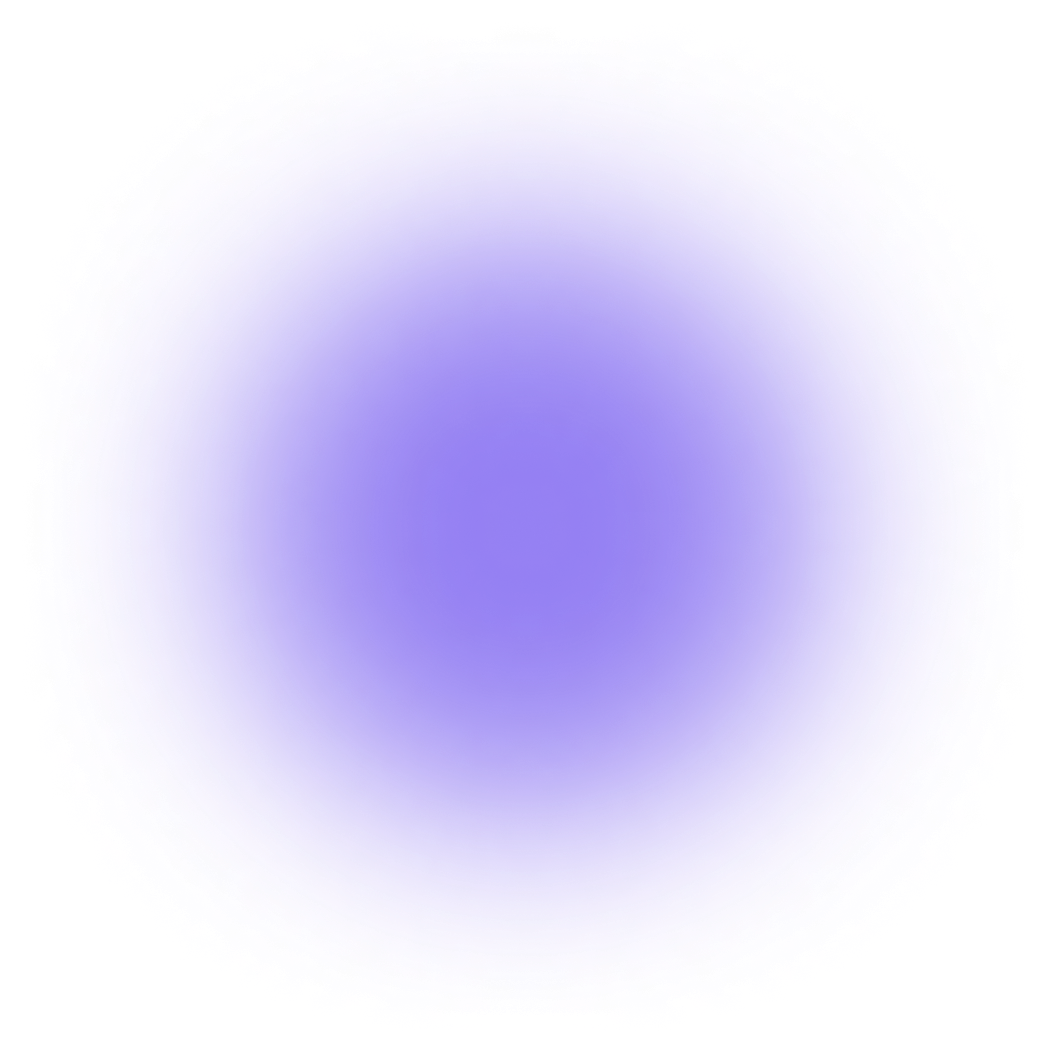 #1

Creative intelligence for data-informed influencer marketing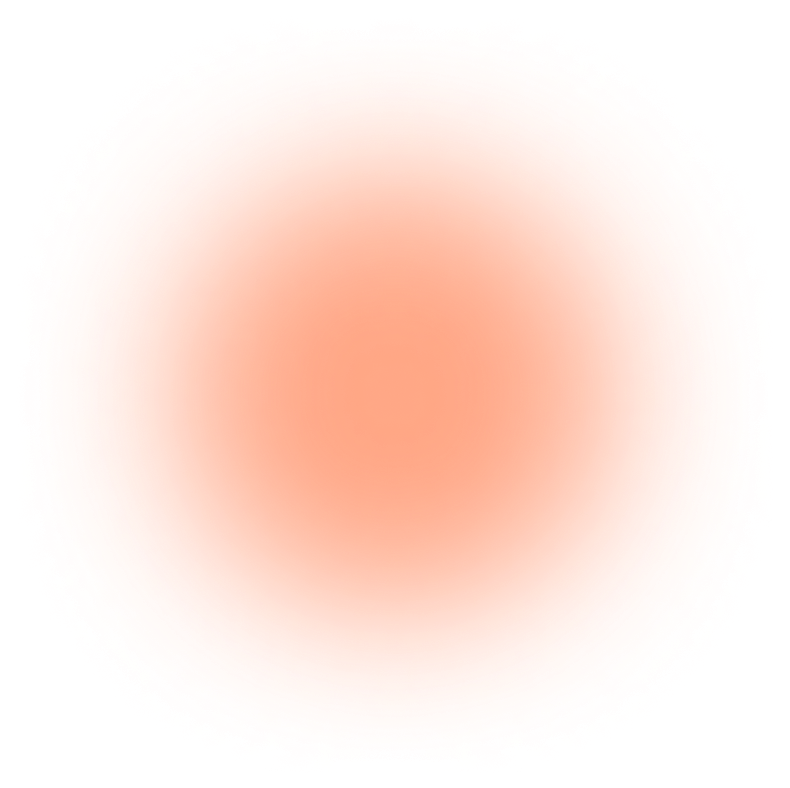 AI that uses Reddit for actionable insights
Content AI

4 mins
RAD AI Discloses Entertainment Brands Efficacy : 3X ROI
Artificial Intelligence

4 mins
Creative Intelligence Trends to Expect in 2023, According to Rad Intelligence
Content AI

3 mins
RAD AI Announces Founding Advisory Team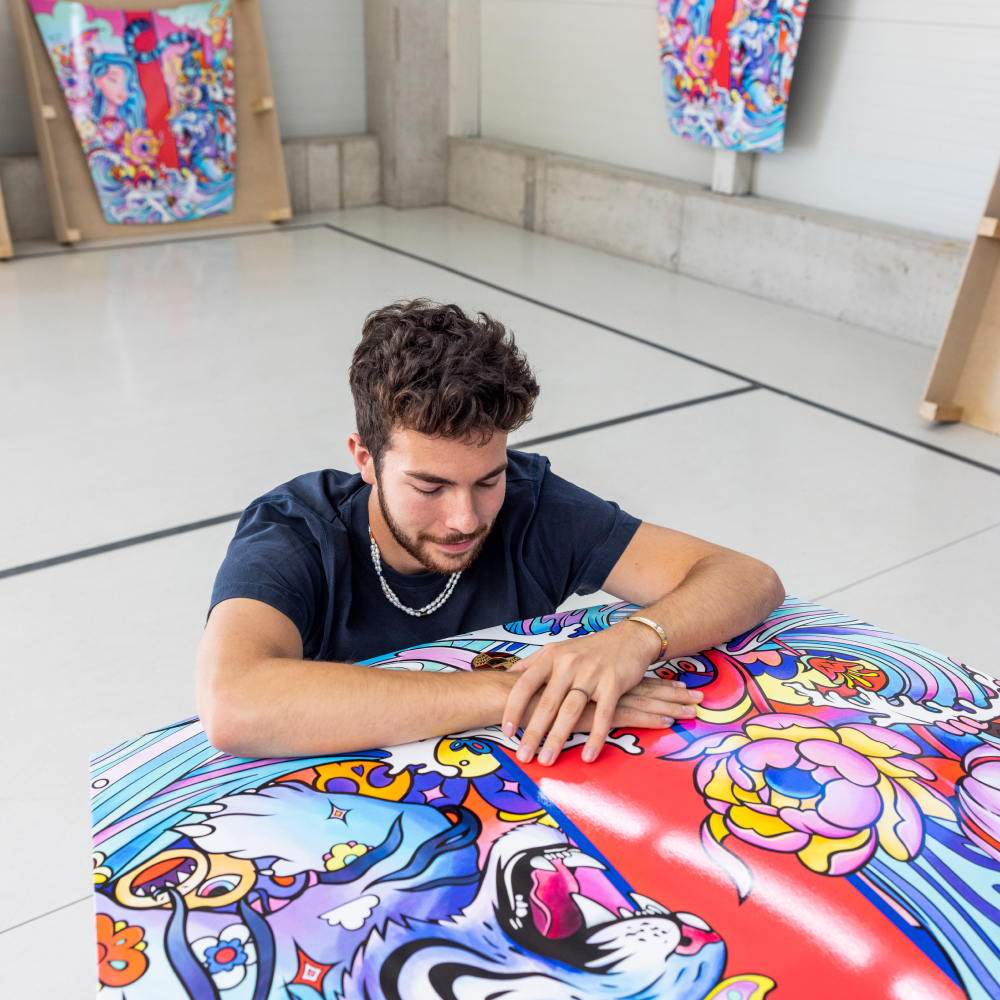 Artificial Intelligence
Influencer Marketing
Content AI
Creative Intelligence
Visual Art
Visual Art Meets AI-Backed Creative Intelligence RAD AI is proud to announce we're launching a new, first-of-its-kind ...