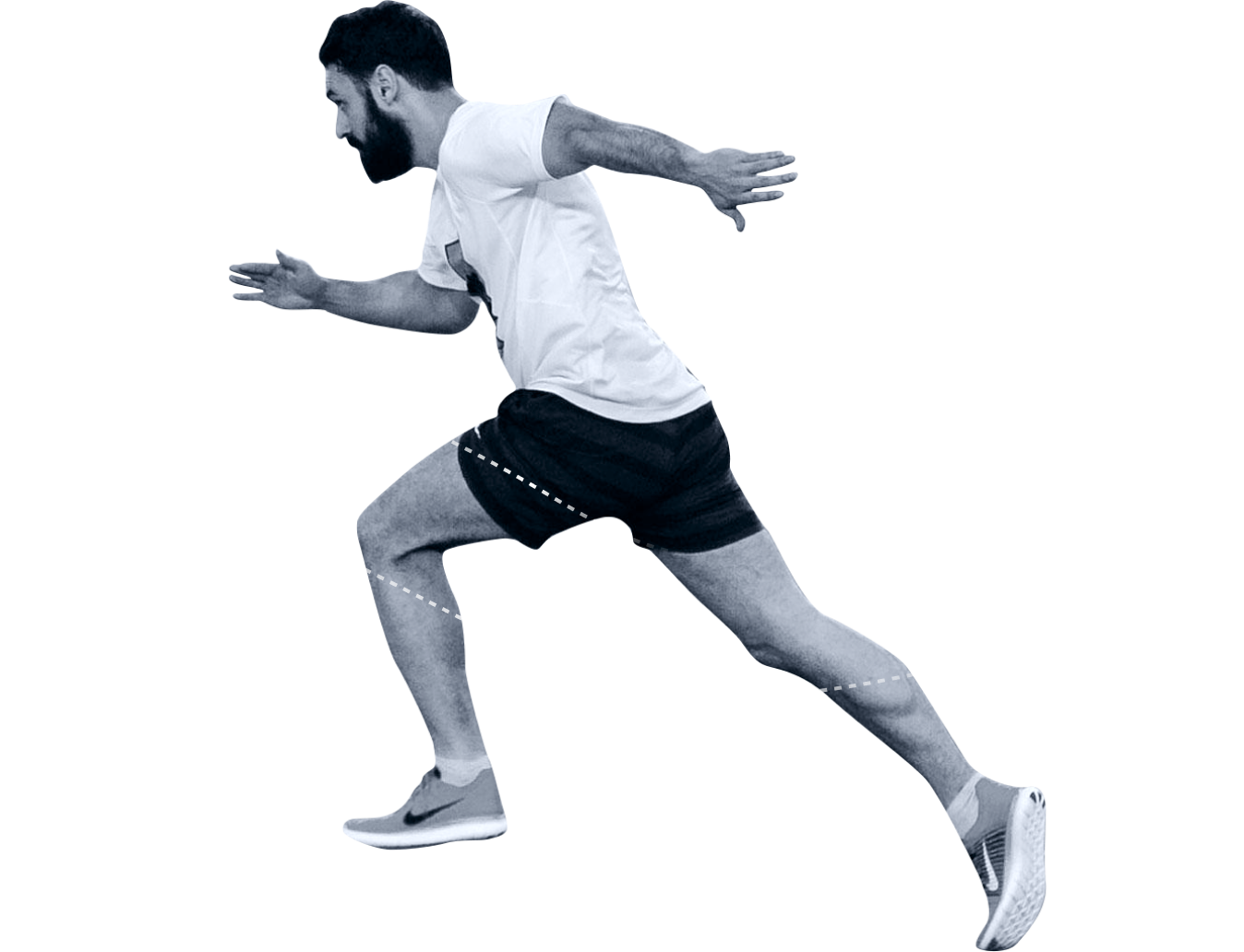 We are on a mission.
To empower our clients to harness the power of artificial intelligence to produce authentic influencer content.
Living in the future.
We're, storytellers, AI geeks and data wonks, dedicated to helping our clients create award winning content. Learn more about joining our team.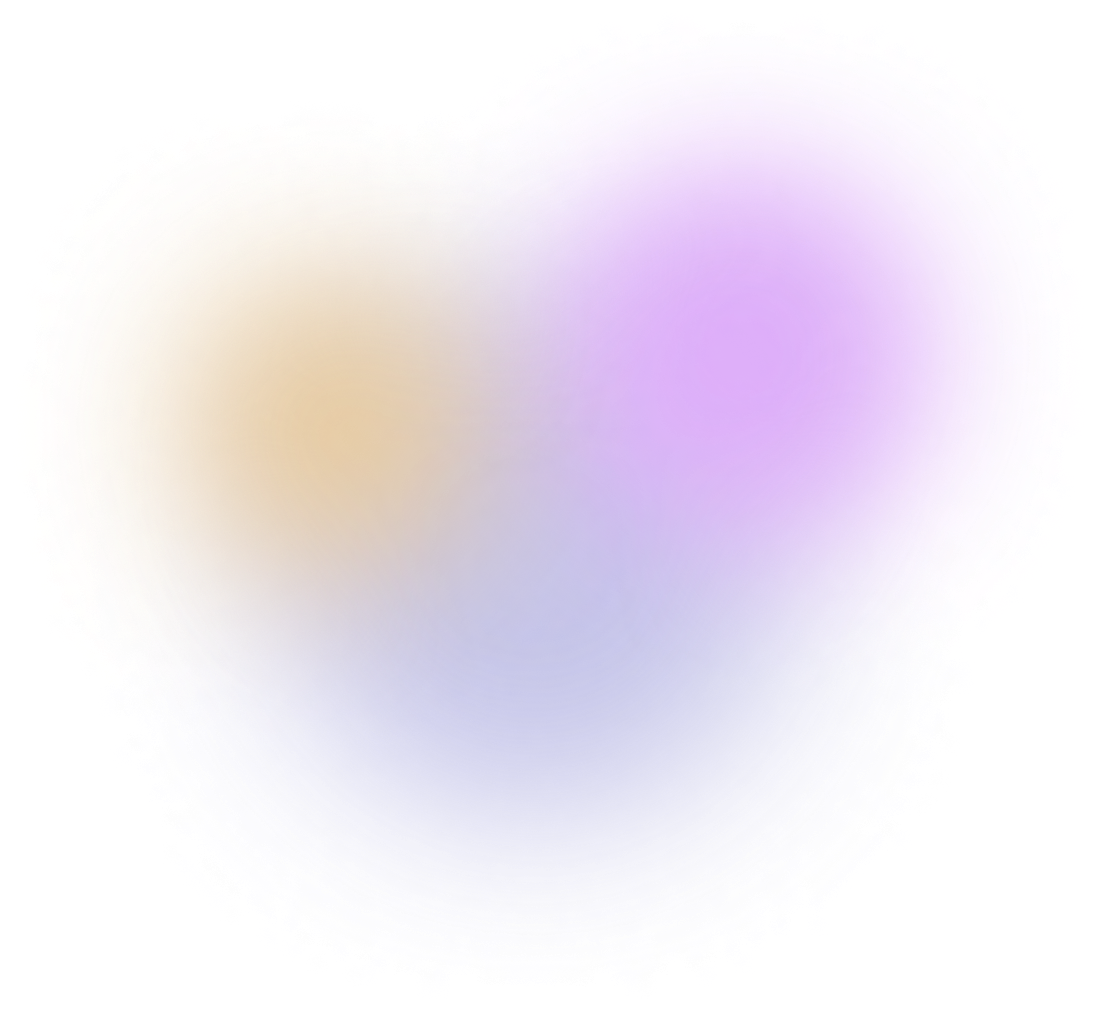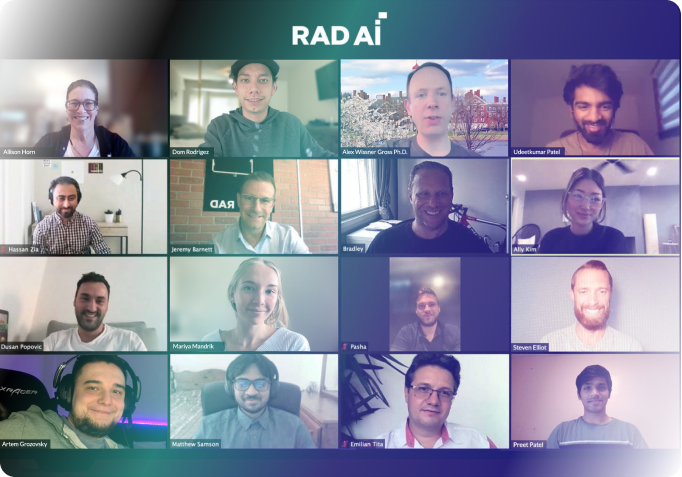 Unique perspectives from across the world.
We proudly cultivate innovation and the unique expertise that comes from diverse backgrounds.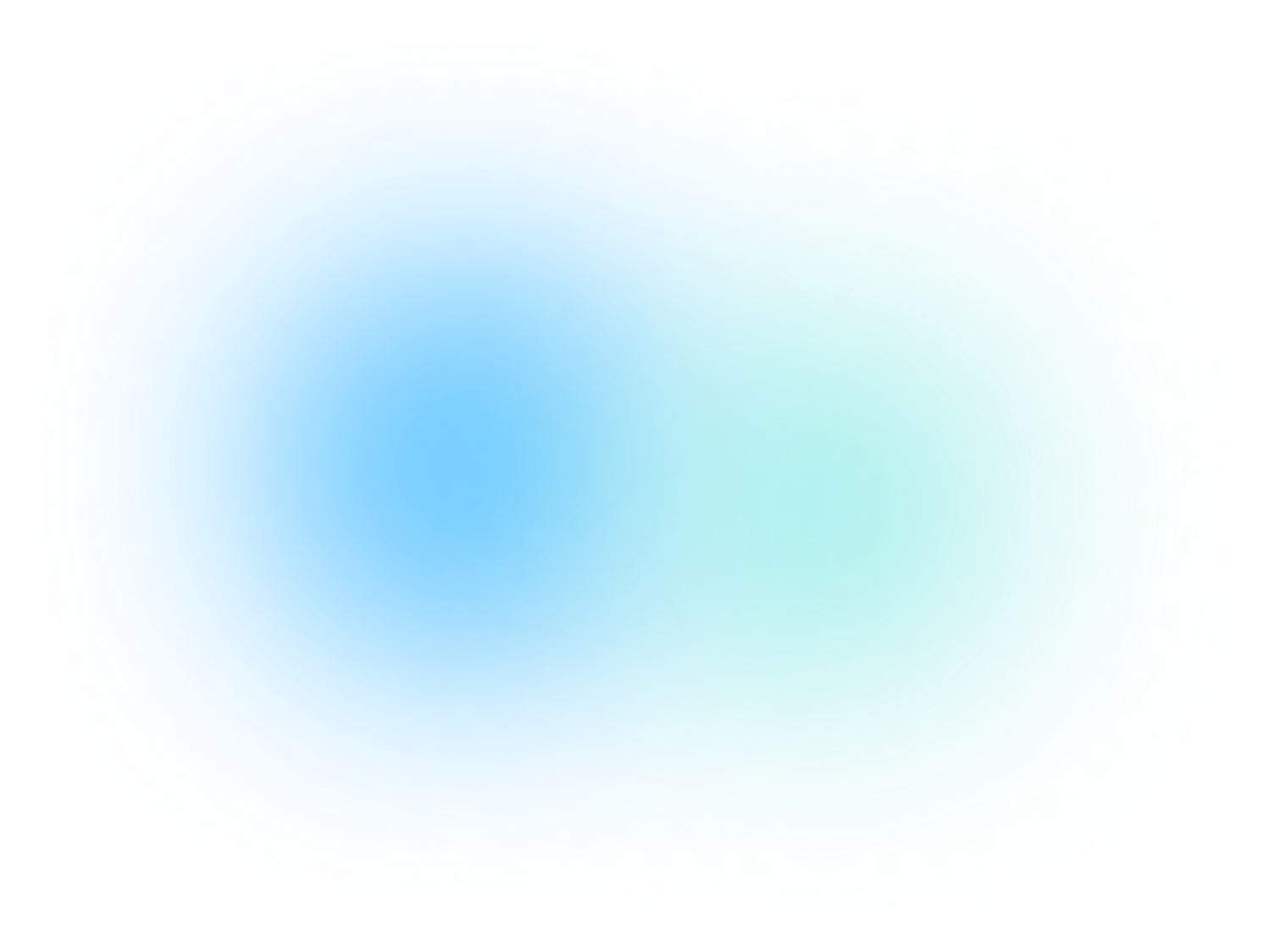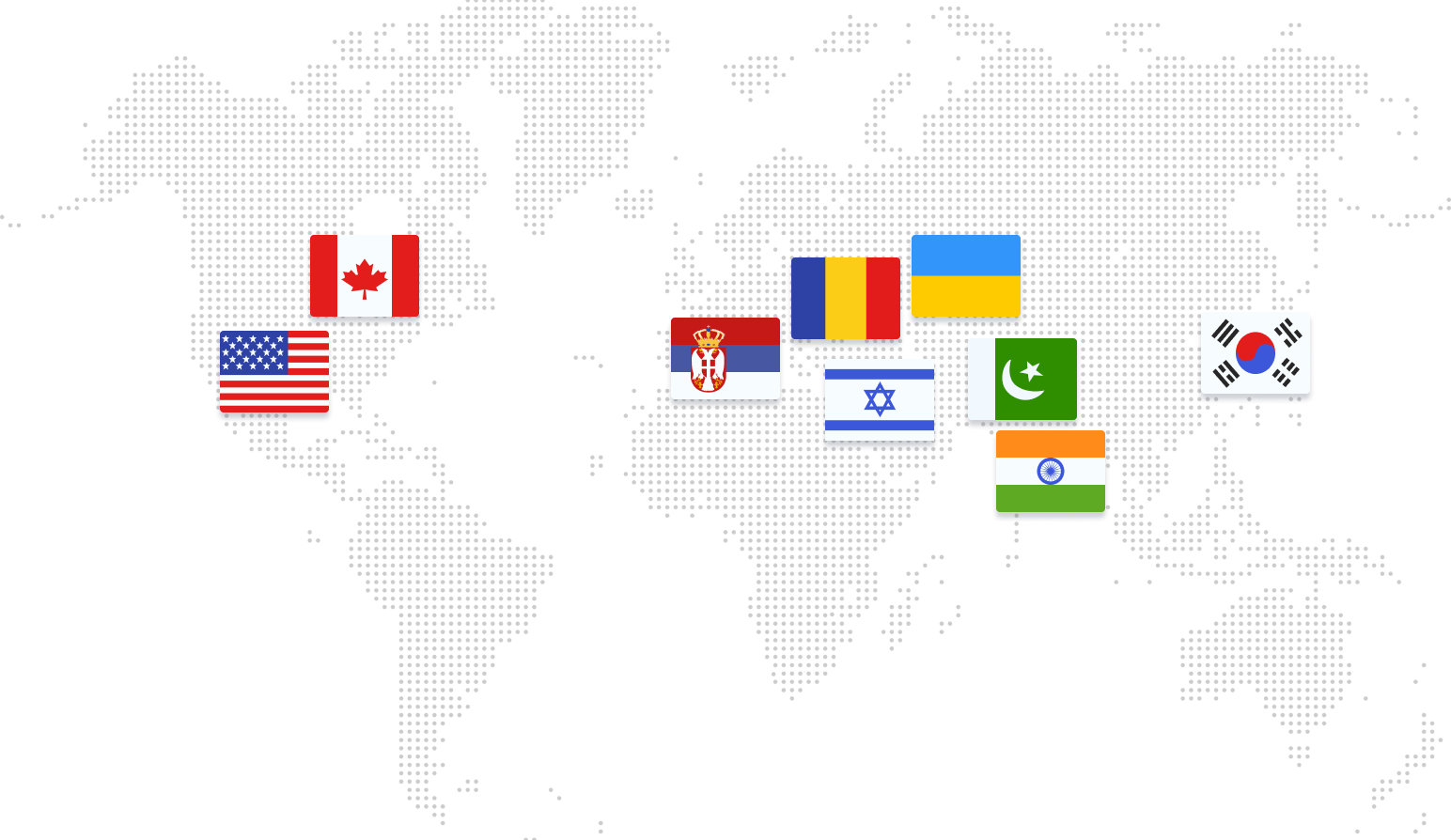 Our Values

Honesty
Without honesty there are no values.

Purposeful
There is meaning in what we do.

Thoughtful
We are deliberate and disciplined.

Inclusive
We never judge anyone or anything on its surface.

Spirited
There's a fire burning in each of us.

Grateful
We are deeply appreciative.

Clarity
Through experiences, we see the world differently than others.

Loyalty
We are fiercely loyal and value actions over words.

Fast
We move fast, and are not scared to break normal.
Content AI

4 mins
RAD AI Discloses Entertainment Brands Efficacy : 3X ROI
Artificial Intelligence

4 mins
Creative Intelligence Trends to Expect in 2023, According to Rad Intelligence
Content AI

3 mins
RAD AI Announces Founding Advisory Team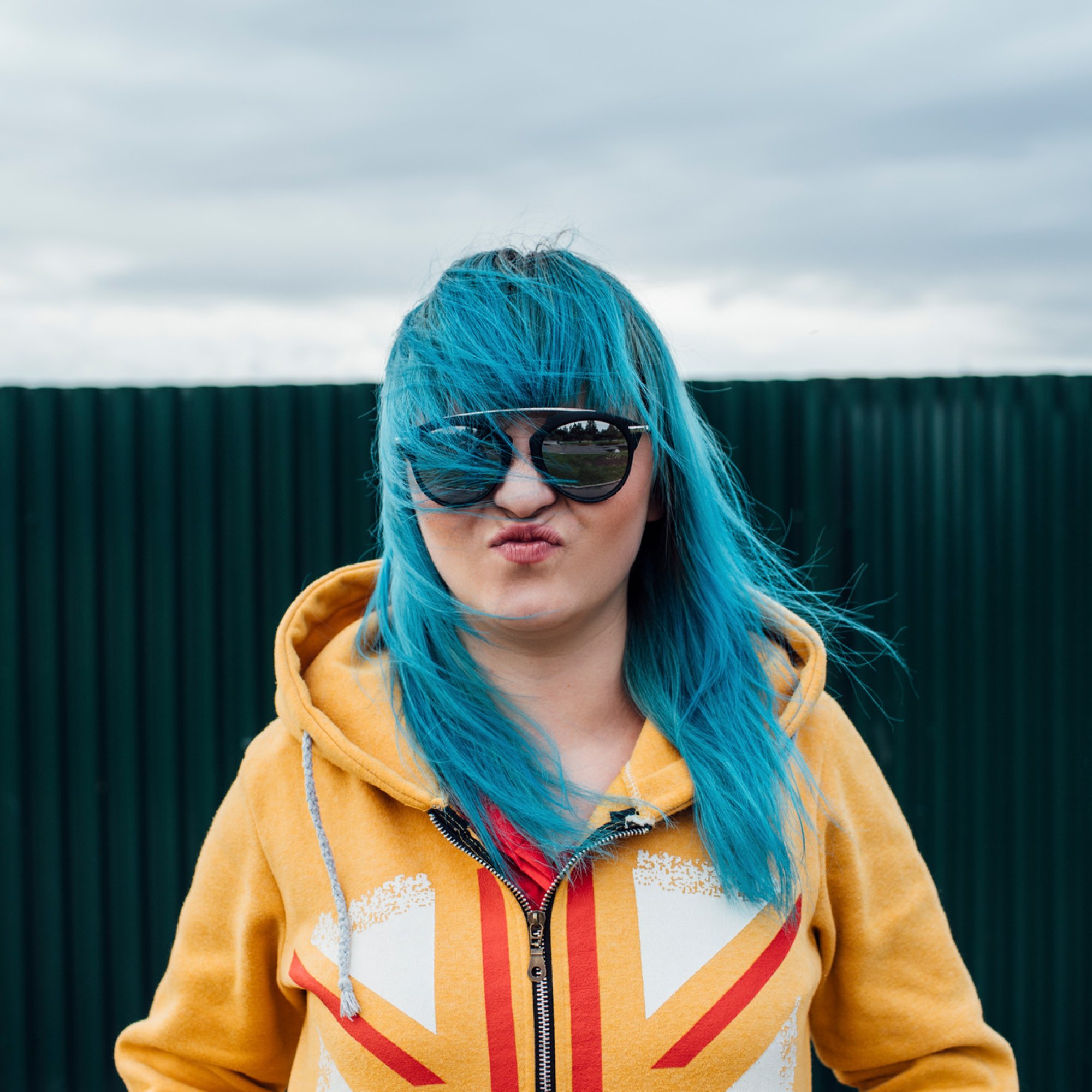 Content Intelligence
Influencer Marketing
AI-informed content
Persona
Greetings, seasoned influencer marketing aficionados! As someone who's well-versed in the art and science of influencer ...