Living in the future
We're proud of what we're building. We live at the intersection of creativity and math. We're game-changers, storytellers, AI geeks, data wonks, and digital masters dedicated to helping our clients communicate in unprecedented, inclusive and authentic ways. We believe the world of marketing should be as diverse and real as the world we live in.
We are a small but growing team that deeply cares about the people we work with.
We live by guiding principles that support, challenge and inspire you to be great.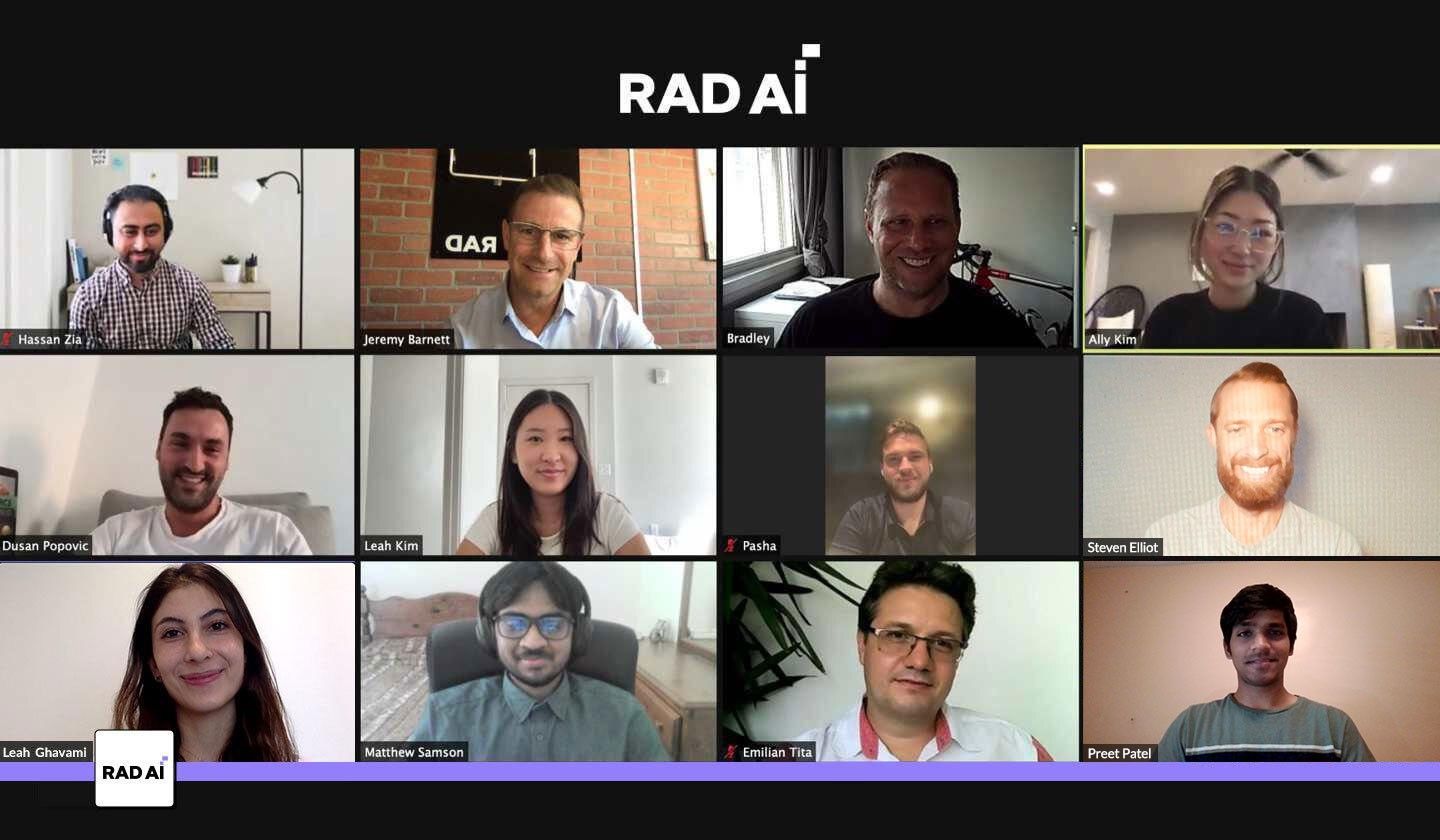 We work hard, we have fun. We take personal time and are balanced. When we get sick, or get run down we take down time to recover. We listen when it's time to listen. We speak when we have something to say.
We don't "politic". We encourage constructive conflict. We ask questions and are curious. We don't initiate gossip. We don't participate in gossip. We treat our team with respect and we demand to be treated the same.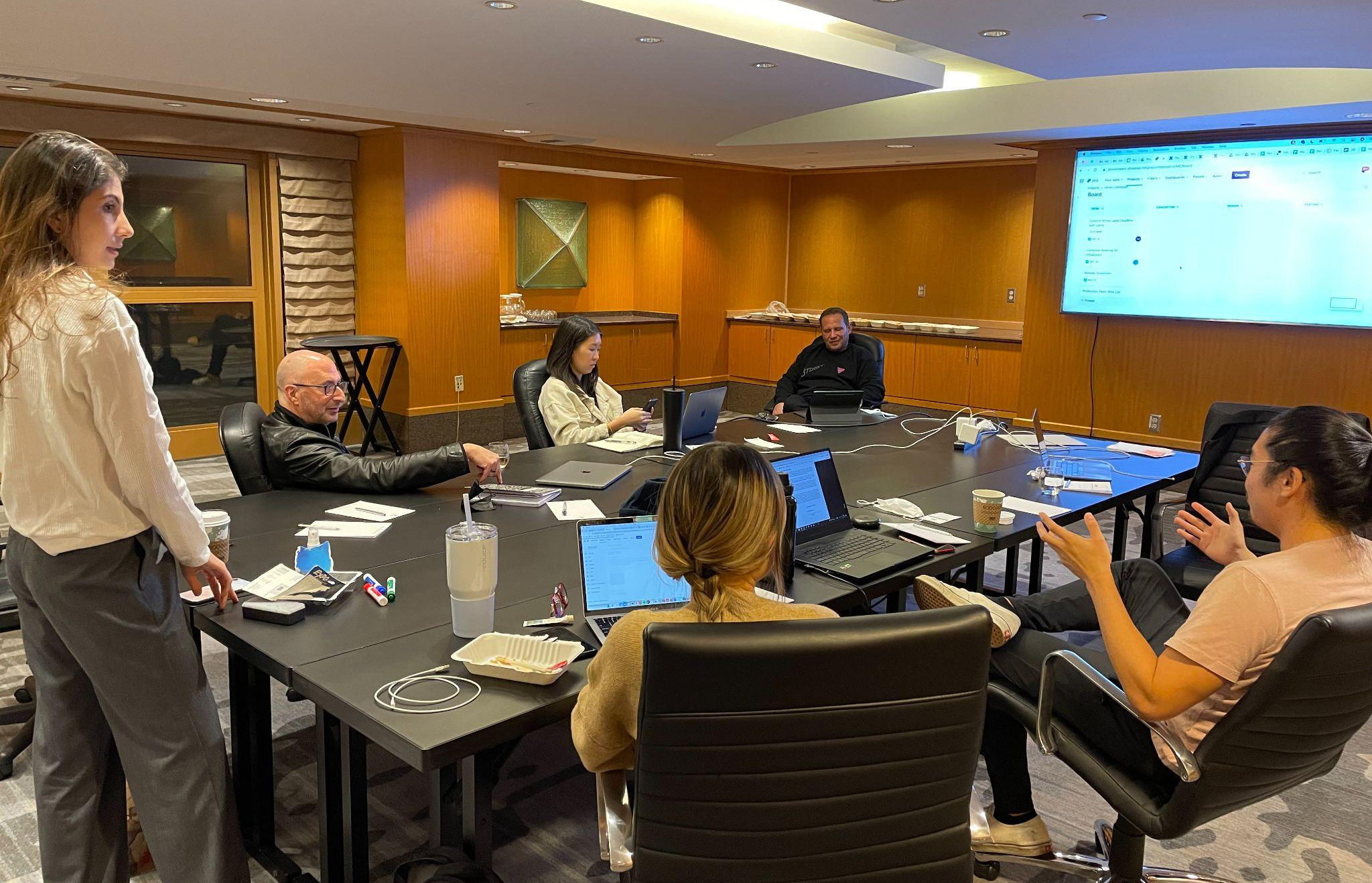 We are fun, and we are spirited, but we are unequivocally professional. How do we define professional? Put customer satisfaction first. Make expertise your specialty. We do more than expected. Do what you say and say what you can do!
Communicate effectively. Follow exceptional guiding principles. We praise our peers not individuals. We share your knowledge. We say thank you. Keep a smile on your face and the right attitude in your heart.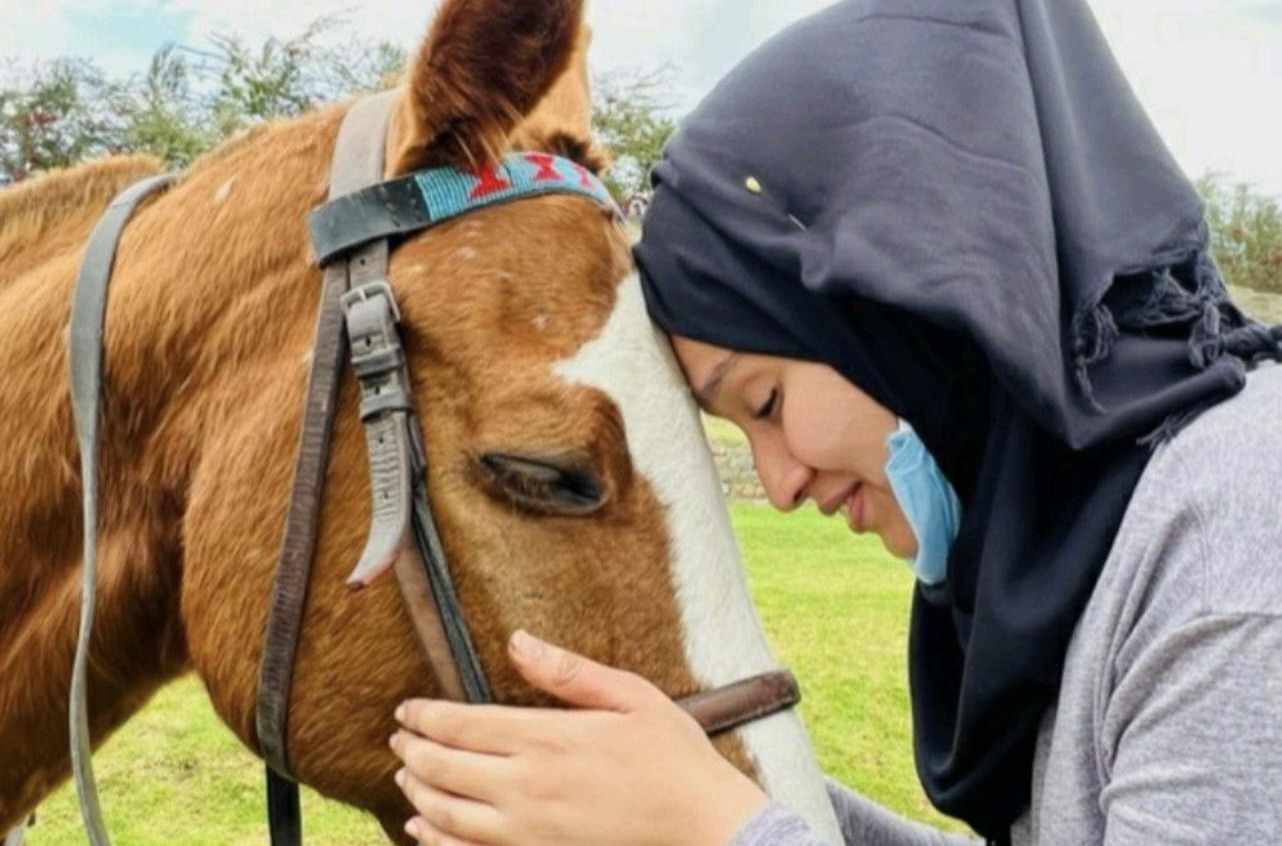 We all need haircuts, shiny clean teeth, have school concerts and events to attend. We know that going on a hike, getting some exercise or visiting your best friend can energize you.
We have hobbies that pique our curiosity and spur our creativity, and they too need our attention.
Our measure is success. Our measure is performance. Our measure is results.
That is what is important. Everything else is noise.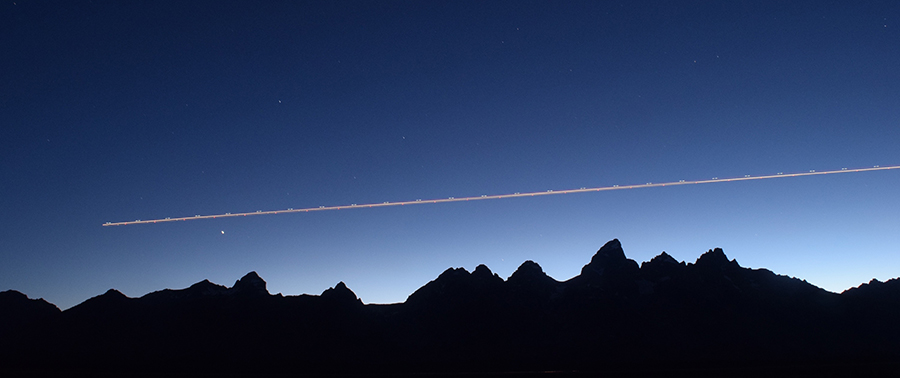 One of Stephen Klein's (RAD's CMO) favorite things to do is to take long road trip with his boy-girl twins. This shot, taken at dawn in the Grand Tetons, by my son, always struck me as spiritual -- combining the natural beauty of Wyoming with the magic of flight. It's a similar mix to the way we at RAD AI combine humans and machines. The combination of human innovation and the beauty that surrounds us has always been that mystical recipe that makes magic happen.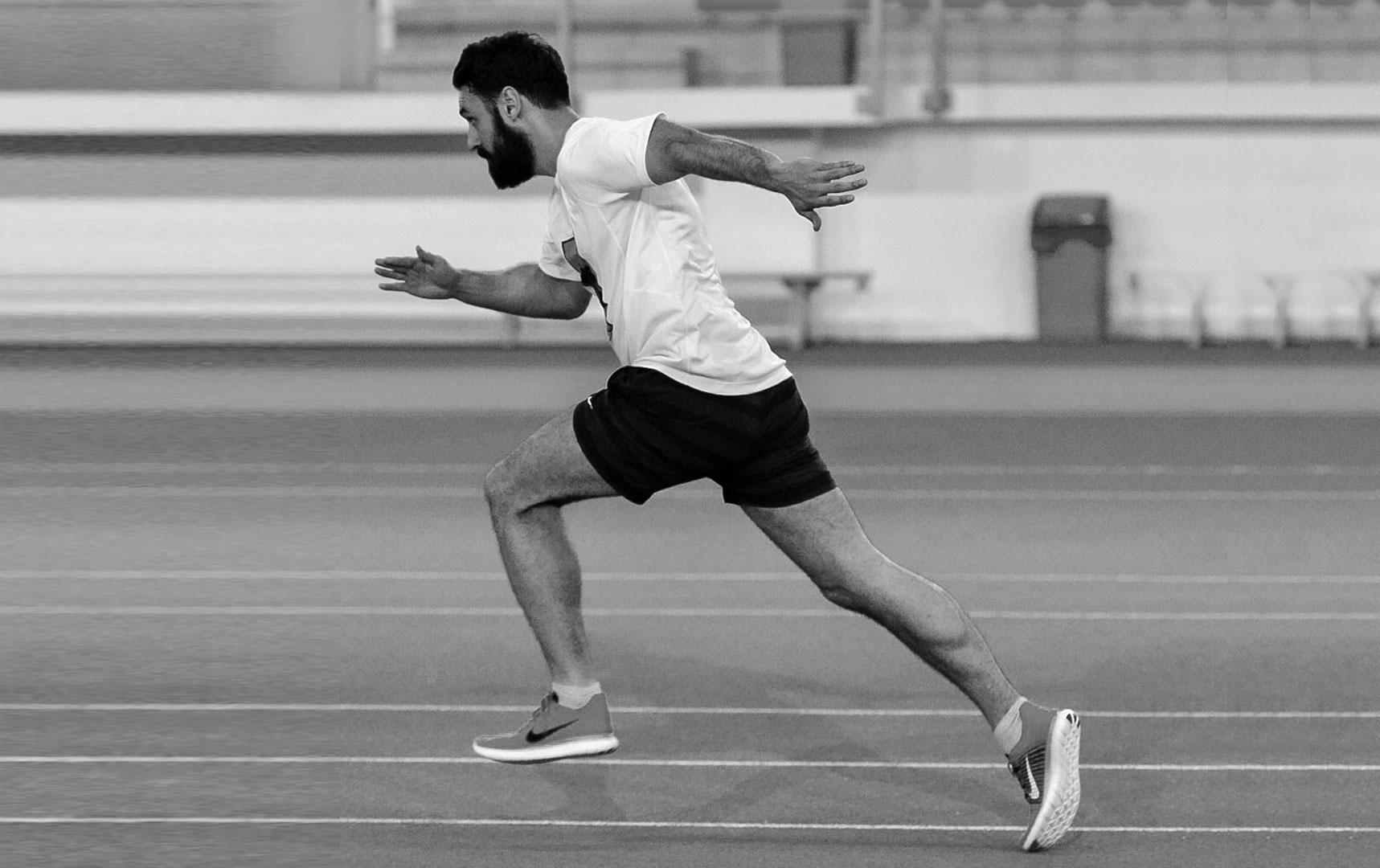 We practice an agile methodology here at RAD. This is characterized by quickness, lightness, and ease of movement. We are nimble, mentally quick or alert. Our team works in real-time, and is flexible and responsive to everything that is important.
We focus on the priorities that matter, in the places where we can affect change. Things change fast and we must adapt, overcome and conquer set challenges.