AI that guides content creation for culture and community.
We use creative intelligence through the world's most talented visual artists to create moments you'll never forget.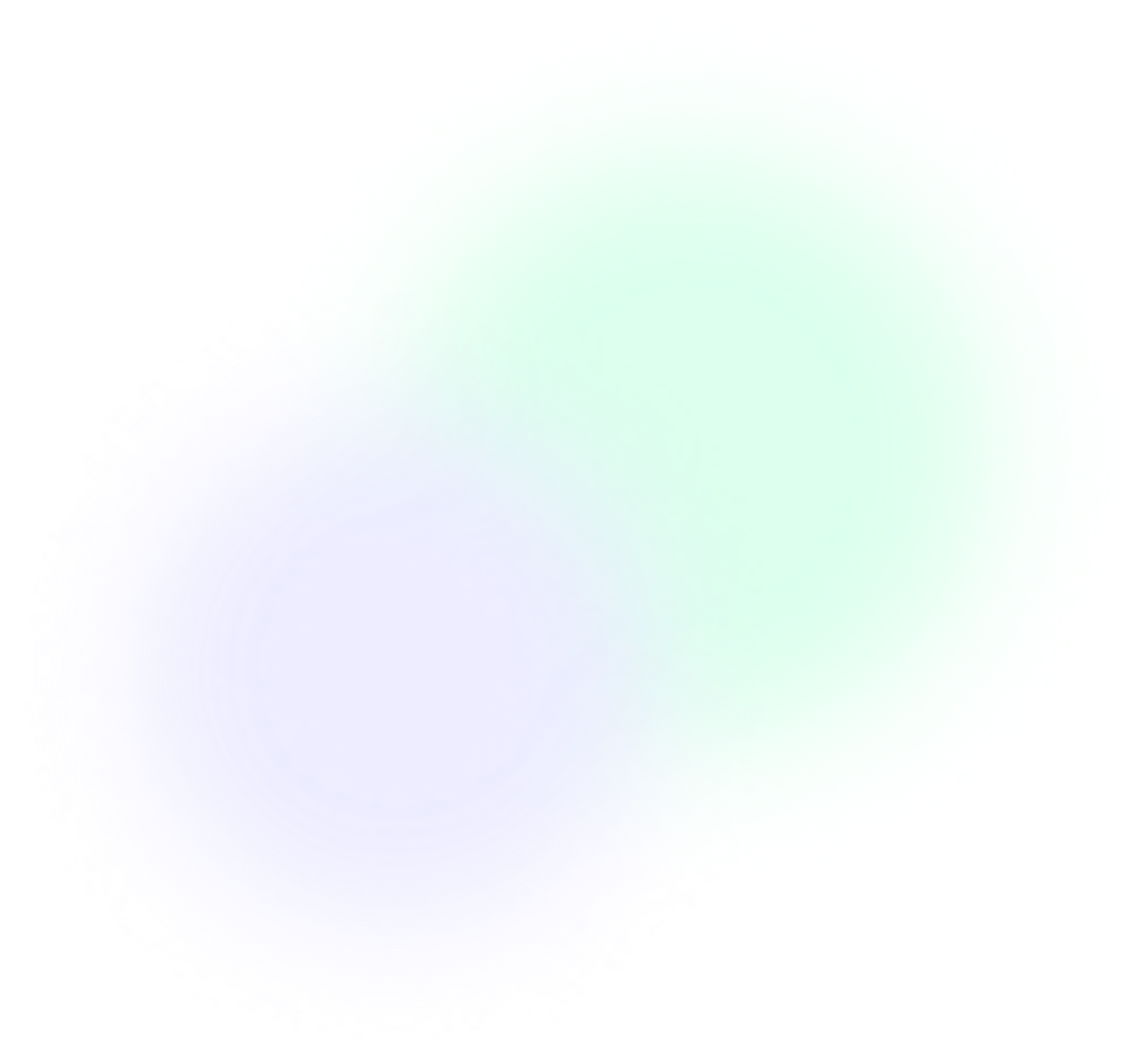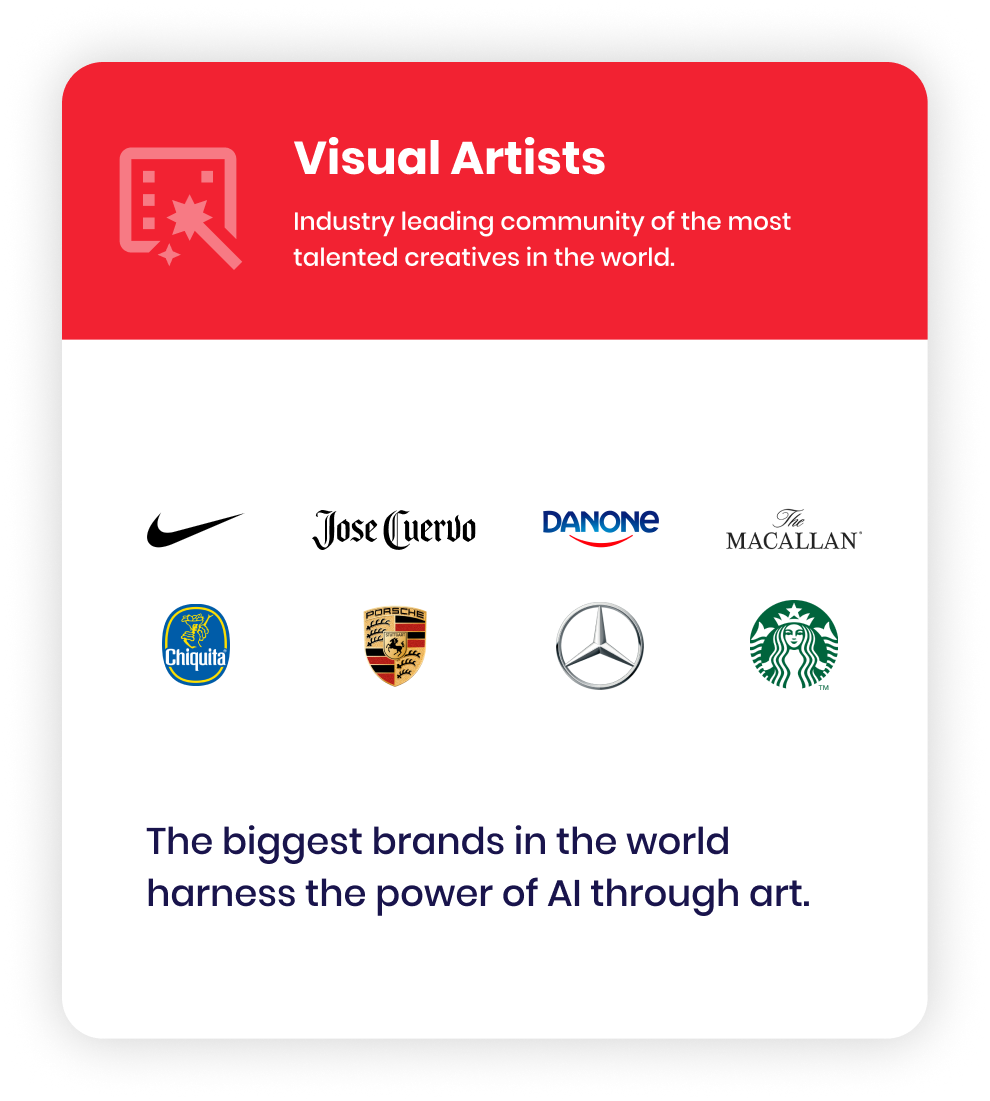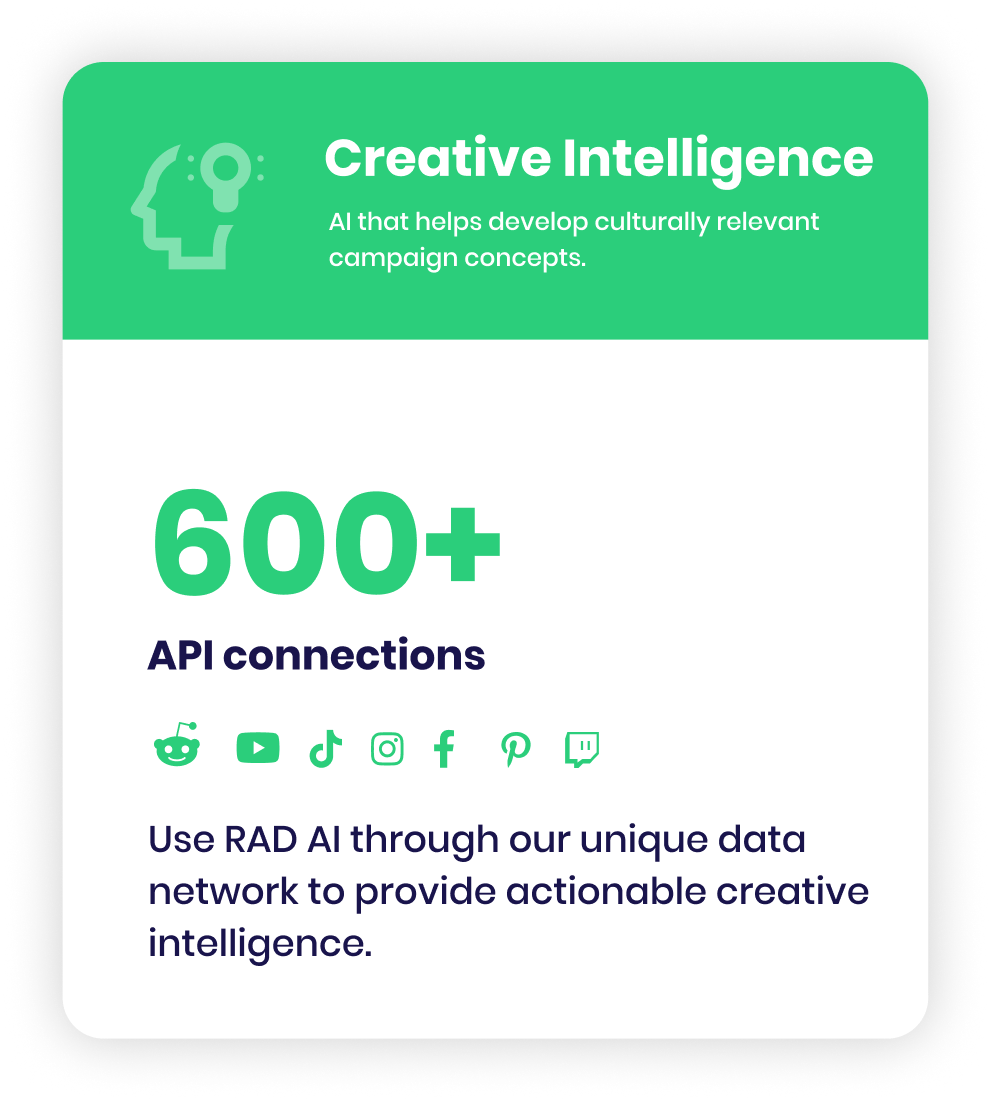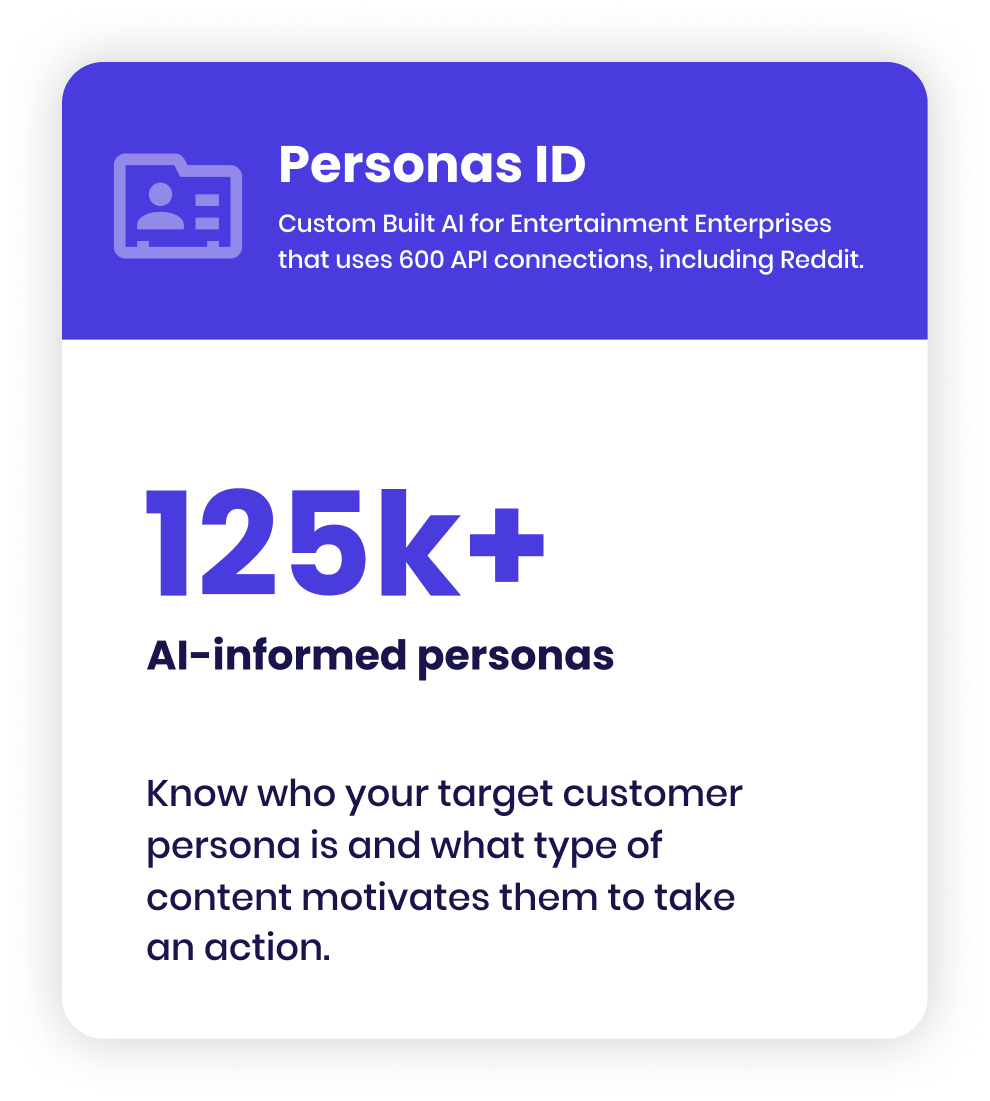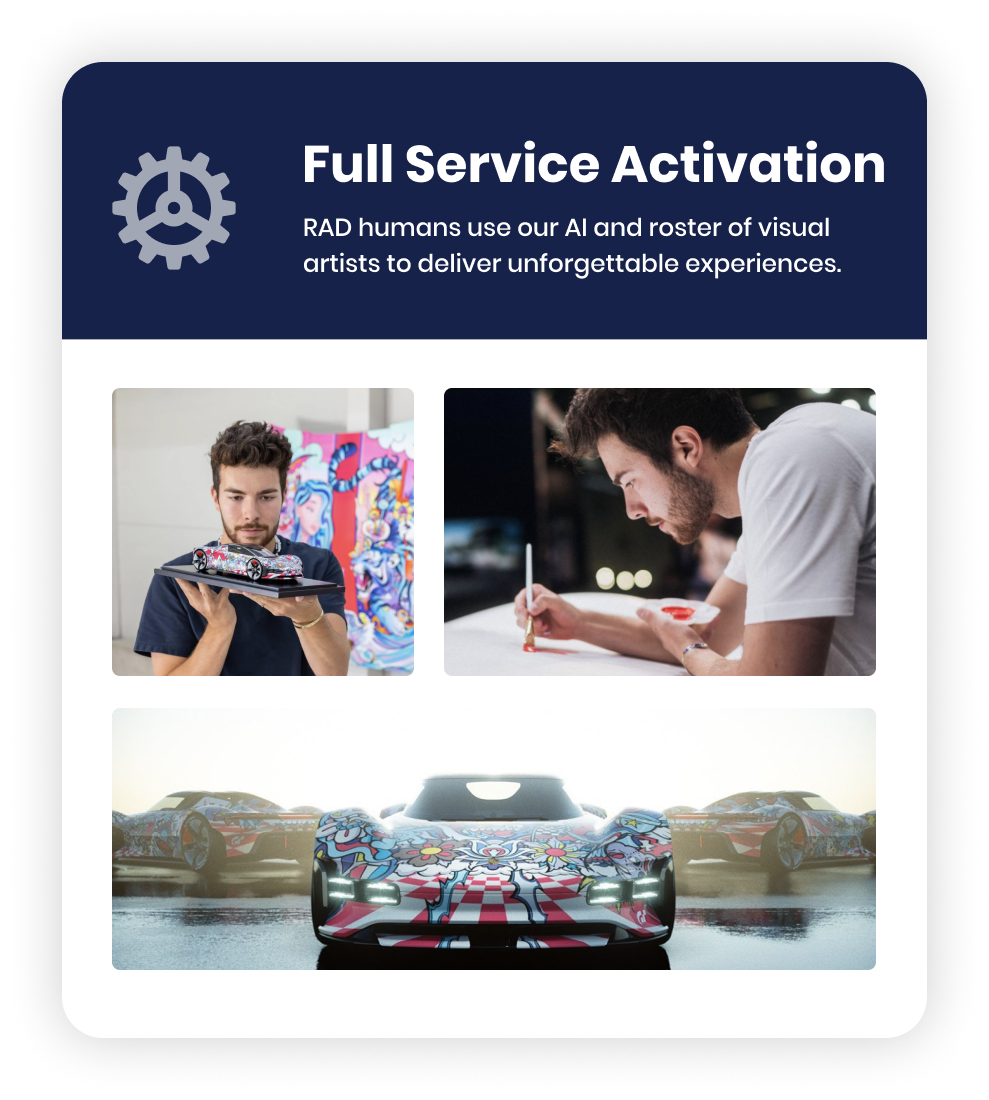 Joining forces with RAD AI takes our world-class visual art marketing capability to the next level."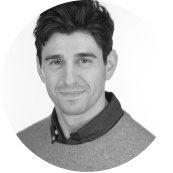 Kevin Klein
Partner at LNDMRK

Actionable creative intelligence
for KOL/influencer marketing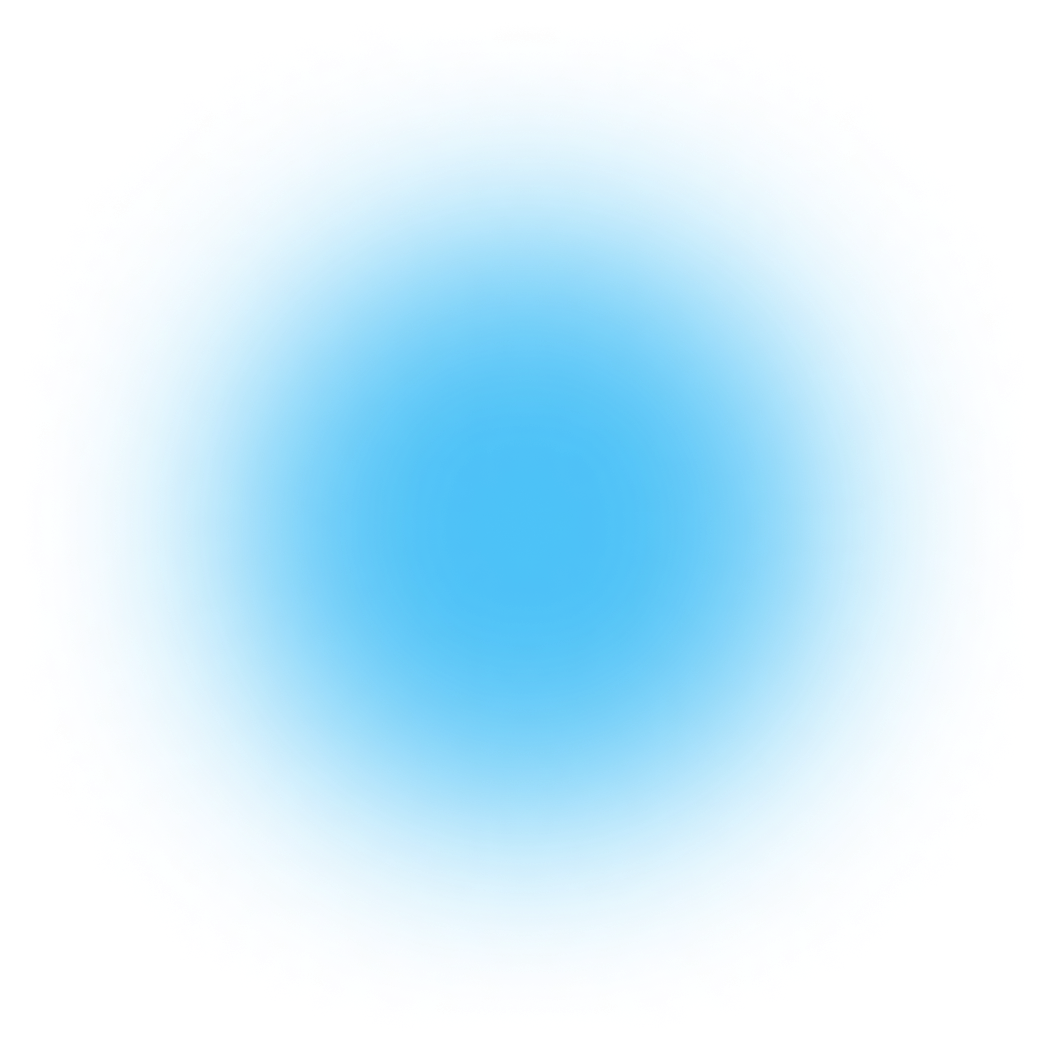 125K

Dynamic AI-informed personas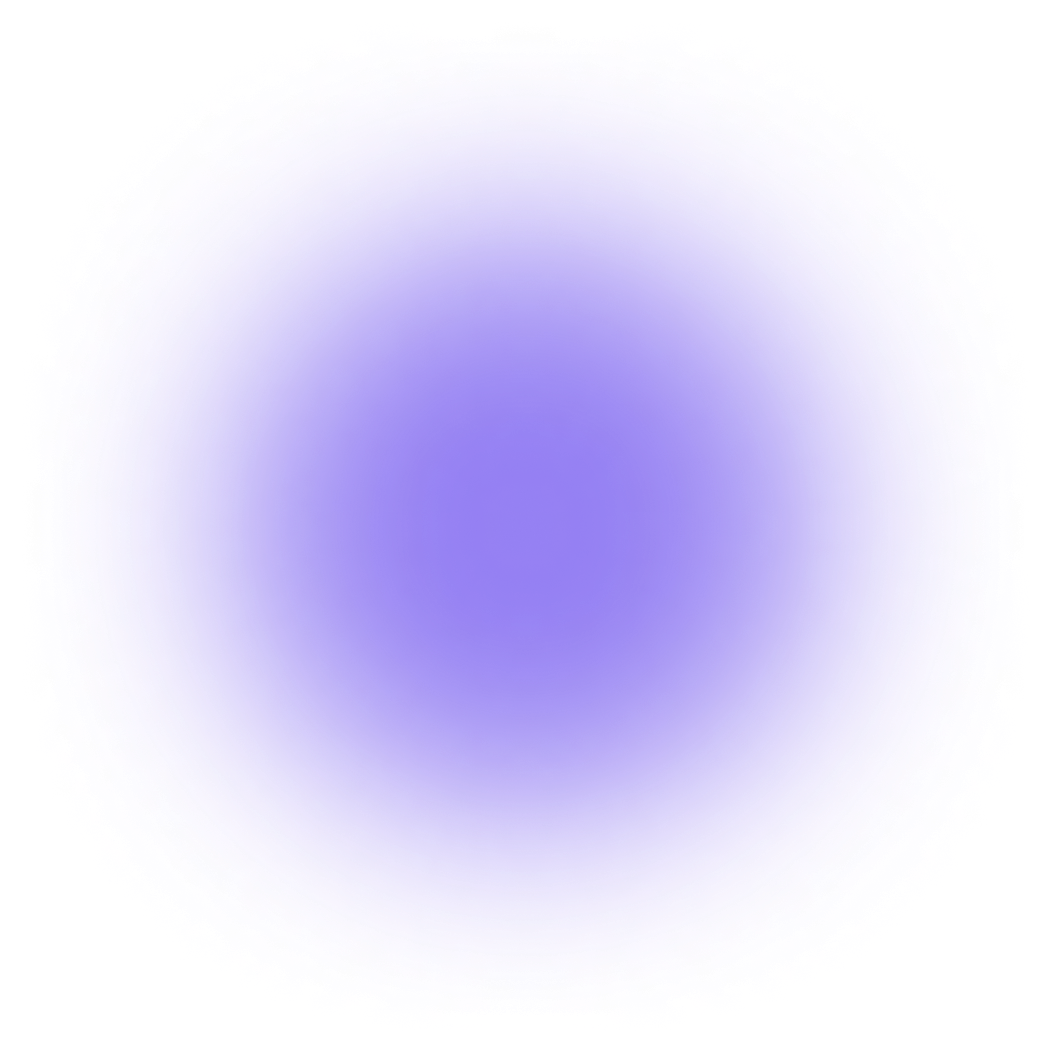 #1

AI-based creative intelligence for influencer marketing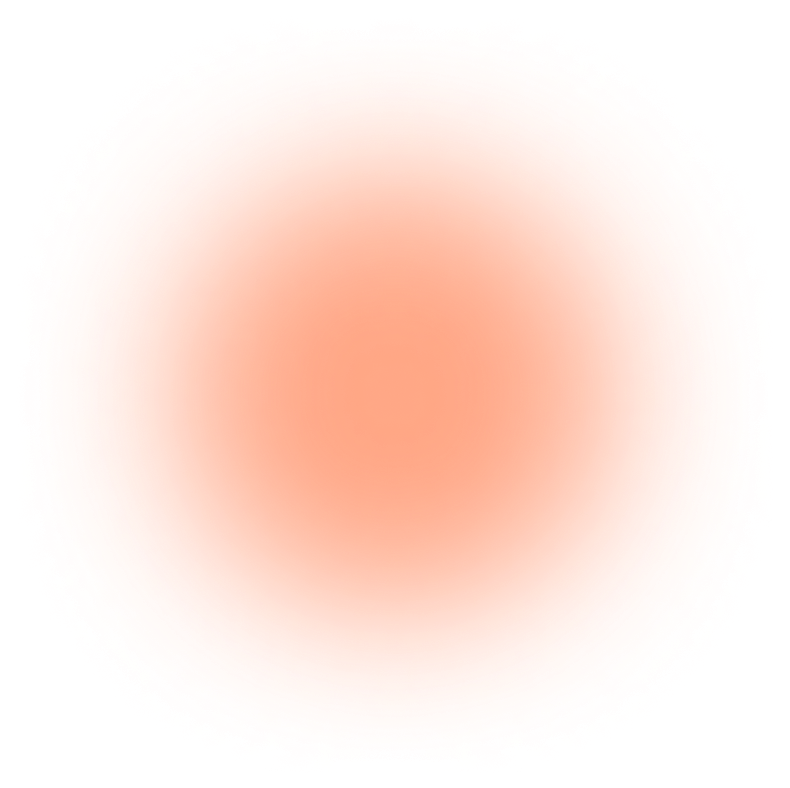 The only AI for campaign based creative intelligence
Content AI

4 mins
RAD AI Discloses Entertainment Brands Efficacy : 3X ROI
Artificial Intelligence

4 mins
Creative Intelligence Trends to Expect in 2023, According to Rad Intelligence
Content AI

3 mins
RAD AI Announces Founding Advisory Team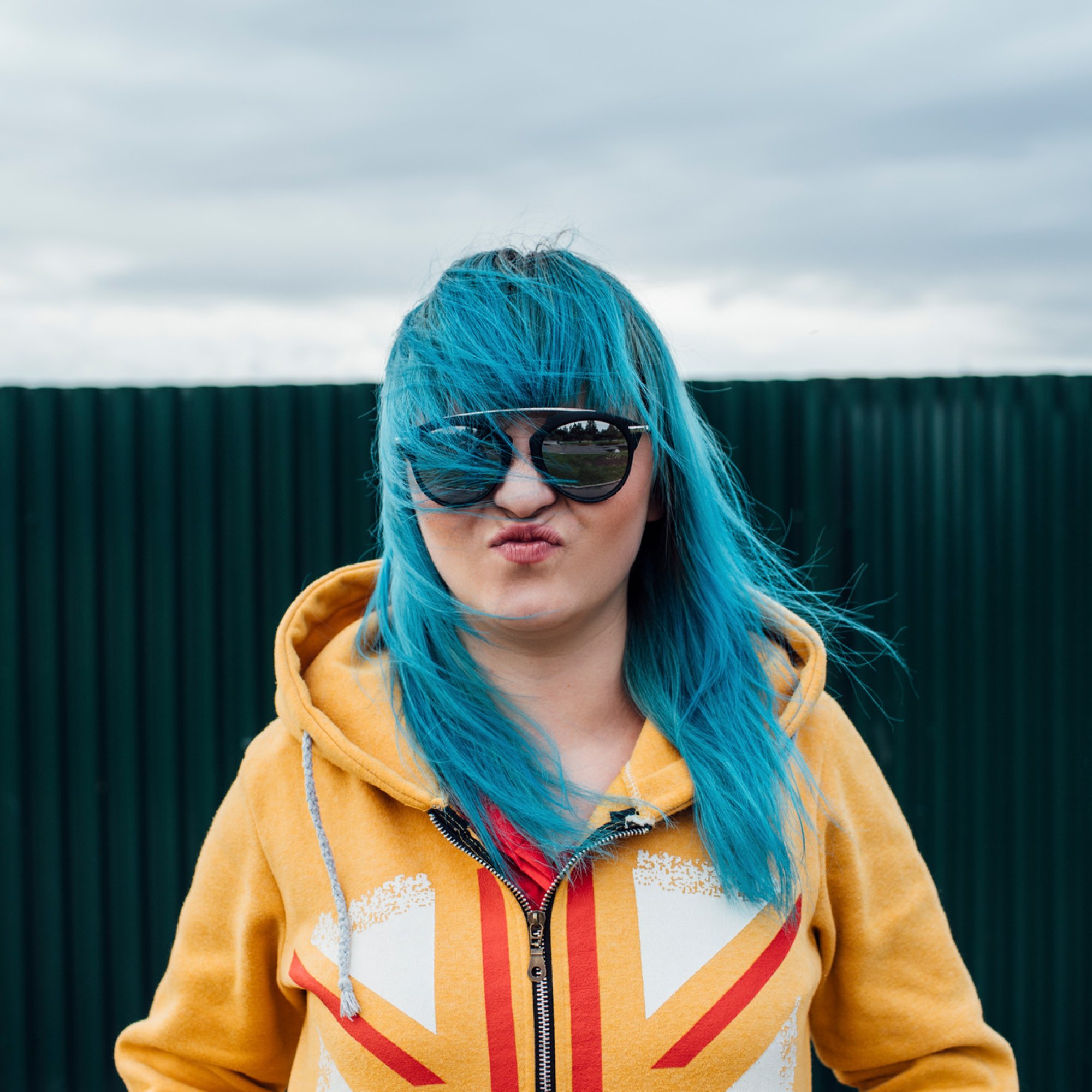 Content Intelligence
Influencer Marketing
AI-informed content
Persona
Greetings, seasoned influencer marketing aficionados! As someone who's well-versed in the art and science of influencer ...