Influencer marketing for healthcare enterprises.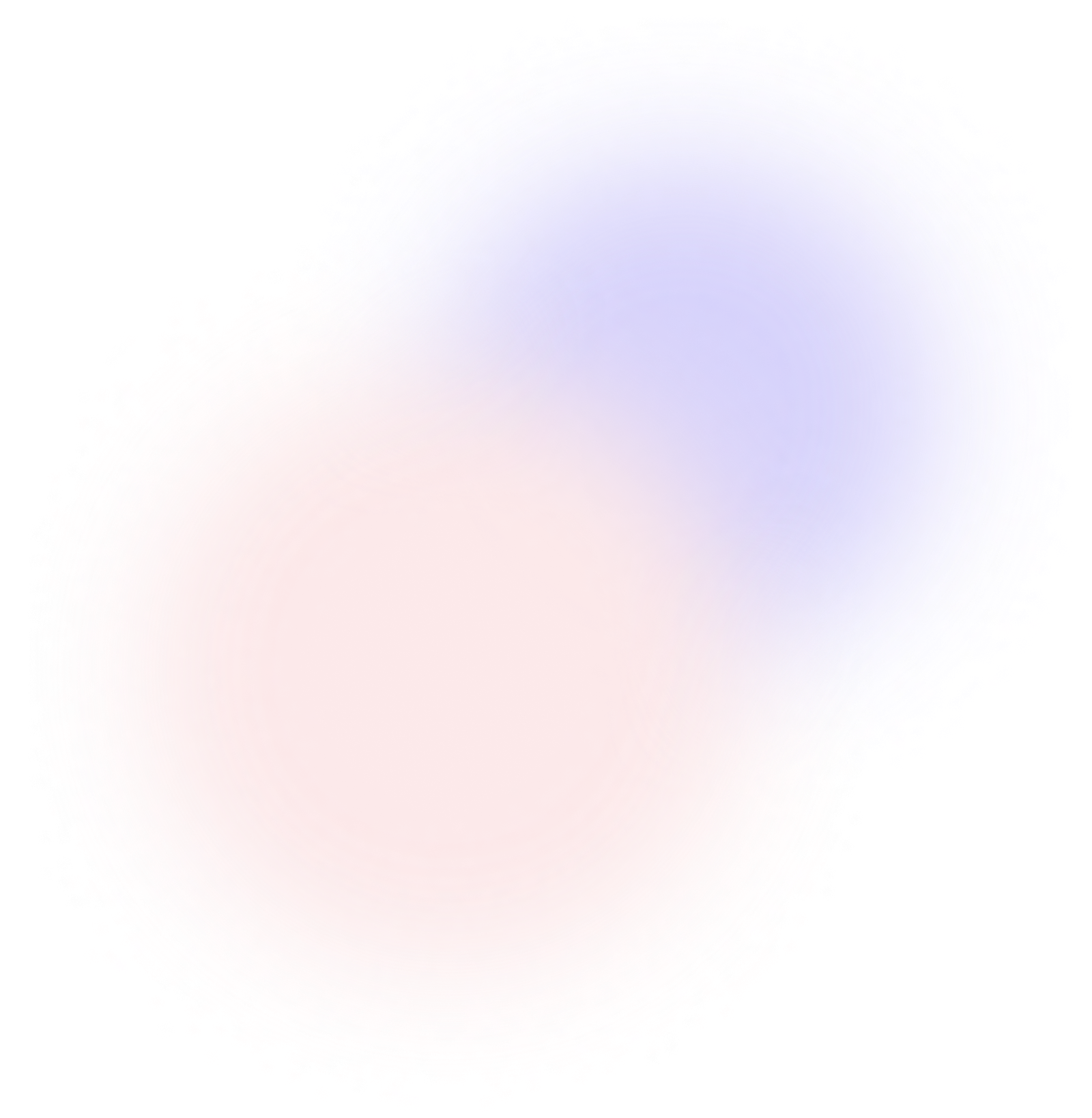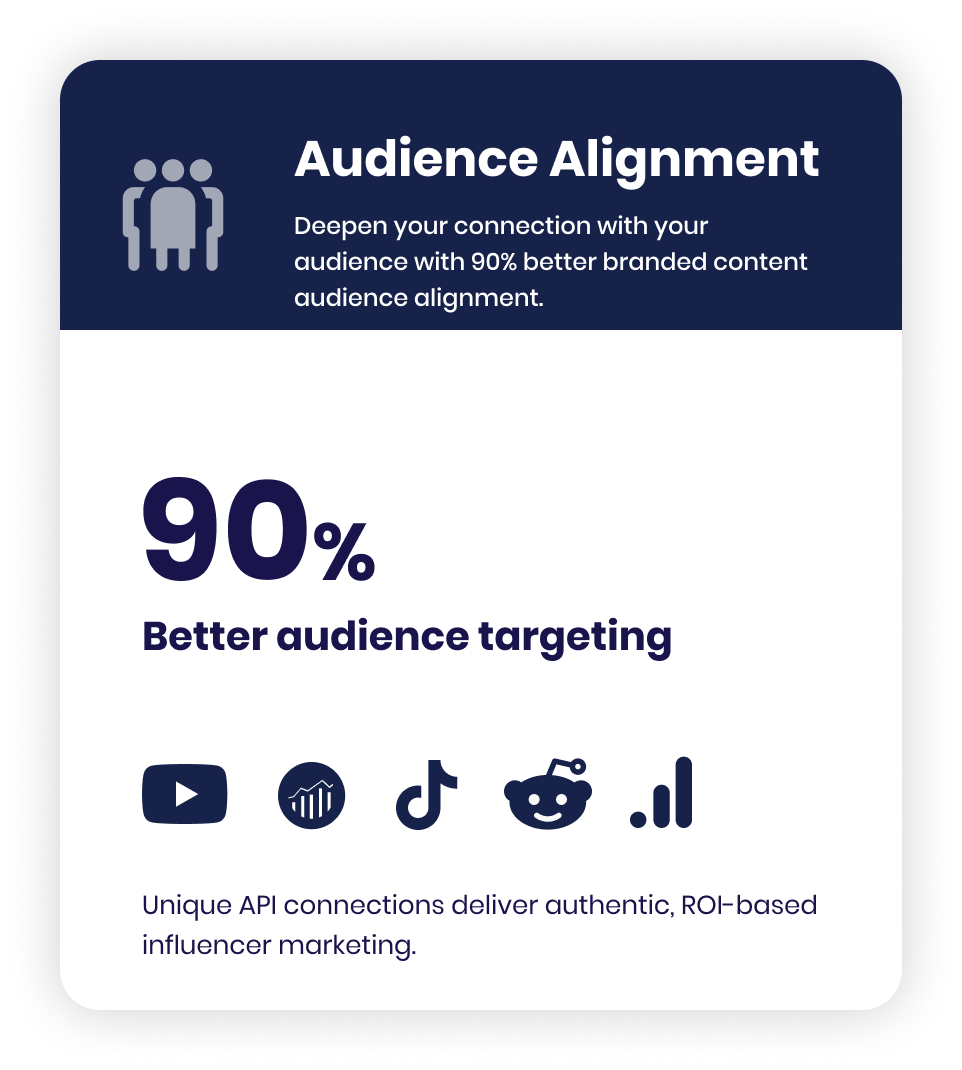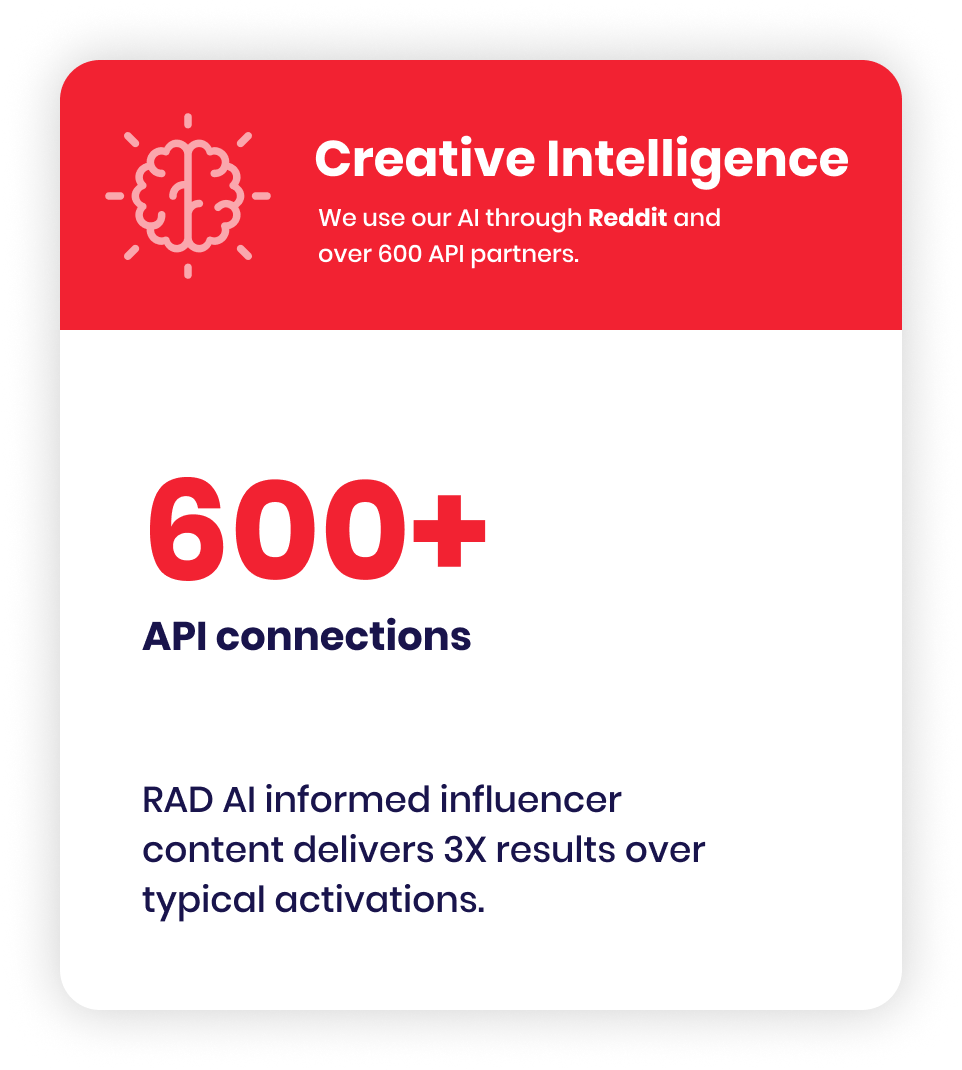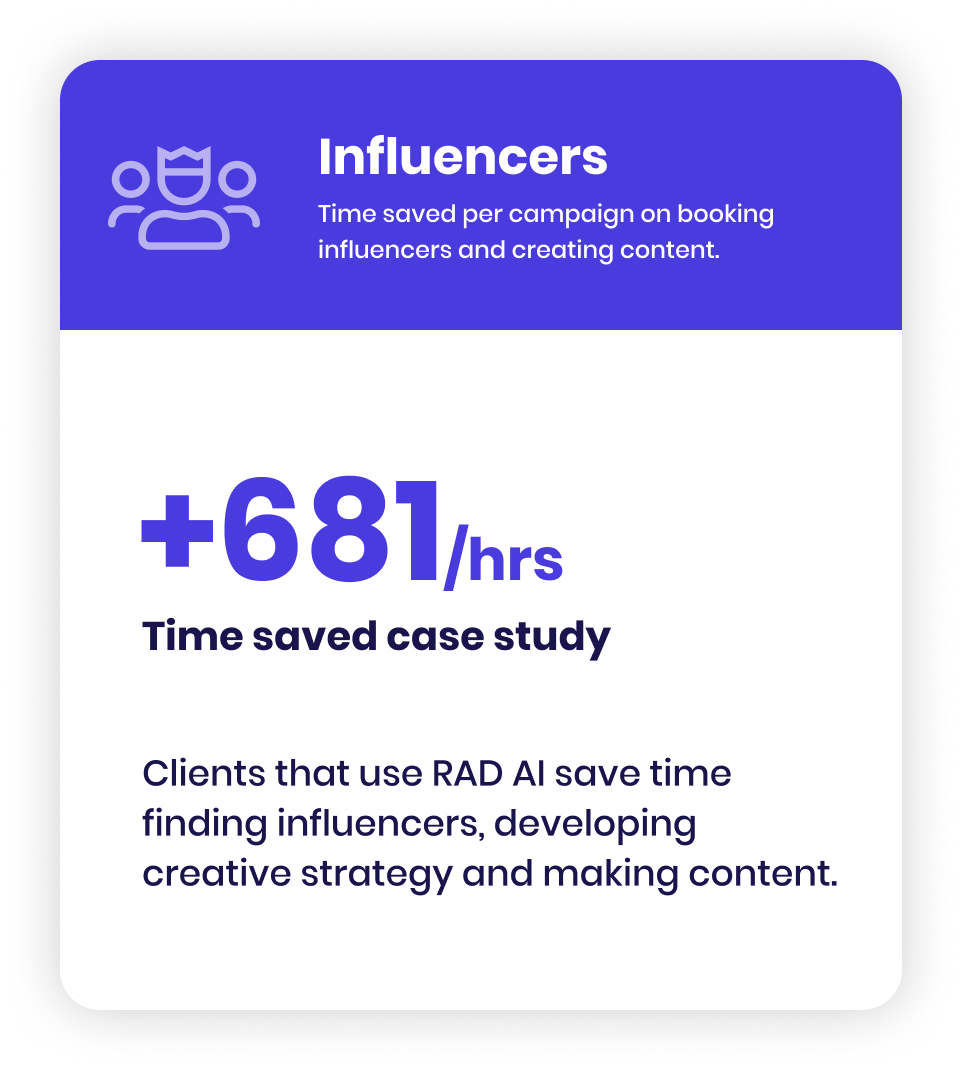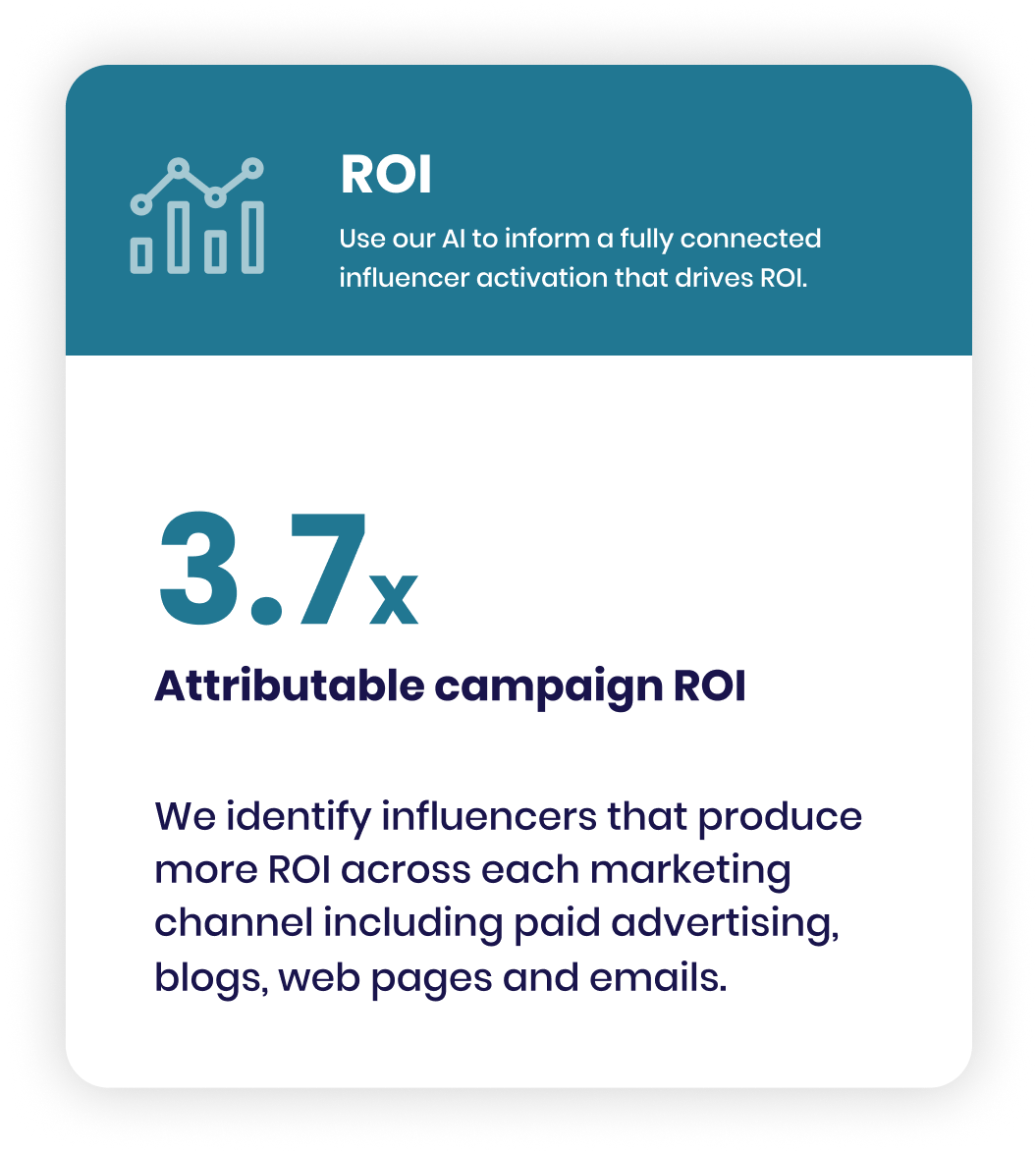 The RAD AI solution was a key catalyst in scaling awareness and engagement among our target audiences with the Roman brand."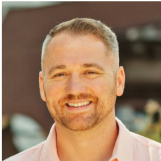 Brad Hunter
Sr. Director of Digital Marketing

Actionable creative intelligence for influencer marketing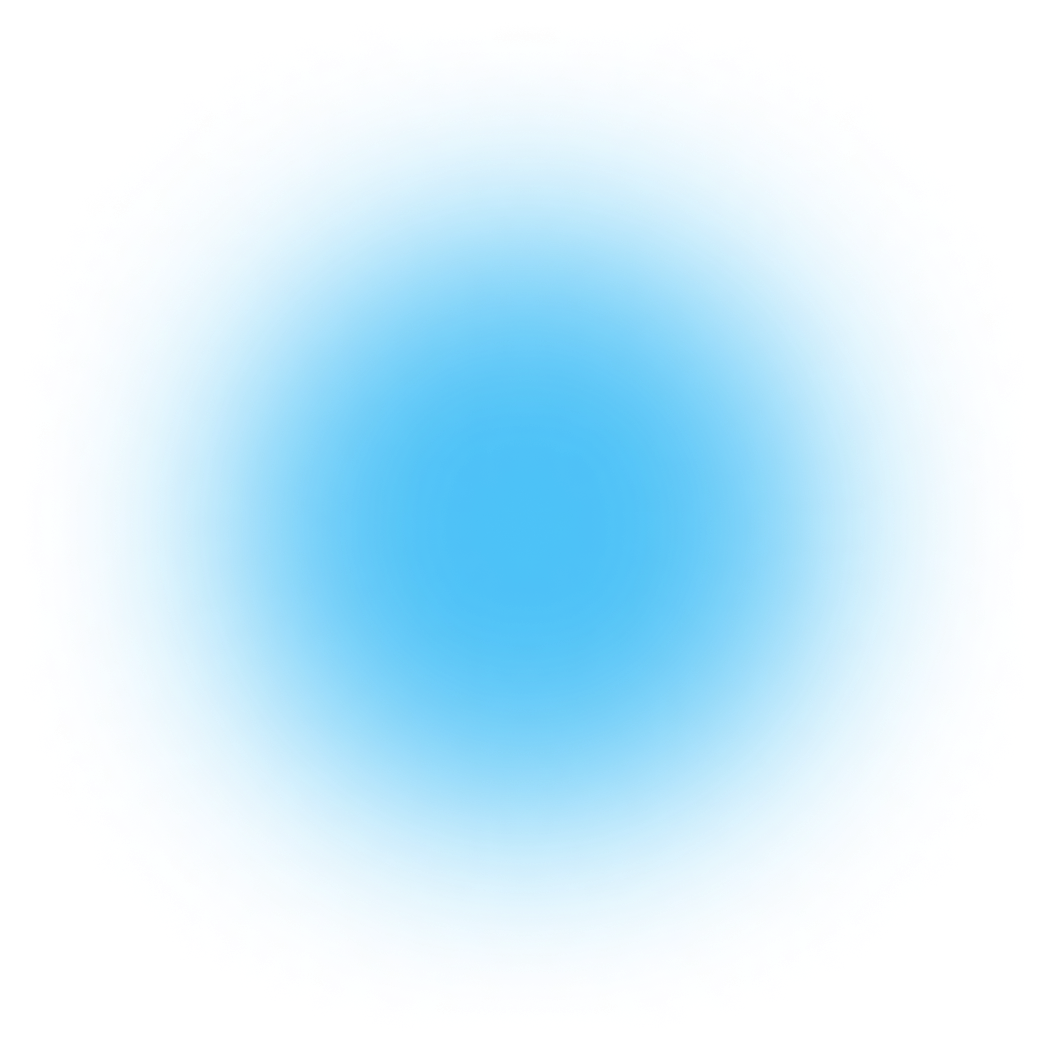 125K

AI-informed dynamic personas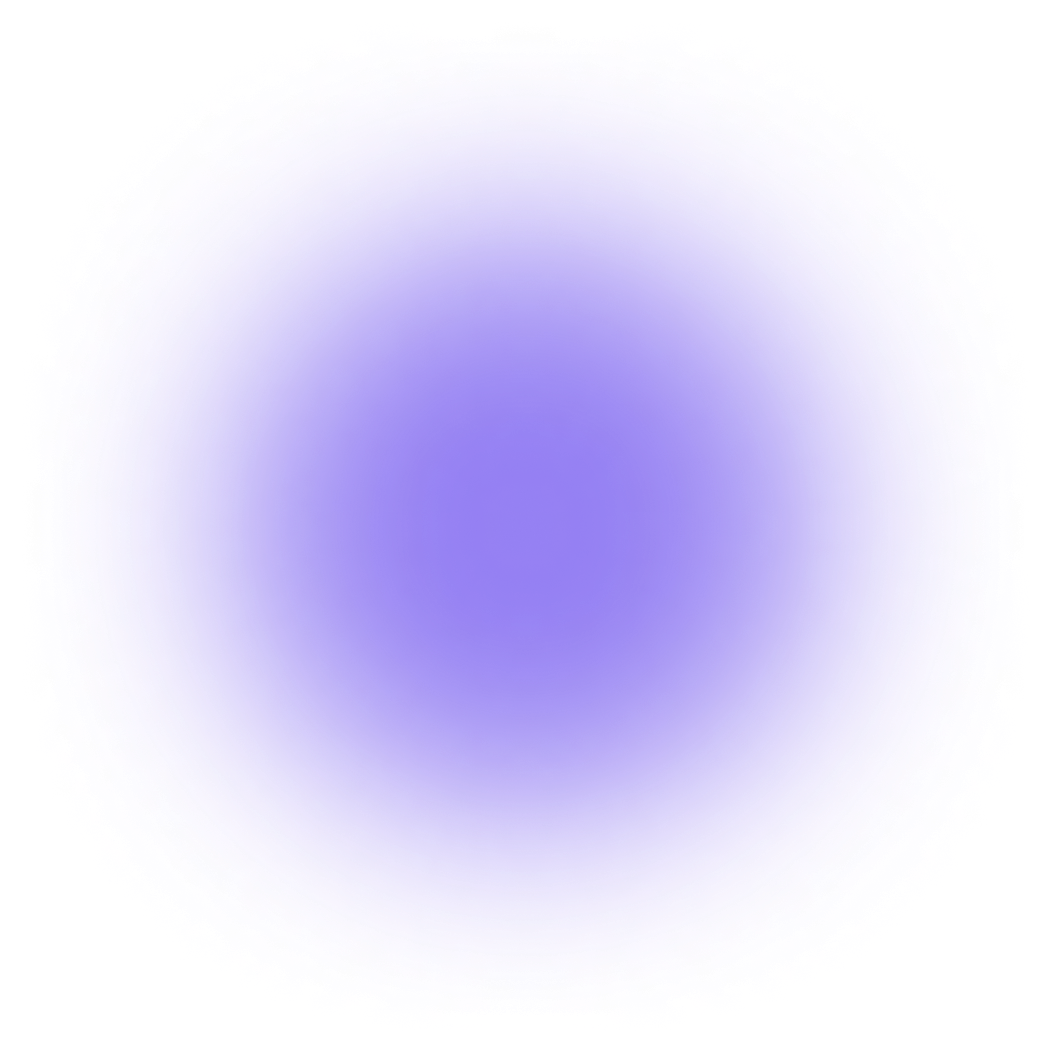 3.5M

Authenticated key opinion leaders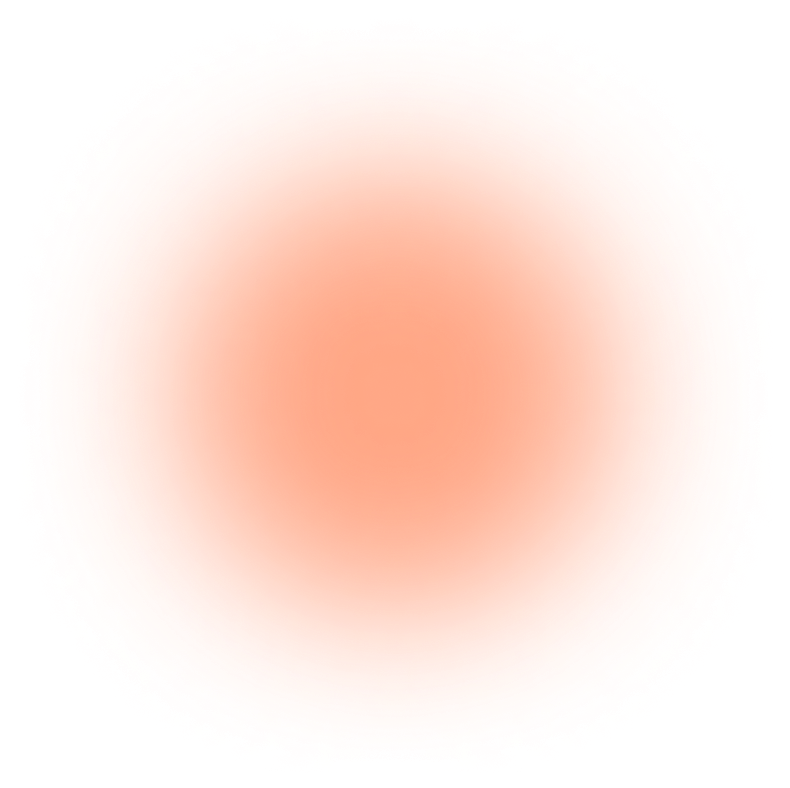 AI that uses Reddit for creative stratgey
Content AI

4 mins
RAD AI Discloses Entertainment Brands Efficacy : 3X ROI
Artificial Intelligence

4 mins
Creative Intelligence Trends to Expect in 2023, According to Rad Intelligence
Content AI

3 mins
RAD AI Announces Founding Advisory Team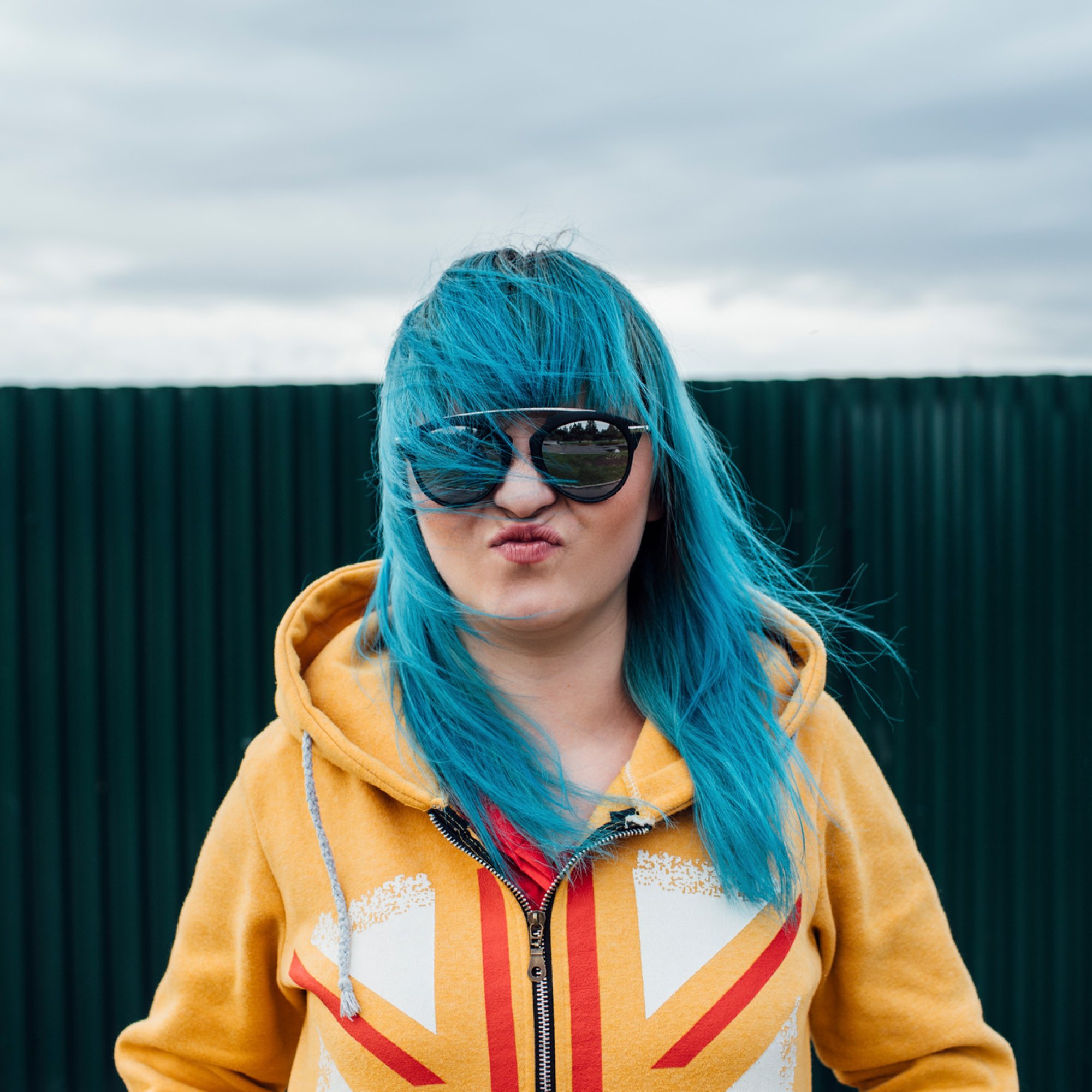 Content Intelligence
Influencer Marketing
AI-informed content
Persona
Greetings, seasoned influencer marketing aficionados! As someone who's well-versed in the art and science of influencer ...