AI built for gaming content and creators.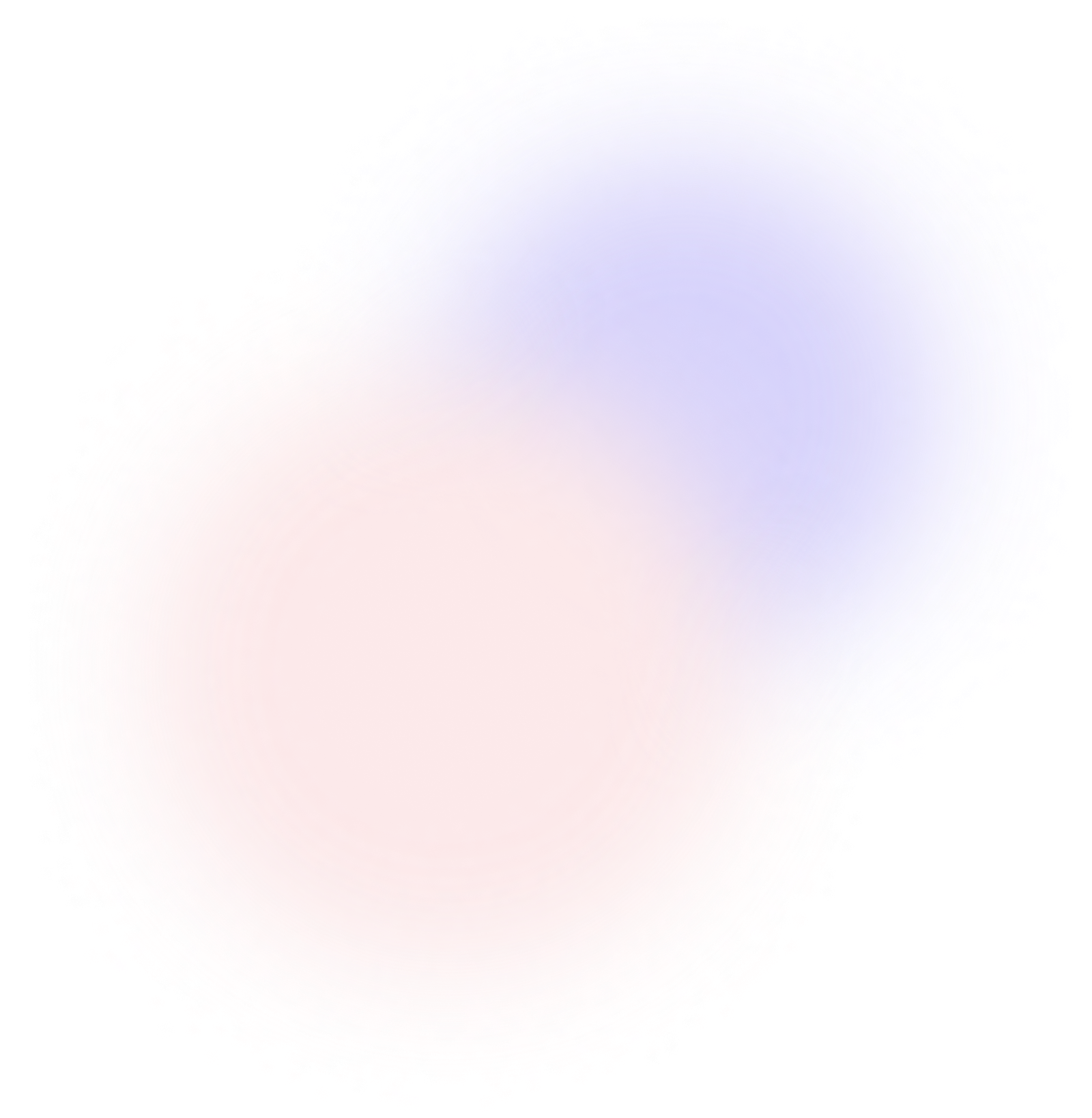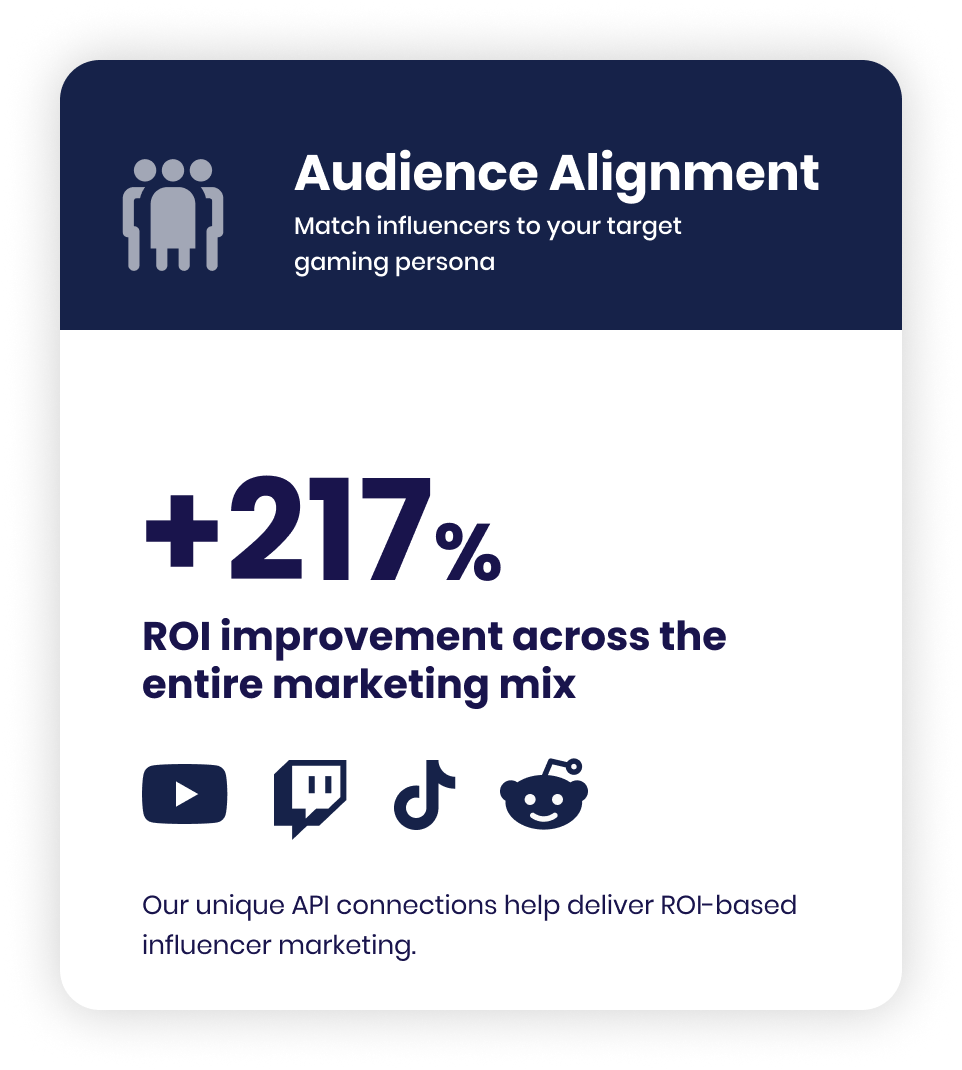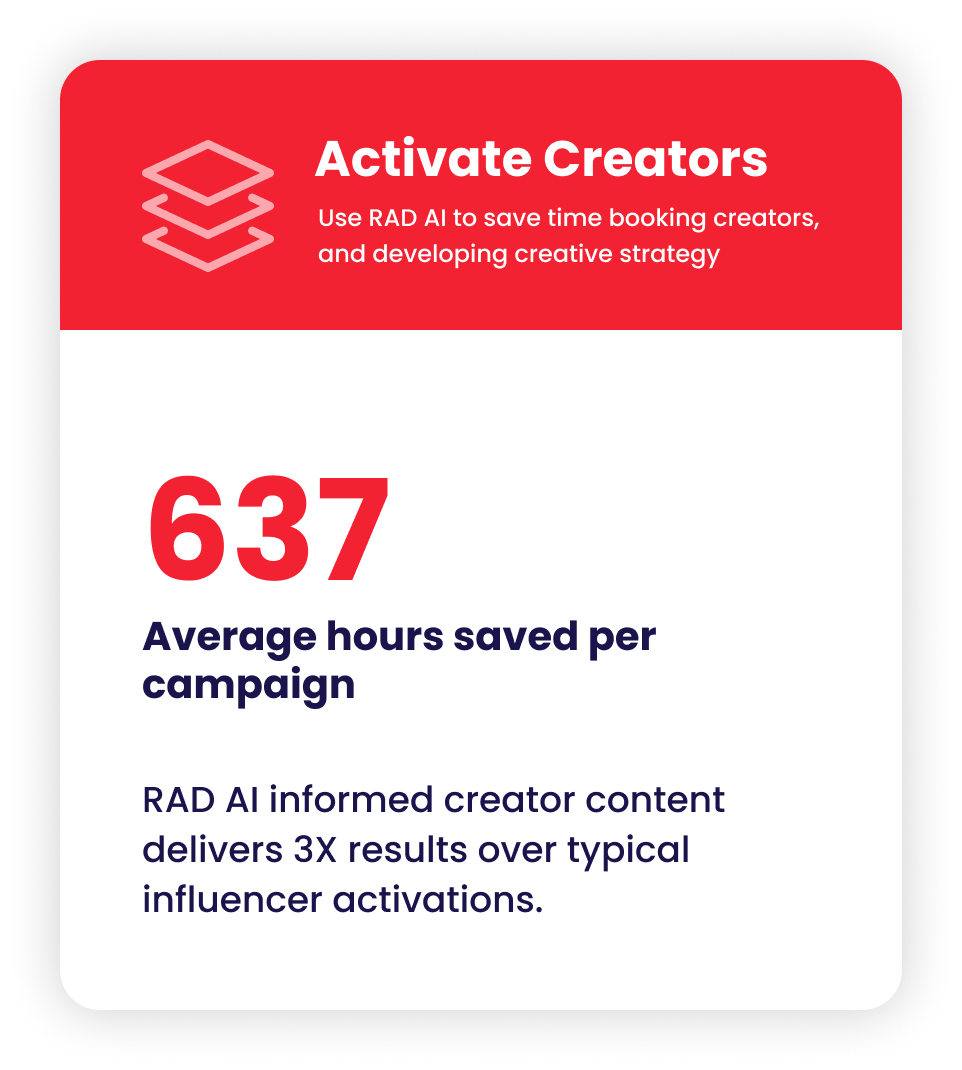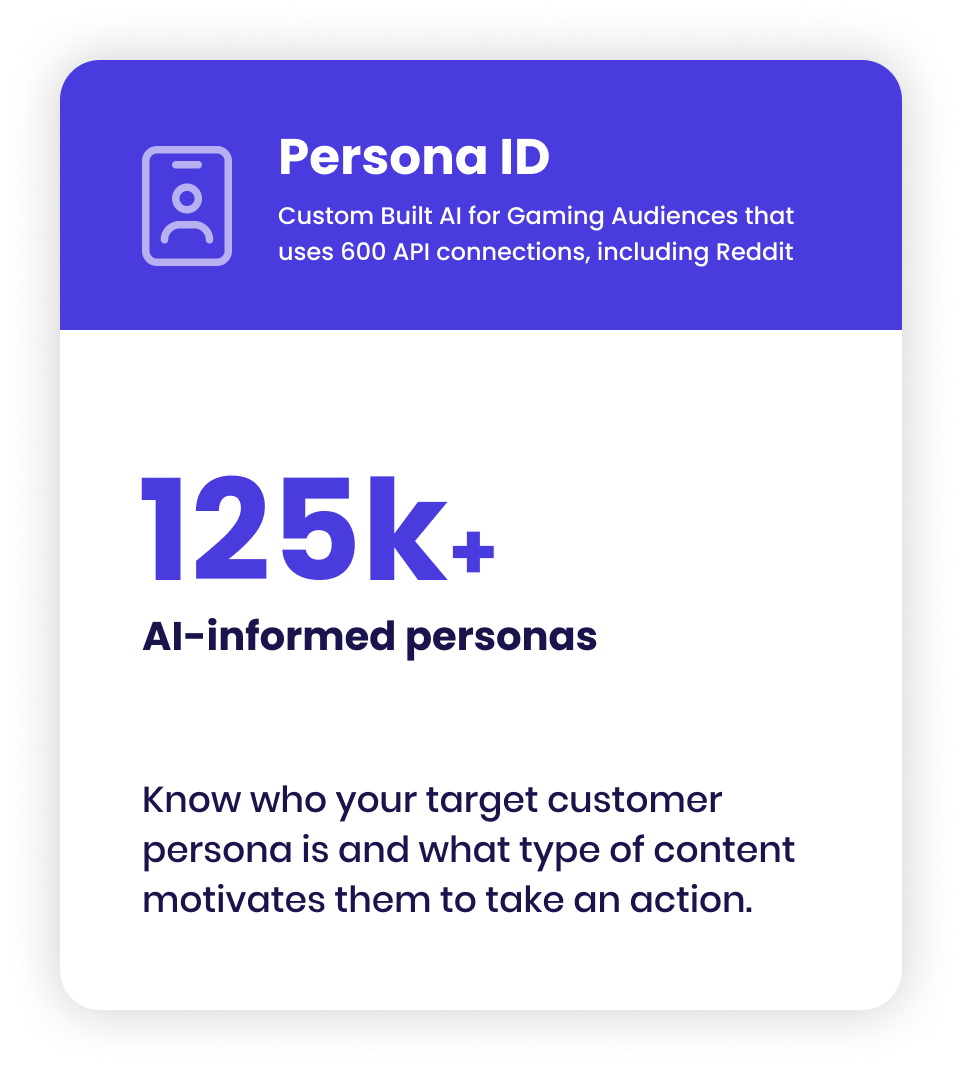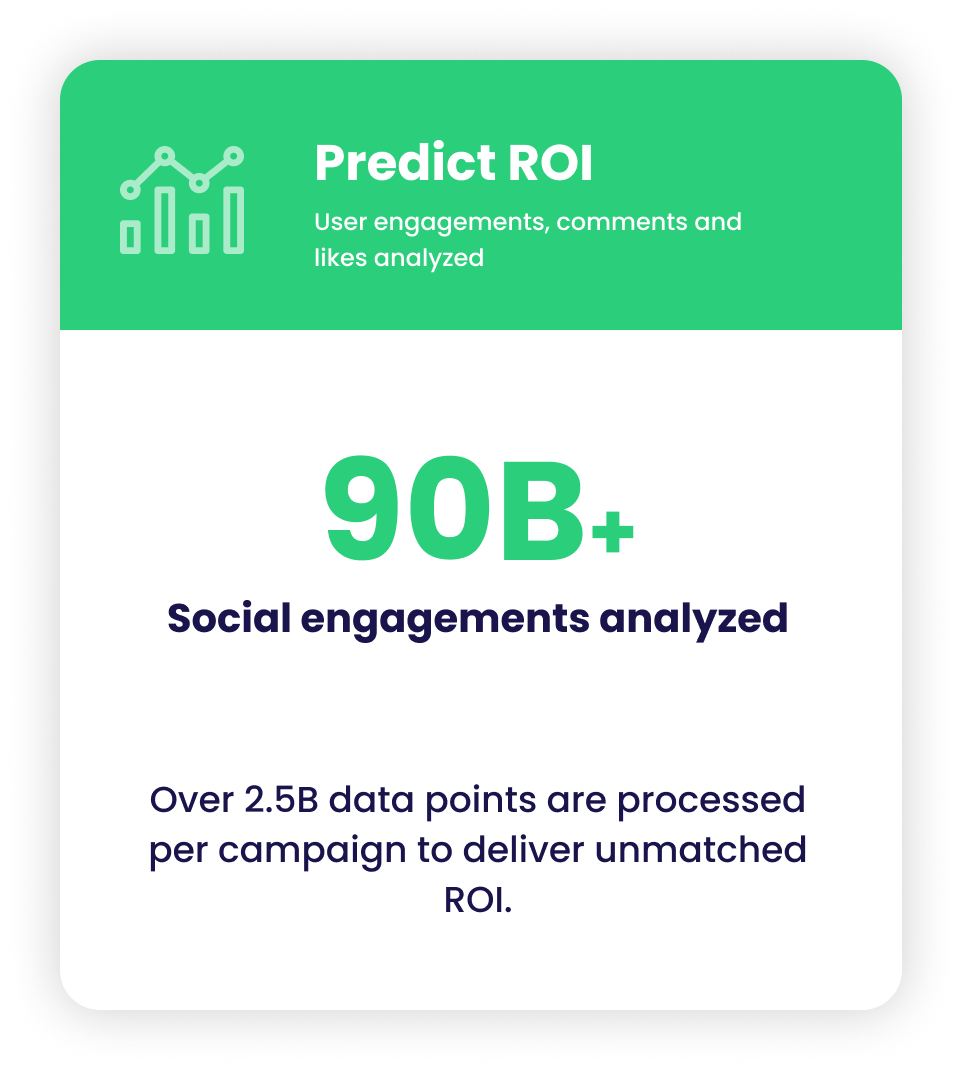 RAD AI helped us identify and activate creators that have helped propel the growth of Splinterlands. We were impressed with the results and look forward to working with them further. "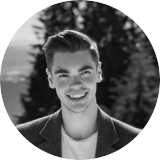 Liam Labistour
Head of Growth

Actionable creative intelligence for influencer marketing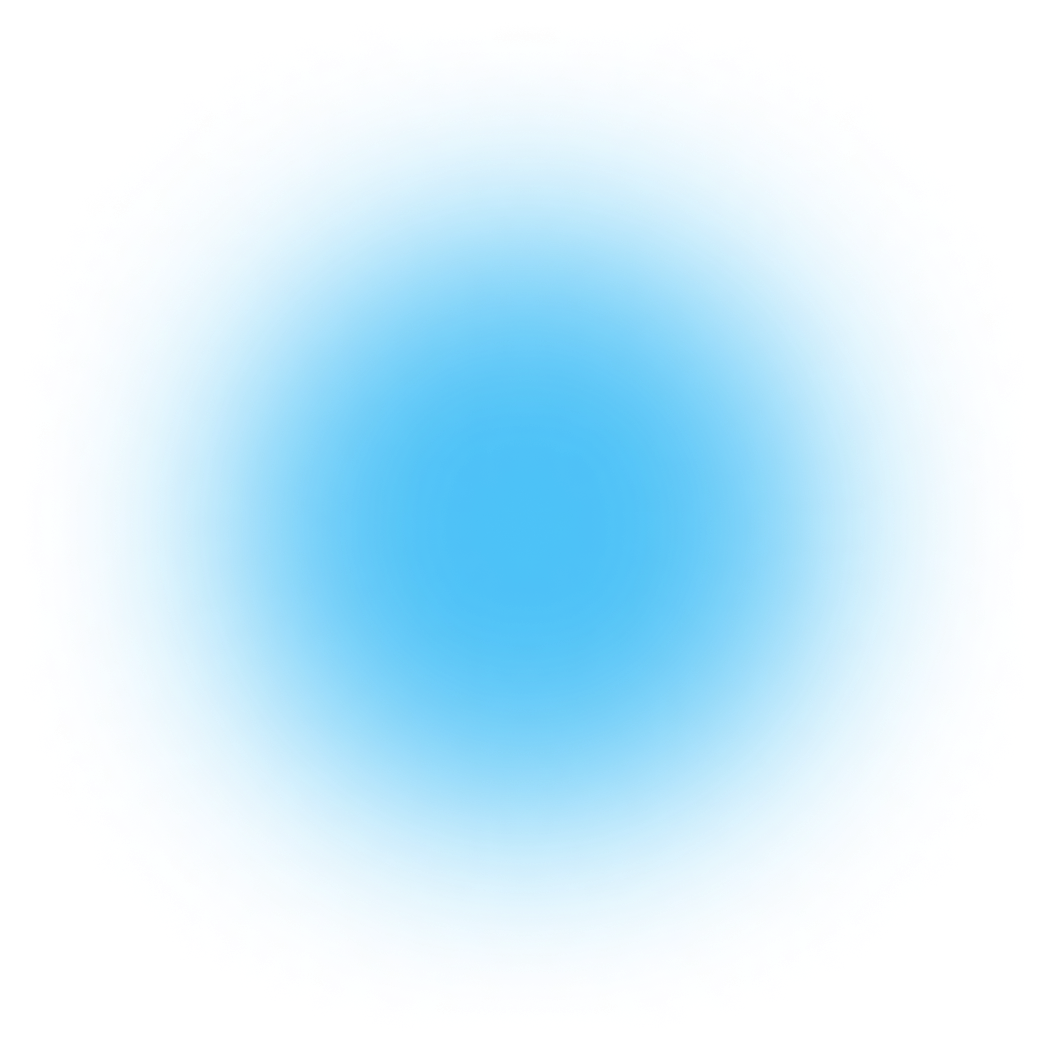 125K

Remove All Doubt
personas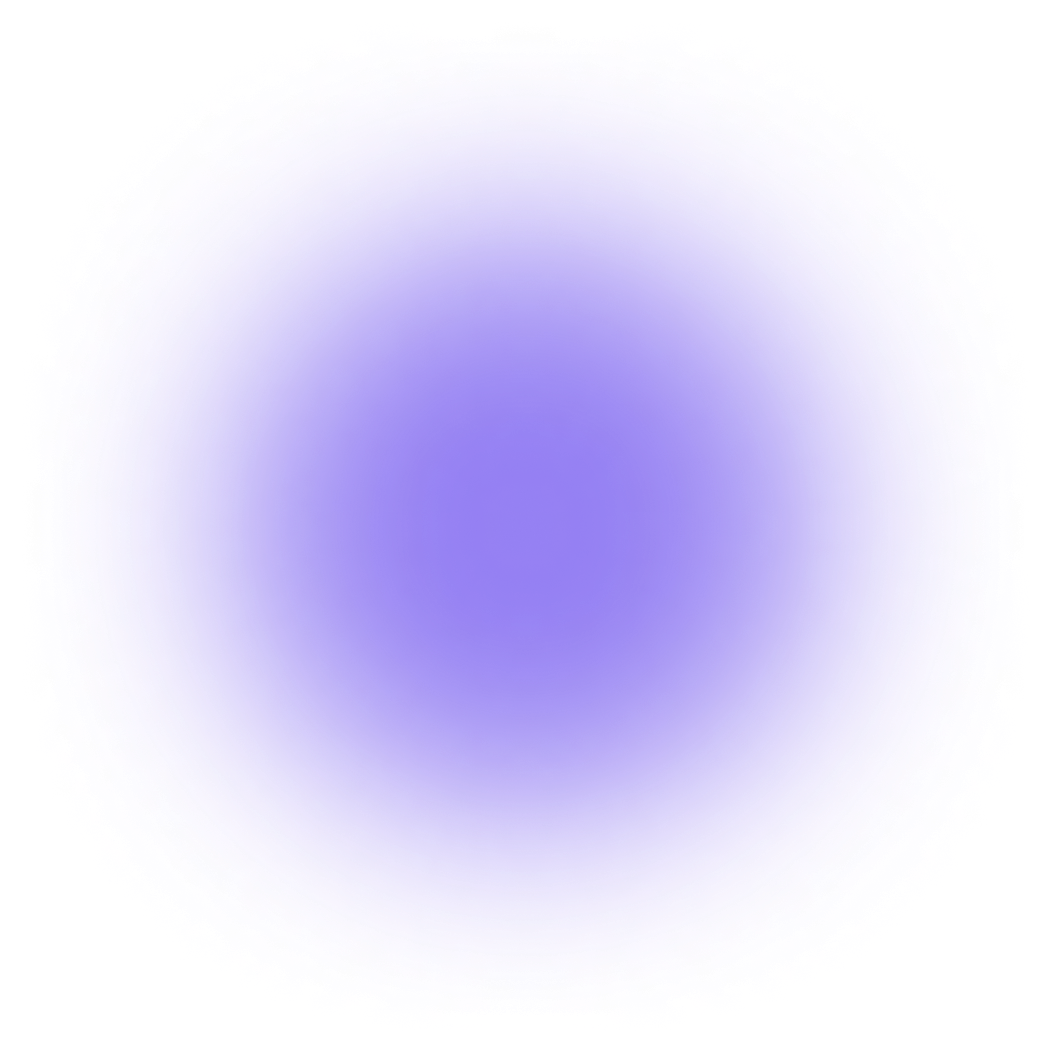 #1

AI for influencer discovery and content decisions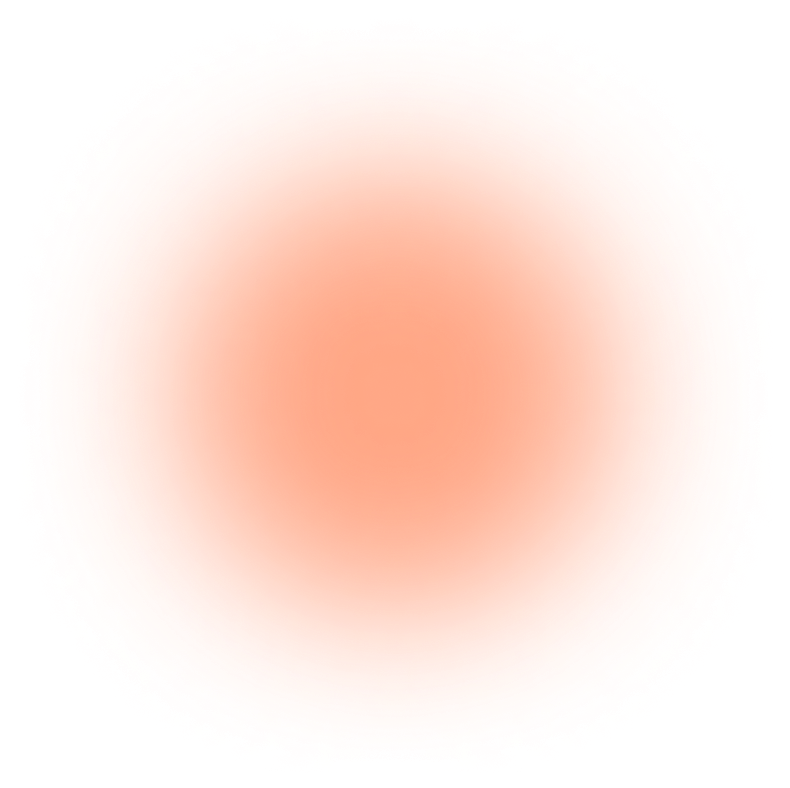 AI for audience first influencer content direction
The RAD AI Differentiation
Remove biases around what creators and content will impact gaming audiences.
See how RAD AI can be used on your next gaming campaign
Content AI

4 mins
RAD AI Discloses Entertainment Brands Efficacy : 3X ROI
Artificial Intelligence

4 mins
Creative Intelligence Trends to Expect in 2023, According to Rad Intelligence
Content AI

3 mins
RAD AI Announces Founding Advisory Team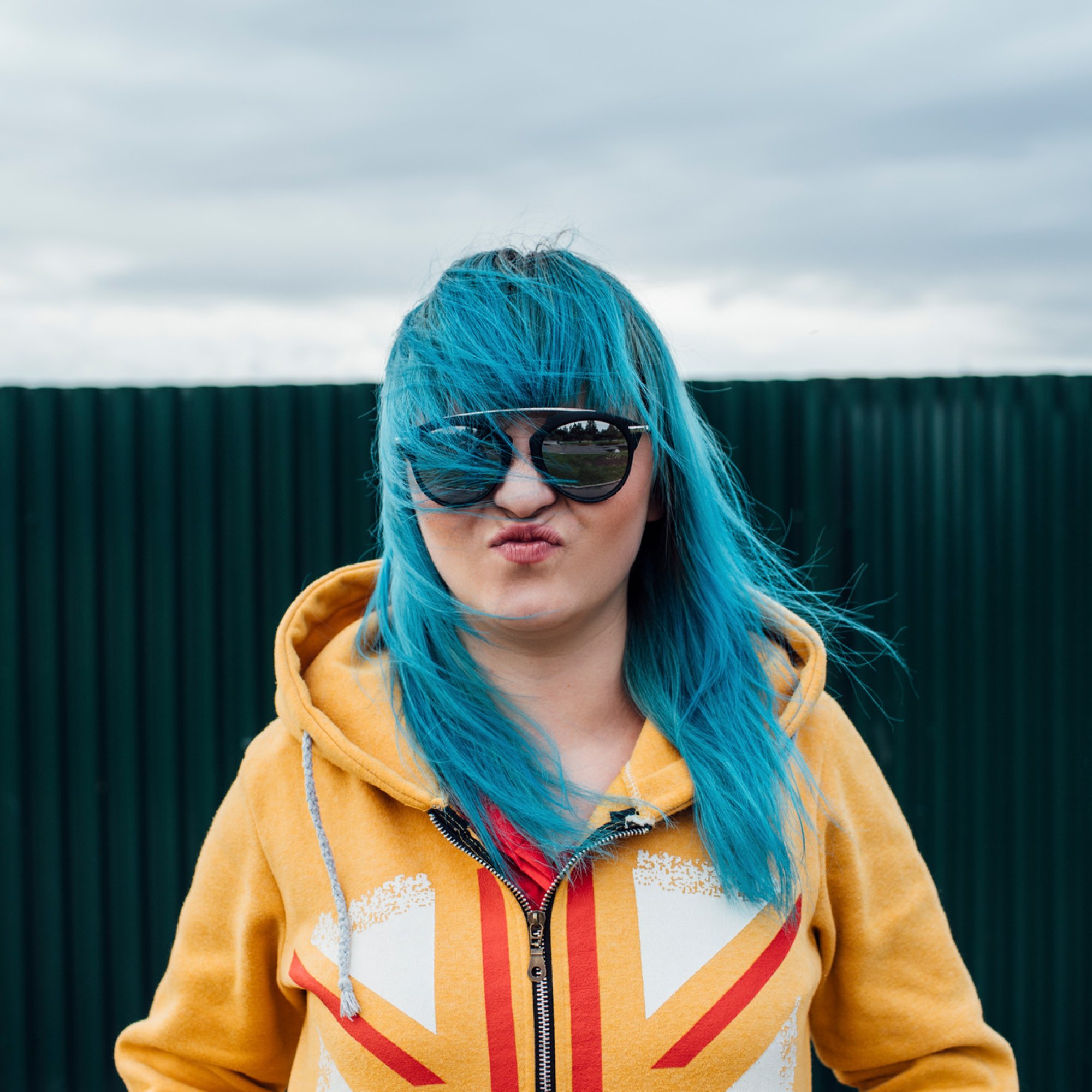 Content Intelligence
Influencer Marketing
AI-informed content
Persona
Greetings, seasoned influencer marketing aficionados! As someone who's well-versed in the art and science of influencer ...