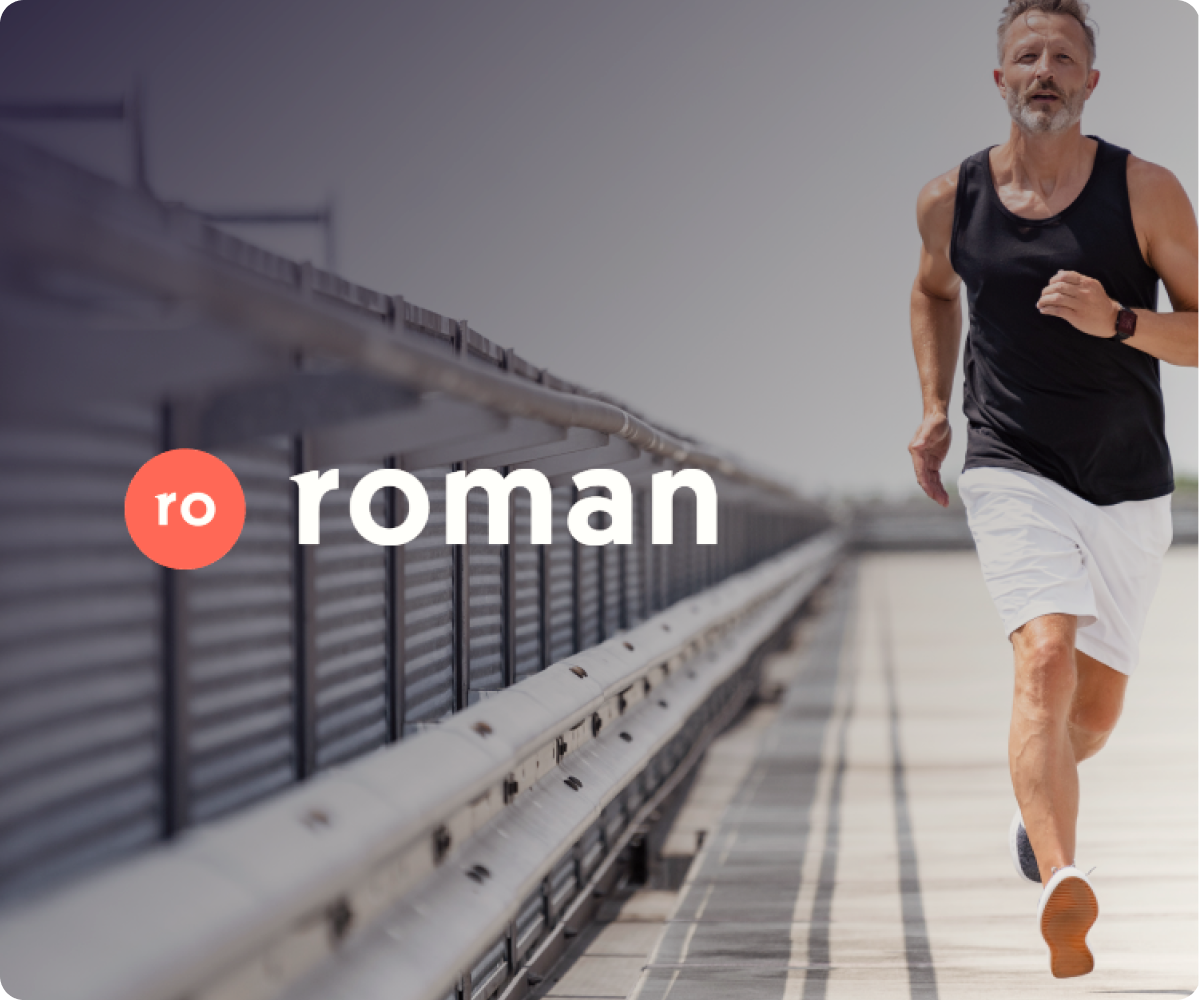 Ro, a leading direct-to-patient healthcare company, gets a 3.7X return on investment with RAD AI influencers, data and content.
Join the Authentic Content Revolution and Remove All Doubt.
Product Resources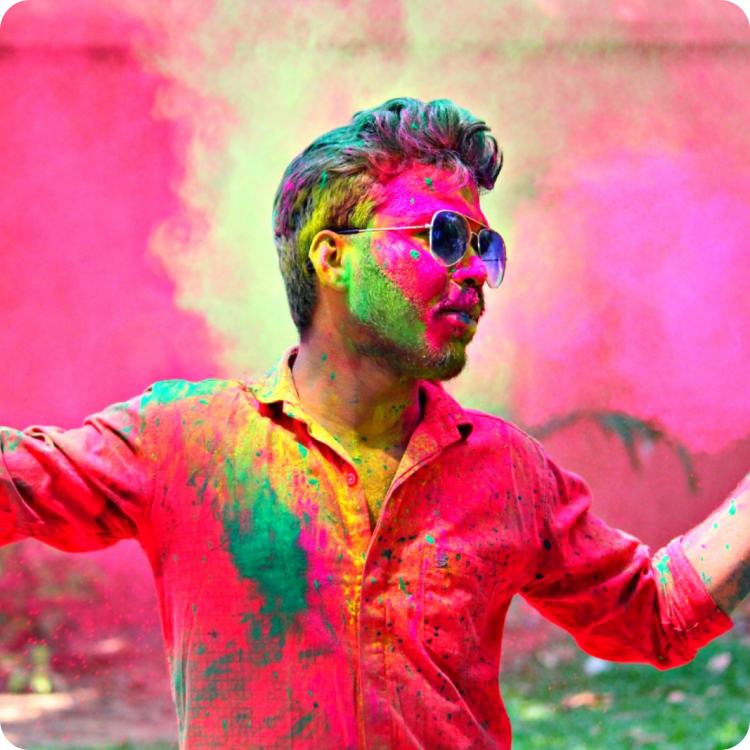 Product

3 mins
By using RAD AI, you've embarked on a journey to humanize your content across your digital marketing mix...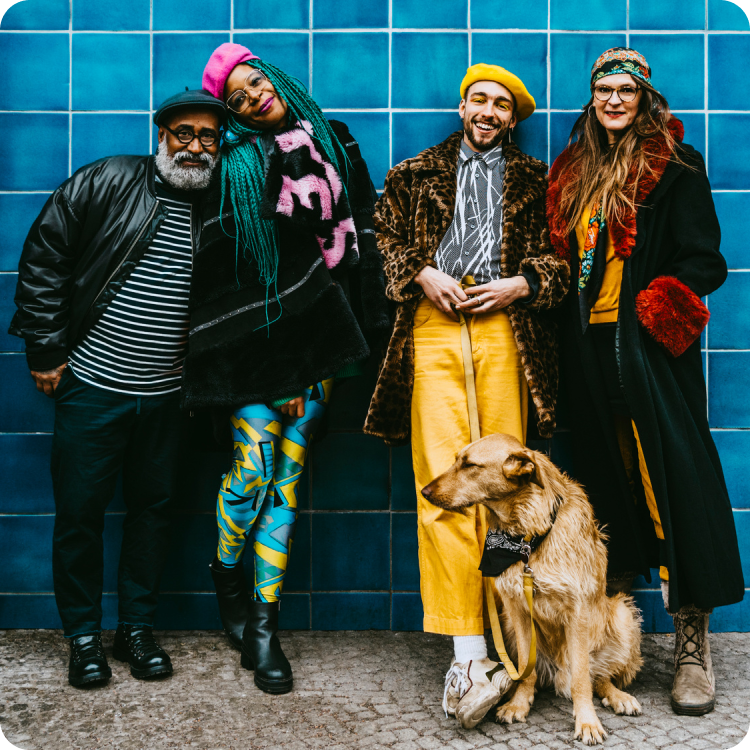 Product

3 mins
Discover how AI-informed influencer content delivers ROI across paid and brand owned channels…