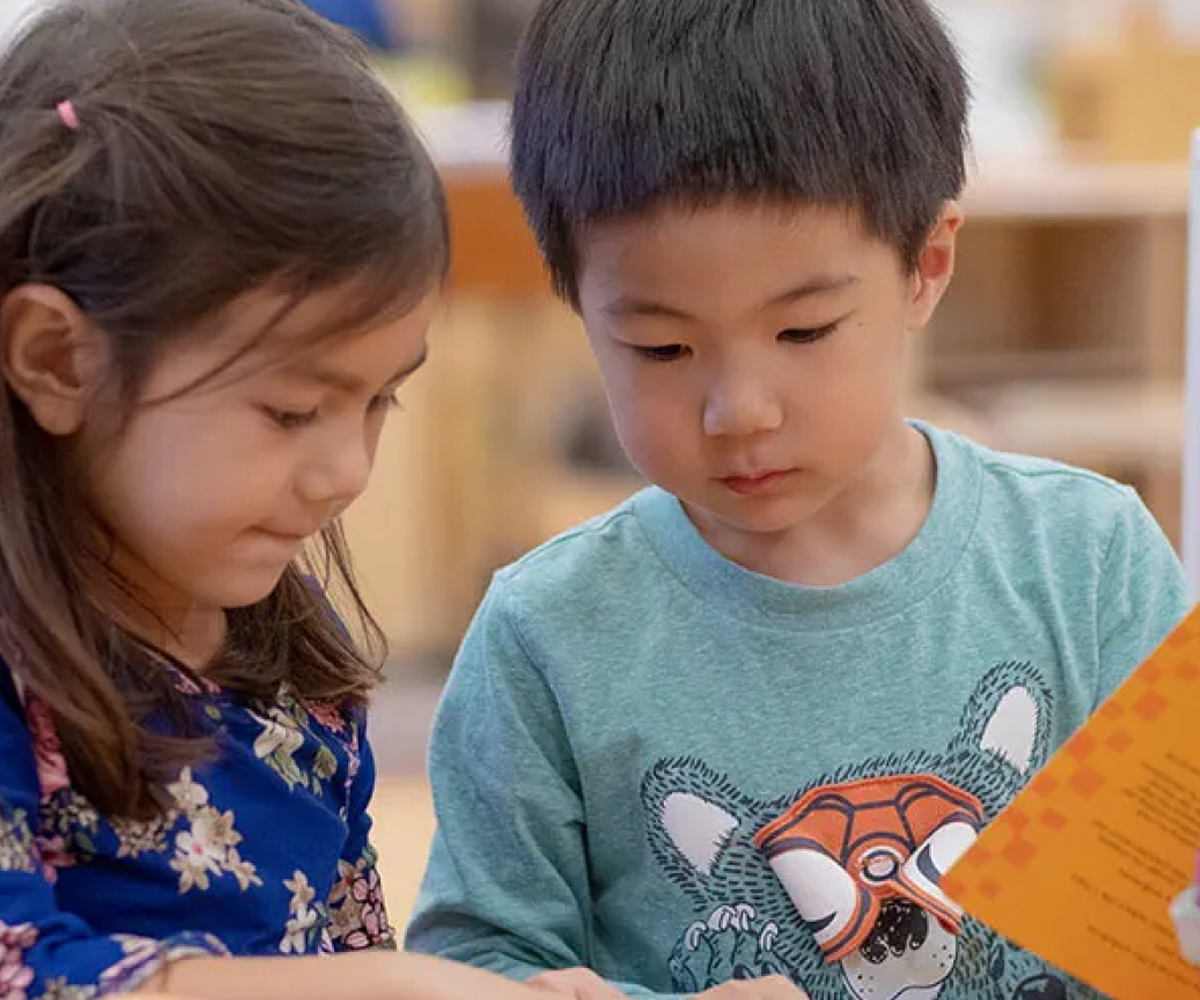 Bright Horizons came to RAD AI to guide and develop influencer content to increase awareness around key education centers.
Join the Authentic Content Revolution and Remove All Doubt.
Product Resources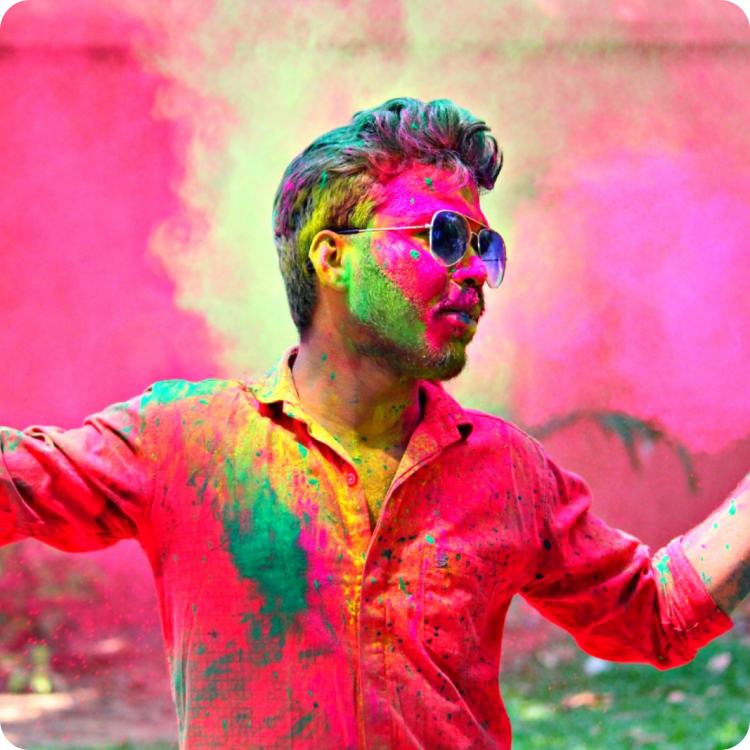 Product

3 mins
By using RAD AI, you've embarked on a journey to humanize your content across your digital marketing mix...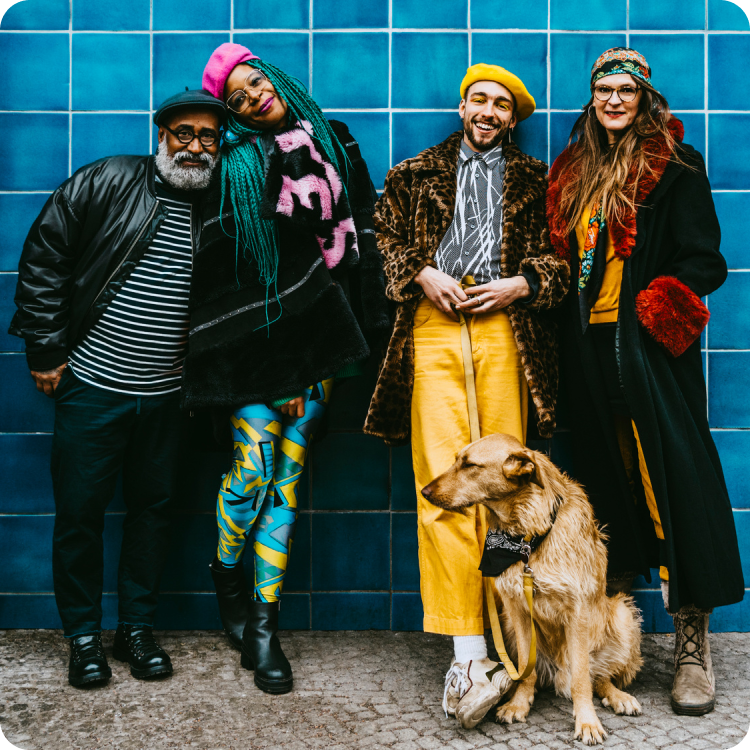 Product

3 mins
Discover how AI-informed influencer content delivers ROI across paid and brand owned channels…