AI built to drive player growth and investor value for Web3 games
We use proprietary AI to analyze historical performance, public and social data to provide prescriptive marketing at scale.
Available in Beta for Select
Web3

Partners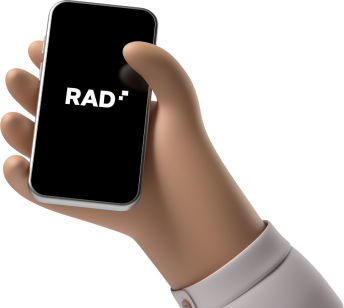 Remember when the internet was first starting to take off, and many people believed it was a passing fad that wouldn't last?
Philadelphia, Pennsylvania--(Newsfile Corp. - April 28, 2022) - Splinterlands today announced that it will work in partnership with Rad Intelligence (RAD AI) to help expand its global Guild/Scholar program.