STANDARD OF EXCELLENCE
"Machine Learning (ML) can be a marketing team's best friend if the language models are fast and reliable. Our partner network consists of enterprise brands and RAD people that are living in the future."
Jeremy Barnett | CEO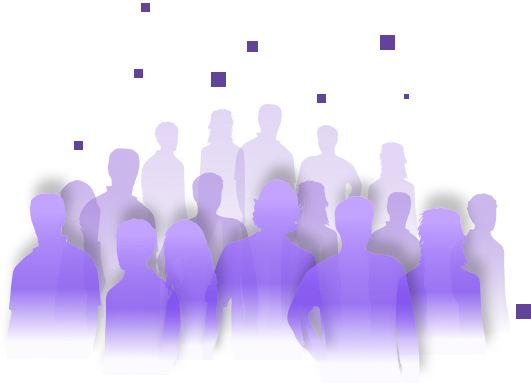 OUR STORY
Our team consists of business leaders, data scientists, mathematicians, and engineers that obsess over content performance.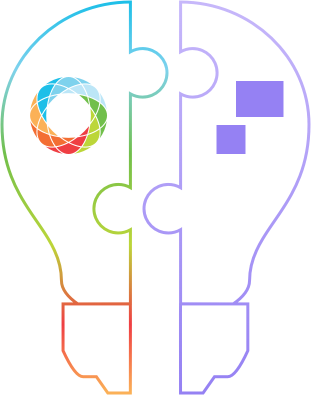 RAD AI is the offspring of Rad Intelligence and Atomic Reach, founded in 2012
We are people that are proud of what we have built. We are free thinkers, fast movers and dedicated to our clients success. We are a combination of entrepreneurs, ML developers, data scientists, linguistic and digital marketing experts.
Performance obsessed and living in the future
Enterprise marketing teams invest time, money and resources into building their brand. Every word used either attracts or diverts from the content objective. Furthermore, CMO's need certainty around important marketing strategies that can be delivered without jargon or confusion.
We've developed a linguistic artificial intelligence that solves these problems.