IMPROVE YOUR CUSTOMERS BUYERS JOURNEY
"Improve and deliver performance lift across email sequences, conversion pages and product descriptions."
Leah Kim | Sr. Account Director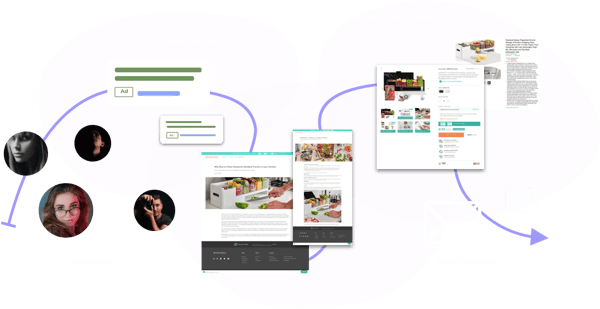 AI INFORMED CONTENT RECIPES FOR SEGMENTED EMAIL MARKETING
Enterprise marketing teams create, optimize and convert text into better performing language
See how Accenture used RAD AI to segment, understand and improve their email marketing performance.
BETTER LANGUAGE, BETTER OUTCOMES
AI-optimized language, power words and keywords improve content performance
See how RAD AI improves content marketing performance for enterprise brands.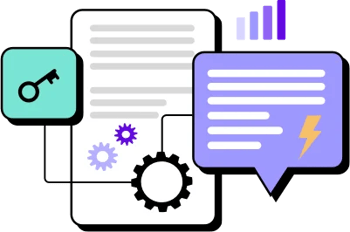 SEE HOW CONTENT MARKETING TEAMS USE RAD AI
Performance Informed Content Tailored to Each Customer Profile and Audience Segment
Avg. Increase in Purchases
Optimized Product Descriptions
Overall Revenue Growth
AI OPTIMIZED RECIPES FOR ECOMMERCE PRODUCT DESCRIPTIONS
Improve the conversion rate and average order value with AI-optimized product descriptions
See how RAD AI was used to improve gross volume sales by 93% across 270 product descriptions.
DEVELOP AND SEGMENT AUDIENCES
Create endemic messaging for highly targeted customer profiles with RAD AI conversion pages
See how RAD AI connects segmented messaging to each audience, product and experience.