DRIVE STICKY REVENUE AND KEEP CLIENTS HAPPY
YOUR PERFORMANCE WEAPON
When you become a RAD partner, you get the most advanced content AI known to humans
"The RAD AI solution has been an integral part of transforming and scaling our digital product offering… love working with the RAD team."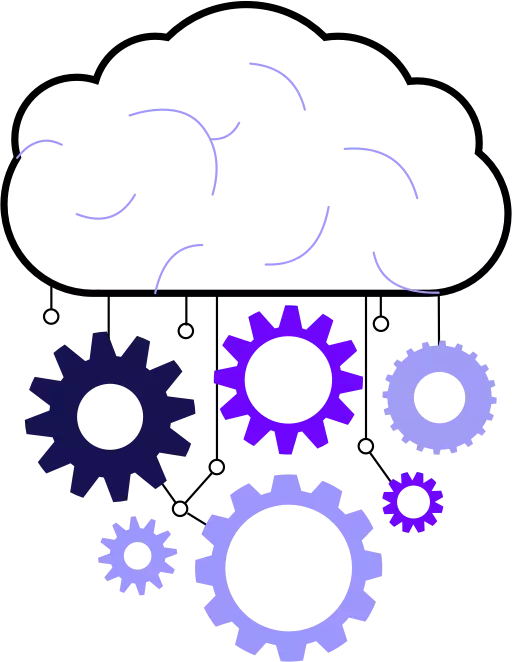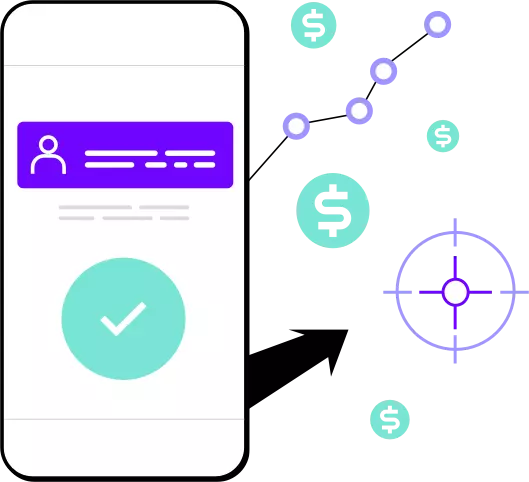 REMOVE ALL DOUBT
Deploy campaign strategy backed by performance data to drive incremental lift
"RAD AI is the ITWC content AI platform of choice. Our clients demand incremental growth and performance... We trust RAD AI to help deliver those results."
RAD PARTNER NETWORK
Our platform in your hands leads to content marketing programs that delight your customers, reduce your costs and increase your revenue
"Delivering content strategies that drive results is important. Even more important is communicating the improvements and ROI to other stakeholders."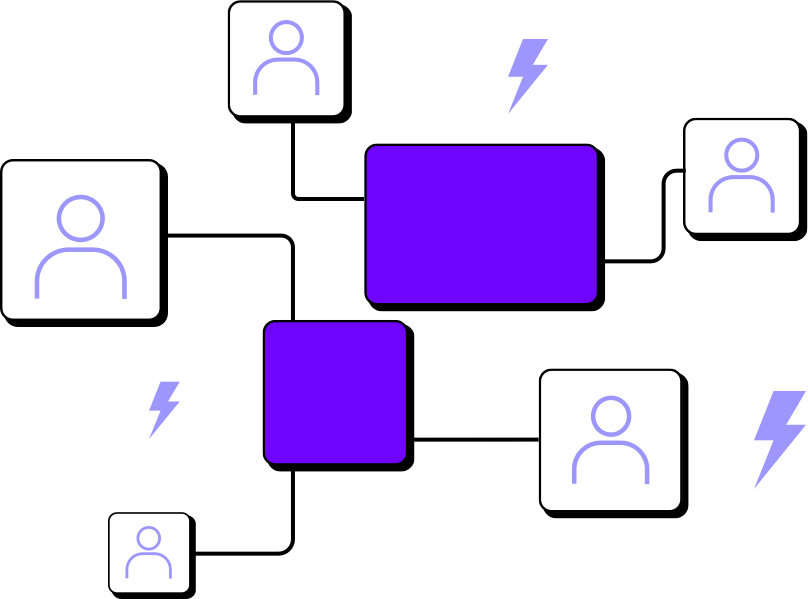 BECOME A RAD PARTNER TODAY
Differentiate your offering and drive measurable performance your clients will want to brag about.
Transform your content marketing with AI-informed language.