SUCCESS STARTS WITH RAD INTELLIGENCE
"Automated non-linear regression analysis & proprietary machine learning (ML) drives complex marketing decisions."
Justin Kim | Data Operations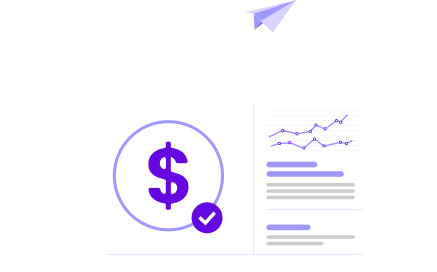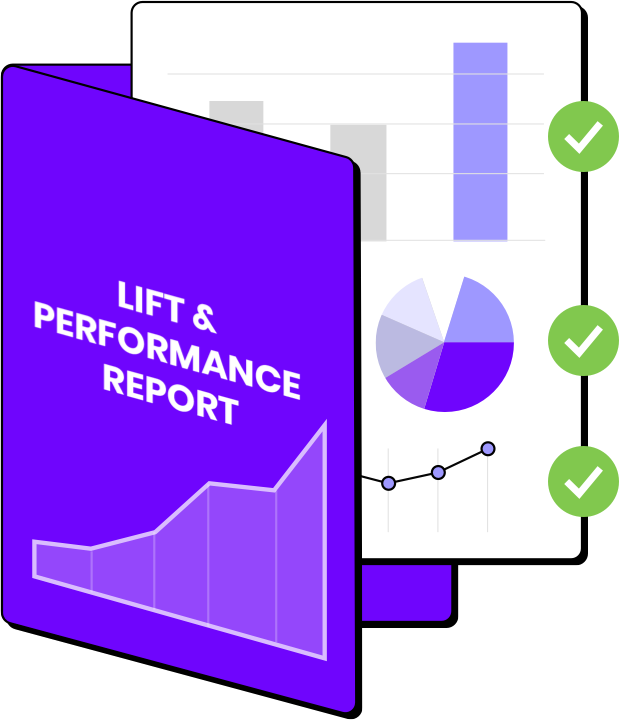 SHOWCASE LIFT AND PERFORMANCE
Use Machine Learning (ML) to test, personalize and measure every touch point.
See how RAD AI removes doubt, provides certainty and promotes growth.
MAP YOUR CUSTOMER'S JOURNEY
Use RAD AI to connect the dots between language, campaign objectives and results
See how RAD AI improves each part of the buyer's journey for enterprise content teams.

RAD AI client dashboards provide a direct view of how your content is performing and what drives ROI.
Power Words & SEO
Infuse power words to your content marketing and drive results
Content Recipe and Analysis
Remove all doubt with drive incremental growth and mathematical certainty
Content Scoring
Utilize RAD AI proprietary content scoring to identify improvement opportunities that will improve marketing performance