REMOVE
ALL DOUBT
The science behind personalized marketing language that connects every consumer touchpoint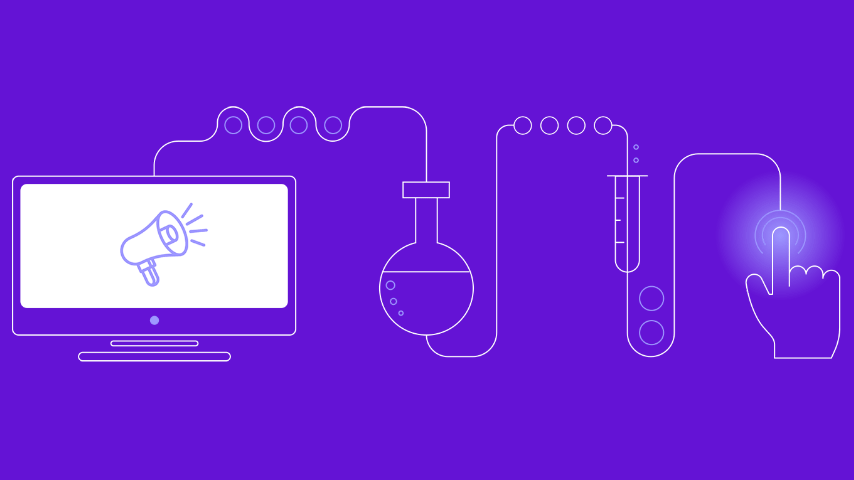 AI CONTENT AUDIT WITH RECOMMENDATIONS THAT IMPROVE PERFORMANCE
Machine Learning (ML) audit and analysis of the best performing language patterns for each customer profile
"RAD AI suggestions have improved our marketing performance and more importantly... provides an on-going framework for new content suggestions."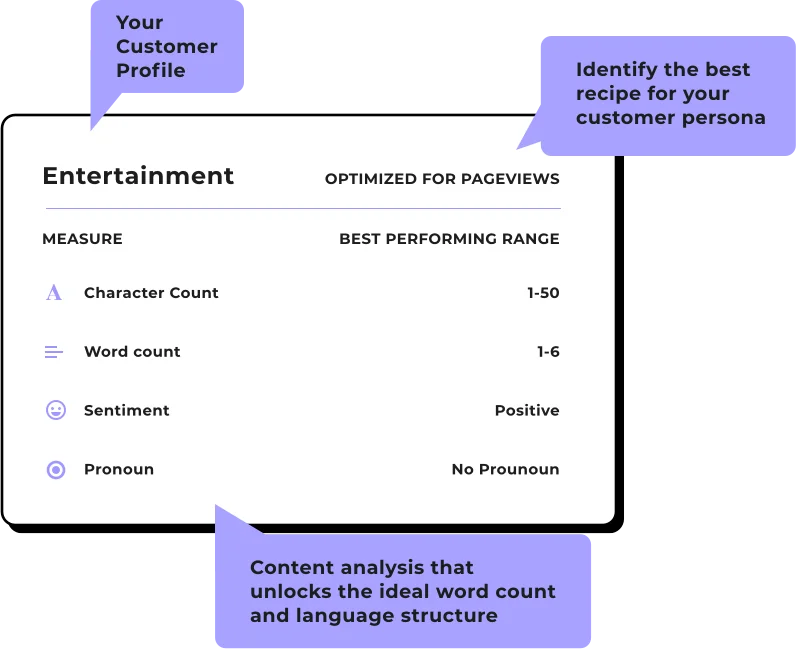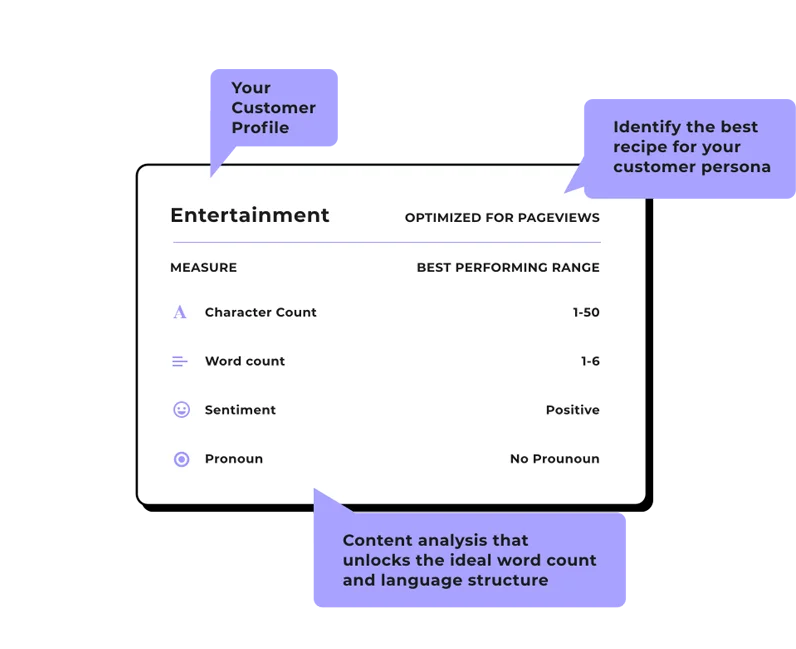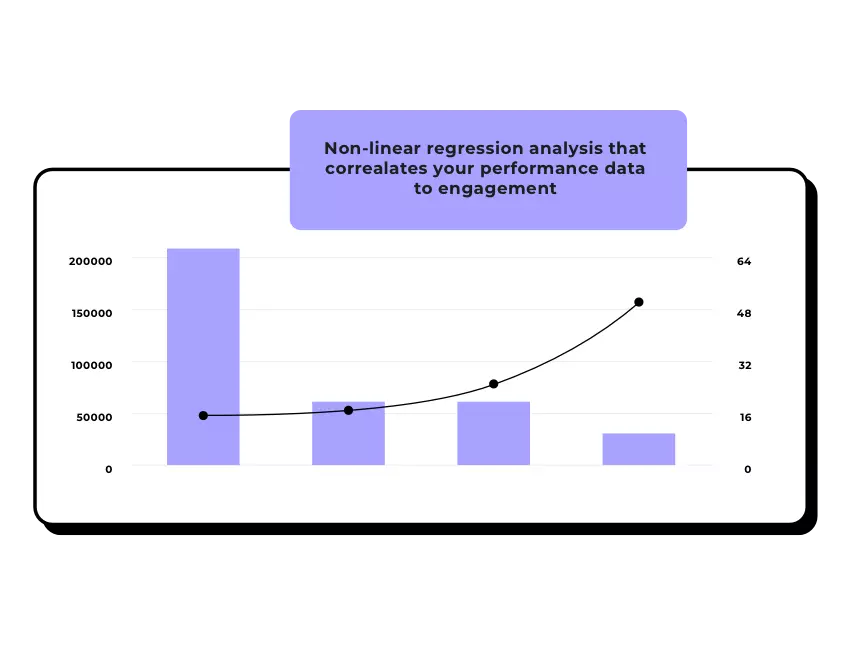 ---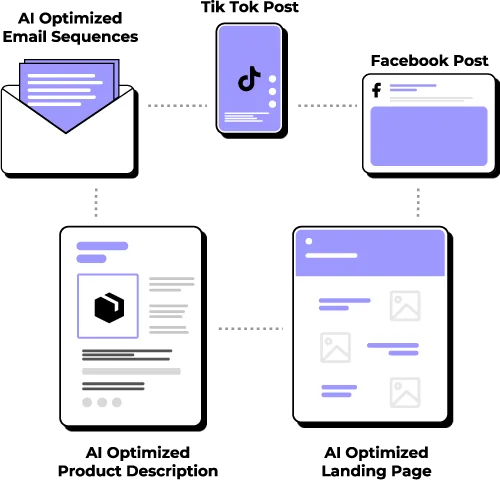 Identify content recipes that drive incremental lift and content performance
"We use RAD AI to identify the recipe, topics and trends our customers care about most. These insights have resulted in several influencer moments that have gone viral."
Analyze topics, trends and influential personalities that have a higher propensity to produce results that matter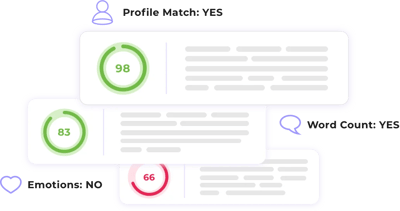 Analyze evergreen content and rank each campaign by audience engagement
Connect primary and related topics to understand which content needs attention, and which content fits your ideal customer profile.
Track and connect what's trending across Google and TikTok
Take advantage of new publishing opportunities and create even more value out of your existing content investments.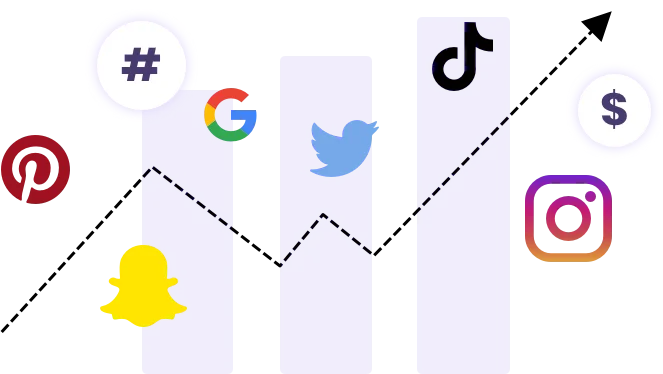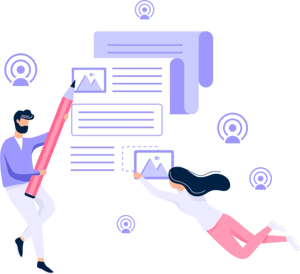 Deploy creative content and influencer directives with certainty
Identify campaign trends and secure influencers who are leaders in those trends.
Create customer profiles, segments, and personas
Use RAD AI across each customer touchpoint and drive content performance lift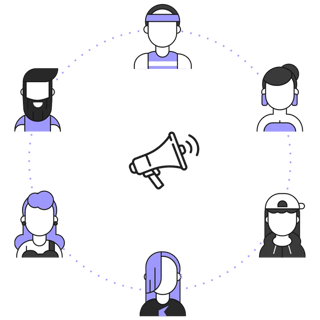 RAD AI Profiles
Content teams use RAD AI segmentation to identify the perfect content recipe for each audience segment. Predict how much more engagement you should generate and deploy with certainty.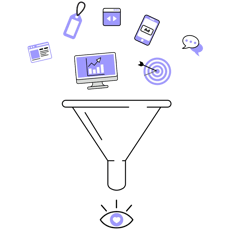 RAD AI Scoring
RAD AI scores, tags, and evaluates each communication touchpoint for potential optimization. RAD AI edits and rewrites the copy to ensure optimal quality and content performance.