Trusted by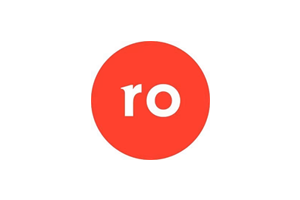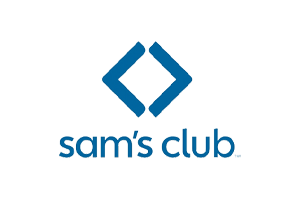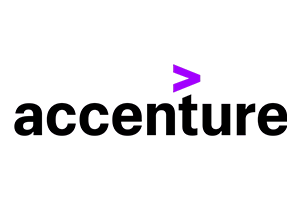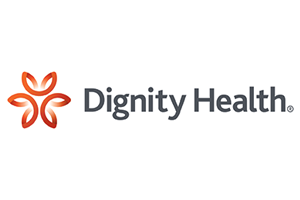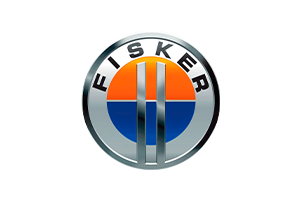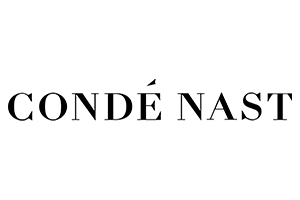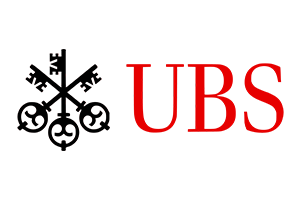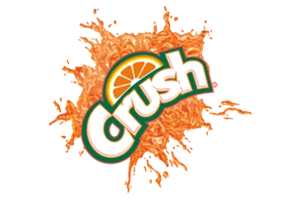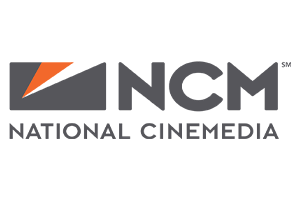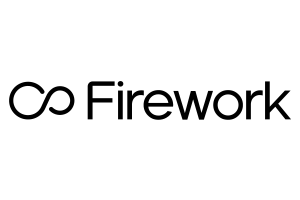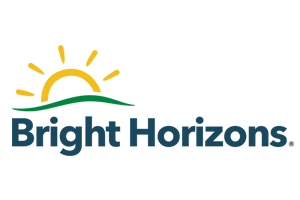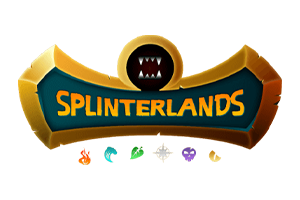 Forget everything you know about influencer marketing.
Harness the power of artificial intelligence to deliver ROI-based creative decisions, content strategy and high-performing influencer campaigns.
Gone are the days of guessing which influencer is best suited for your campaign.
Take the guesswork out of influencer marketing with transparent campaign ROI and performance.
Stop Guessing About Influencer Marketing.
Make data-driven decisions about who you should work with and how to best leverage the content they create.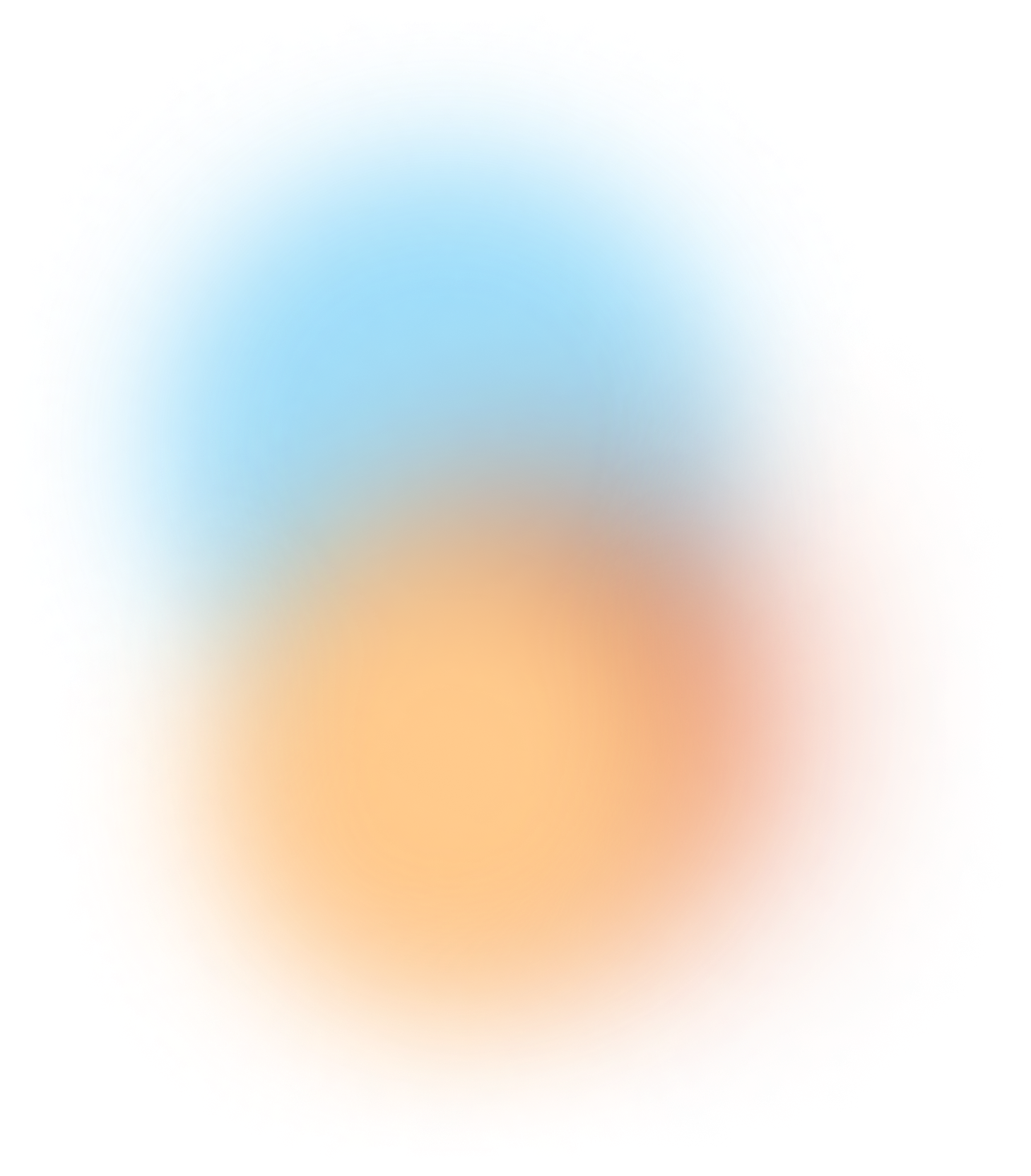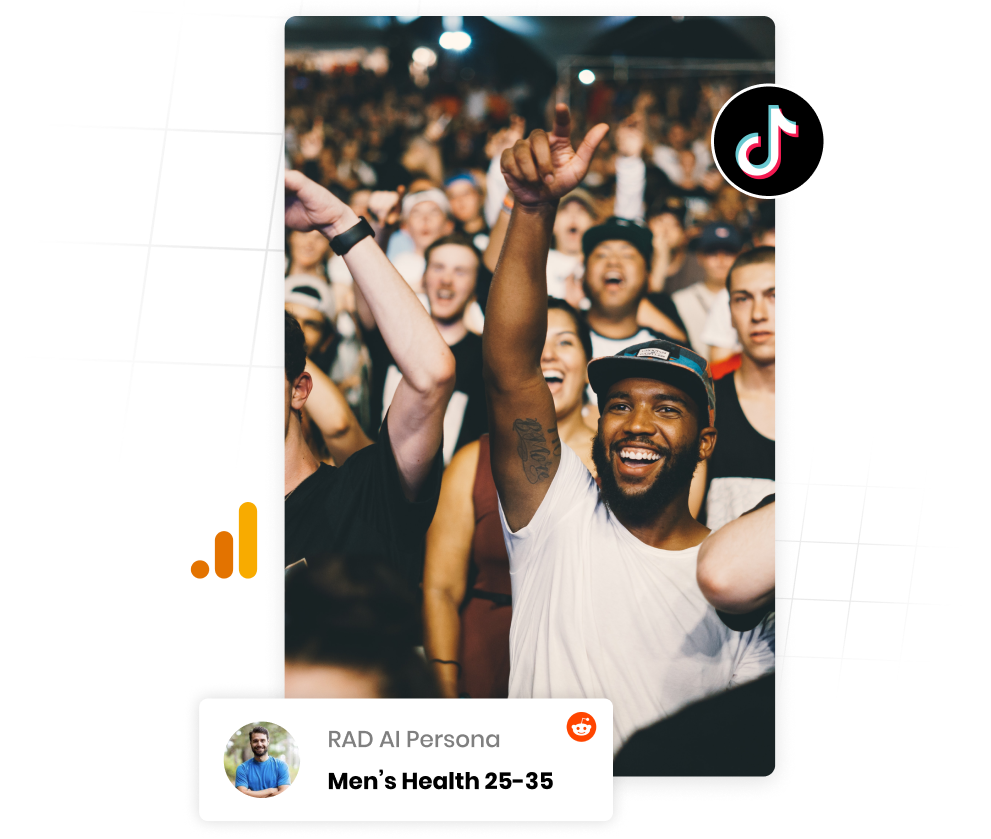 Dynamic Audience Insights and Personas.
We use Reddit and 600+ API-based data connections to reveal the optimal influencer, persona and creative strategy.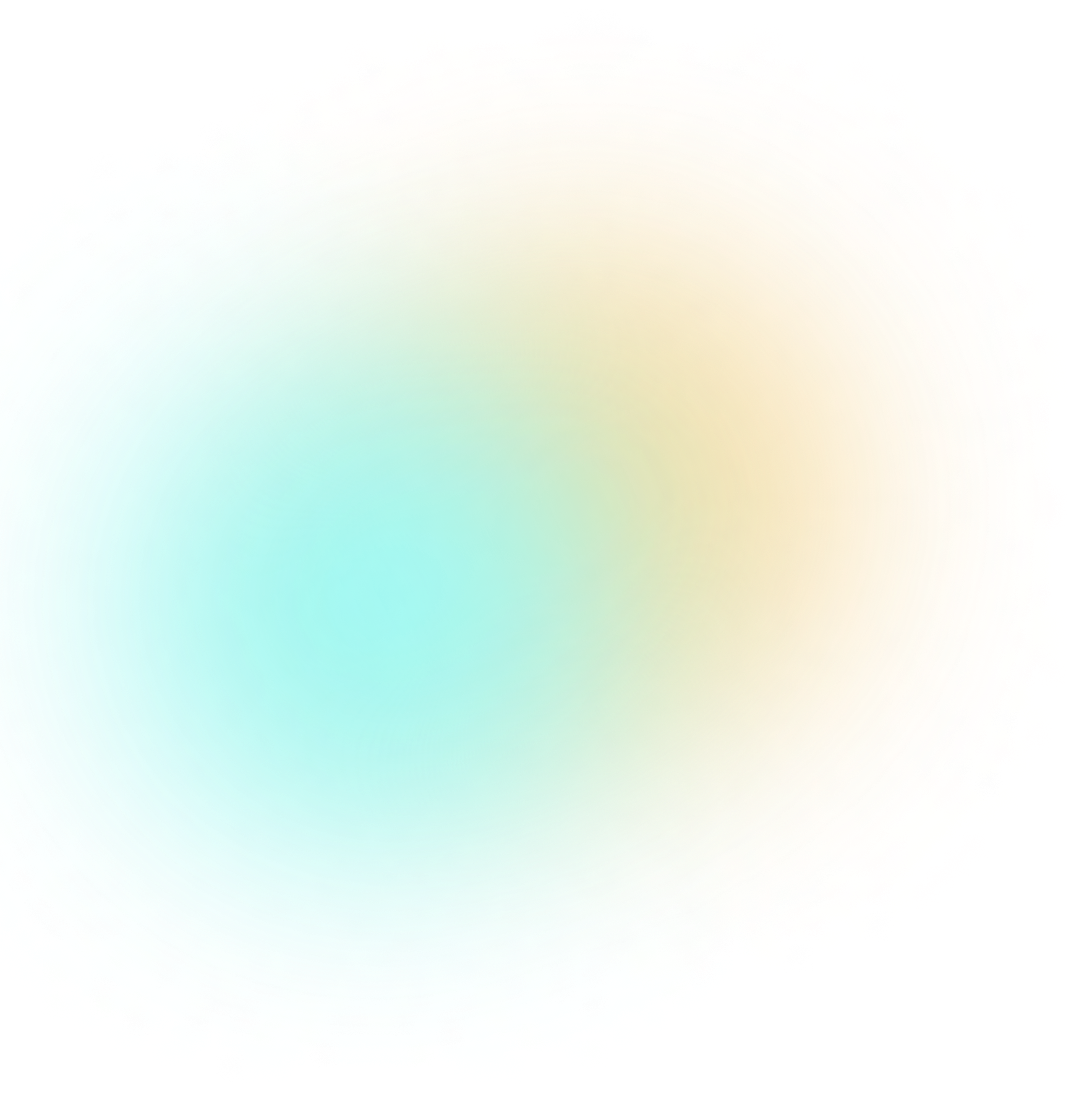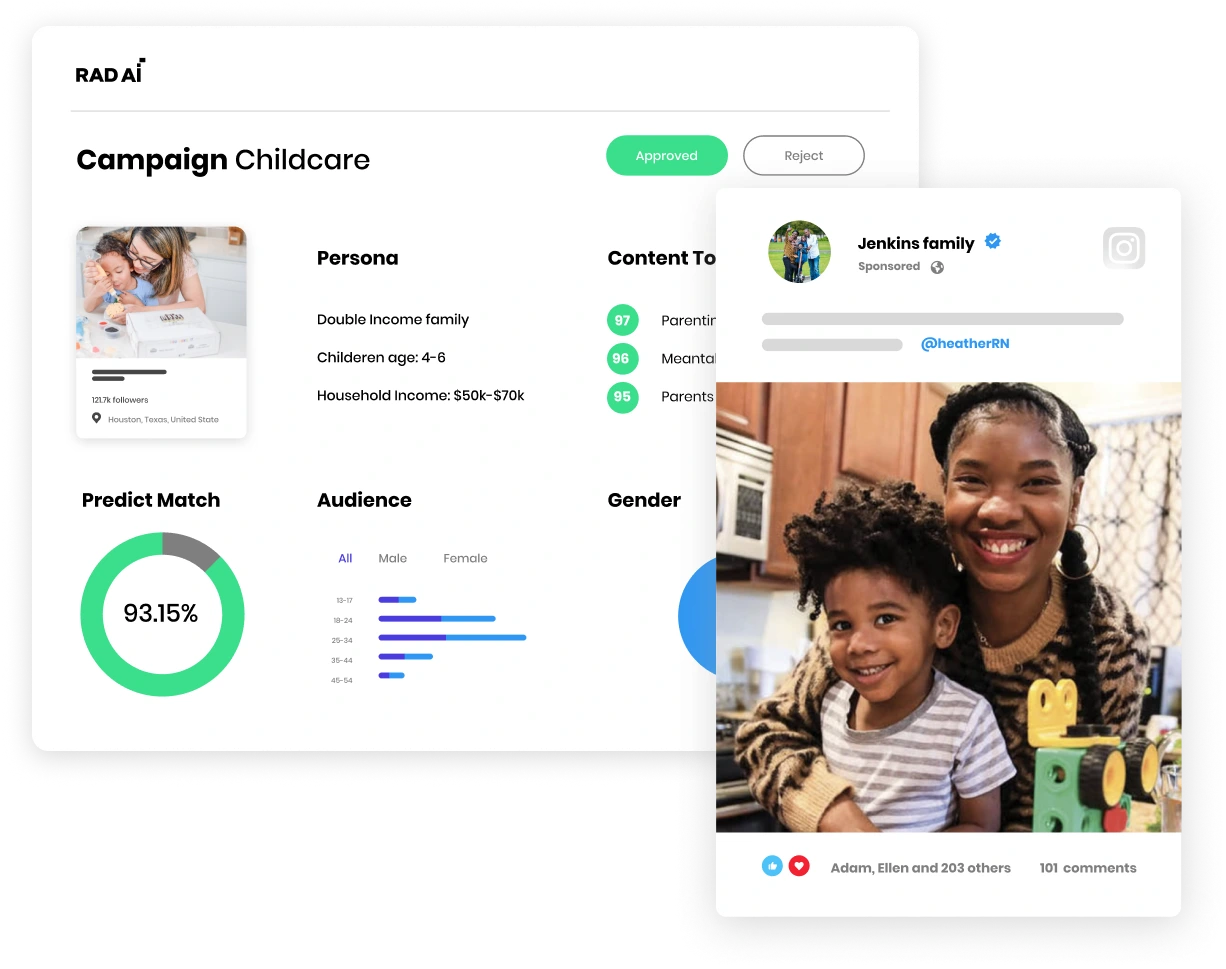 Sustain Scale in the Top 10% of Performance.

AI trained to deliver influencer marketing that performs in the top decile, guaranteed.

Comprehensive creative, influencer and campaign management.

The only AI built to use 90BN+ social engagements to inform strategy before, during and after your campaign.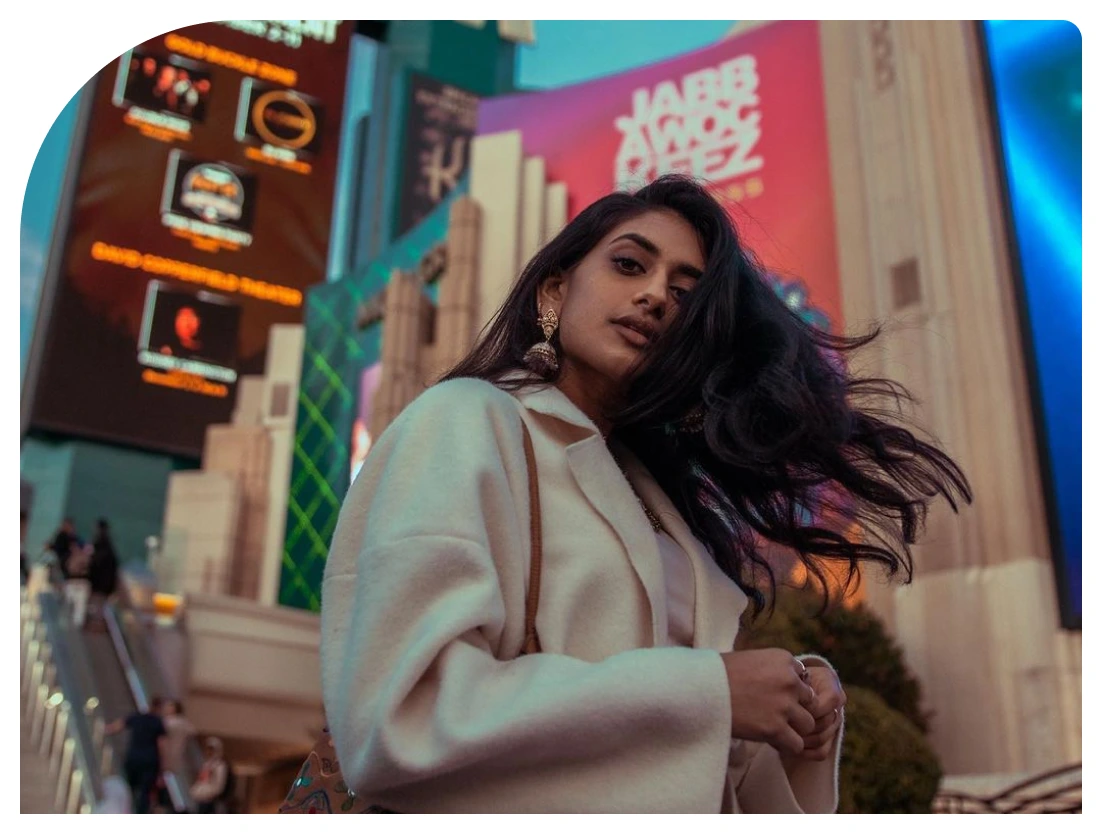 Testimonial
"The RAD AI solution has been an integral part of transforming and scaling our digital product offering…"

"RAD AI helped us identify and activate creators that have helped propel the growth of Splinterlands. We were impressed with the results and look forward to working with them further."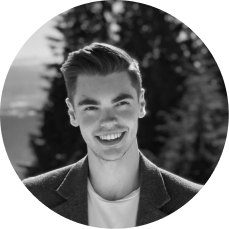 "The RAD AI solution was a key catalyst in scaling awareness and engagement among our target audiences with the Roman brand."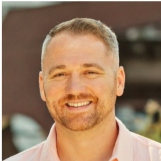 "RAD AI has proven to be the reliable market partner for data-informed influencer marketing."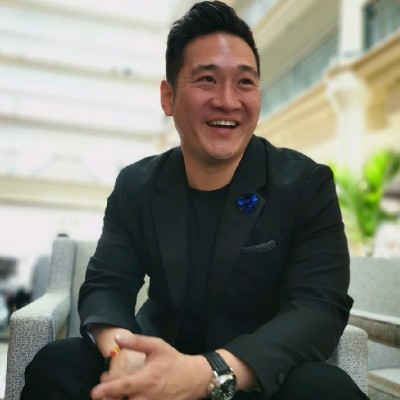 Content AI

4 mins
RAD AI Discloses Entertainment Brands Efficacy : 3X ROI
Artificial Intelligence

4 mins
Creative Intelligence Trends to Expect in 2023, According to Rad Intelligence
Content AI

3 mins
RAD AI Announces Founding Advisory Team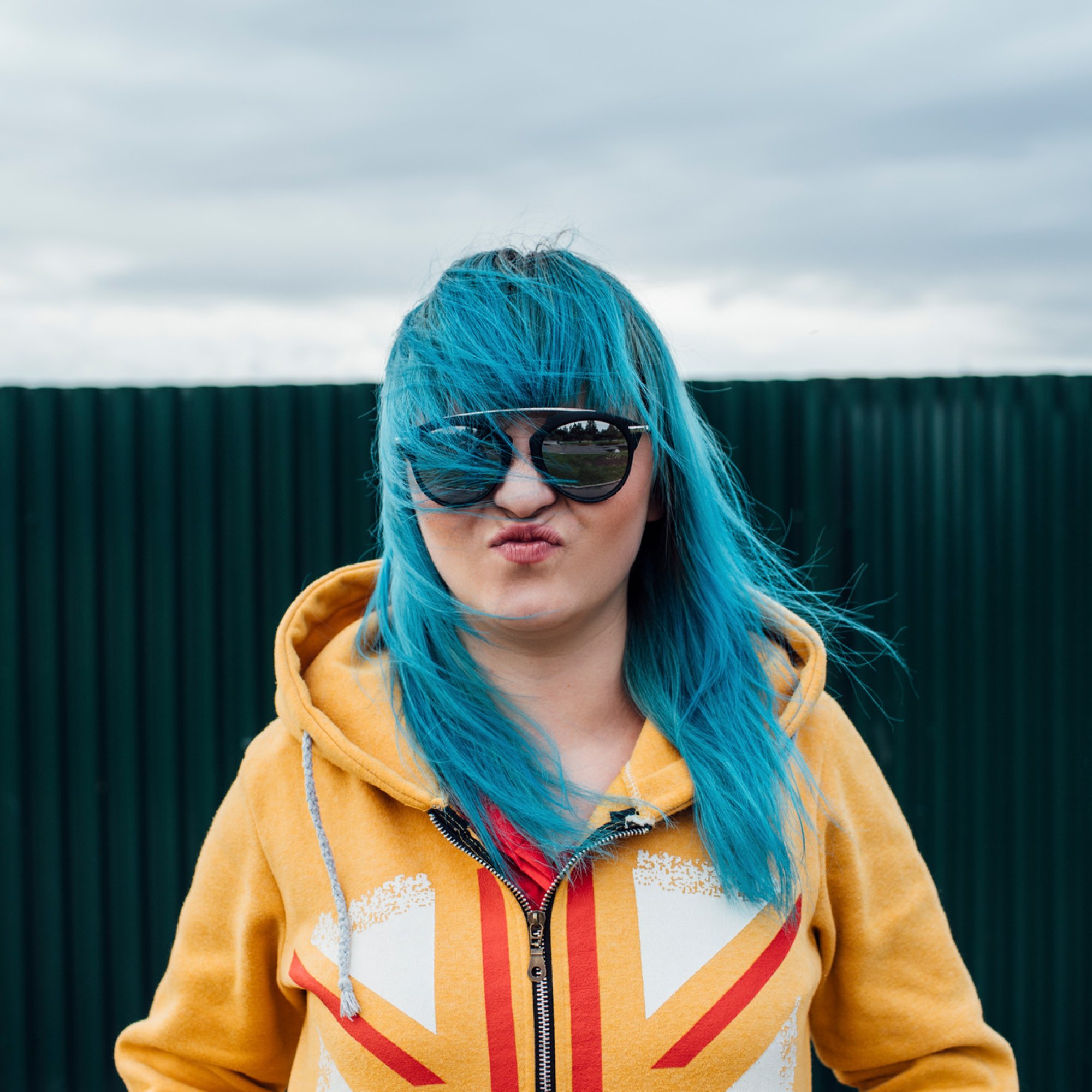 Content Intelligence
Influencer Marketing
AI-informed content
Persona
Greetings, seasoned influencer marketing aficionados! As someone who's well-versed in the art and science of influencer ...