AI with an EQ
Artificial intelligence that understands emotion and delivers authentic content for the entire marketing mix.
Brands that put customers first use RAD AI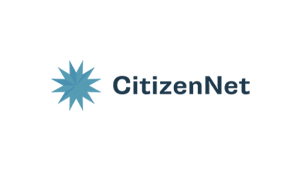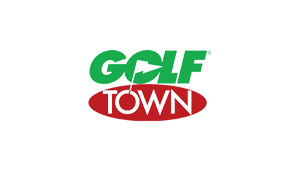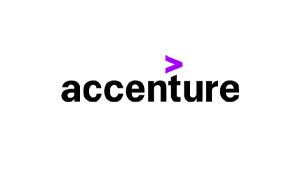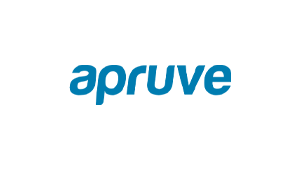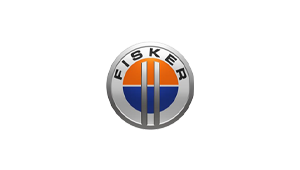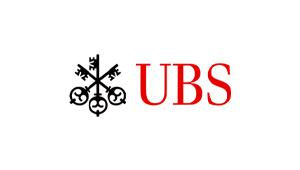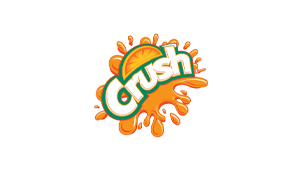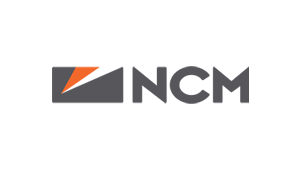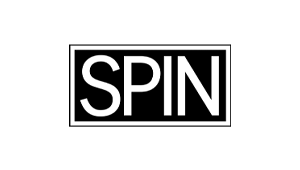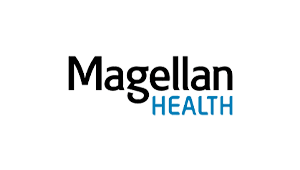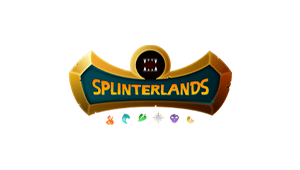 RAD AI is an artificial intelligence marketing platform with an EQ.
The AI can scan millions of web pages, client and channel data to formulate authentic content specifically aligned to high-value personas. Our customers are F500 companies across entertainment, healthcare, education and financial sectors.
We are often asked to work closely with companies to support their brands with strong and highly credible and authentic messaging that lands.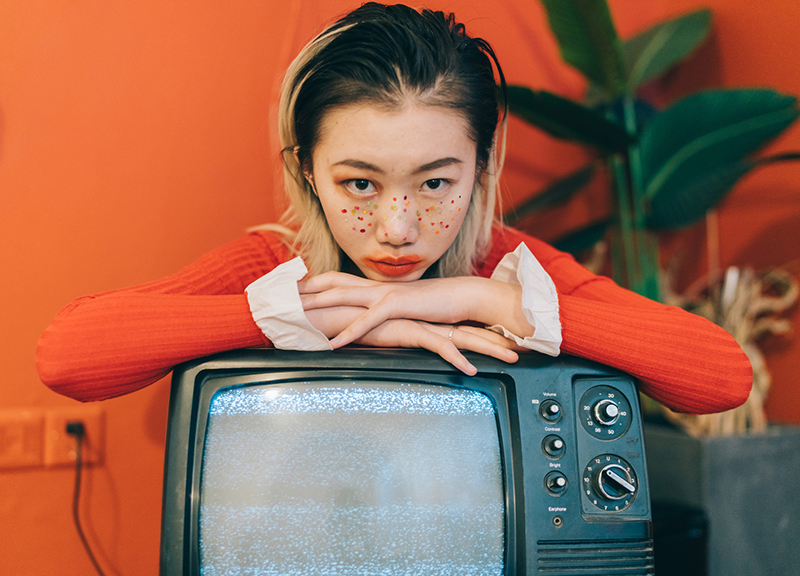 Content with limitless boundaries.
We combine data with authentic content to deliver performance across the marketing mix- including creators, paid media, blogs, emails, web pages and offline media.
Learn about our AI
See our one sheet about how RAD AI can be used across your marketing channels.
When AI learns to understand emotion
Strength happens
Humans that use our artificial intelligence create stronger more authentic content.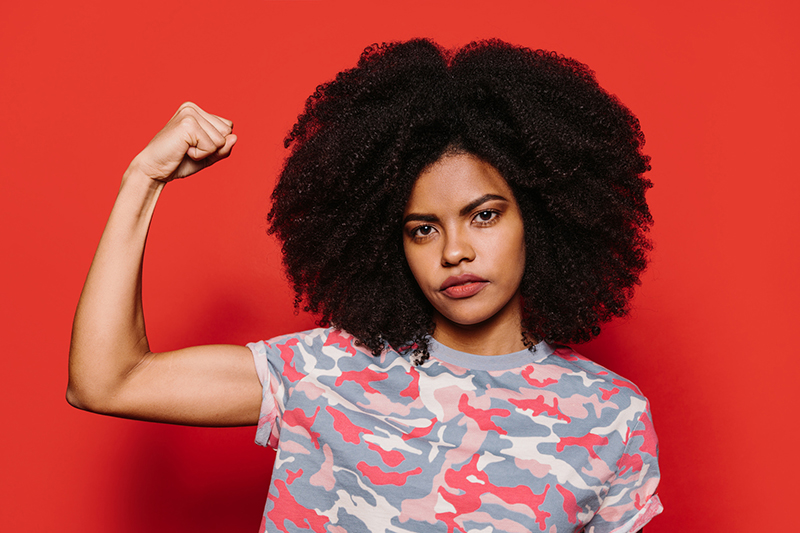 Thoughts about AI and voices for progress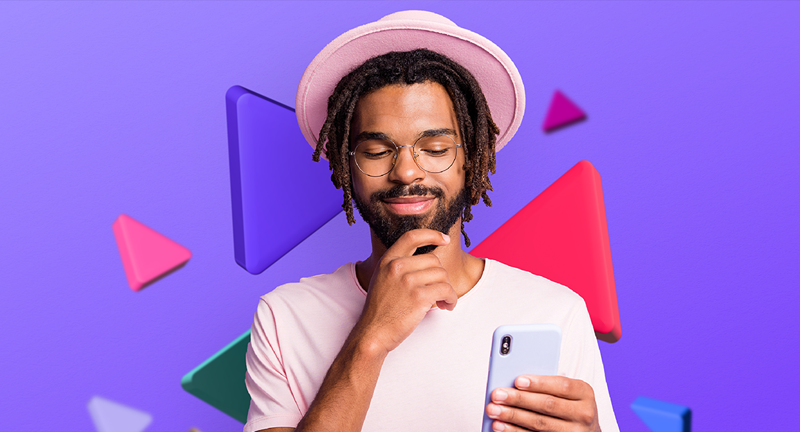 Building Better Connections: Using Influencers to Grow Your Brand.
Influencers help brands build more personal consumer connections.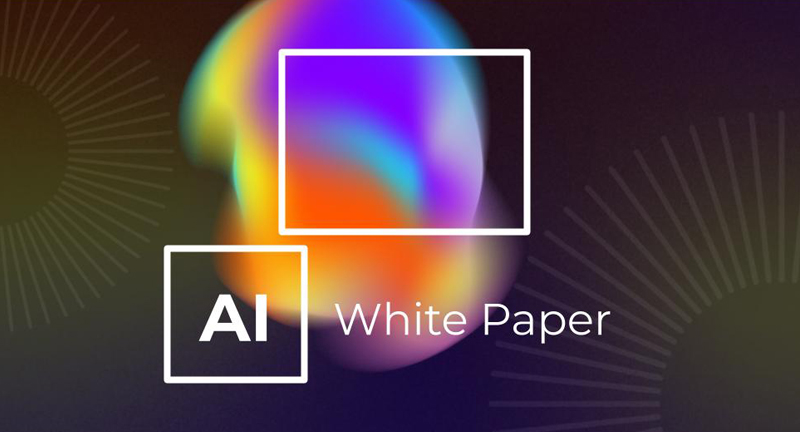 RAD Whitepaper: AI, Machine Learning and Natural Language Technologies.
The focus on enterprise AI adoption distracts from the real disruption underway, fueled largely by cloud service providers.