Meet Maya, the AI with an EQ
Artificial intelligence that understands emotion and delivers authentic content for the entire marketing mix.
Brands that put customers first use RAD AI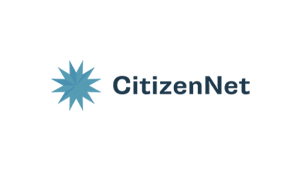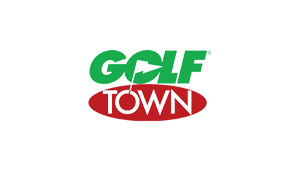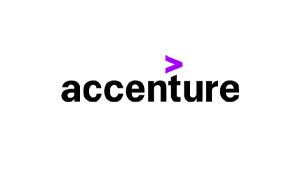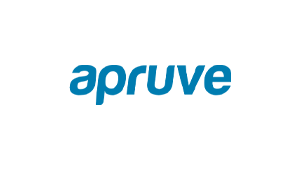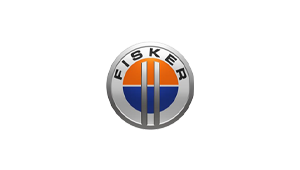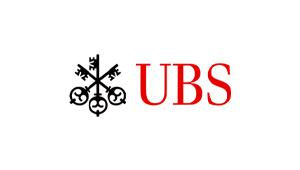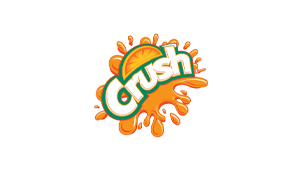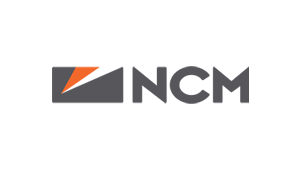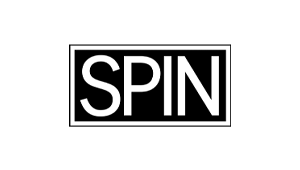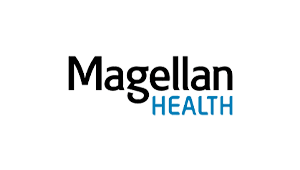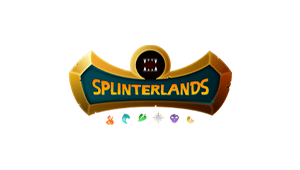 Modern audiences demand marketing authenticity.
We blend the magic of storytelling -- with a mastery of AI -- to create authentic influencer marketing programs for a diverse and modern marketplace.
Our AI EQ analyzes the internet with the push of a button, enabling us to create authentic influencer content that lands with our clients highest value personas.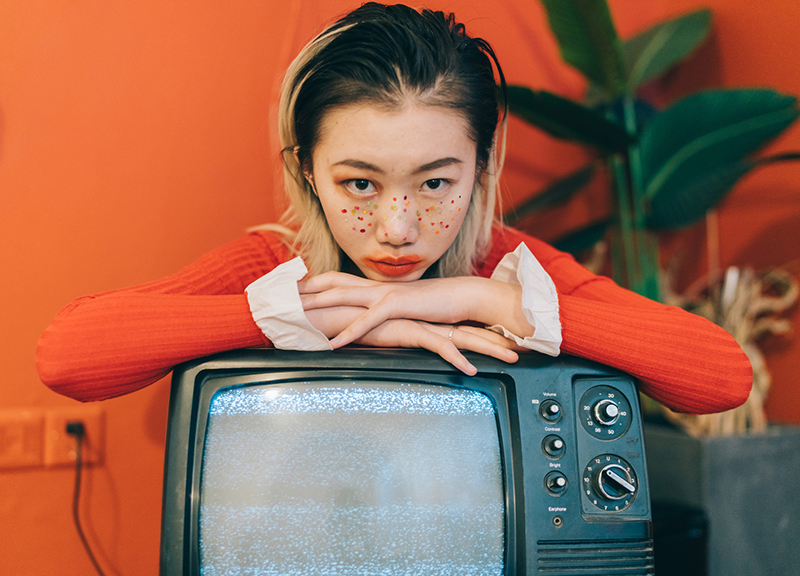 Content with limitless boundaries.
Learn how brands use RAD AI to create influencer content that integrates across the entire marketing mix including paid advertising, blogs, emails and brand owned digital properties.
Learn about our AI
See our one sheet about how RAD AI can be used across your marketing channels.
When AI learns to understand emotion
Strength happens
Humans that use our artificial intelligence create stronger more authentic content.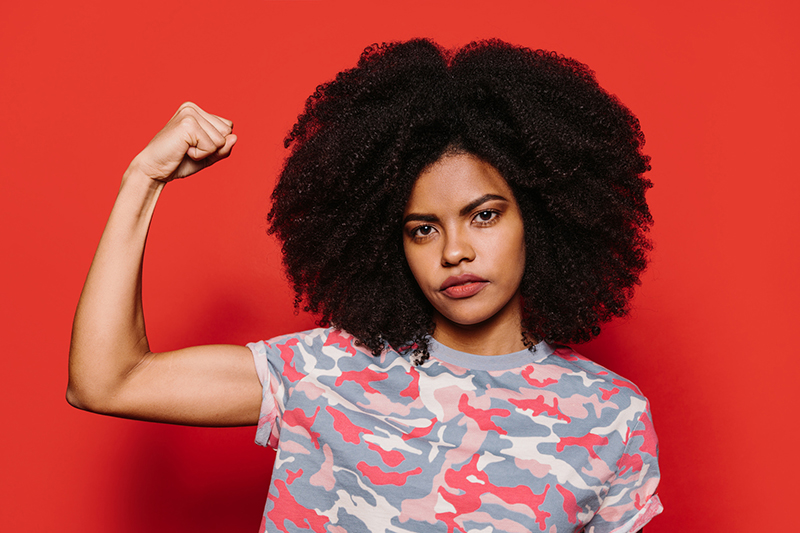 Thoughts about AI and voices for progress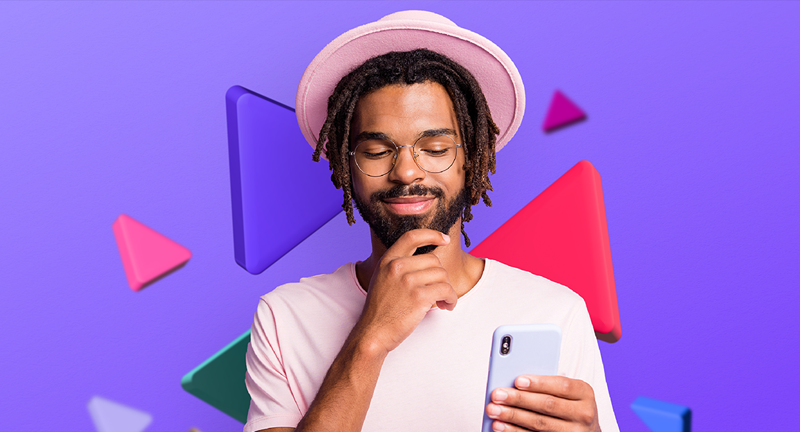 Building Better Connections: Using Influencers to Grow Your Brand.
Influencers help brands build more personal consumer connections.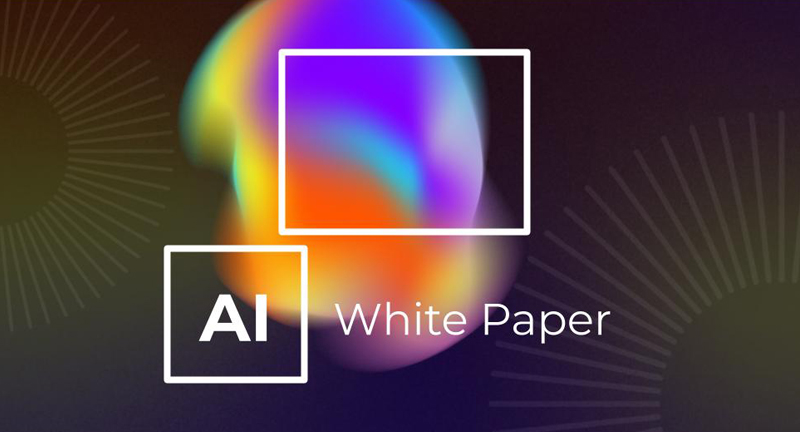 RAD Whitepaper: AI, Machine Learning and Natural Language Technologies.
The focus on enterprise AI adoption distracts from the real disruption underway, fueled largely by cloud service providers.