Why
RAD AI EQ

Works for Gaming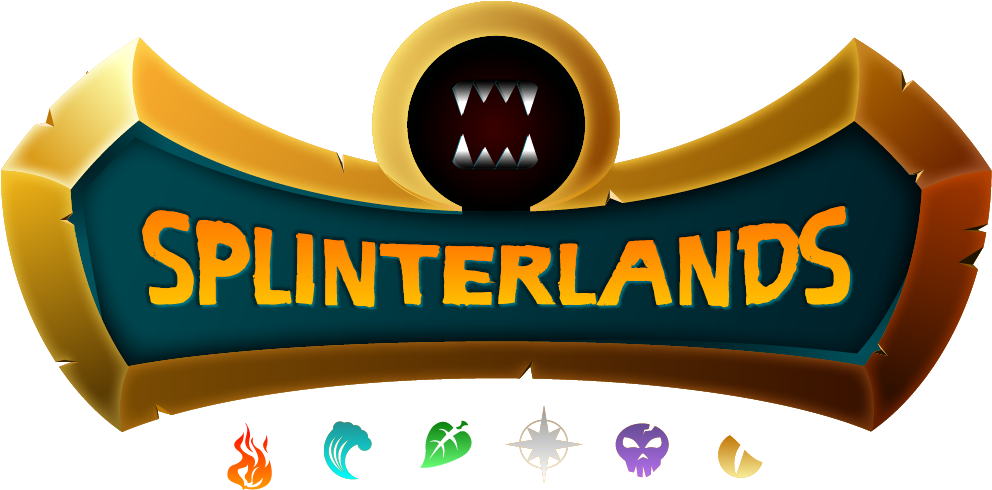 The leading play to earn Web3 game came to RAD AI to identify the ideal creator to make content tailored to adoption and education. Authenticity was critical given the skepticism and lack of trust for traditional web2 gamers.
Web3 game adoption is complex for both the brand and creators. Our teams expertise with content authenticity along with our technology, was why we were chosen for the task.
Where we Started
The RAD AI team started pre-campaign by using it's AI EQ platform to identify authentic creators that love playing web2 games with similarities to our clients gaming experience.
This difference, between someone saying something they get paid to say VS something the creator truly feels passionate about, is the fundamental difference between RAD AI and most influencer marketing activations.
What we did
Examples of RAD AI EQ Informed Content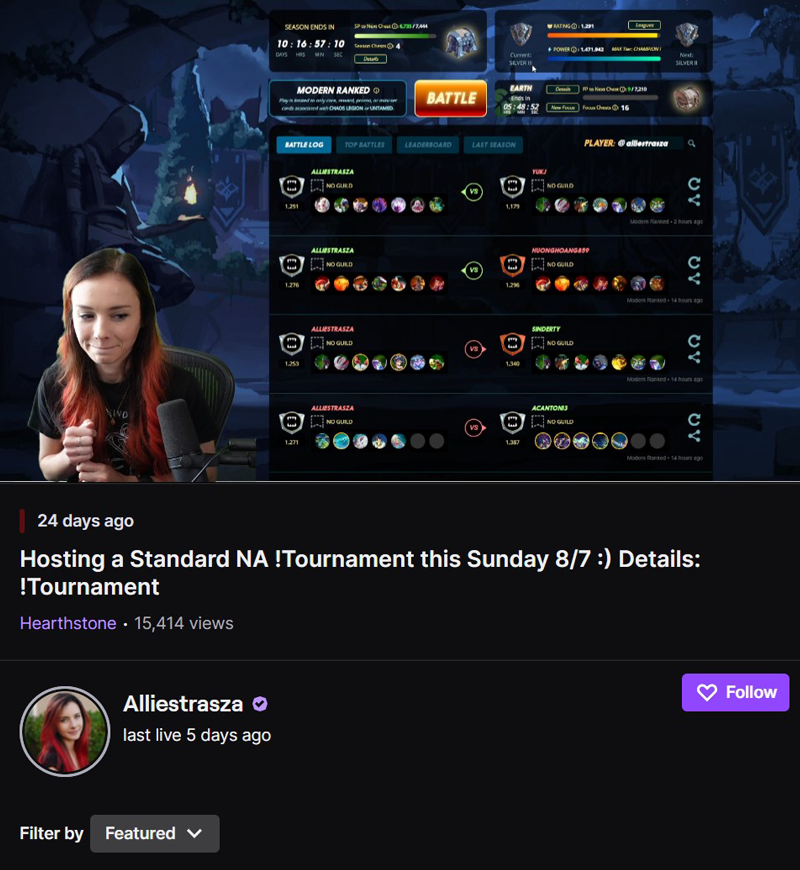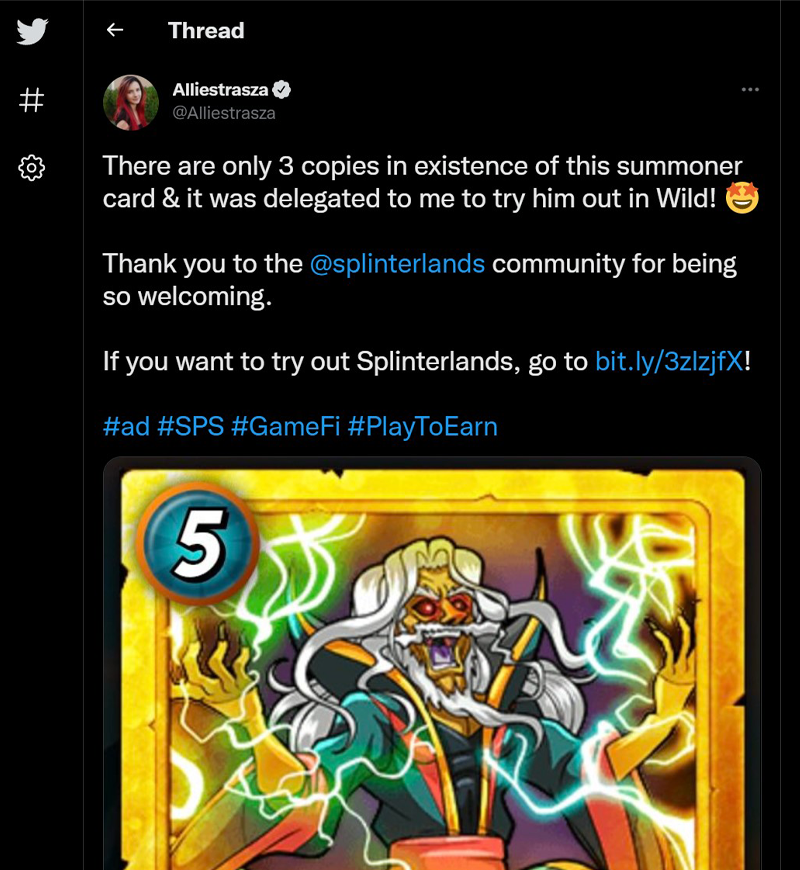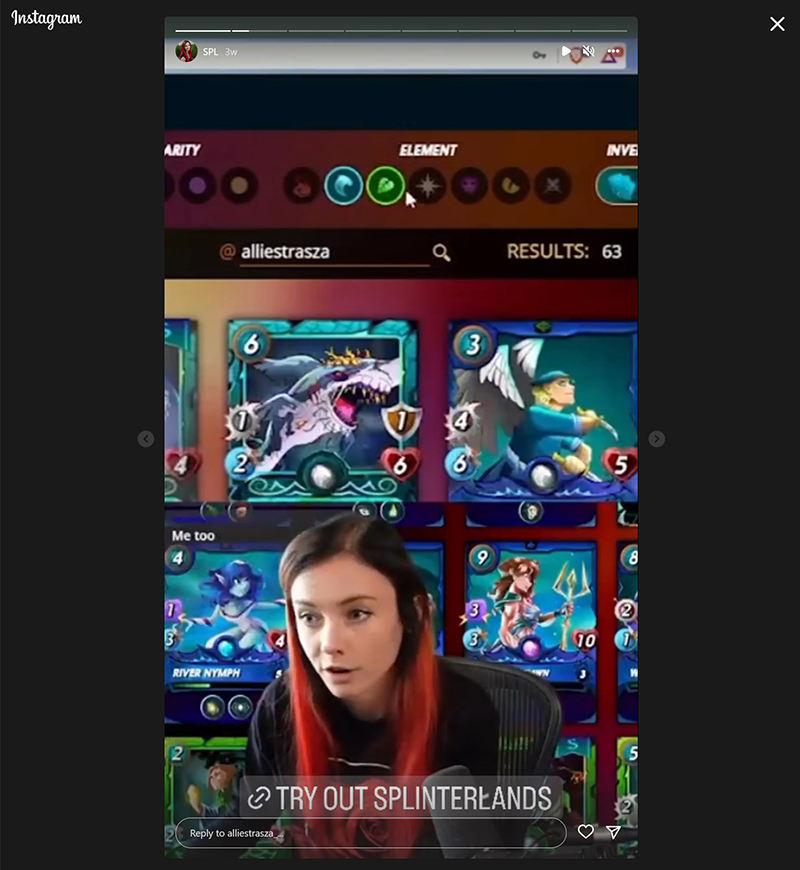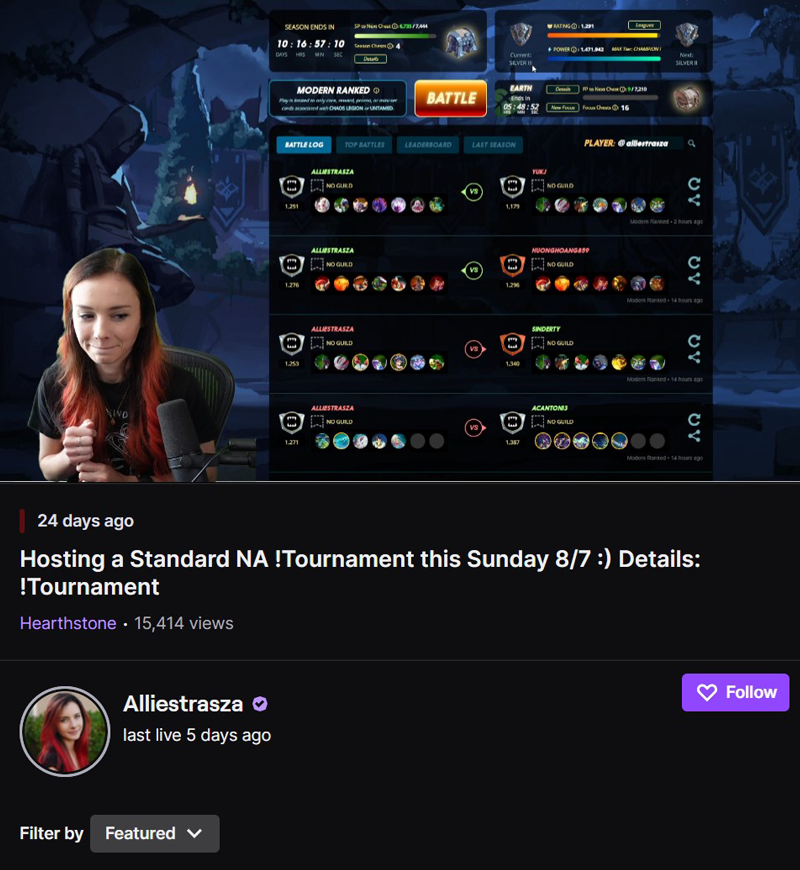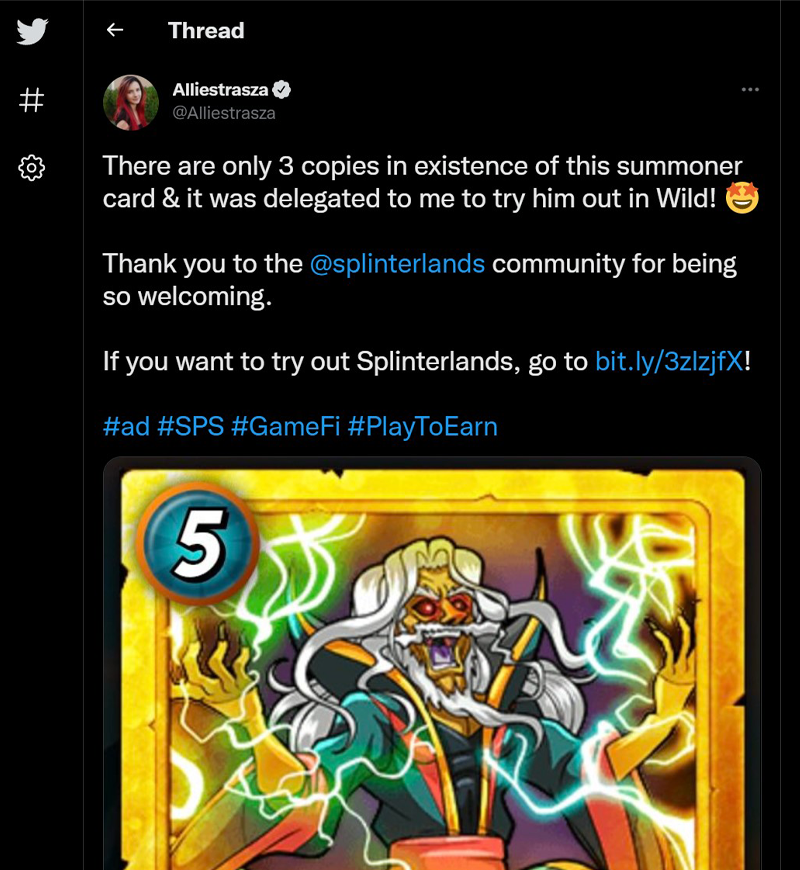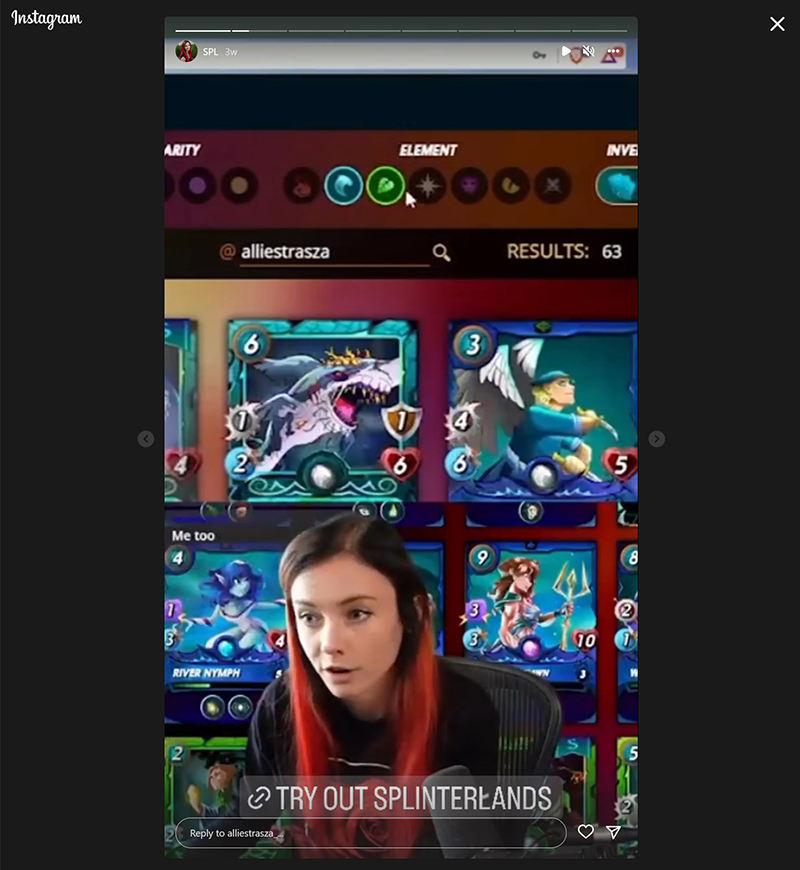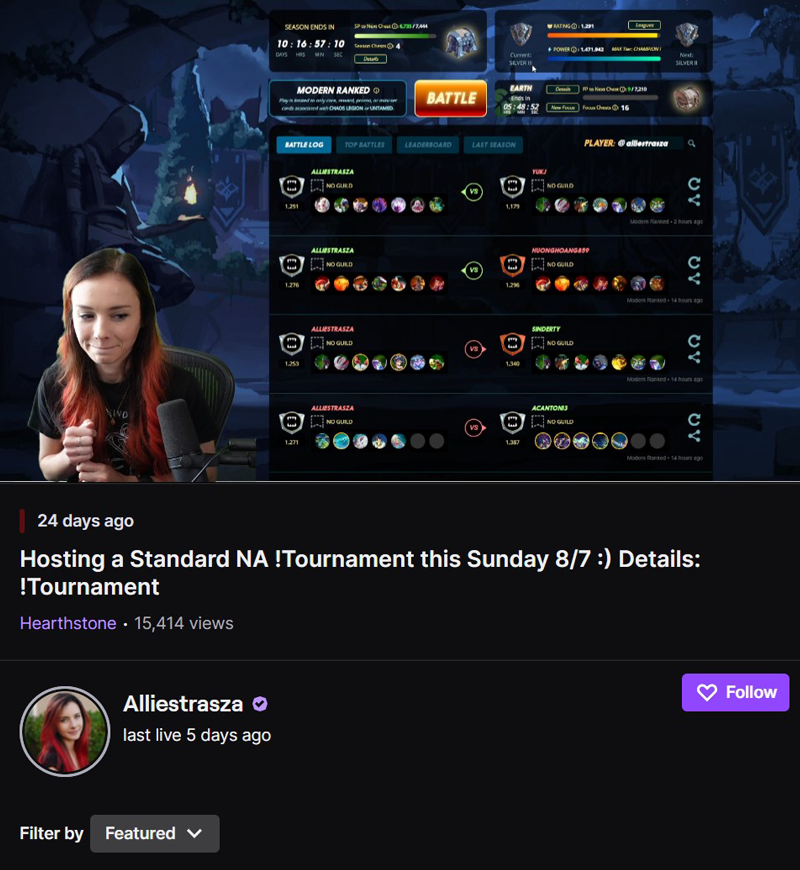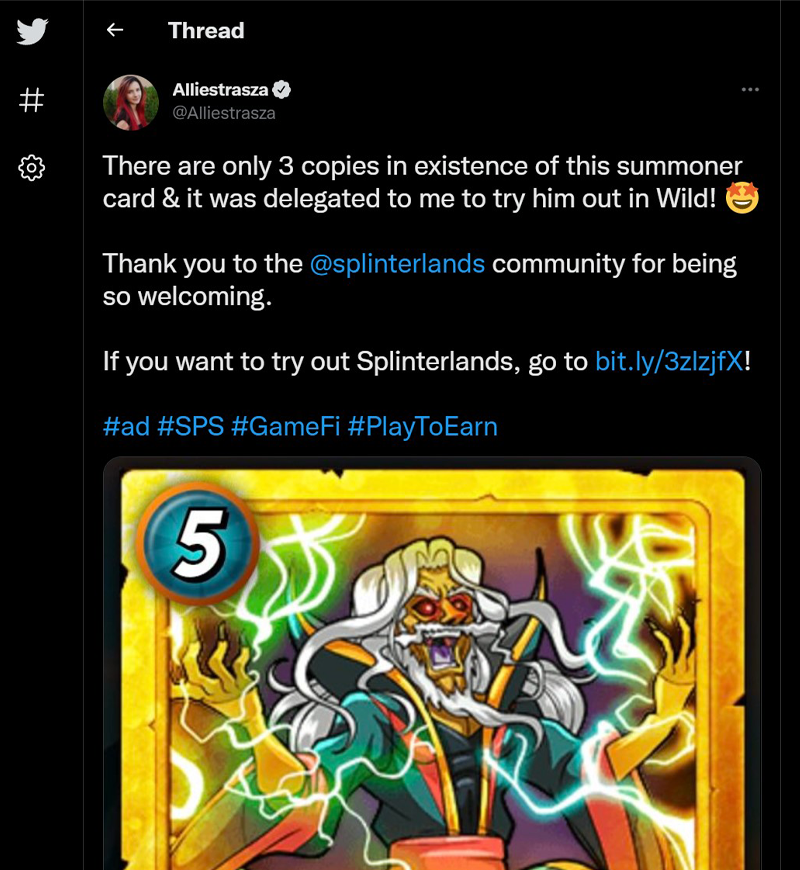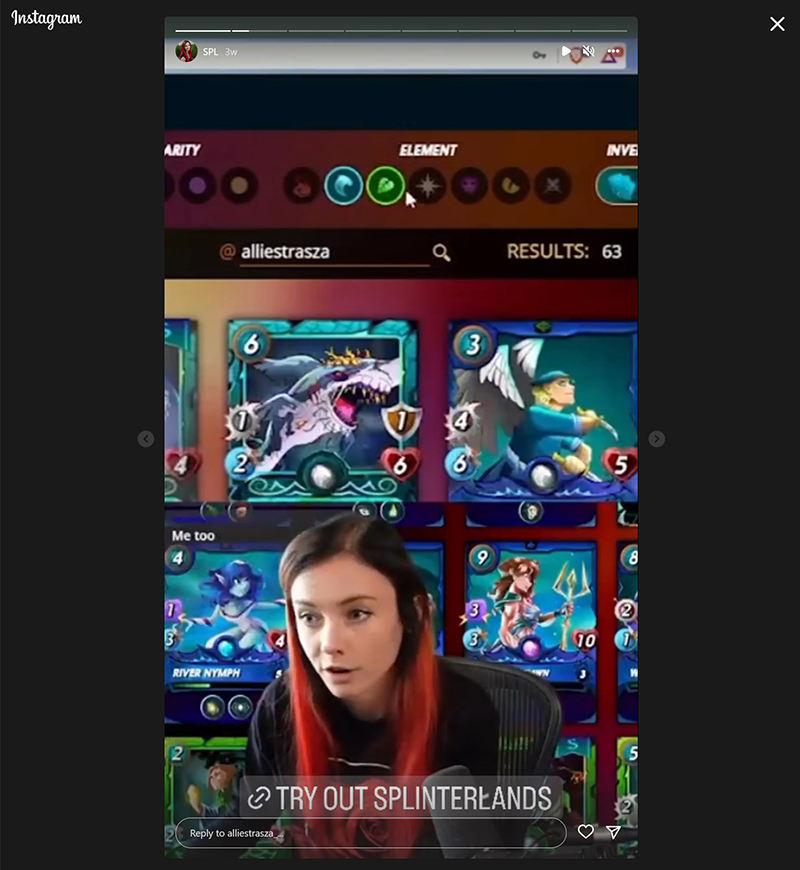 Marketing Objectives
Educate gamers about Splinterlands play-to-earn gaming
Create episodic content that can be repurposed across multiple digital channels
Create a trusted and repeatable Web3 adoption environment for new gamers
Activate the Splinterlands community to help support Web3 adoption
Track and measure the live-streaming content to actual player signups
AI-informed creators deliver impactful content
18,907
Net new views
1187
New player sign-ups
5.52%
New player conversion rate
What we did
AI-informed Content Performance Explained
RAD AI EQ removed the biases around what type of creators would impact skeptical Web2 gaming audiences.
RAD AI EQ further guided the overall campaign and strategy around what type of content these skeptical audiences would resonate most deeply with.
The results were a 6X engagement rate increase above YouTube normative benchmarks.