Invest in RAD AI
World's first AI marketing platform with an EQ; eliminating spam forever
Featured In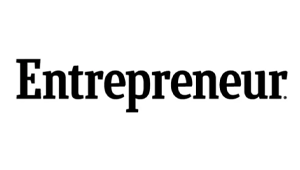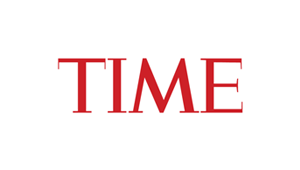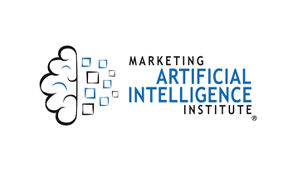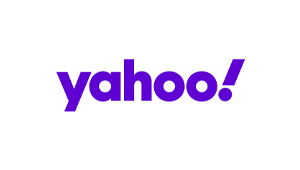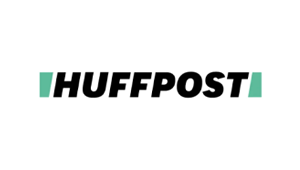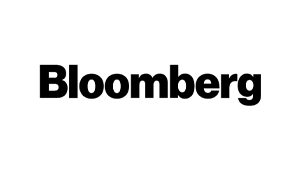 $2.2M revenue run-rate & 310% annual revenue growth
Clients including Accenture, Condé Nast, Dignity Health & Fortune 500s
$300M potential serviceable market among contracted clients
World-class team with 5 exits & experience scaling companies to $30M+ ARR
Delivered 100M+ marketing impressions with 92% accuracy over the past year alone
Backed by Fidelity Investments & Expert Dojo, the 3rd most active US seed investor after Techstars & Y Combinator
Why RAD
RAD is the world's first AI marketing platform with an EQ. We're giving enterprise companies the opportunity to engage diverse and global audiences with authenticity at scale, revolutionizing the $120B marketing technology industry.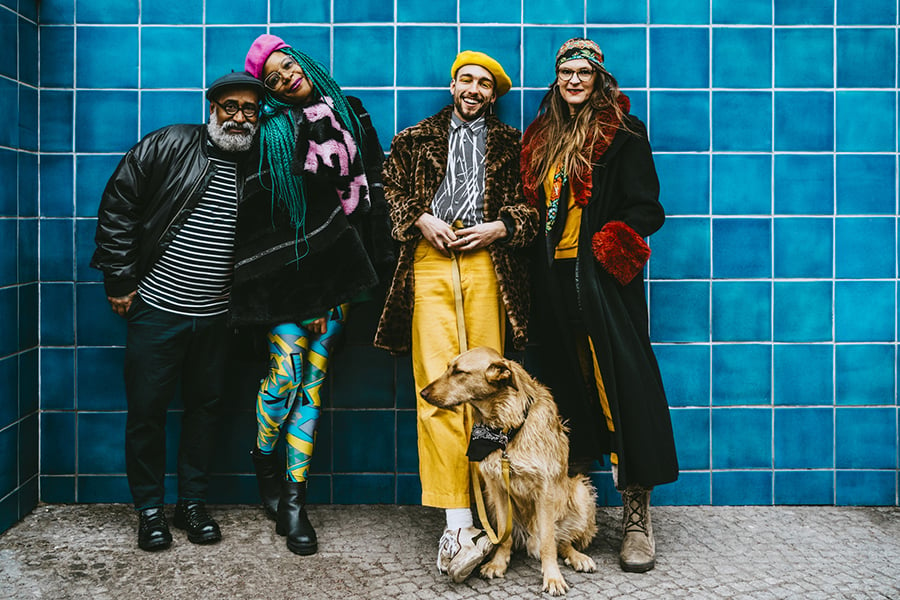 Spam bombards our lives.
All day. Everyday.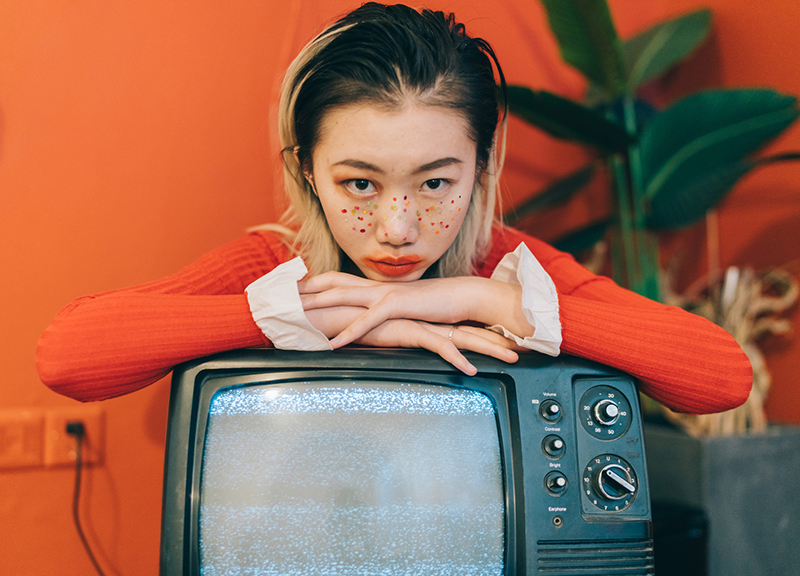 RAD is the world's first
marketing platform with an EQ.
Over $75 billion a year is wasted on ineffective marketing campaigns. Companies lack the capability to engage diverse audiences at scale, leaving authentic connection and customer loyalty on the table.
RAD'S AI Understands Emotion
RAD's AI uses historical data to detect the best form of language needed to communicate authentically with millions of customer profiles. This enables companies to create high-performing social media posts, blogs, captioned videos, and paid media ads. It's content you can love.
Our competitive advantage is IP and AI, which is unrivaled. We lead the industry in accuracy of language thanks to our $20M+ investment in R&D.
RAD's AI even beats Bert, Google's language AI, by 30%.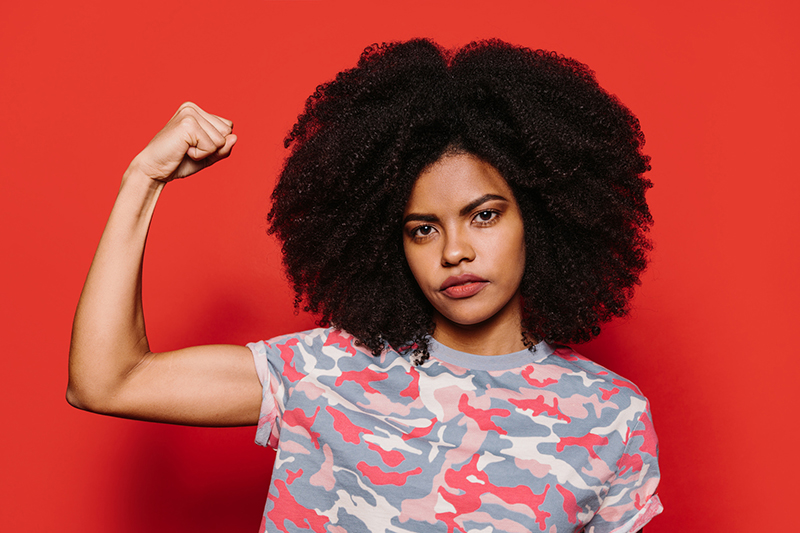 The Biggest Companies on Earth use RAD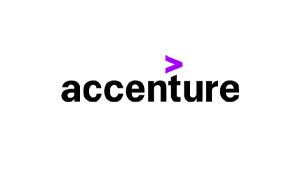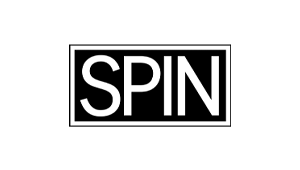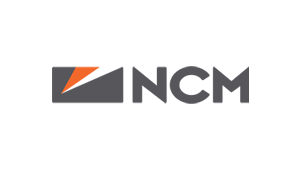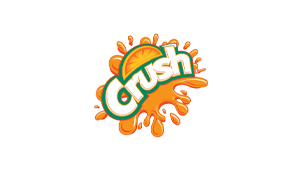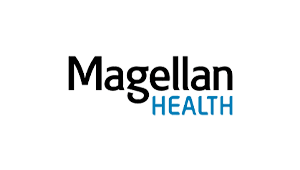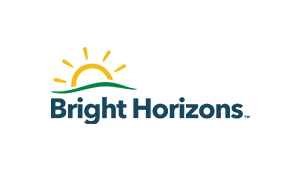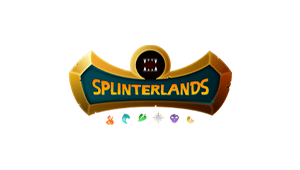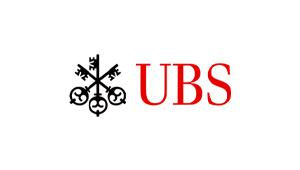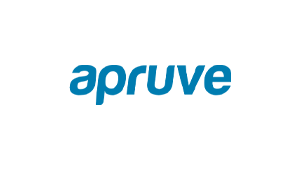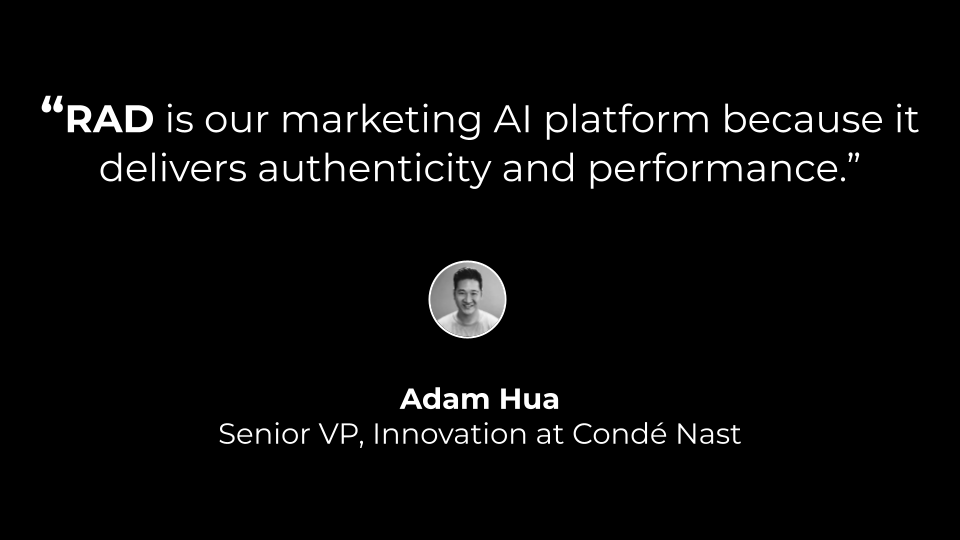 Our customers from the entertainment, healthcare, e-commerce, banking and finance industries love us.
RAD's world-class customers are putting people first, including Accenture, Dignity Health, and Condé Nast.
Our client list also includes a top 5 financial services company with over $300T in assets under management and a fast-growing healthcare brand valued at $5B+.
We also just closed a multi-year contract with a $30B travel and hospitality brand and a Top 5 social media company.
The Proof is in Our Traction
On average, our customers see a 4x increase in content volume for allocated budget, and experience a 250% performance increase across every digital marketing channel. It's no wonder our AI powered 100M+ impressions last year alone.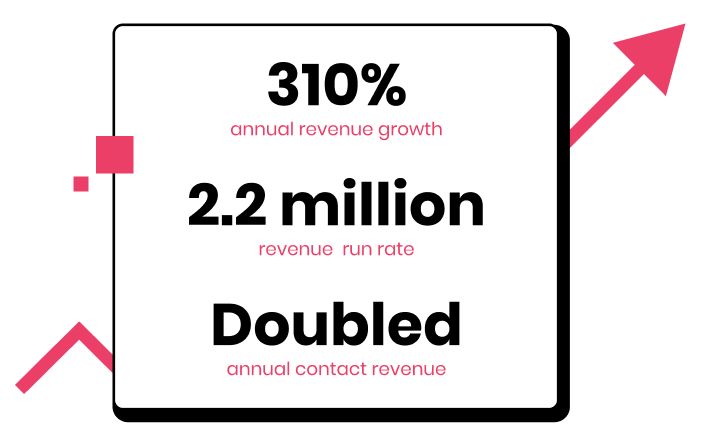 RAD's technology is built on $20M of R&D by Atomic Reach, a marketing technology company RAD acquired to scale our artificial intelligence capabilities. The acquisition included our proprietary AI platform that helps marketers eliminate guesswork and rewrite content based on audience profiles.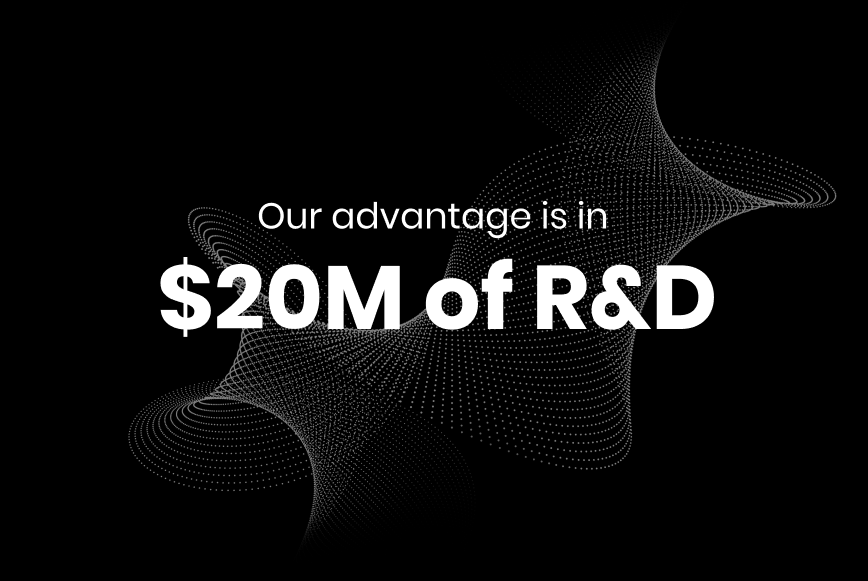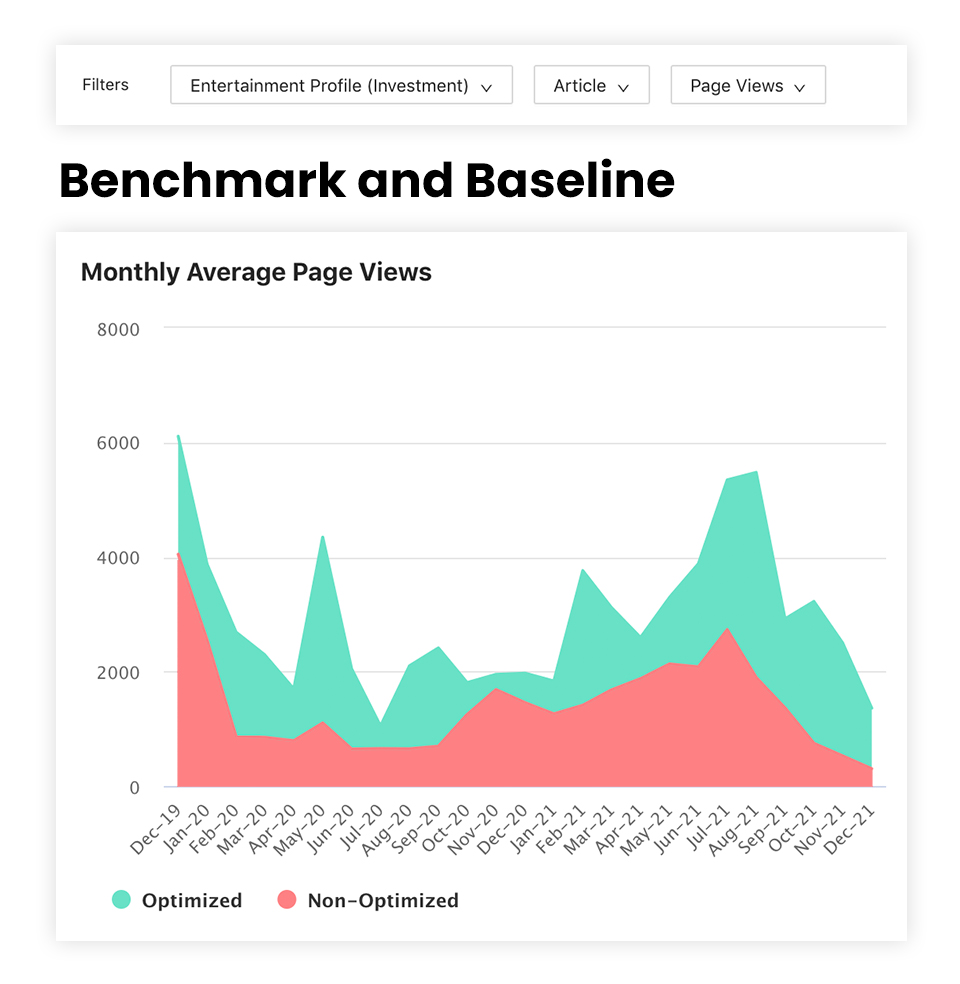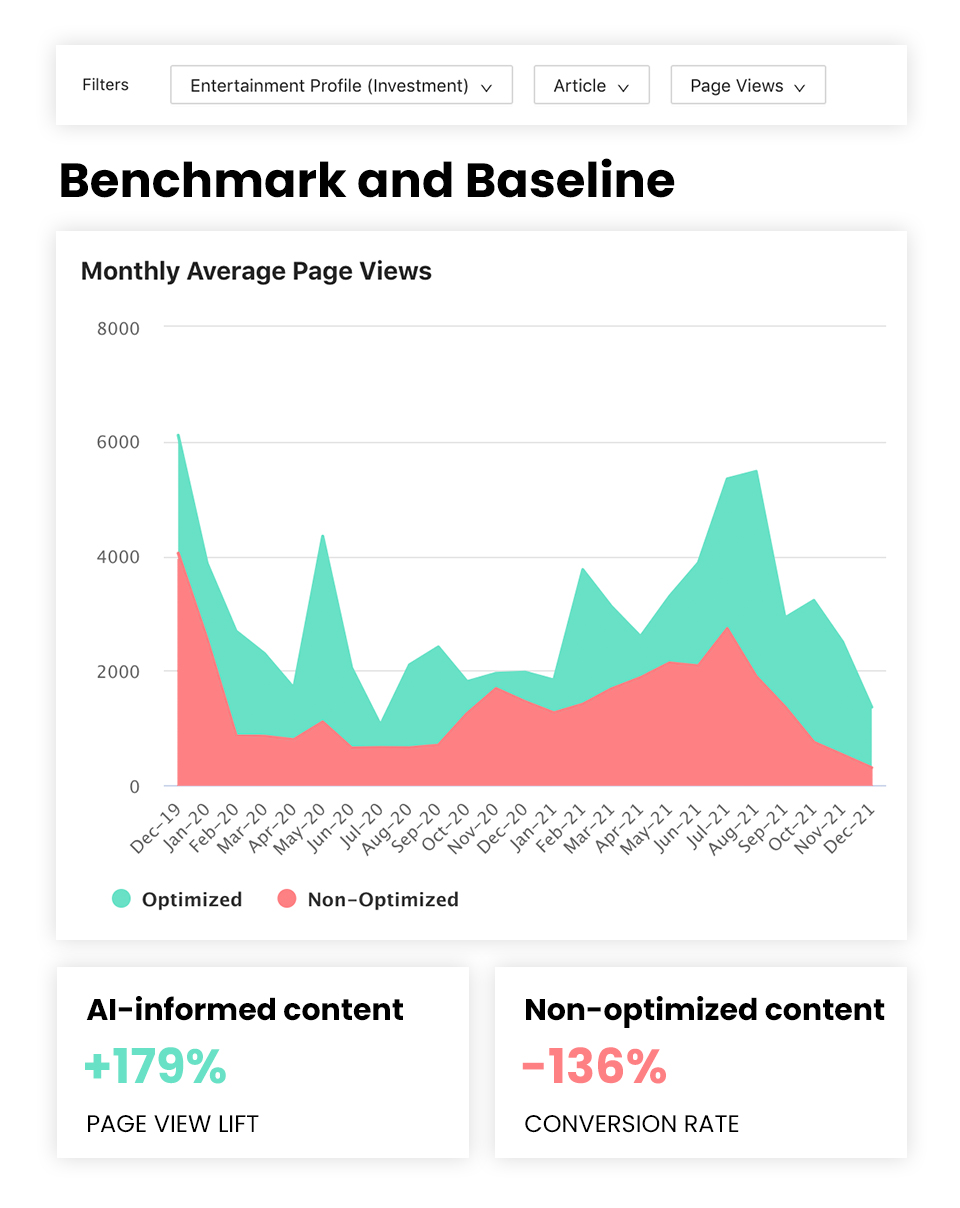 Your digital performance, baselined.
Remove all doubt and unlock performance by infusing authentic communication your customers will love.
We can't wait to have you along for the RAD journey!