Industry | Entertainment
RAD AI Delivers 3X ROI Improvements for the Largest Entertainment Brands in the World.
Custom Built AI for Entertainment Brands
Entertainment brands come to RAD AI to create authentic creator campaigns at scale. RAD's AI is used to guide the creator selection and strategy for each activation.
We use a combination of our own proprietary data along with structured and unstructured data sets to create custom-built AI models. Our clients get measurable results they can easily understand and share.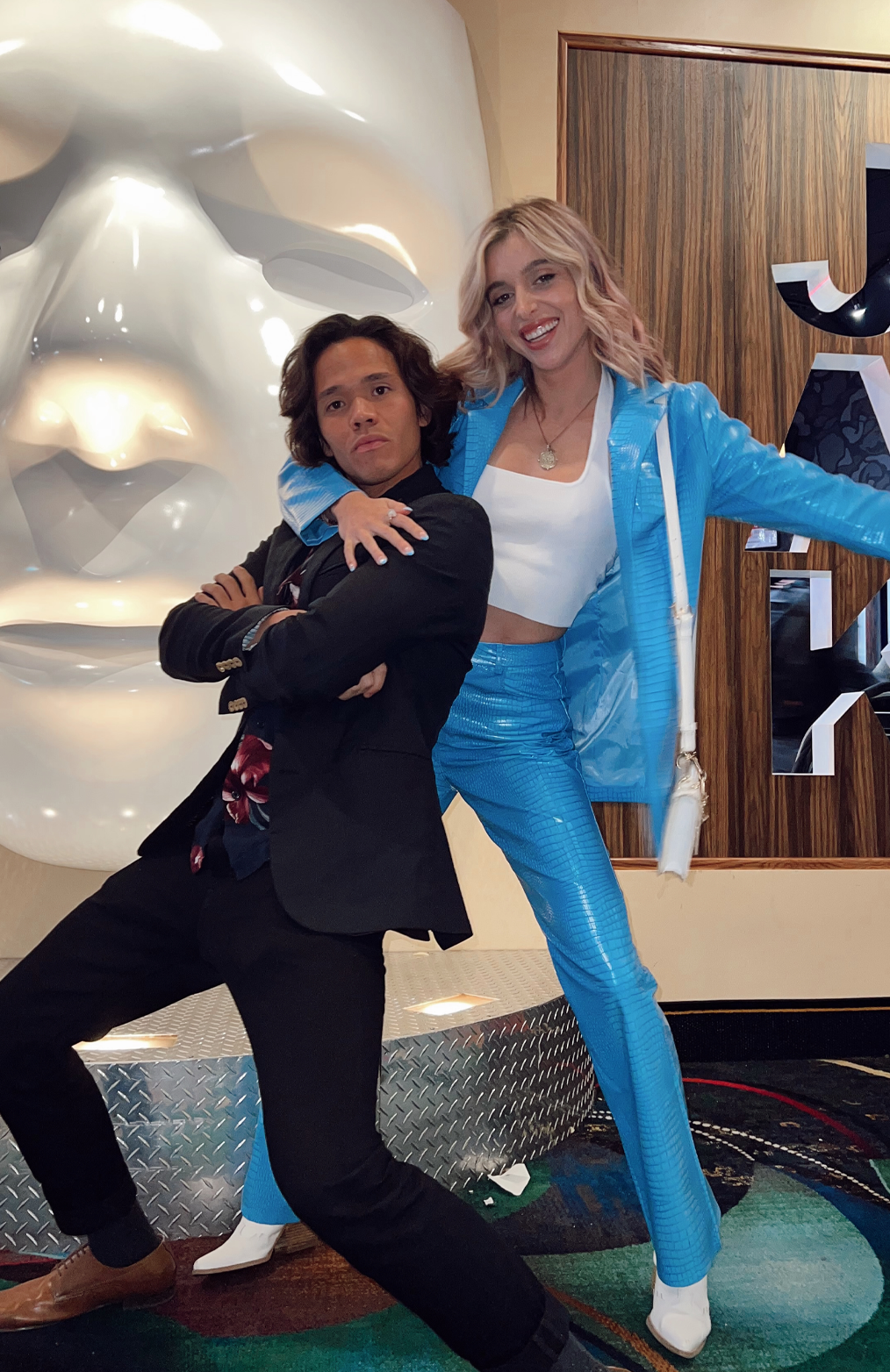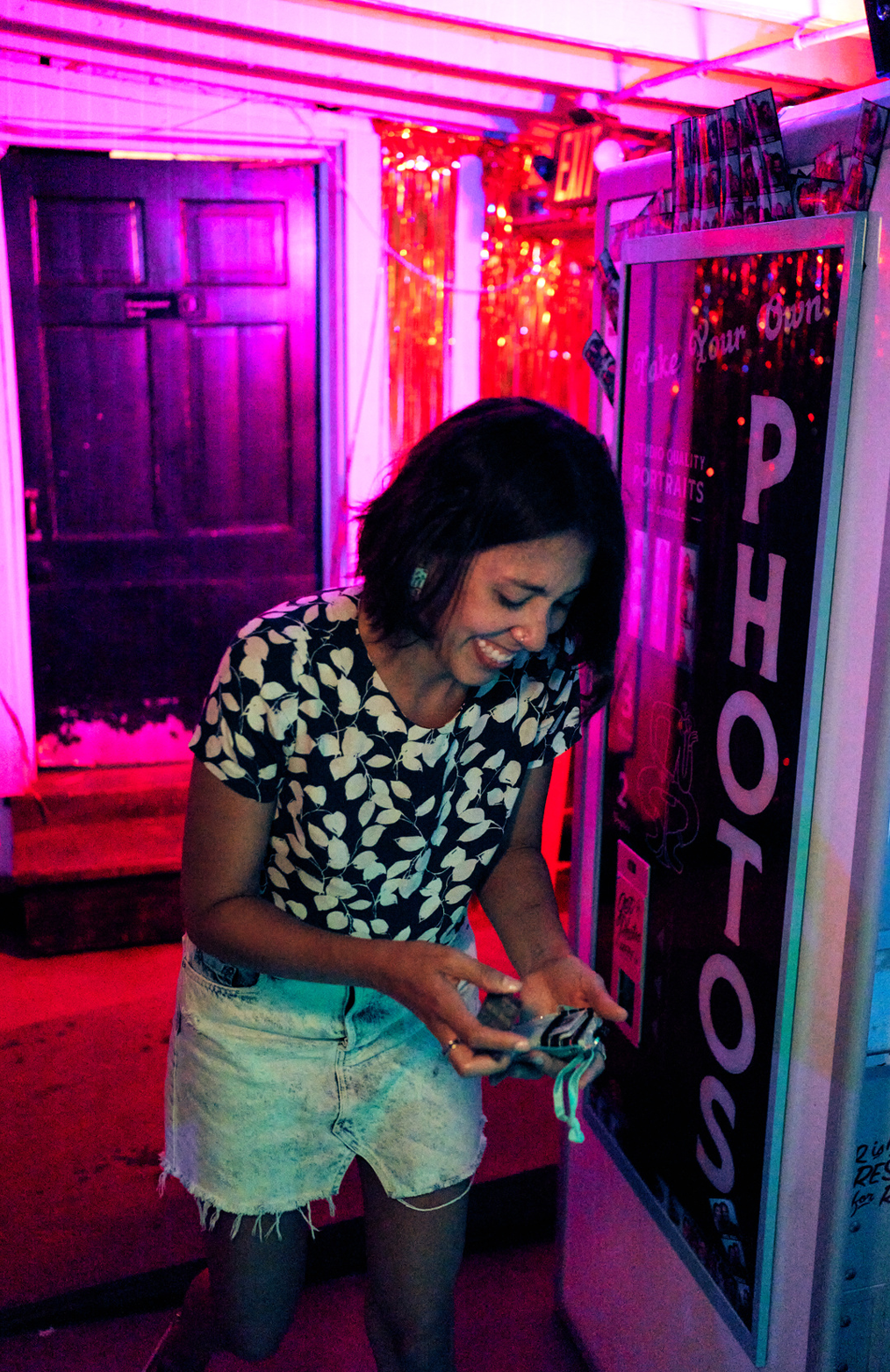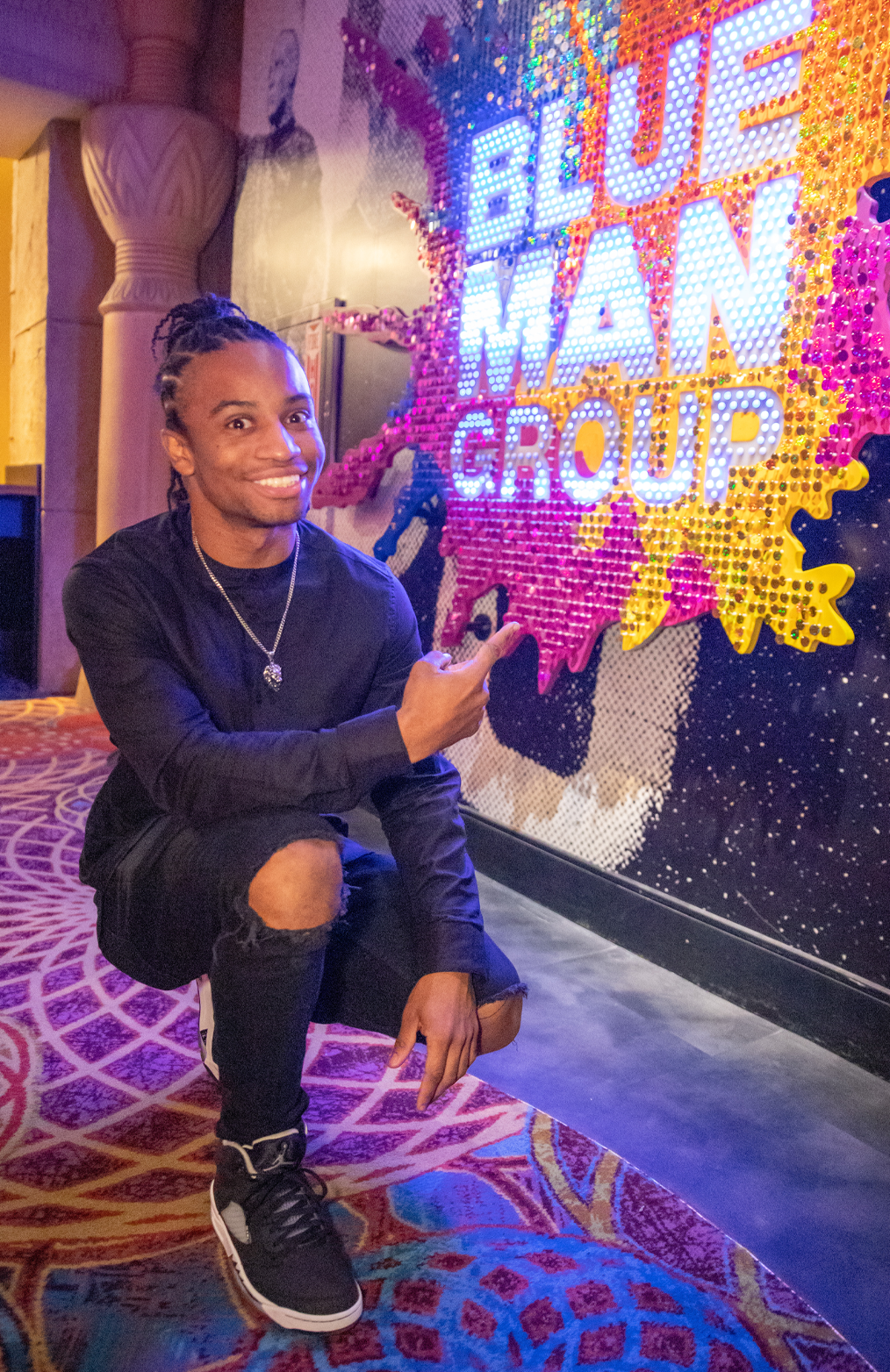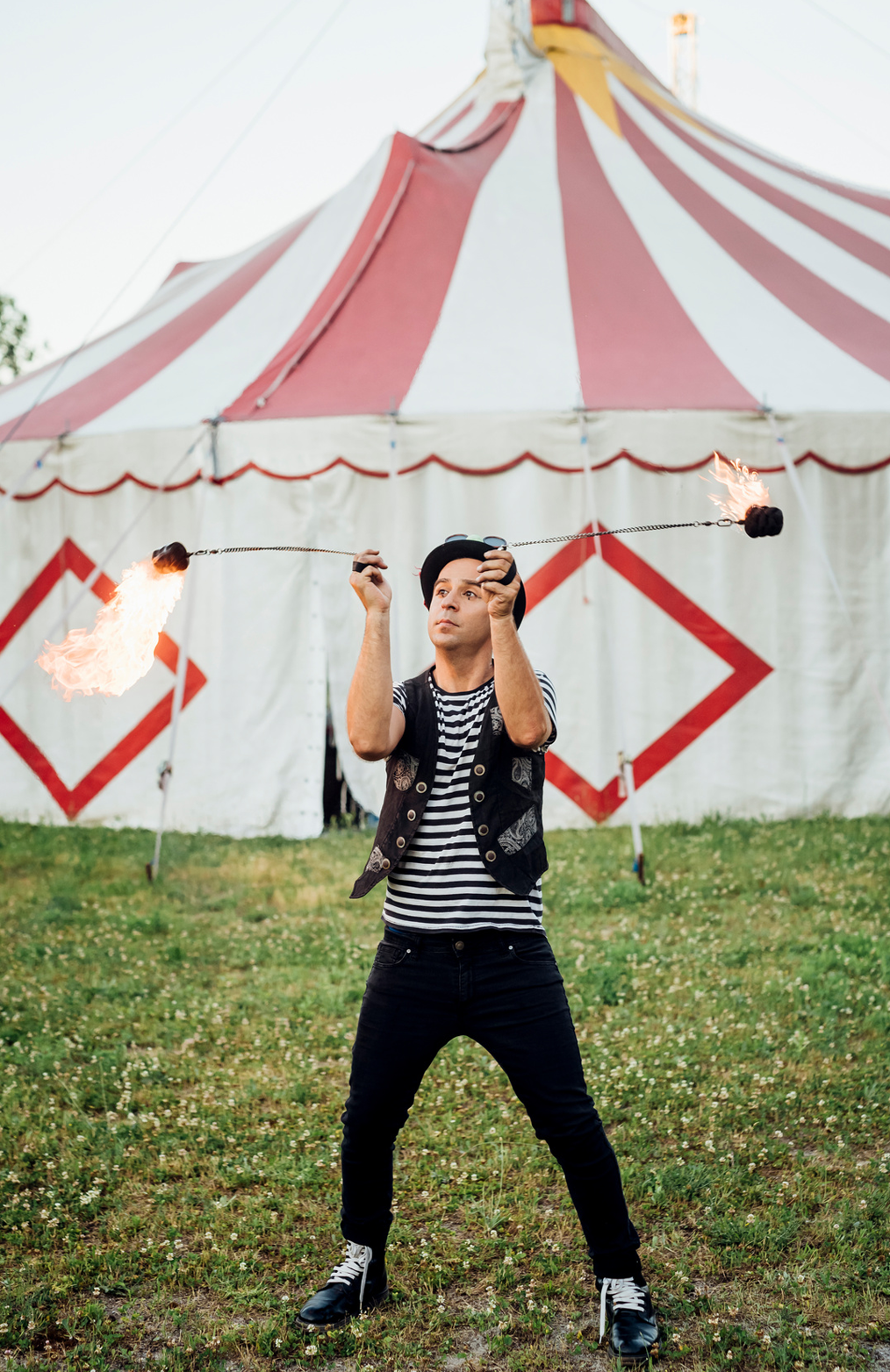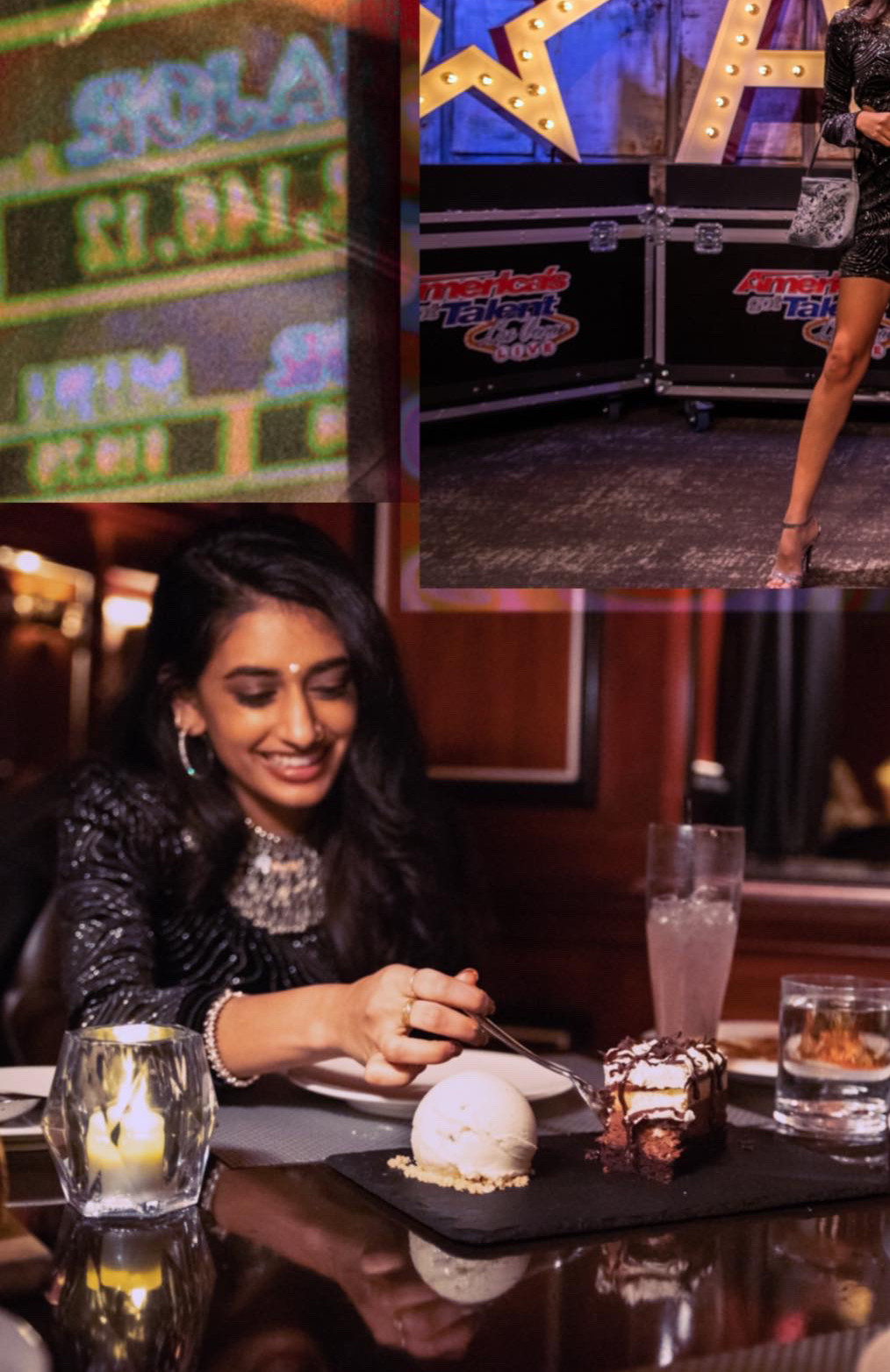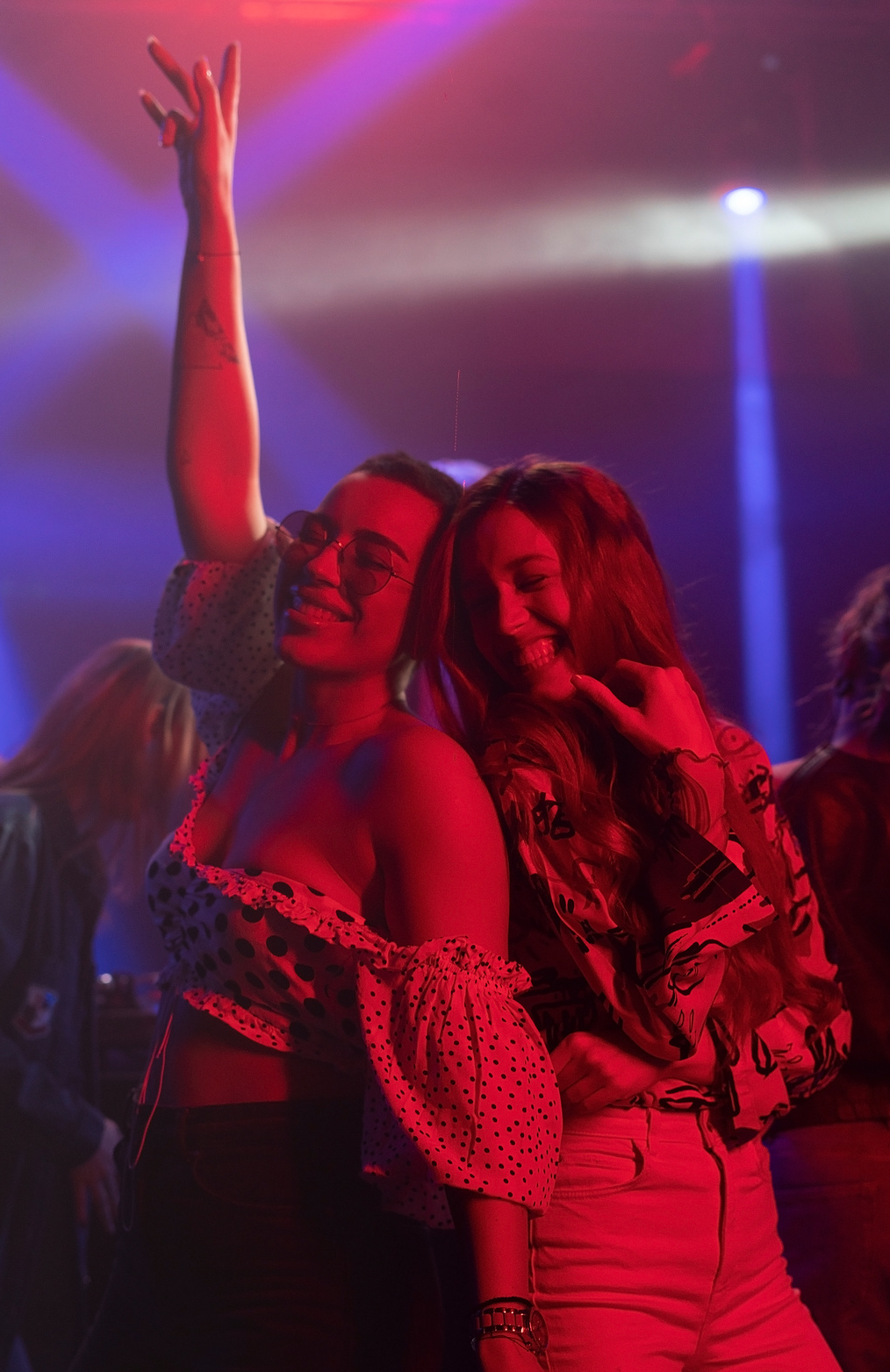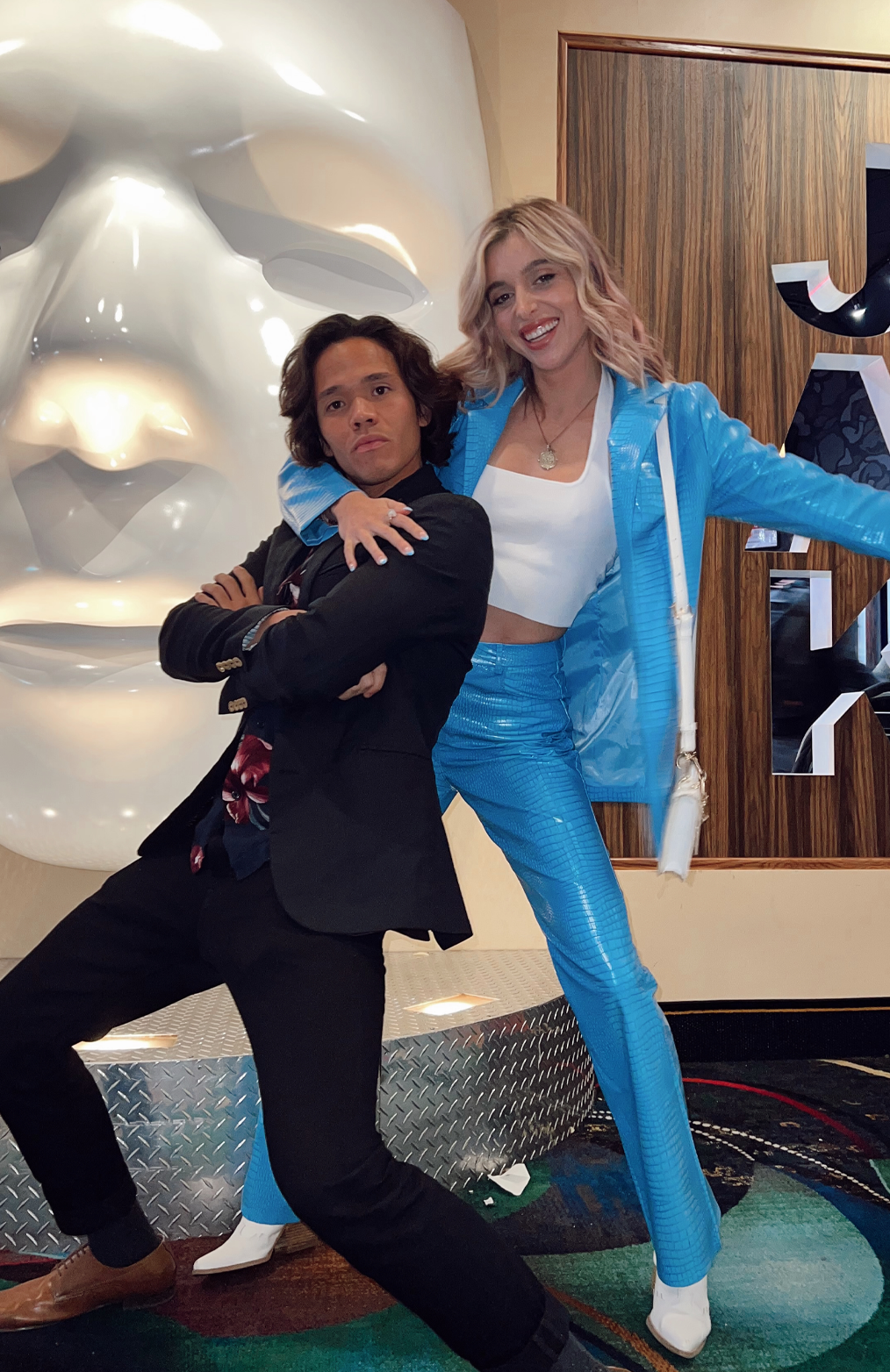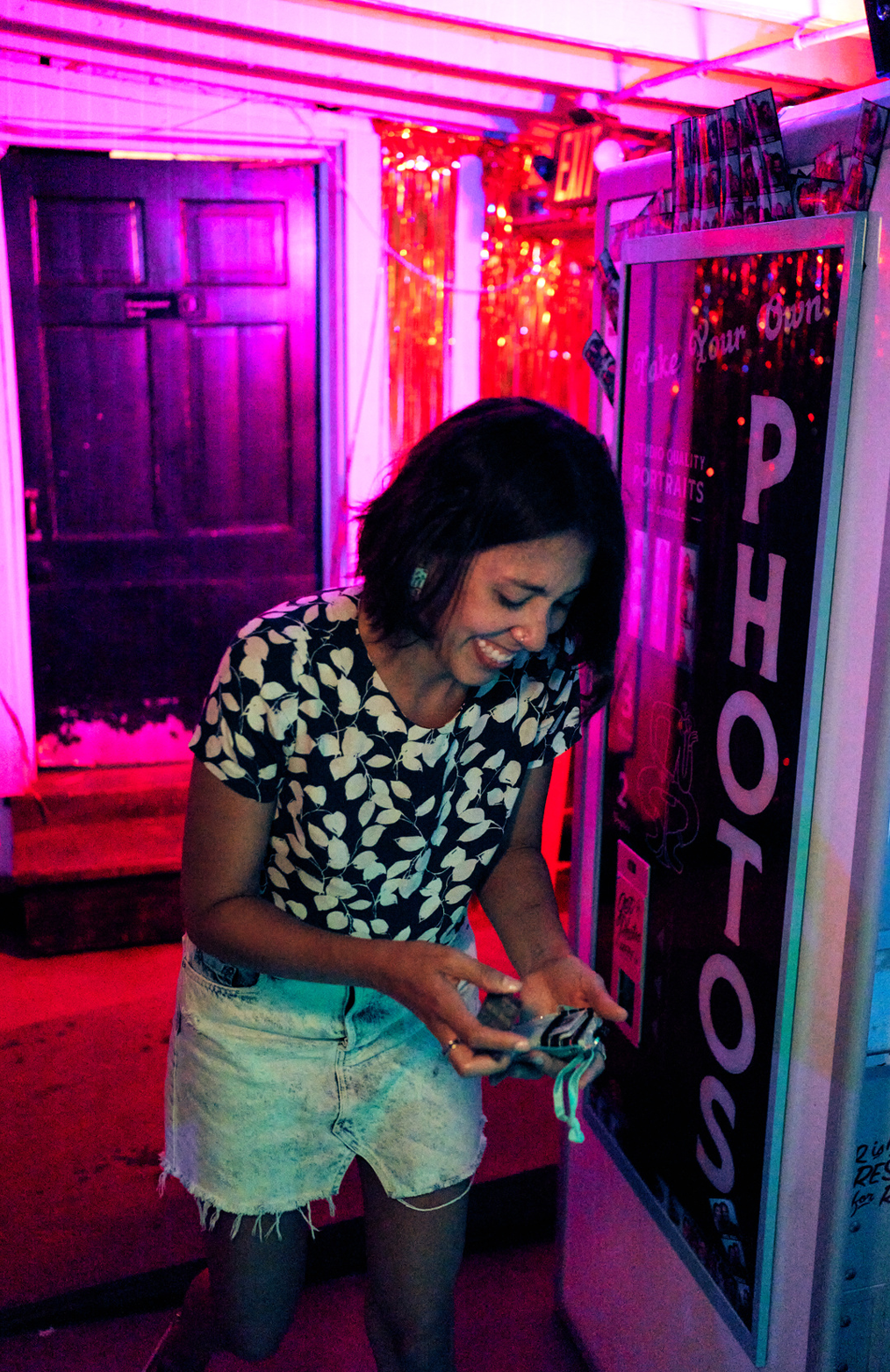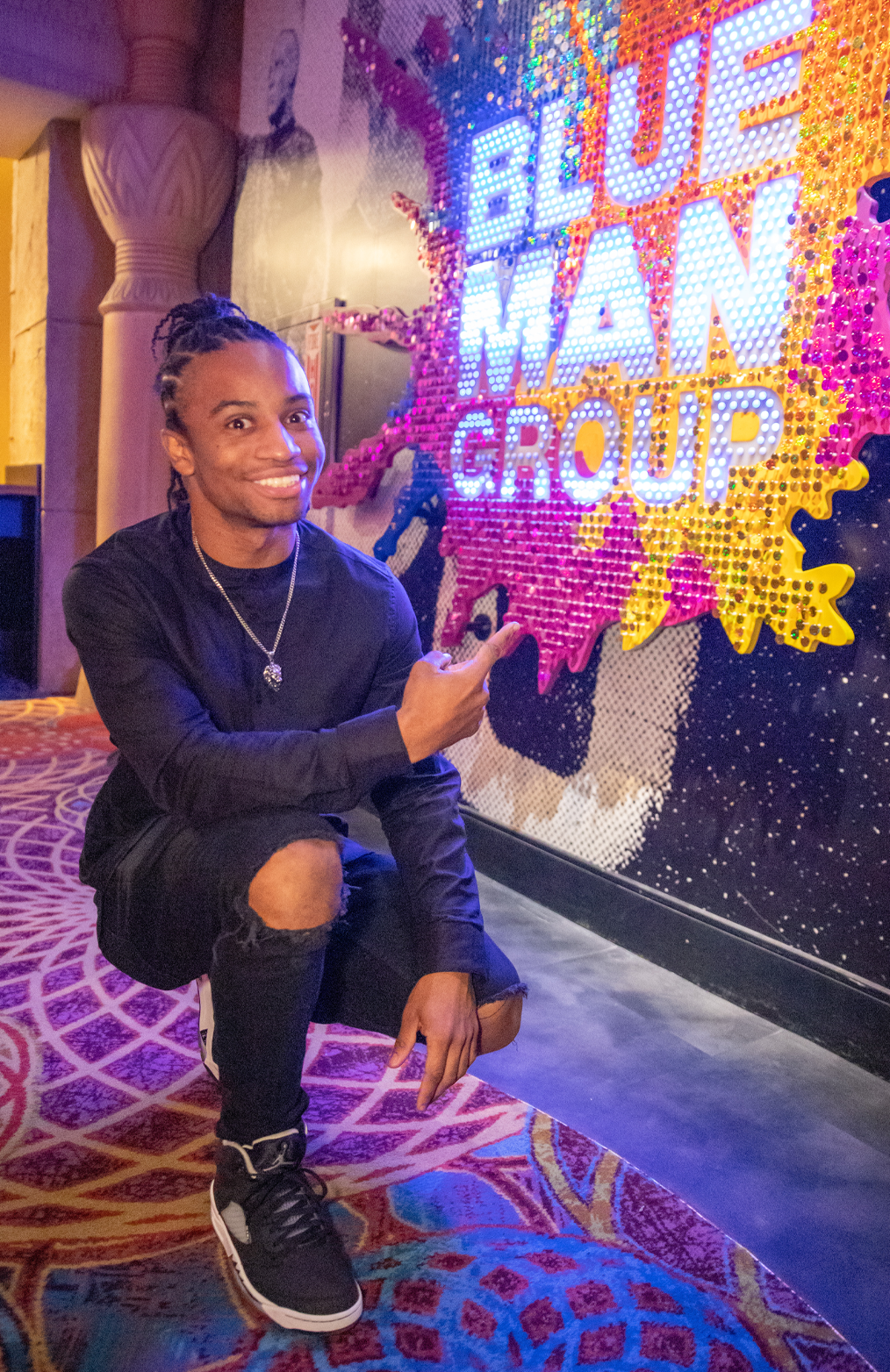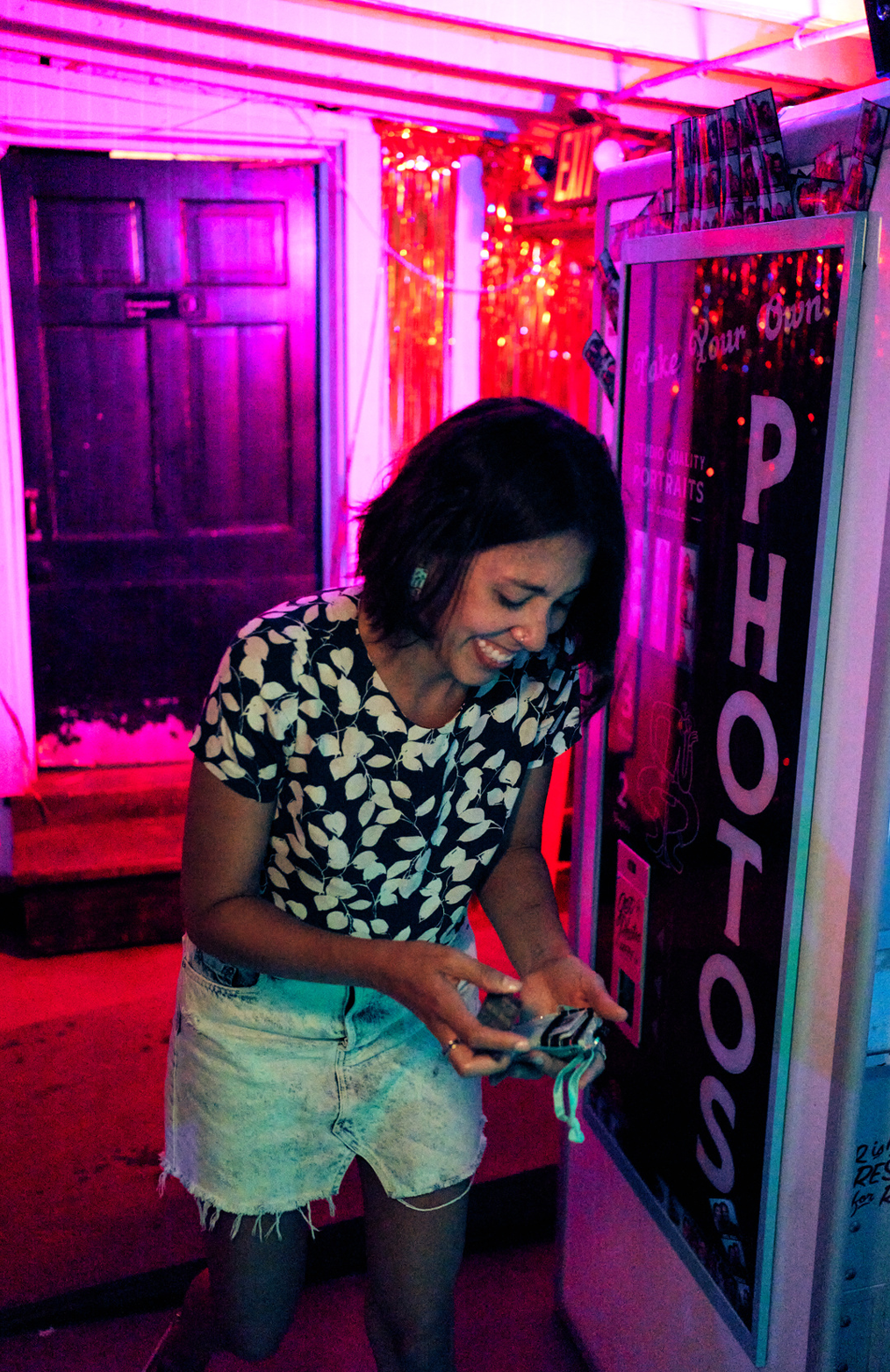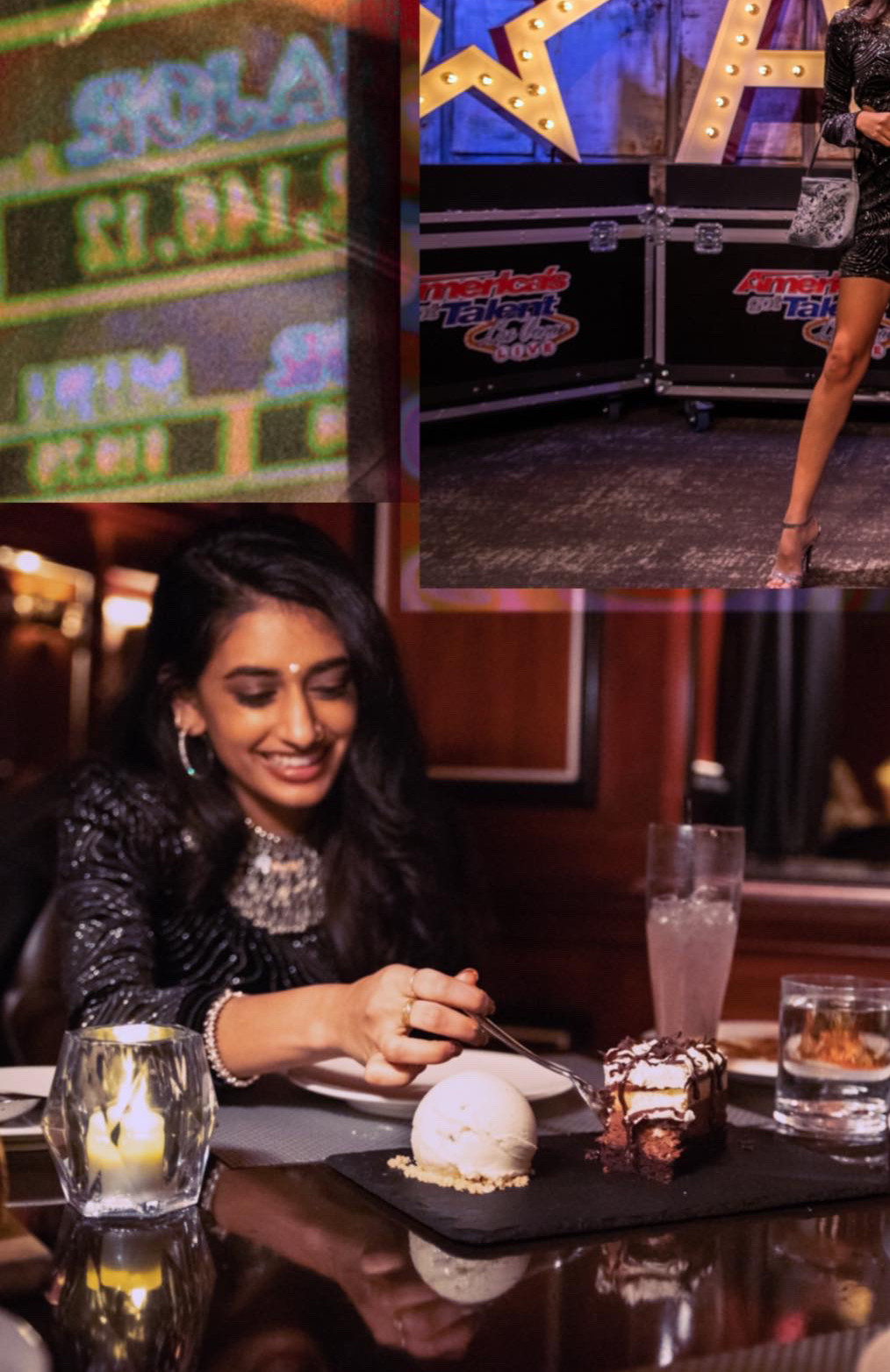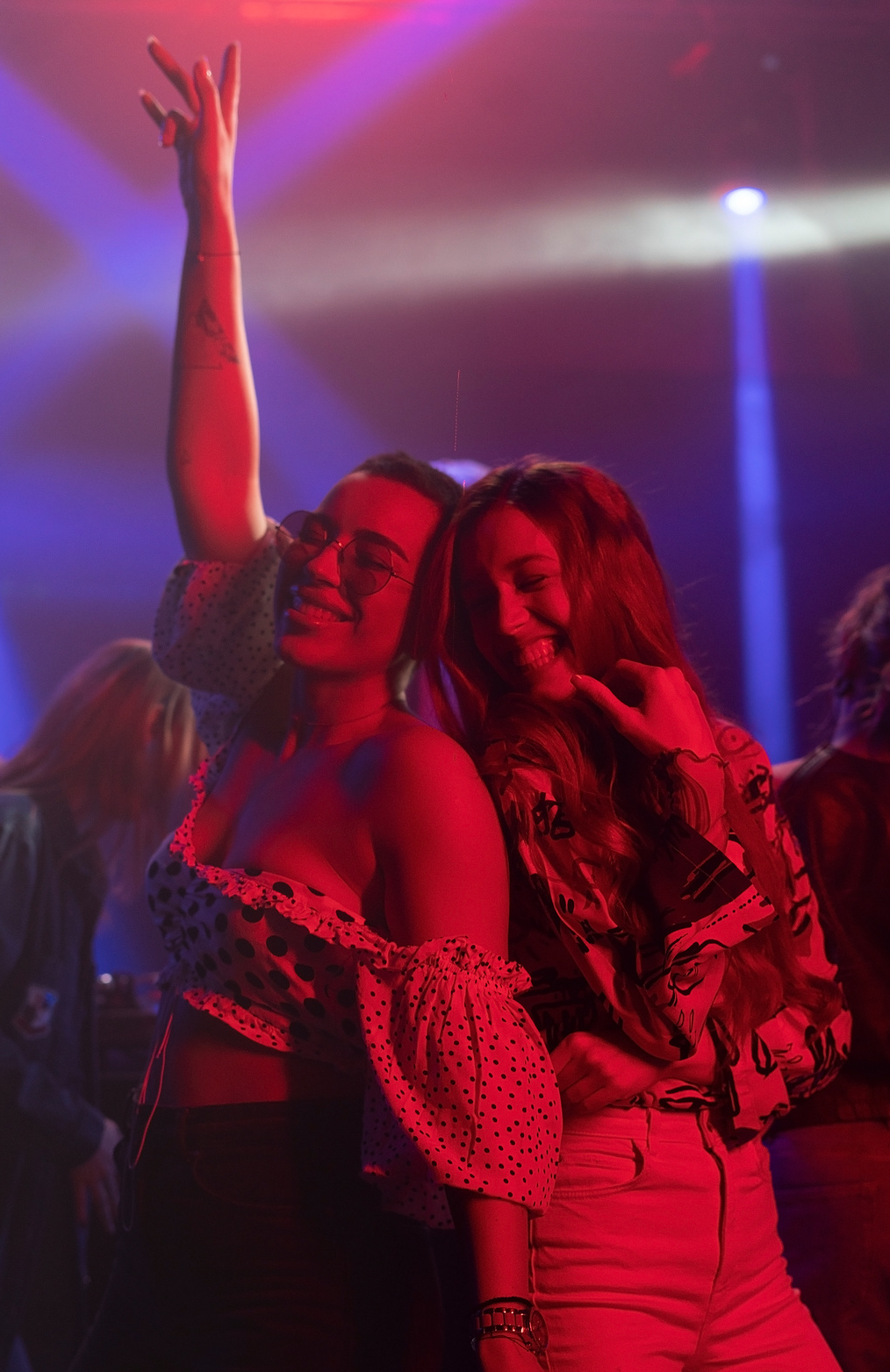 Key Challenges
Identifying authentic creators that match the AI informed persona.
Validate strategy with AI backed data that guides creative decisions.
Deliver a scalable feedback loop that guides ongoing marketing decisions.
Satisfy multiple stakeholders with easy to understand campaign reporting and ROI analysis.
Adhere to client approved budget requirements per activation with content and creator approvals.
Marketing Objectives
Create awareness around a variety of entertainment experiences in North America
Deliver authentic content that can be repurposed across the entire marketing mix
Deliver guaranteed reach, engagements and impressions.
Analyze the content and creator performance with custom-built AI models to inform future marketing decisions.
Secure comprehensive digital rights for paid advertising.
Better Creators and Content Delivers More ROI



6.8M
AI-informed
Impressions

11%
AI-informed
Engagement Rate

RAD AI Results
By the numbers
The content was created to be fed into the entire marketing mix. RAD uses its AI to guide what type of content needs to be created per channel. The brand approves each piece of content prior to it being pushed live.
63
Total creators activated
---
Marketers have biased opinions about which creator will or won't work. RAD AI is used to validate creator selections and remove biased opinions about what the campaign strategy should be.
197%
Engagement rate improvement
---
We benchmarked the average engagement rate across 4 major entertainment brands at 3.7%. RAD AI informed content averaged a 11% engagement rate, which was an increase of over 197% respectively.
Adaptable Feedback Loop
AI models for blogs, emails, Facebook, Instagram, TikTok and YouTube
Ranks the content by the predicted performance objective
RAD AI models use historical performance and channel data for optimization
Our AI models have inputs that inform the campaign objective, interest and audience type
RAD AI models are available for paid advertising, blogs, emails and web pages