INDUSTRY | ENTERTAINMENT
RAD AI Delivers 3X ROI Improvements for the Largest Entertainment Brands in the World.
Creative Intelligence for Entertainment Brands.
The largest entertainment brands in the world use Remove All Doubt creative intelligence. We use over 600 unique API connections to guide influencer selection and creative strategy for each activation.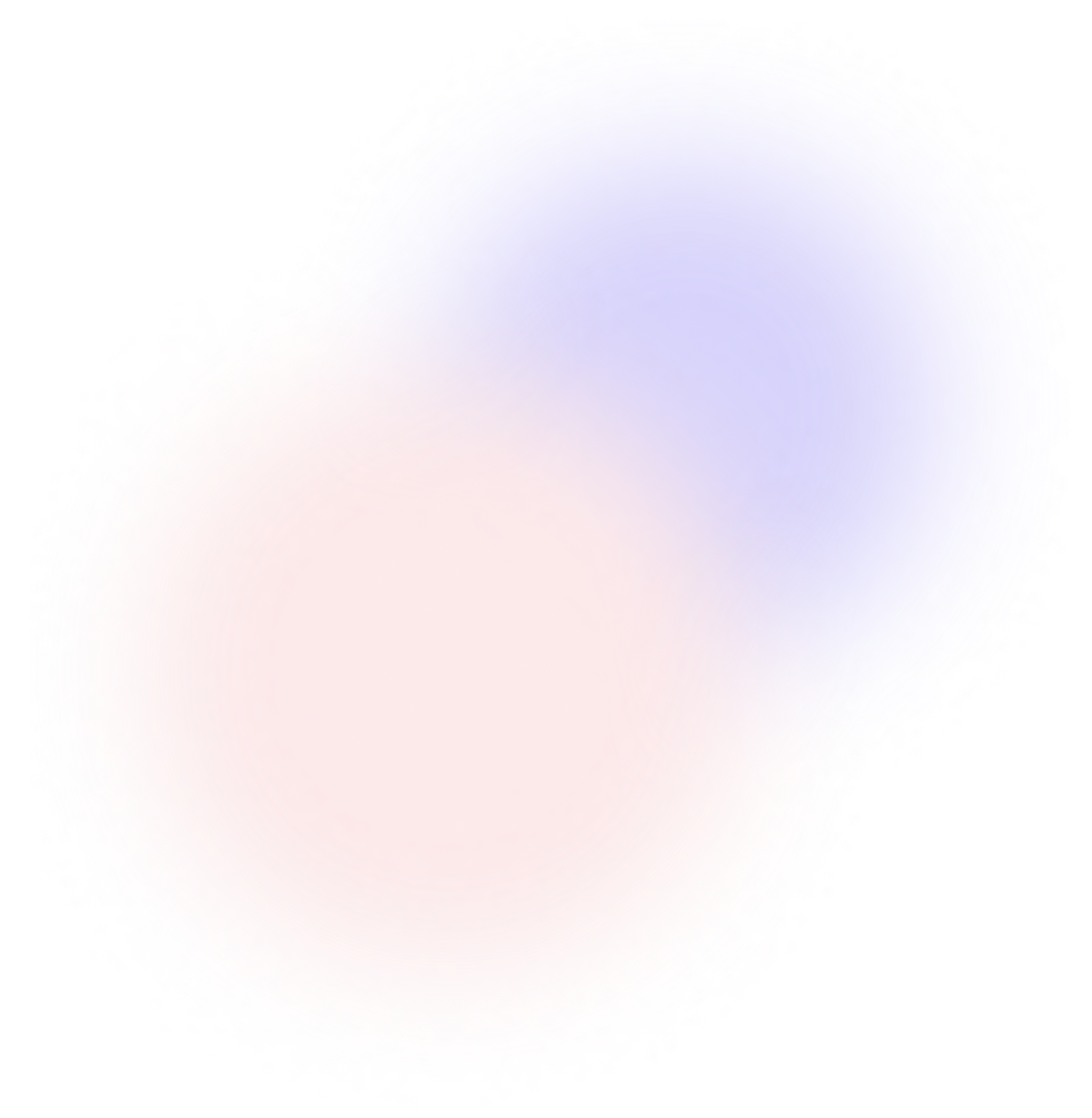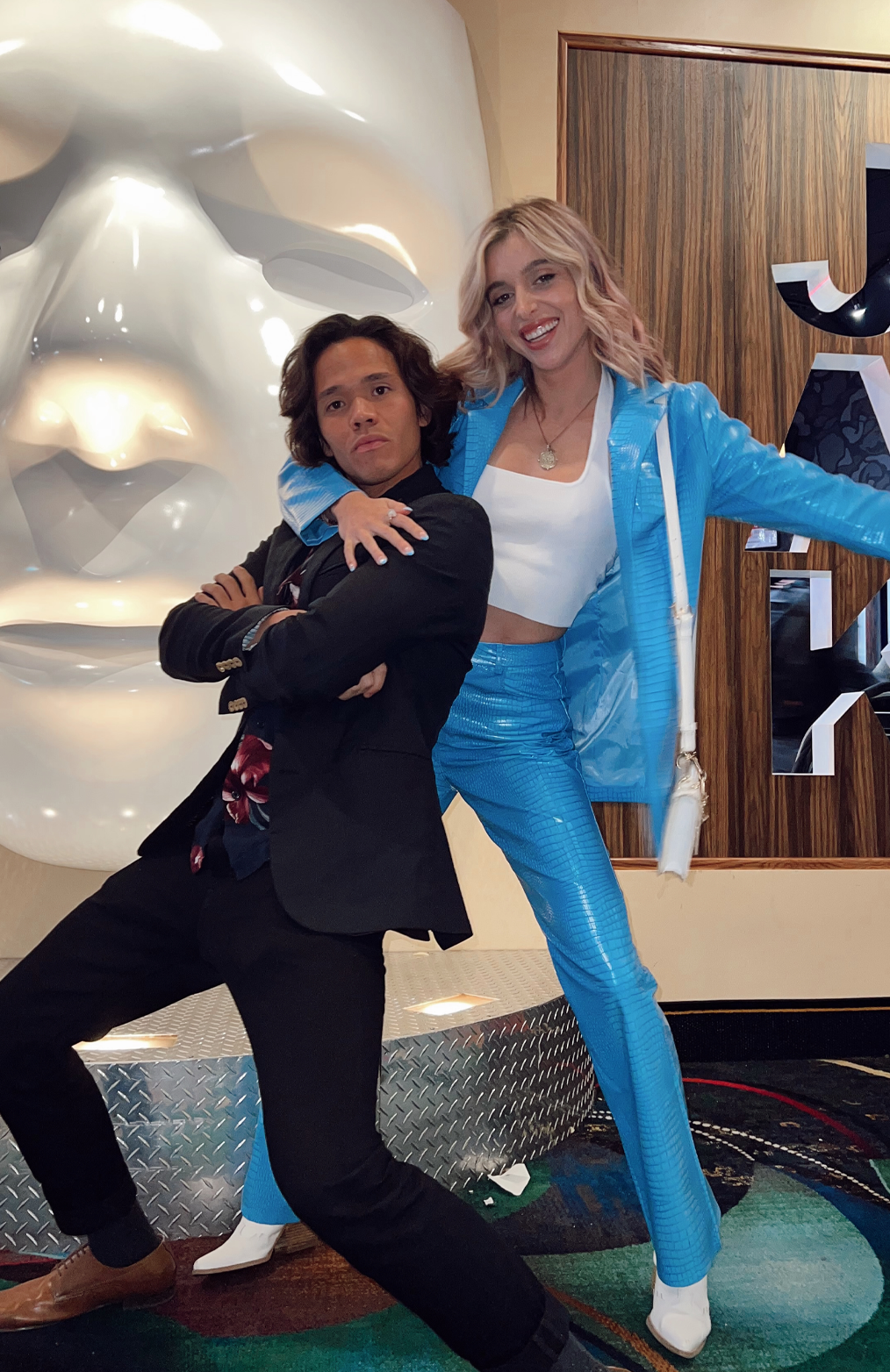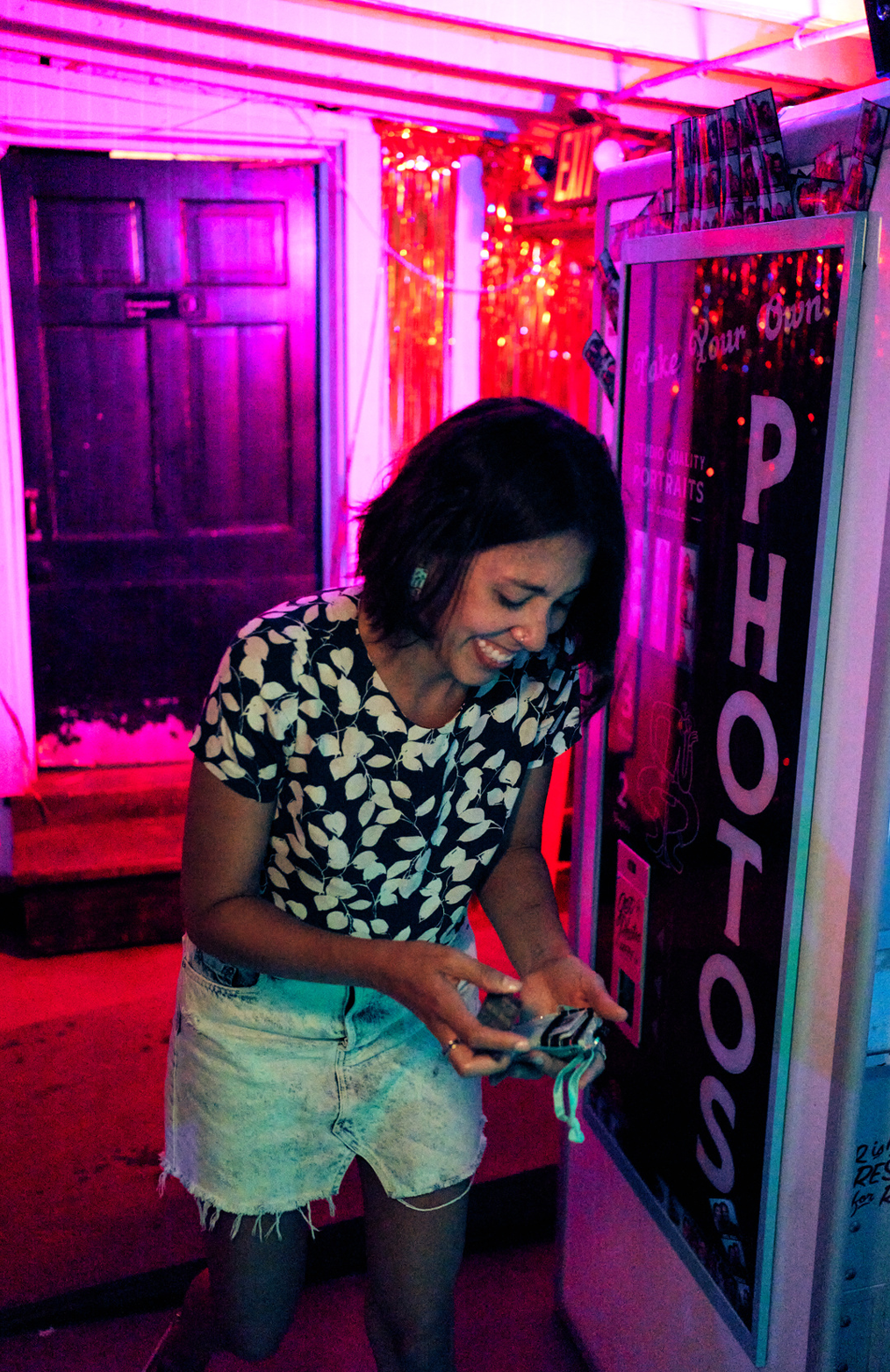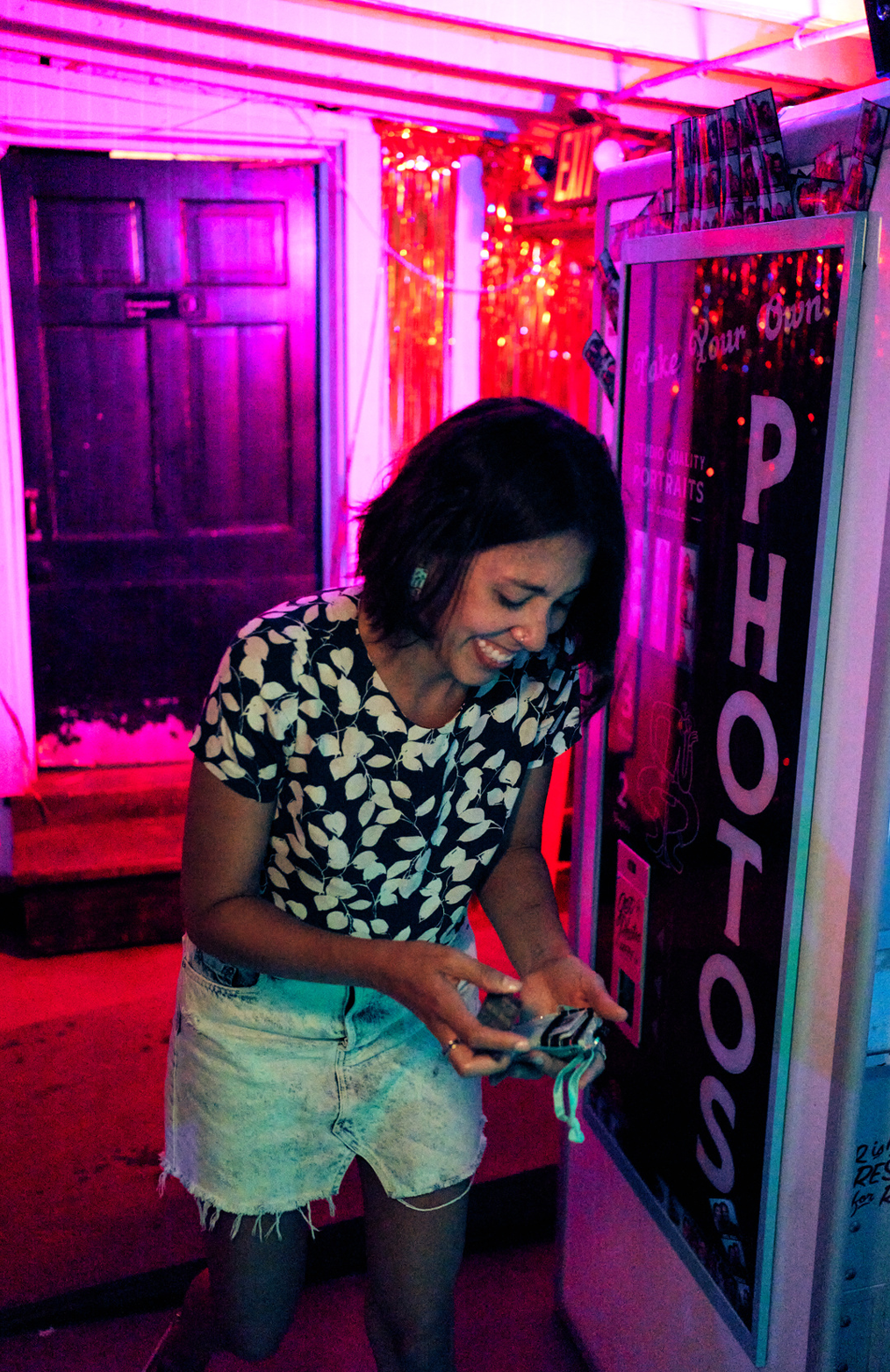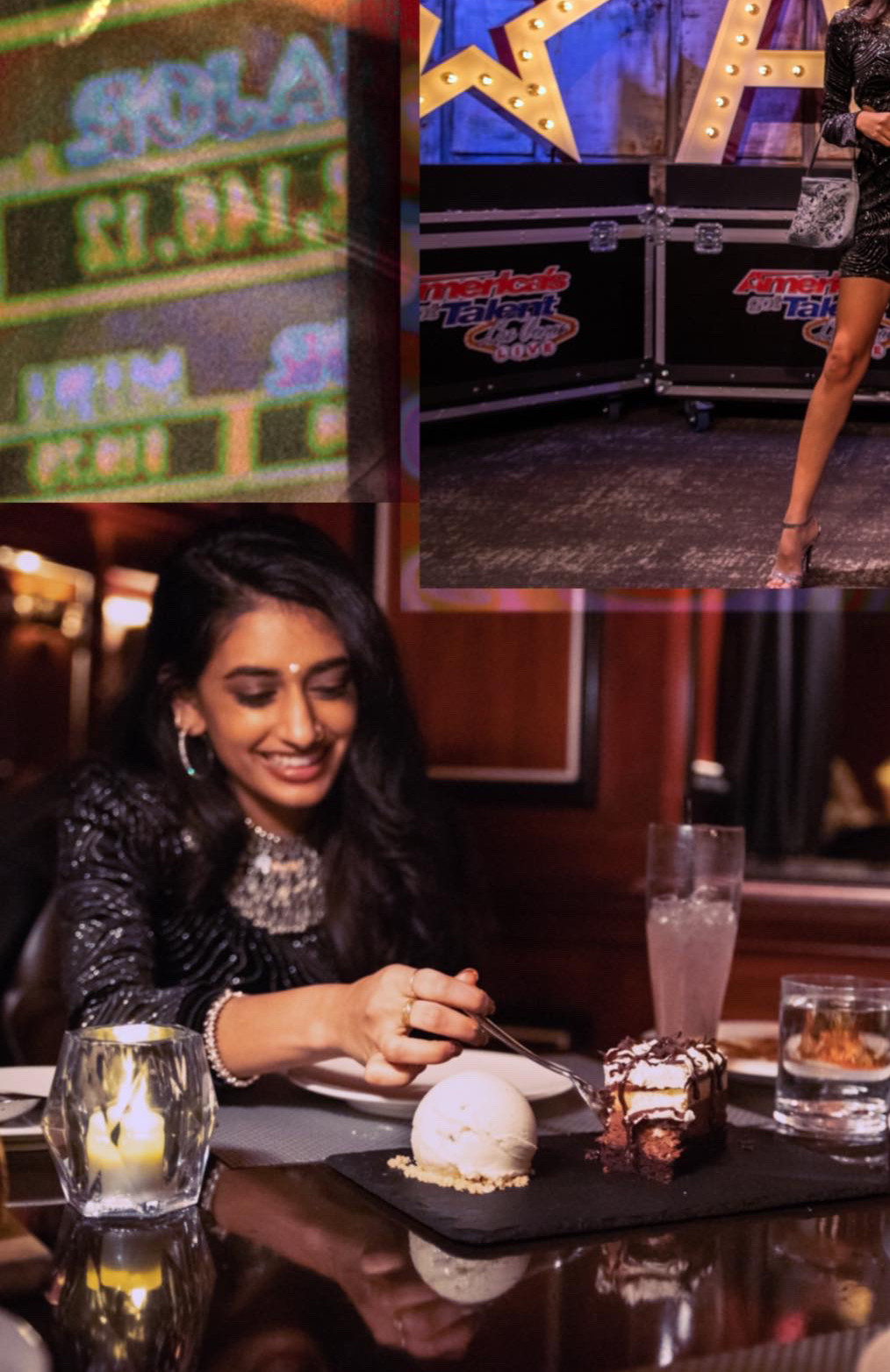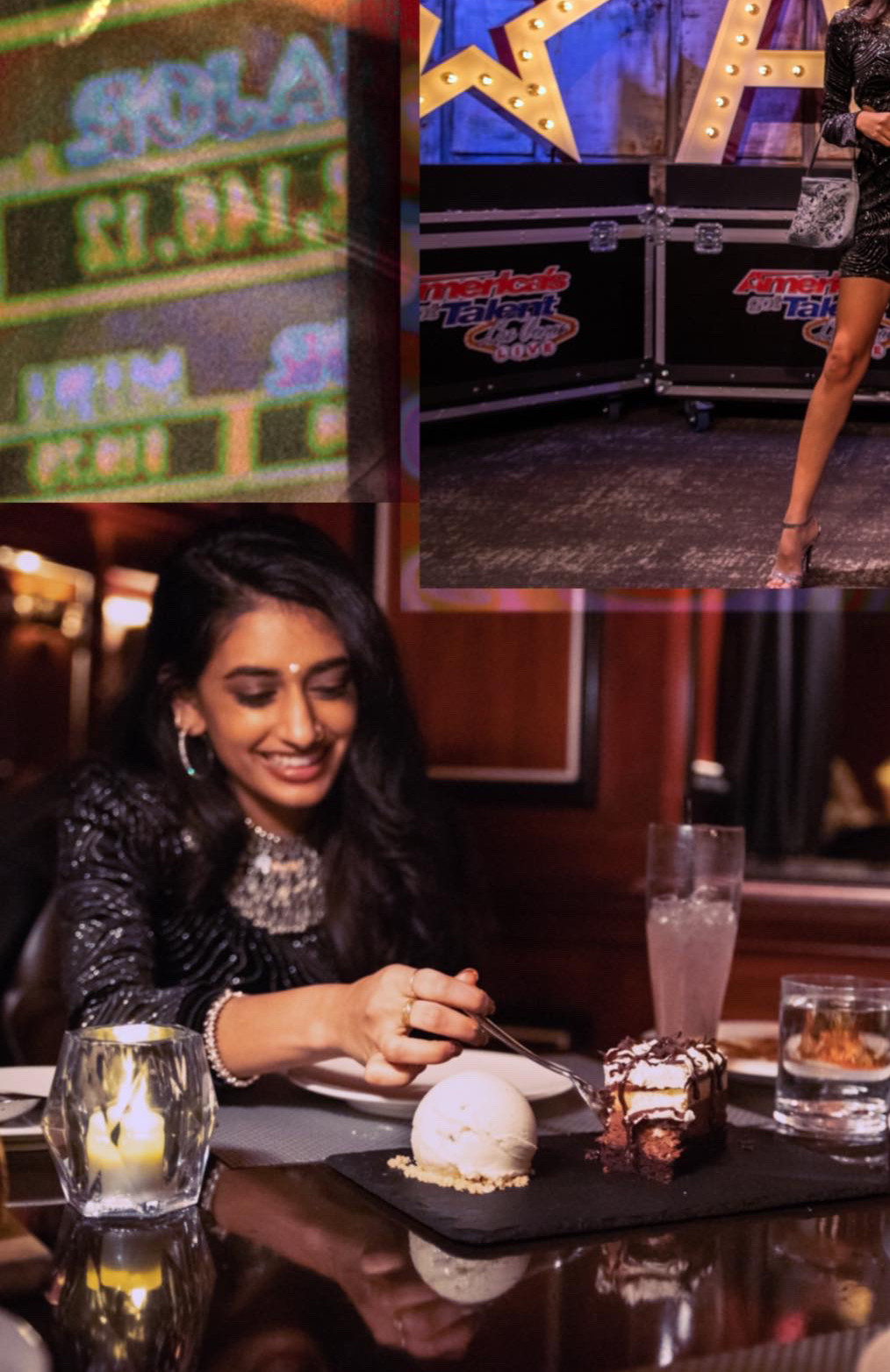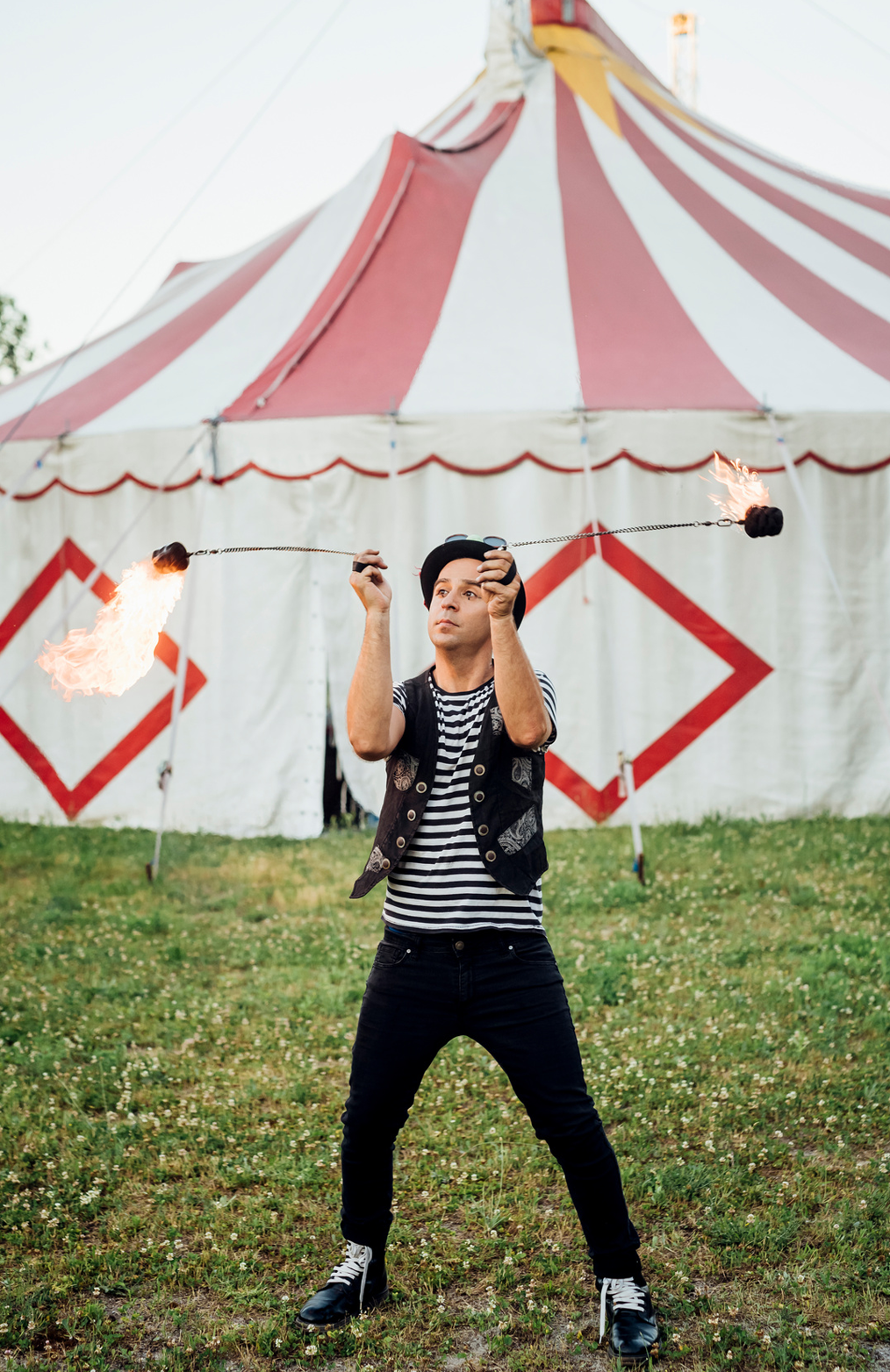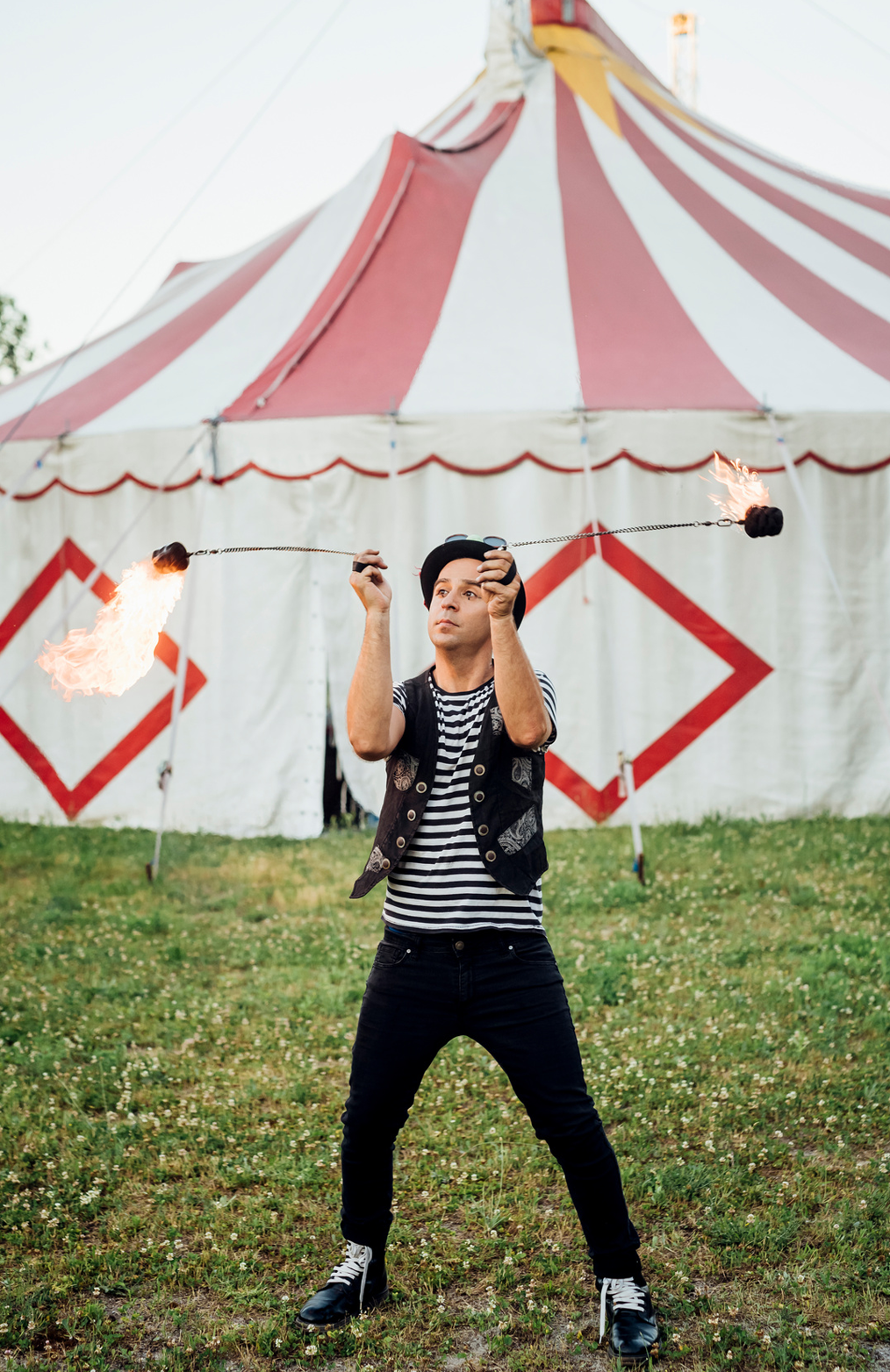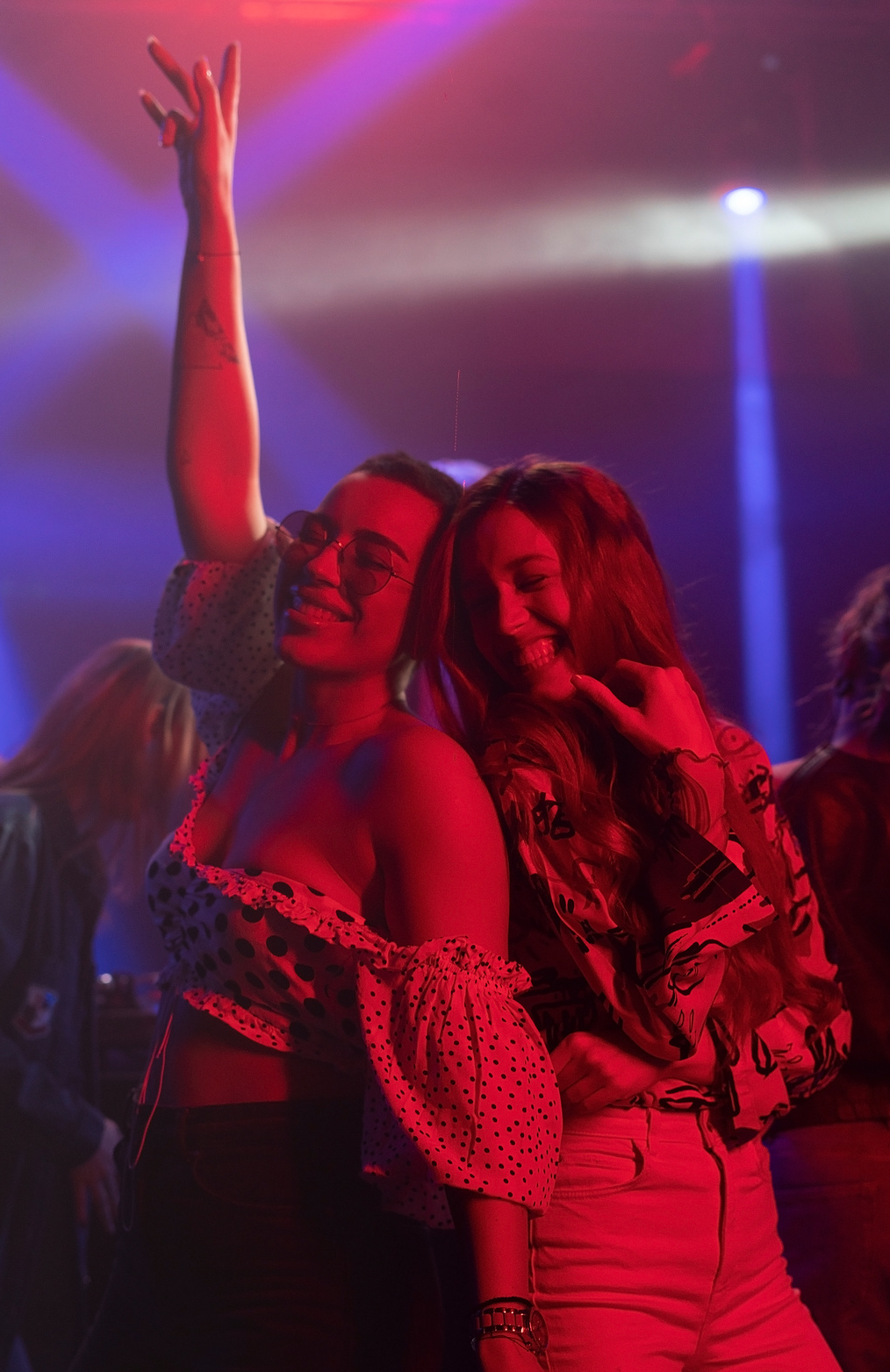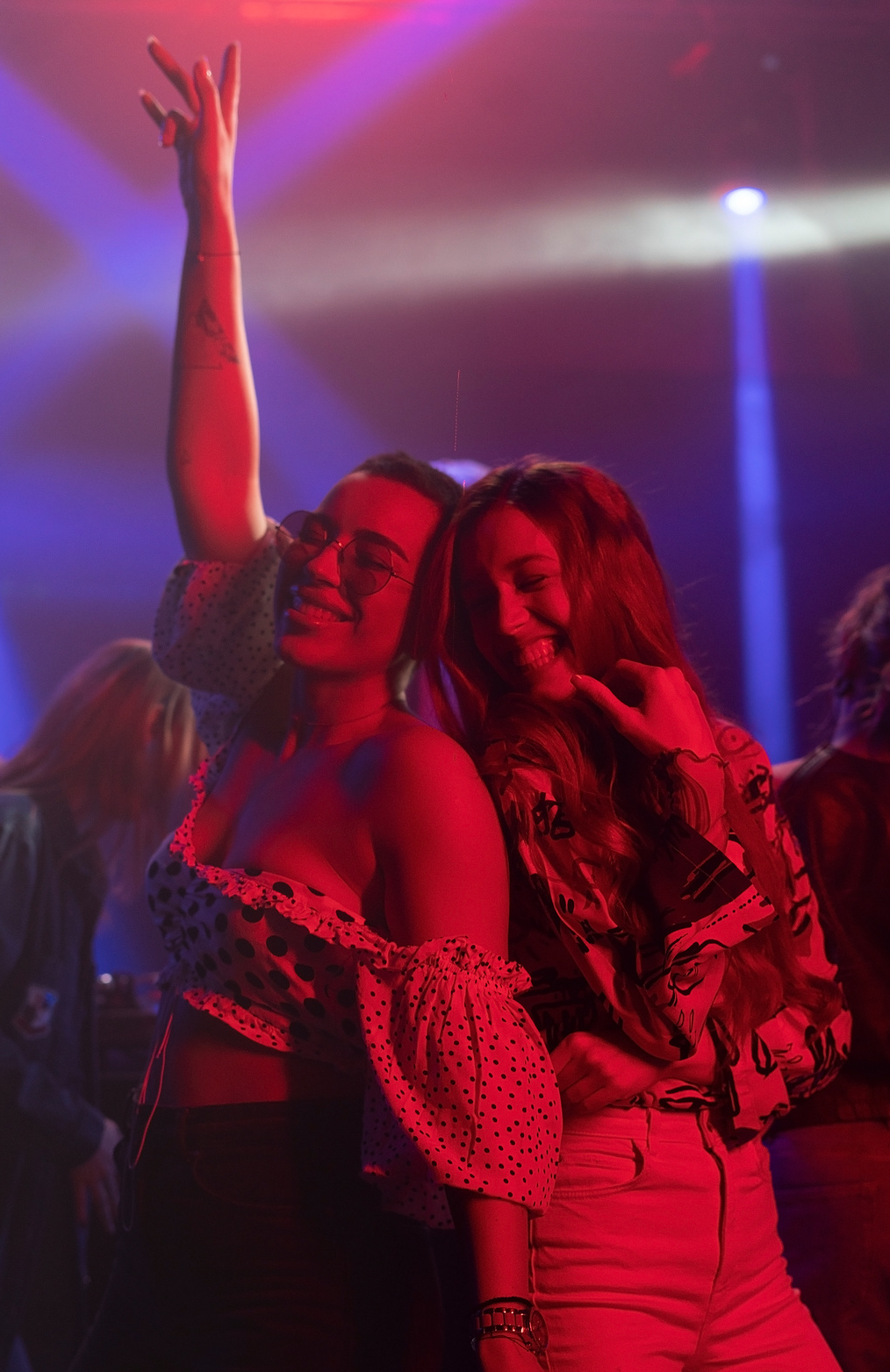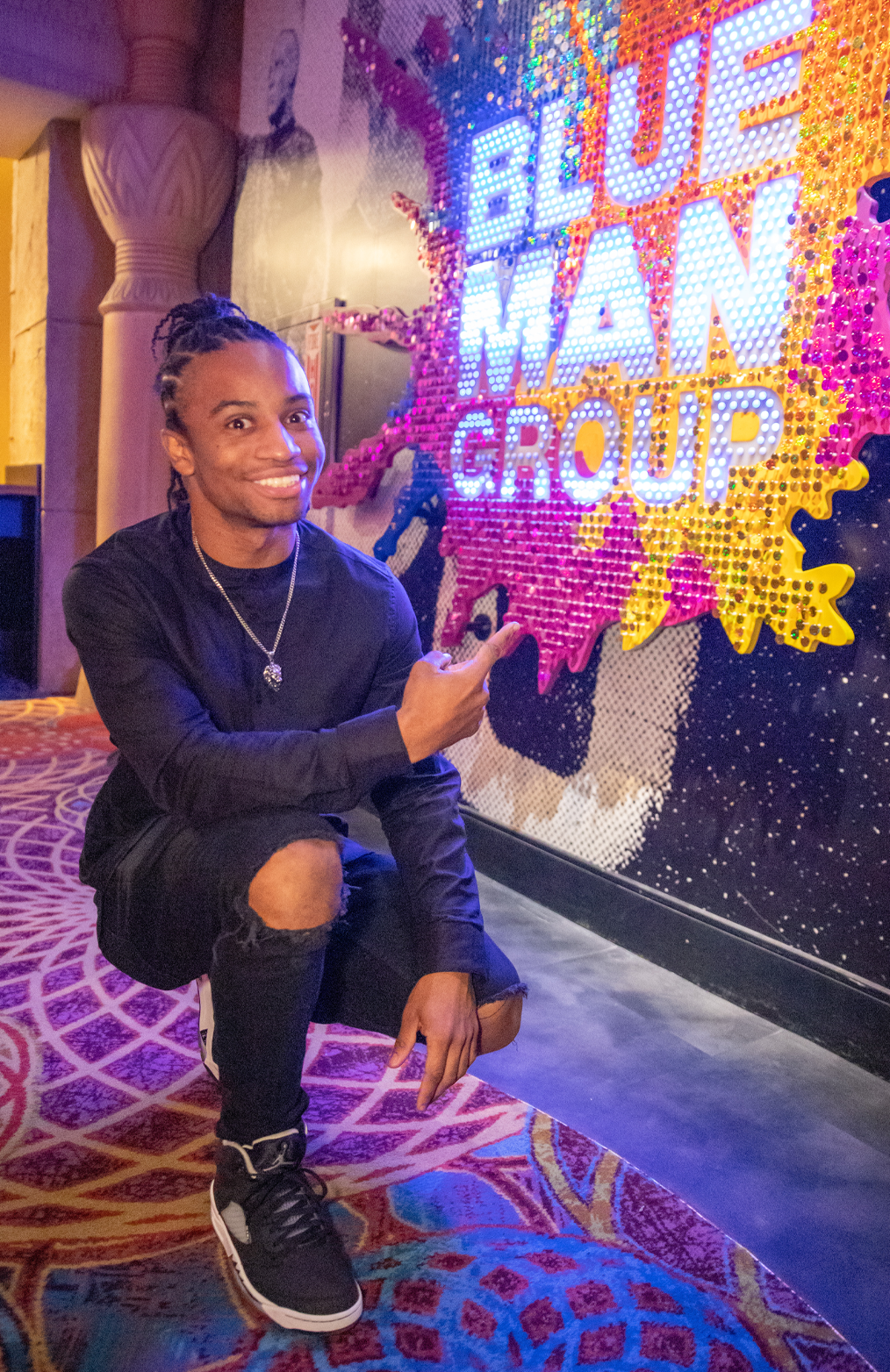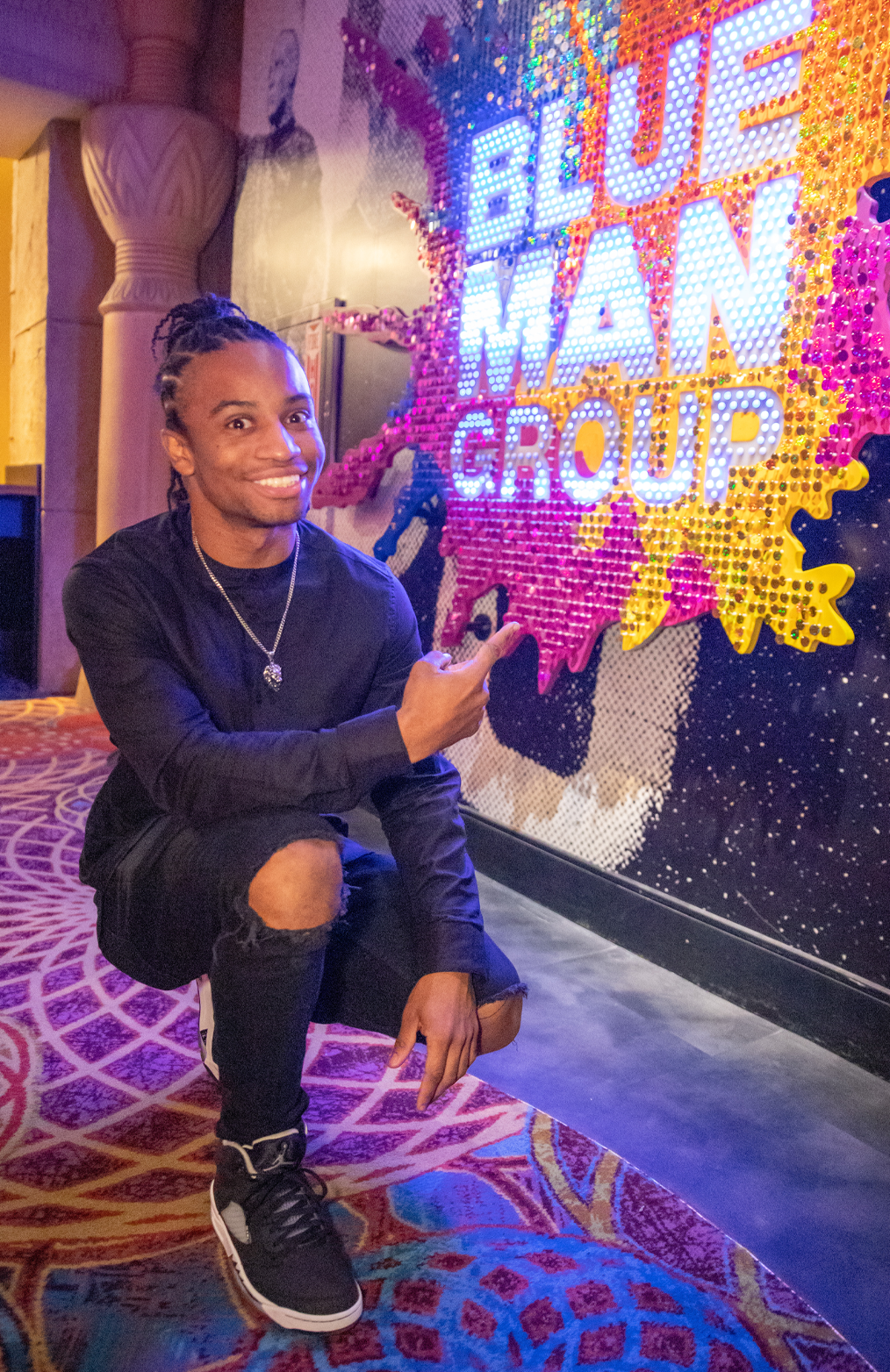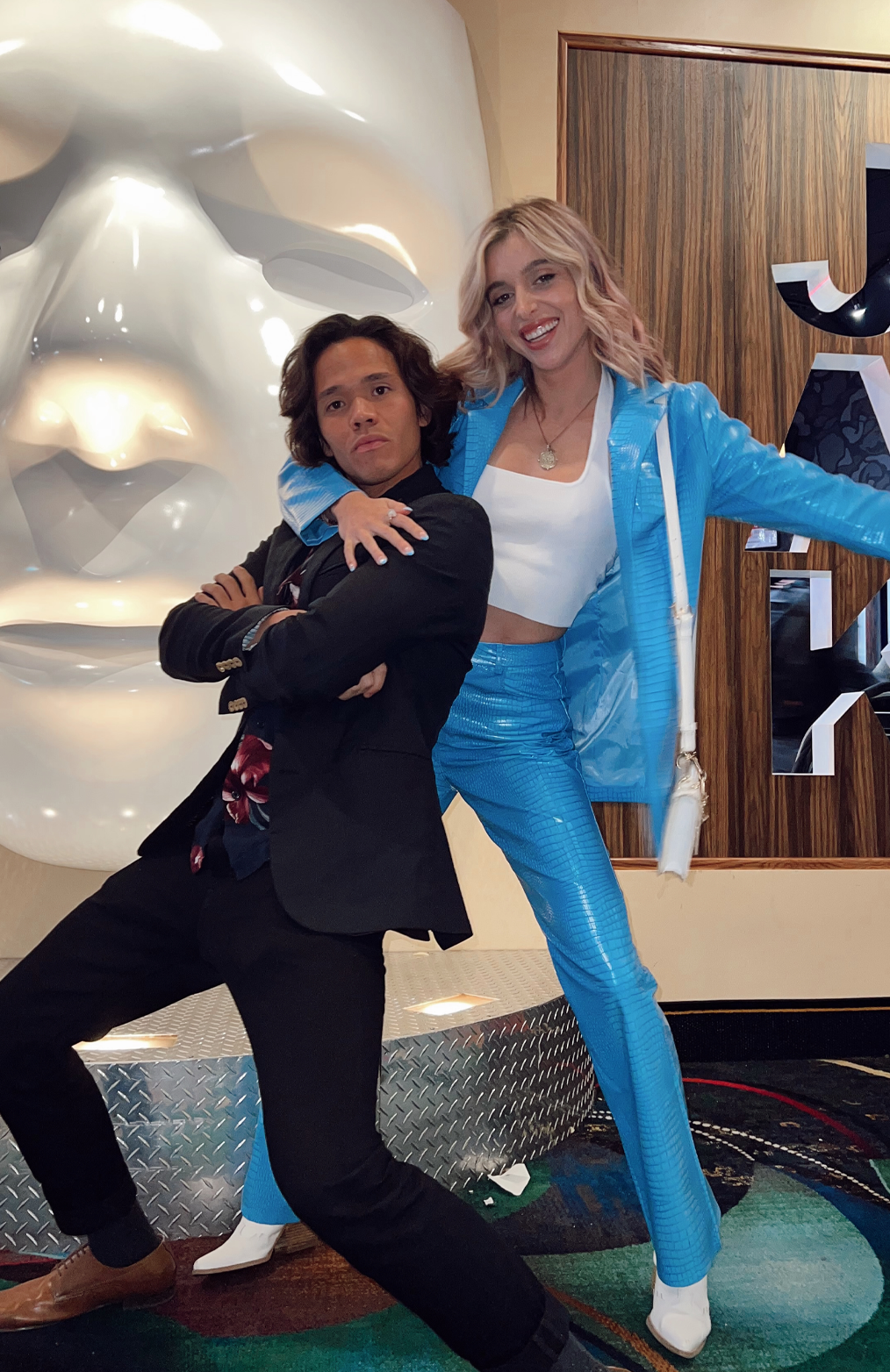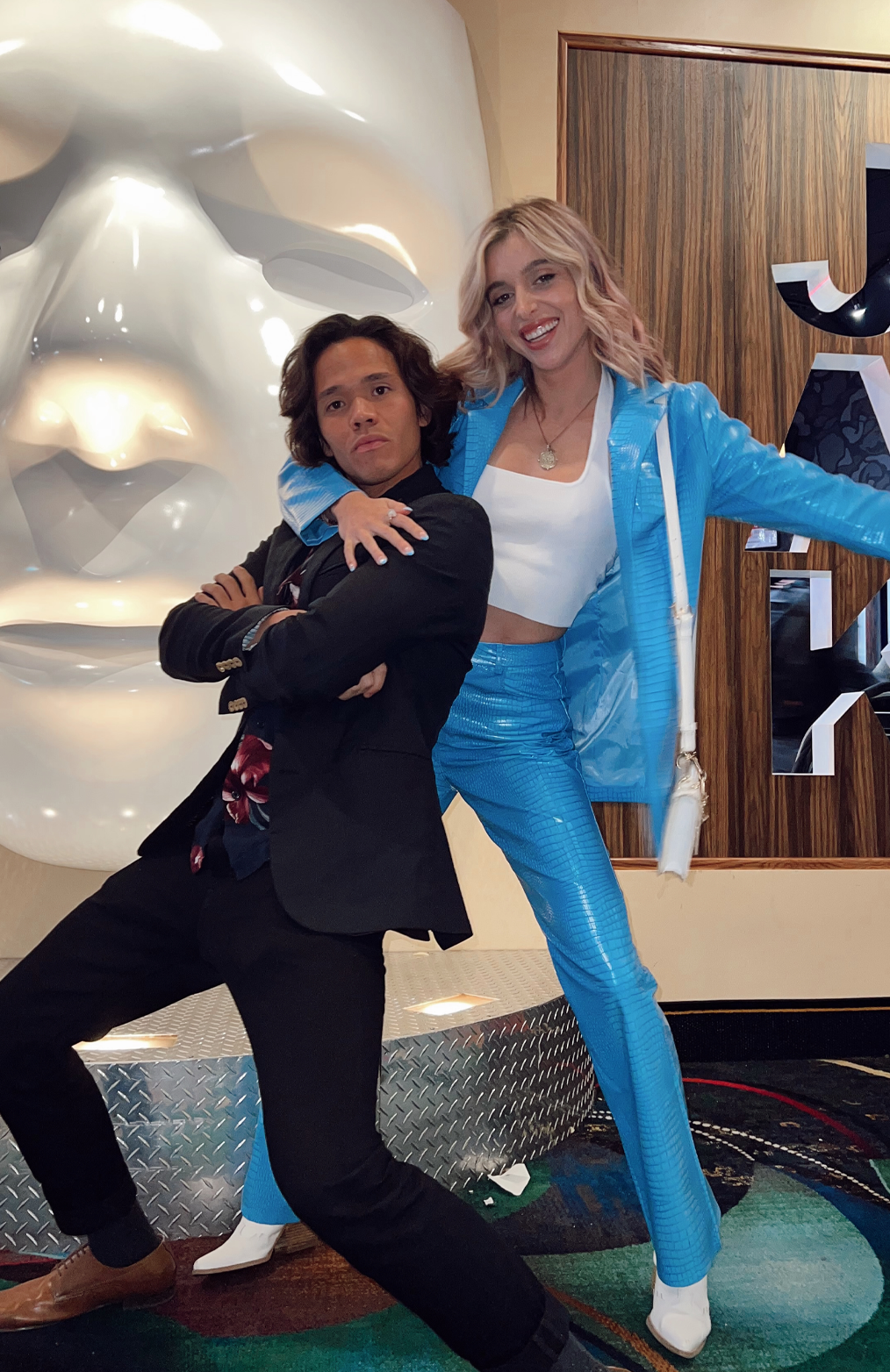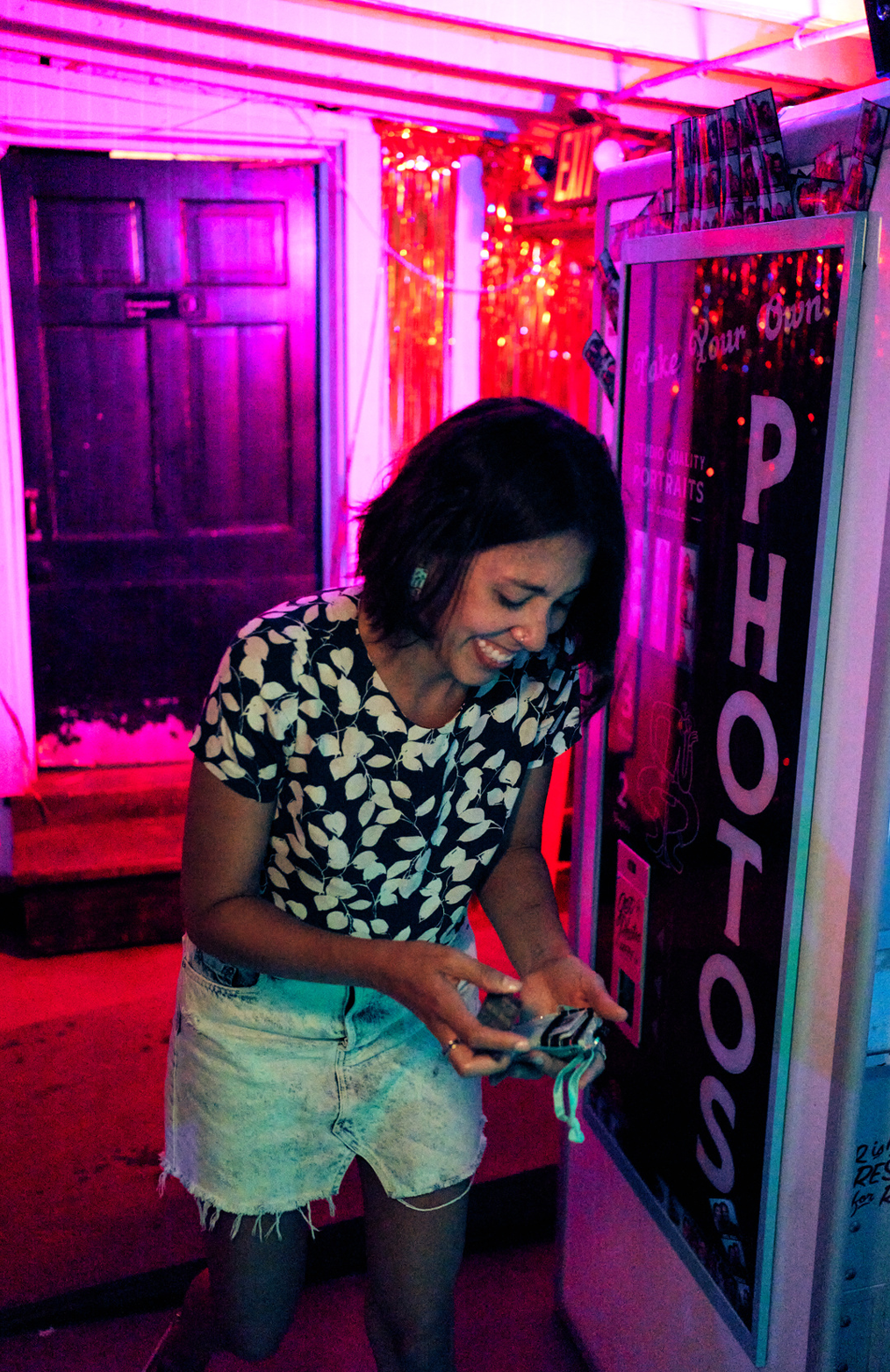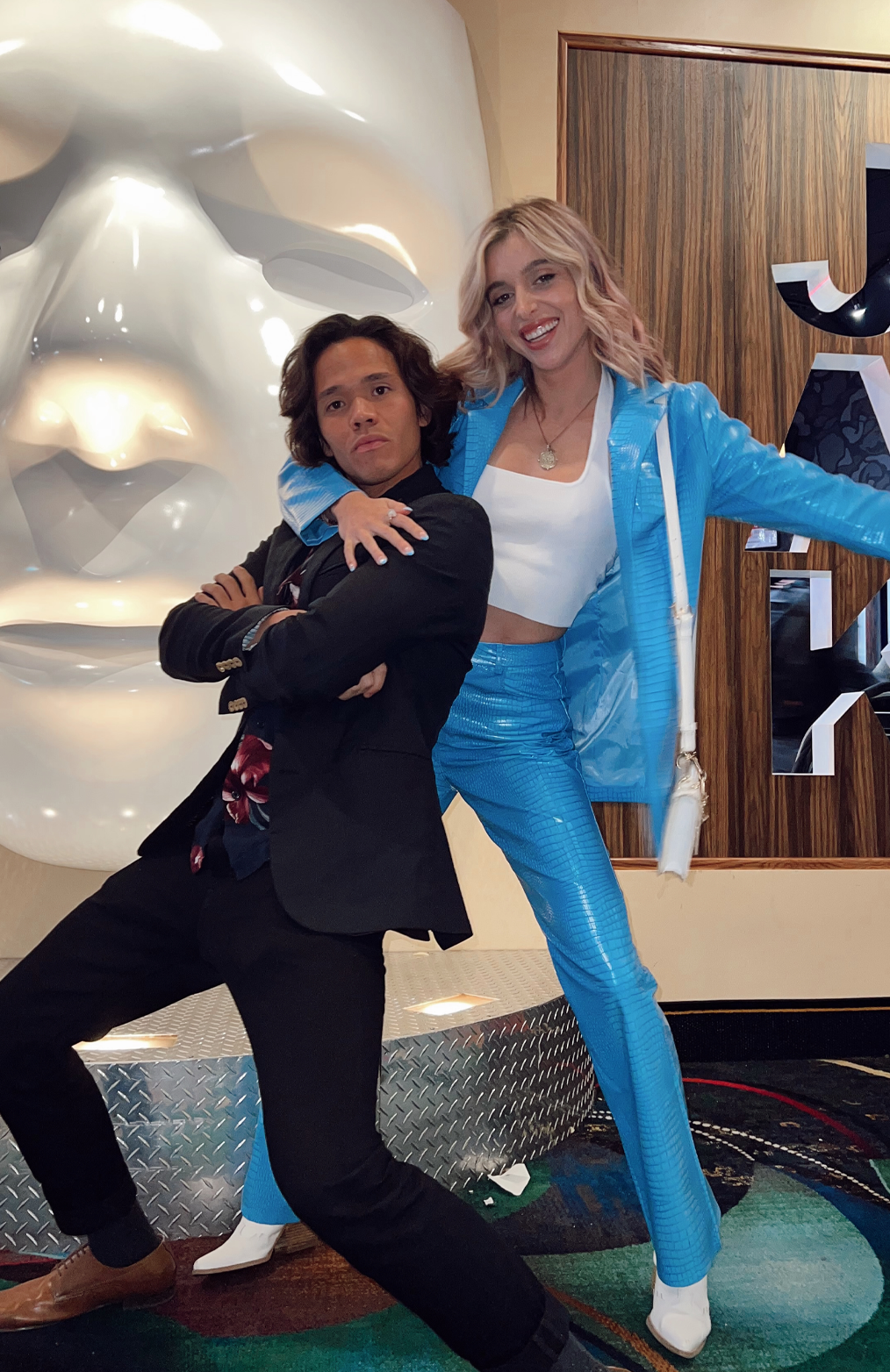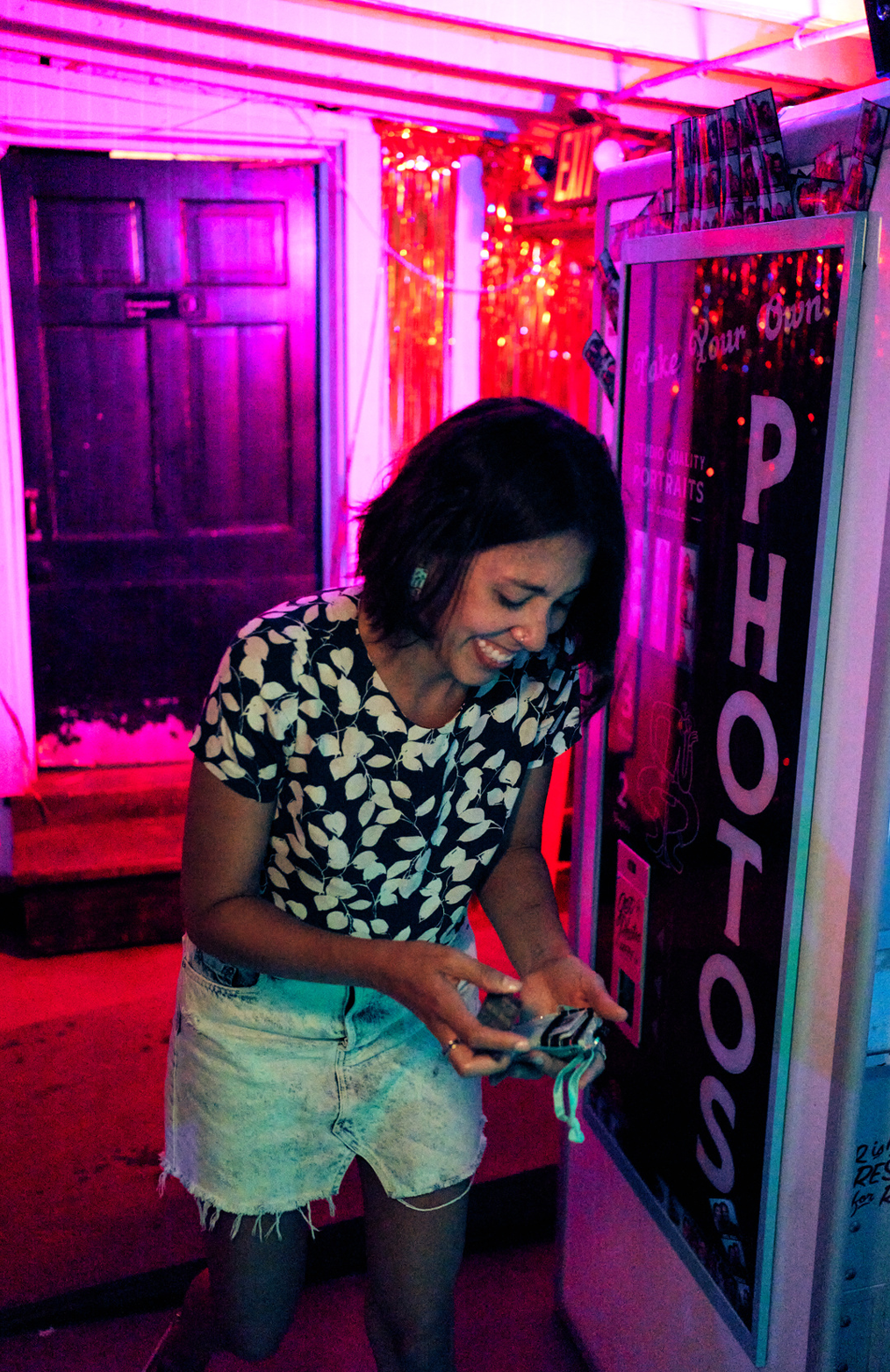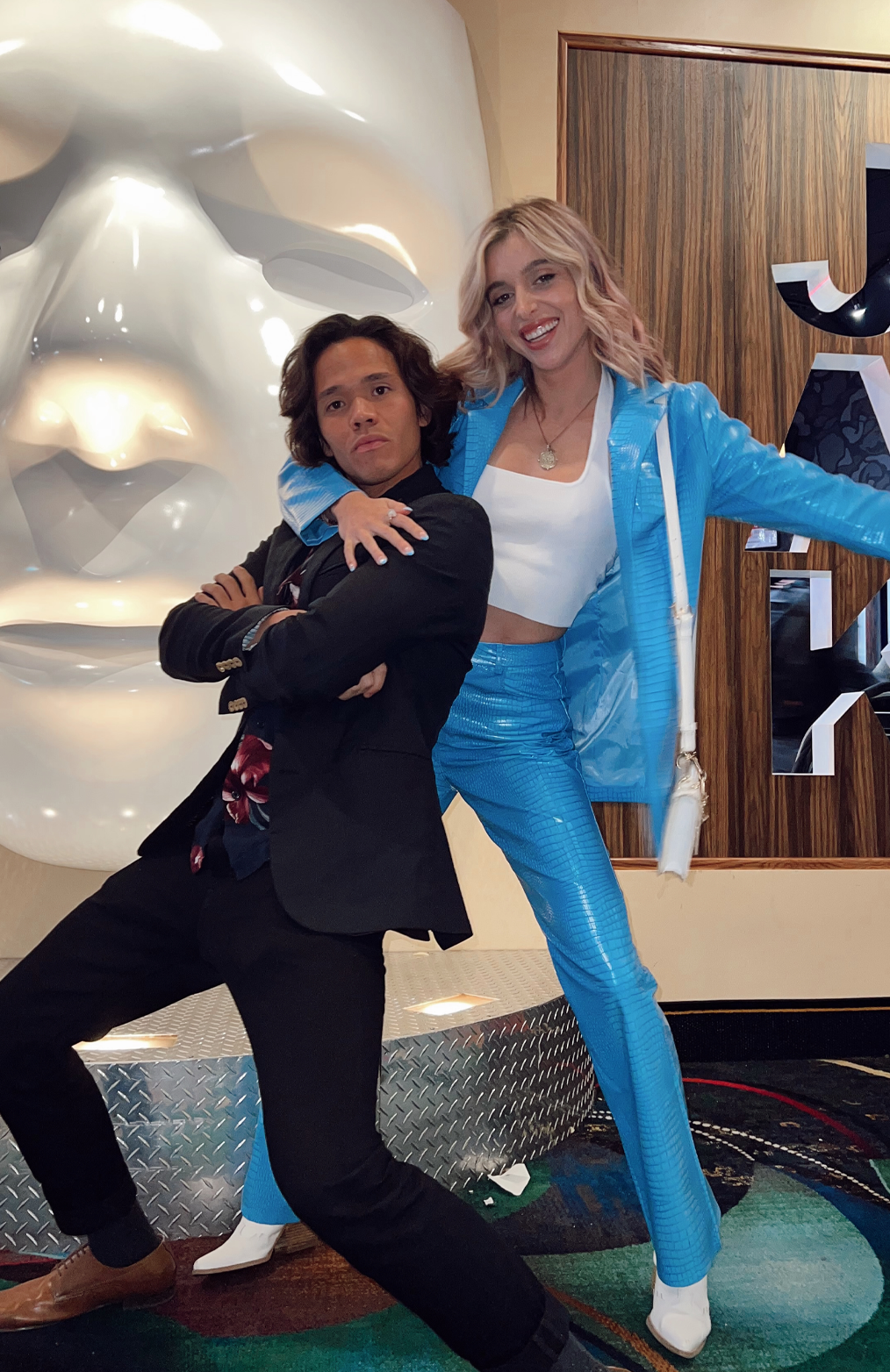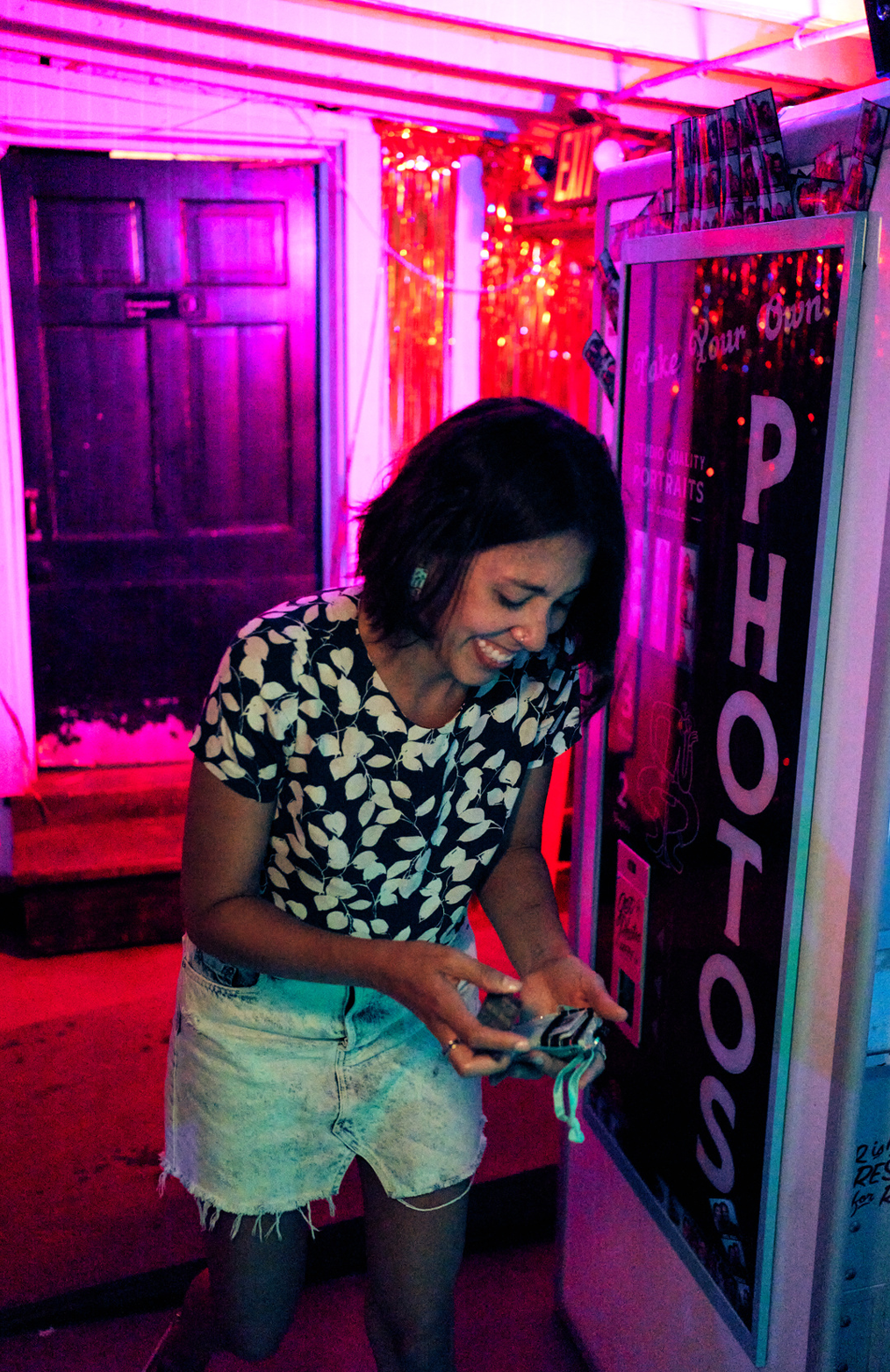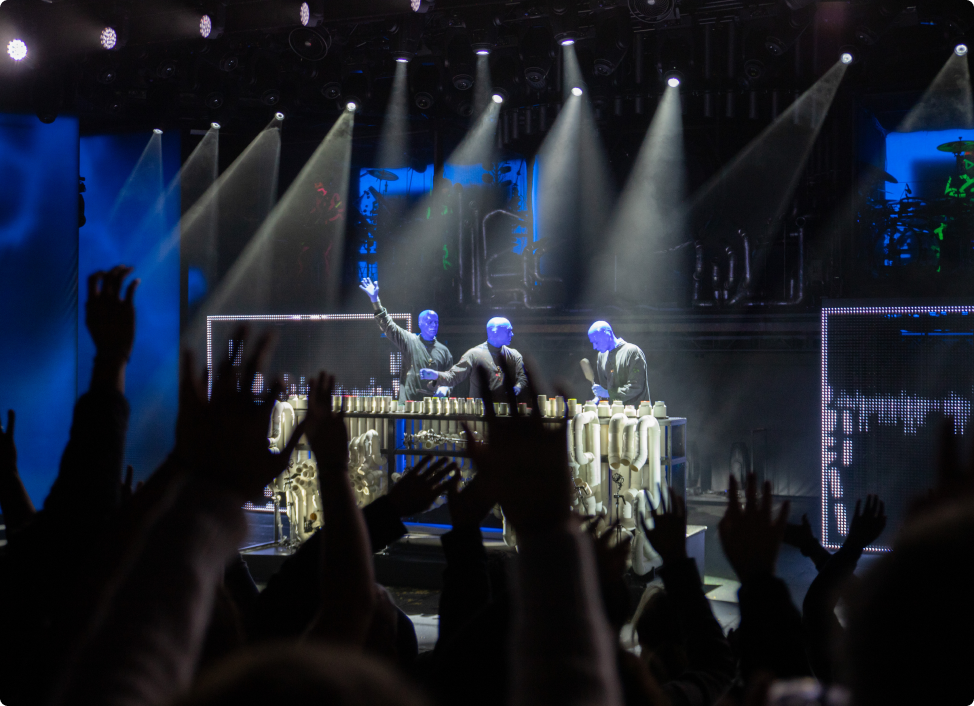 Key Challenges

Aggregating data from 5 social networks to identify the optimal creative strategy.

Benchmarking the brands historical content performance across owned and social channels.

Identifying influencers that have overlapping interests with the AI-informed persona.
3.3X Campaign ROI
Doesn't Just Happen.
We used our proprietary AI to process 2.5B data points into actionable insights prior to launching the campaign:
AI-based persona creation
Creative strategy by content and channel
Influencer reccomendations by predicted performance
AI-based hashtag insights
AI-based video, image & messaging insights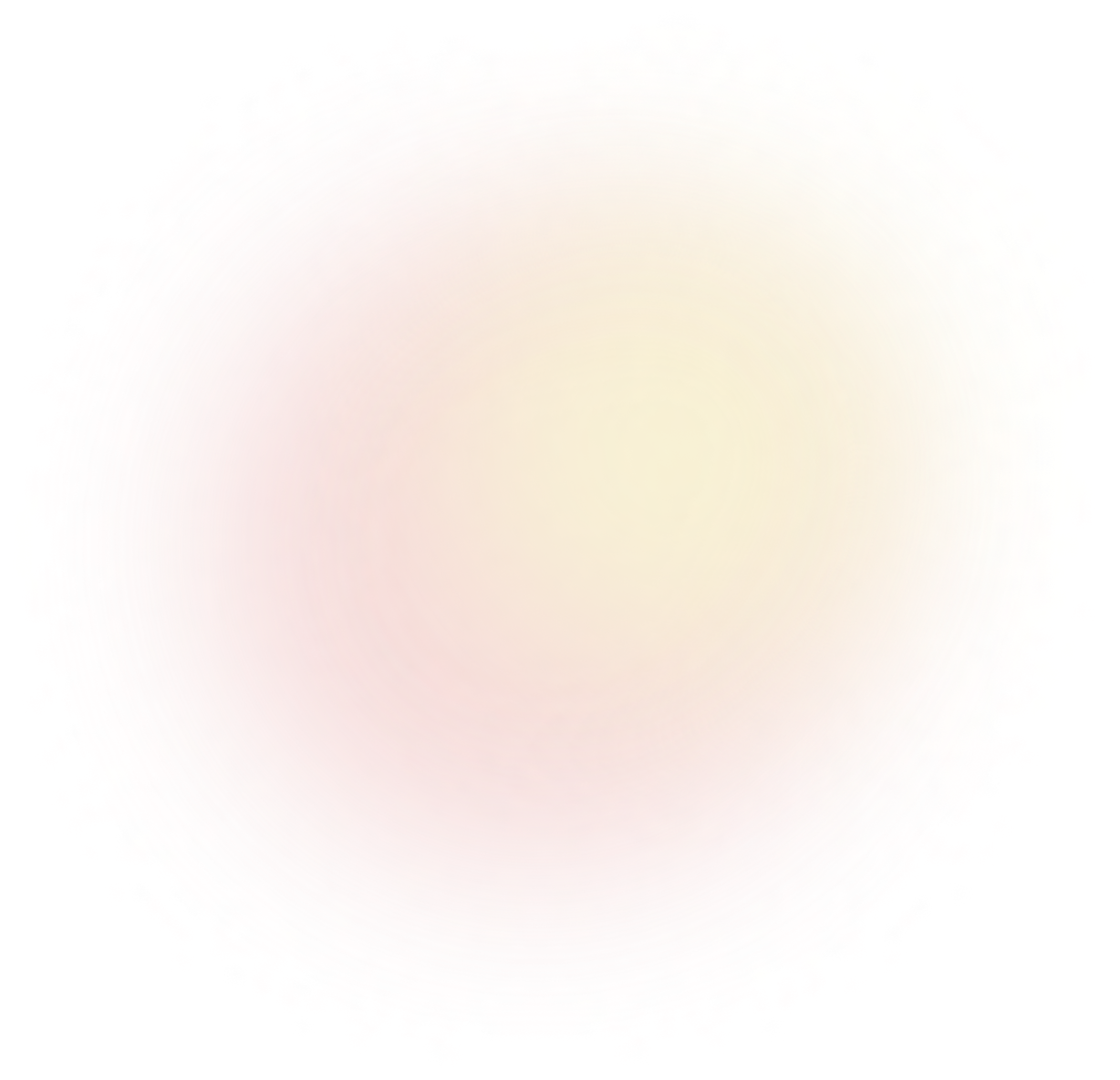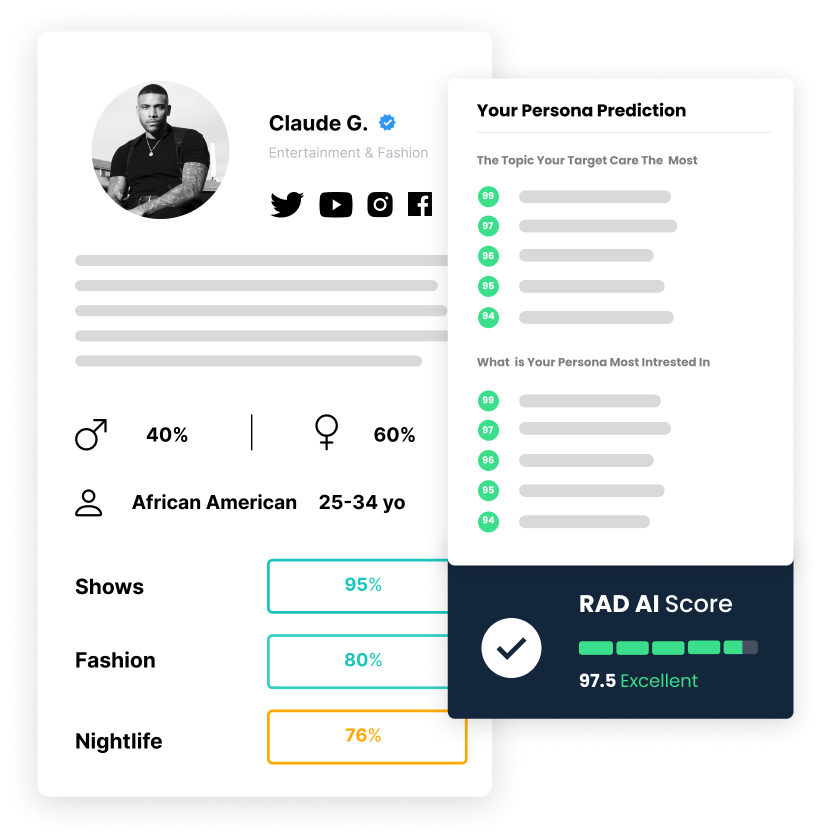 RAD AI is the preferred influencer marketing solution for ROI-based content performance."

Adam Hua
Global Head of Media and Performance
Creative Intelligence Delivers 3.3X ROI
Using RAD AI
6.8M
AI-informed Impressions
7.1%
AI-informed Engagement Rate
RAD AI Results
By the numbers
267
AI-informed content
The content was created to be fed into the entire marketing mix. RAD uses its AI to guide what type of content needs to be created per channel. The brand approves each piece of content prior to it being pushed live.
27
Total creators activated
Marketers have biased opinions about which creator will or won't work. RAD AI is used to validate creator selections and remove biased opinions about what the campaign strategy should be.
3.3x
AI-informed content
We benchmarked the average engagement rate across three of our clients social channels at 2.1%. RAD AI informed content averaged 7.1% engagement rate, a 3.3X improvement
What We Accomplished Together

We identified net new audiences that produced an aggregate campaign ROI of 3.3X.

By analyzing the top performing creator content, we identified topics, hashtags, and content styles predicted to perform best.

We delivered AI informed creative intelligence that out-performed the benchmarked content on each activation channel.

We identified the ideal content and messaging that the entertainment persona responds best to.
Use RAD AI for your next entertainment campaign.