Leading colleges across the nation come to RAD AI to develop authentic creator campaigns. RAD's AI is used to guide the creator selection process and inform the creative strategy for each activation.
Each campaign uses real students to create content using RAD's AI as a guide during the activation.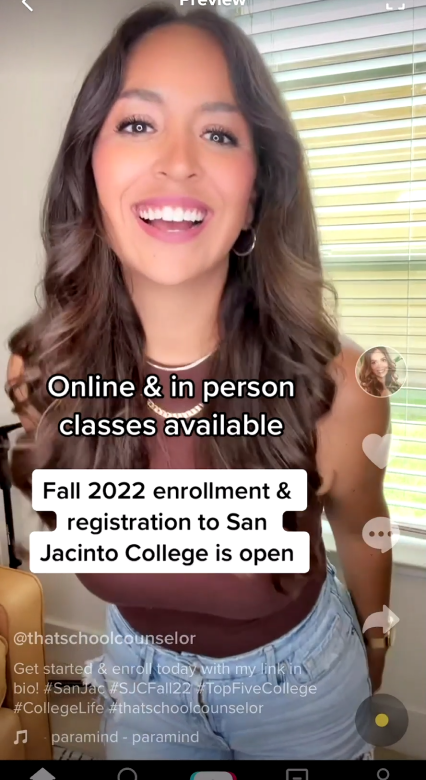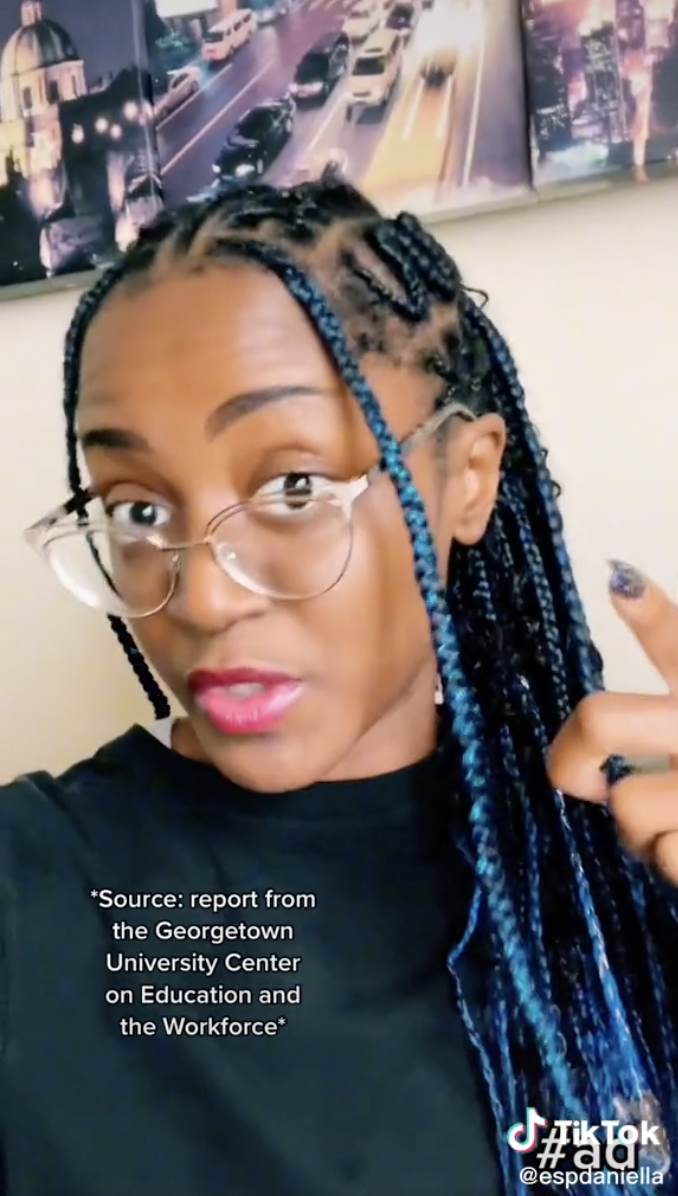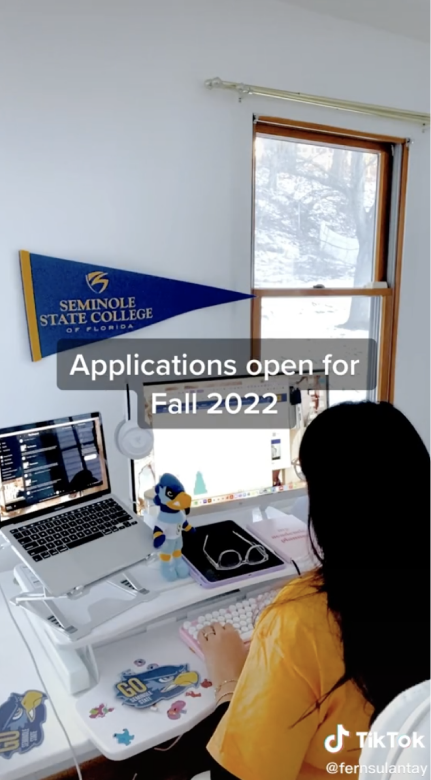 Marketing Objectives
Create awareness around key college programs for target student audiences
Deliver authentic content that can be repurposed across the entire marketing mix
Deliver guaranteed reach and impression volume for each piece of creator made content
Analyze the content and creator performance with custom-built AI to inform future marketing decisions
Secure comprehensive digital rights for paid advertising
Better Creators and Content Delivers More ROI
5.3M
Impressions
4.1%
Engagement Rate
217K
Total Engagements
1.6M
AI-Informed Impressions

10.1%
AI-Informed Engagement Rate

161K
Total Engagements
AI EQ Results
by the numbers
33
Unique pieces of AI informed content
---
The content was created to be fed into the entire marketing mix. RAD uses its AI to guide what type of content needs to be created per channel. The brand approves each piece of content prior to it being pushed live
11
Total creators activated
---
Marketers have biased opinions about which creator will or won't work. RAD AI is used to validate creator selections and remove biased opinions about what the campaign strategy should be.
152%
Engagement rate improvement
---
We benchmarked the average brands engagement performance at 4%. RAD AI informed content averaged a 10.1% engagement rate, which was an increase of over 255% respectively.
Adaptable Feedback Loop
Ranks the content by the predicted performance objective
RAD AI models use historical performance and channel data for optimization
CBrand specific AI models were built for organic and paid advertising on TikTok
Our AI models have inputs that tailor to the campaign objective, interest and audience type
RAD AI models are available for paid advertising, blogs, emails and web pages