Persona | Travel & Hospitality
Leading Hospitality Brands use RAD AI Creative Intelligence.
Creative Intelligence
for the Hospitality Industry.
A leading Travel & Hospitality company came to RAD AI to deliver influencer content for an array of destinations and experiences.
The company needed more than just opinions about what experiences they should feature to accomplish the campaign objective.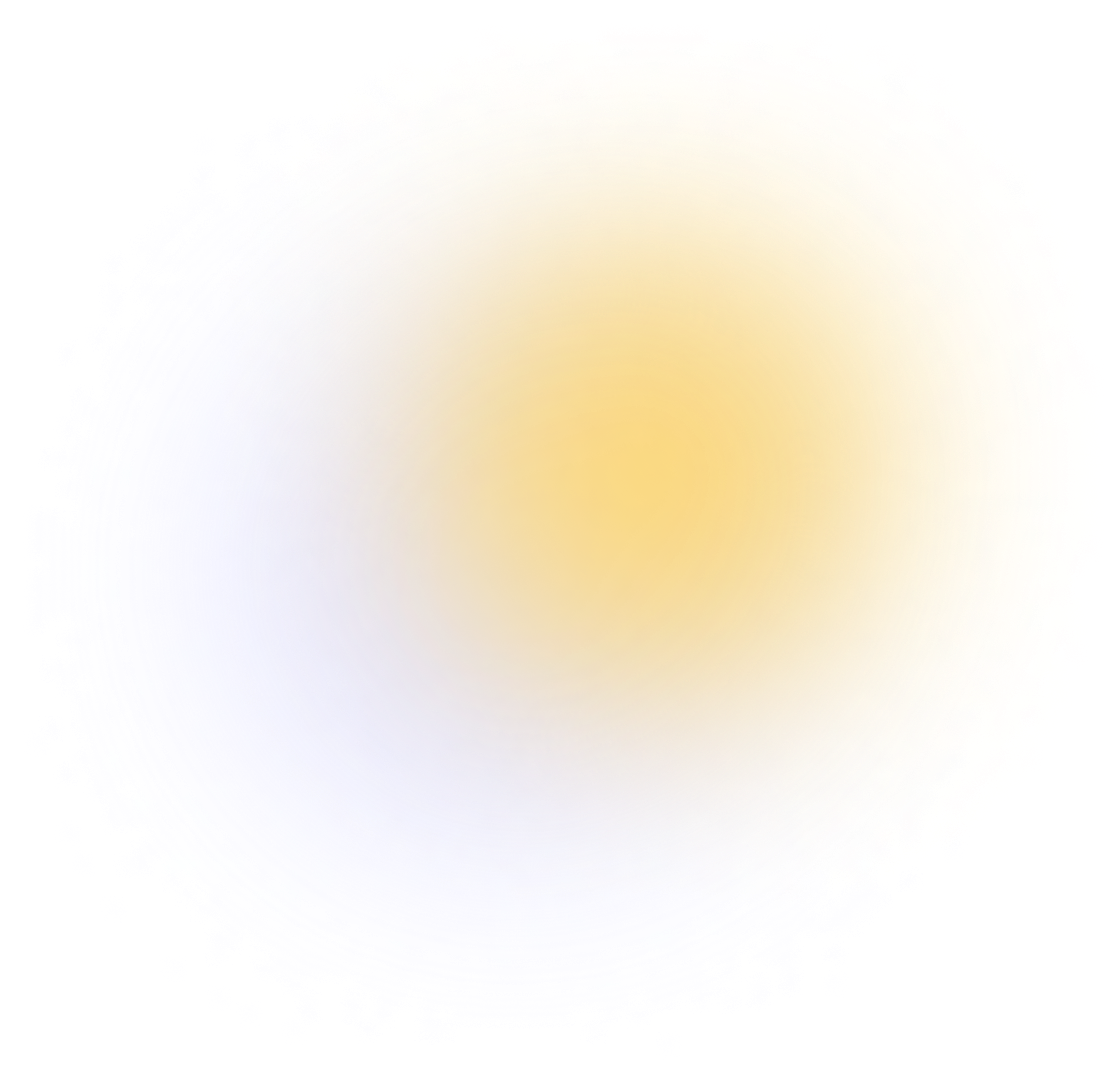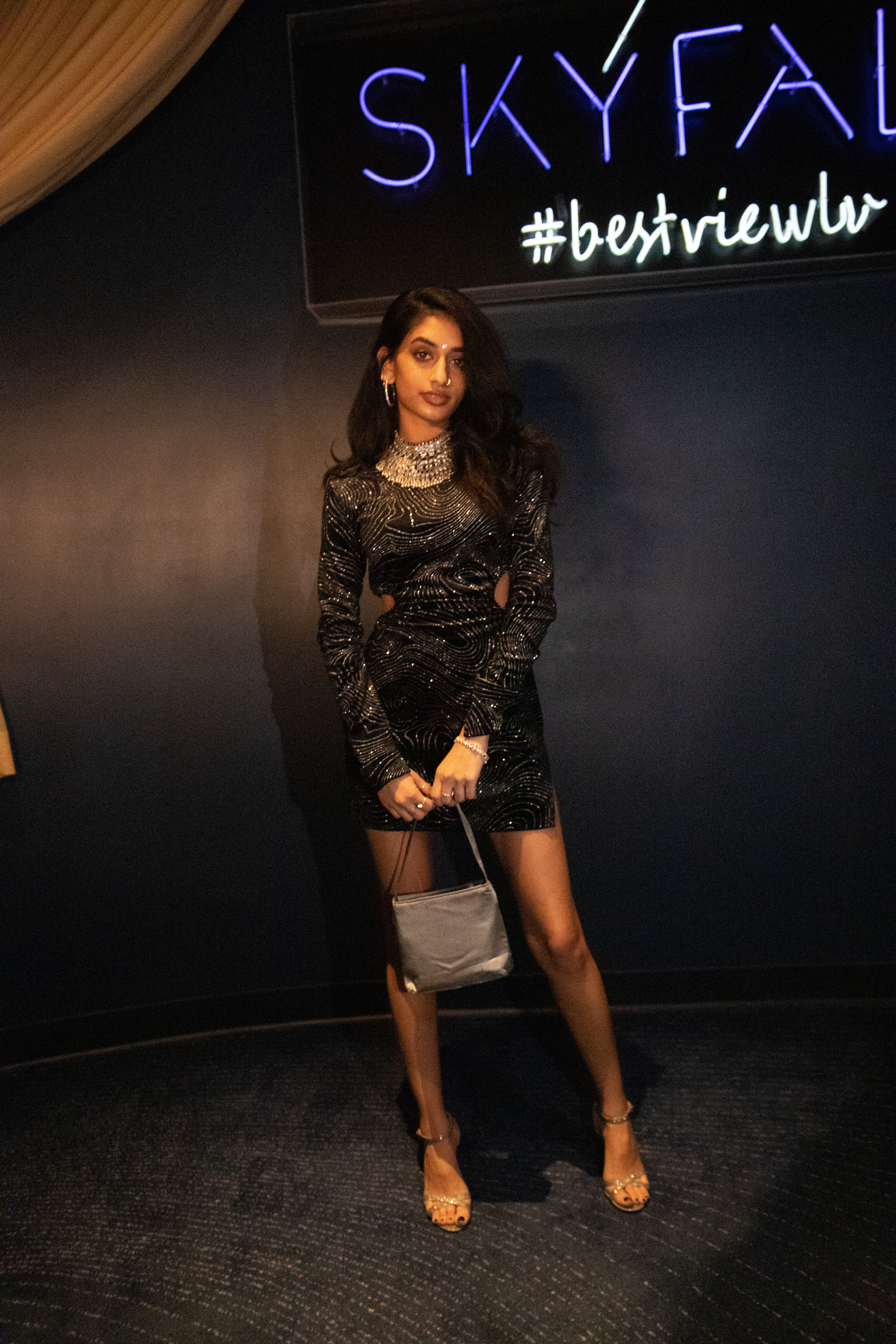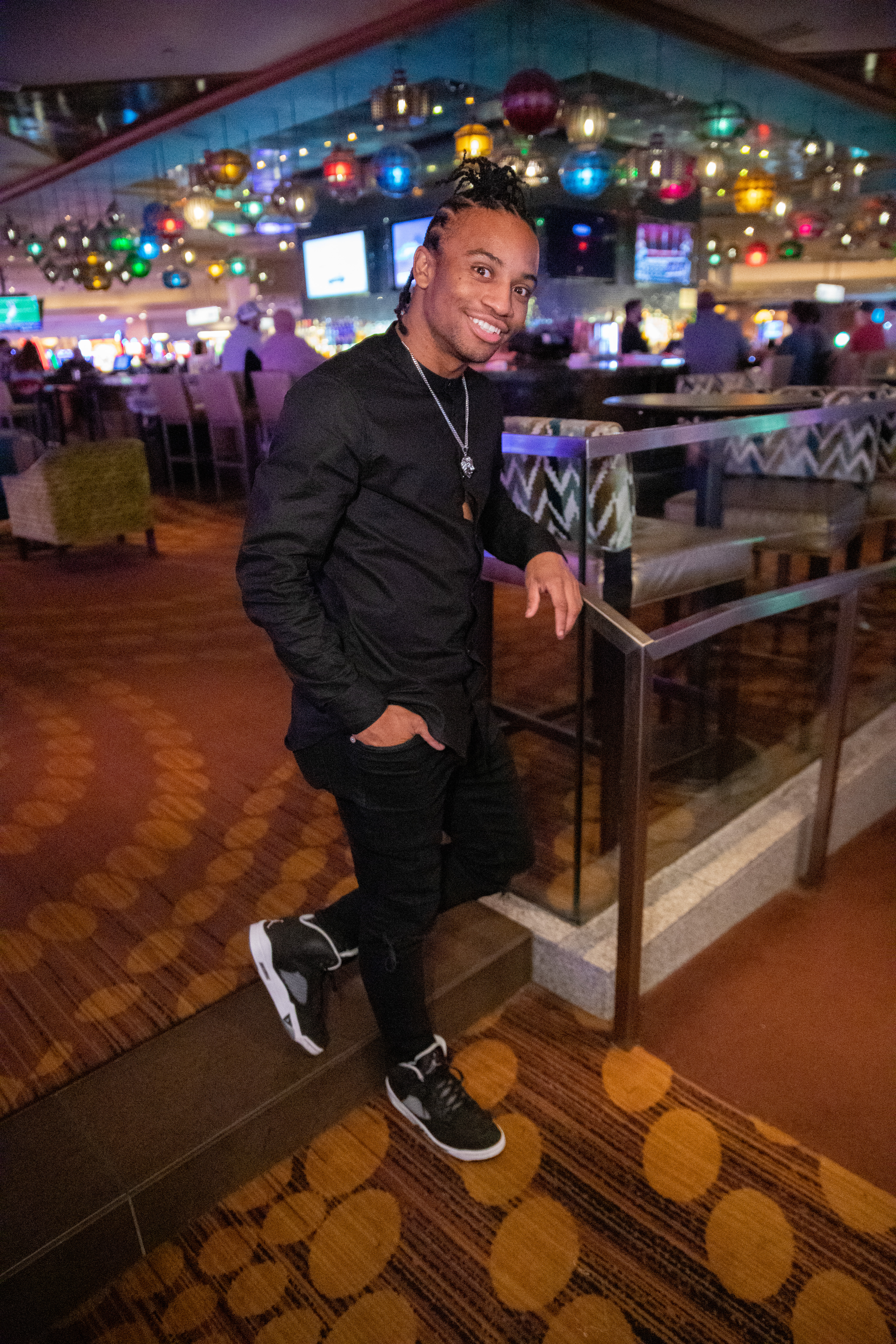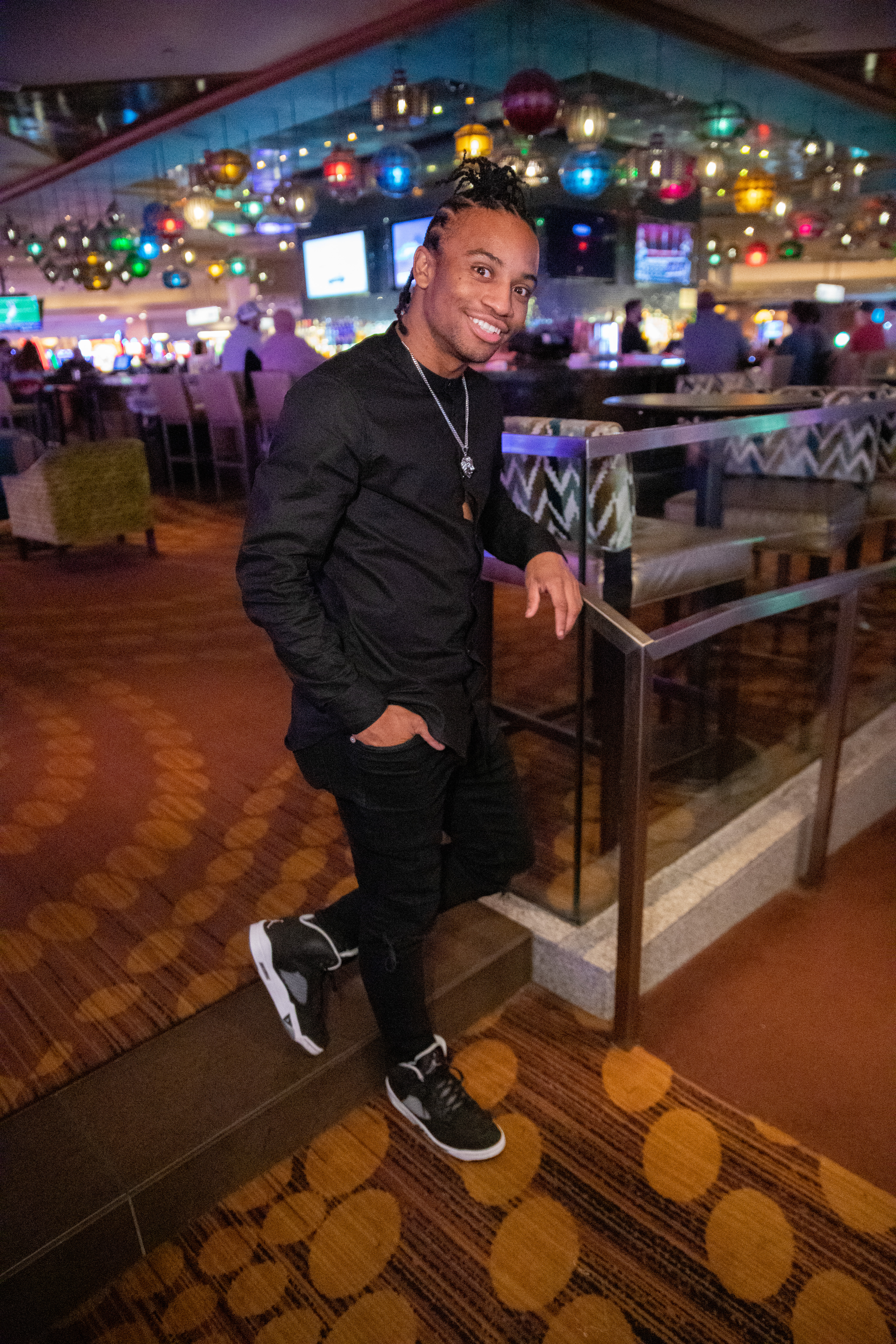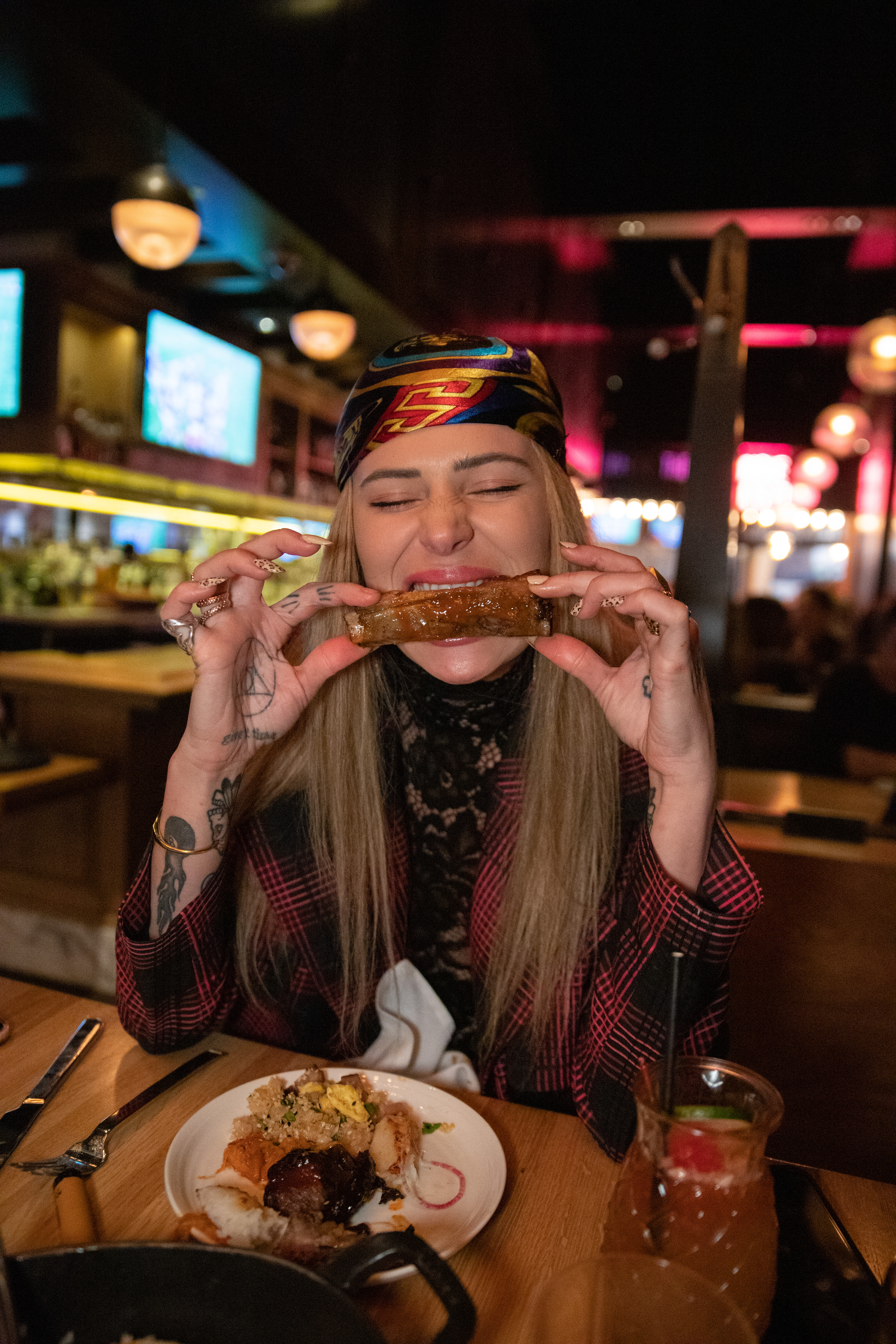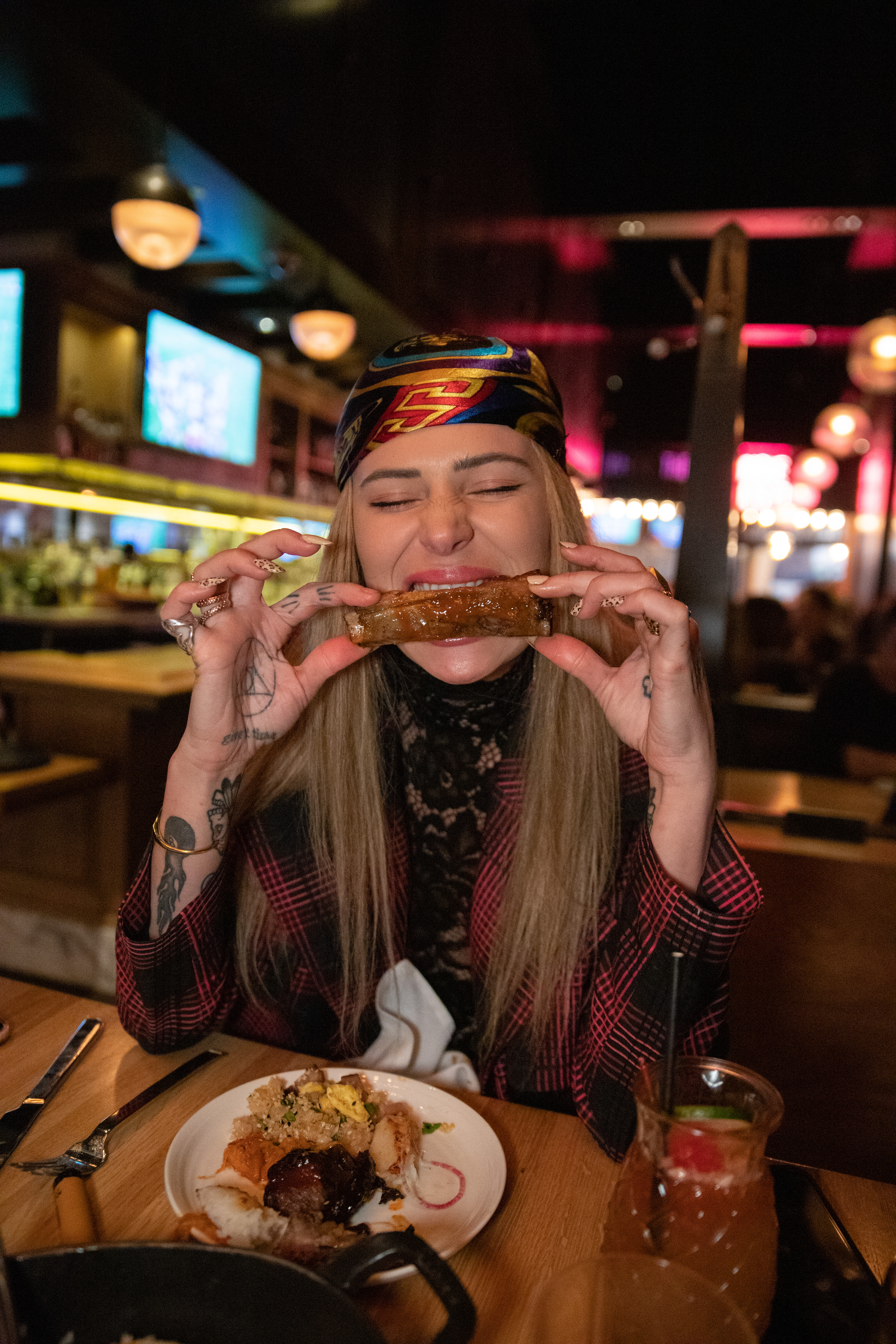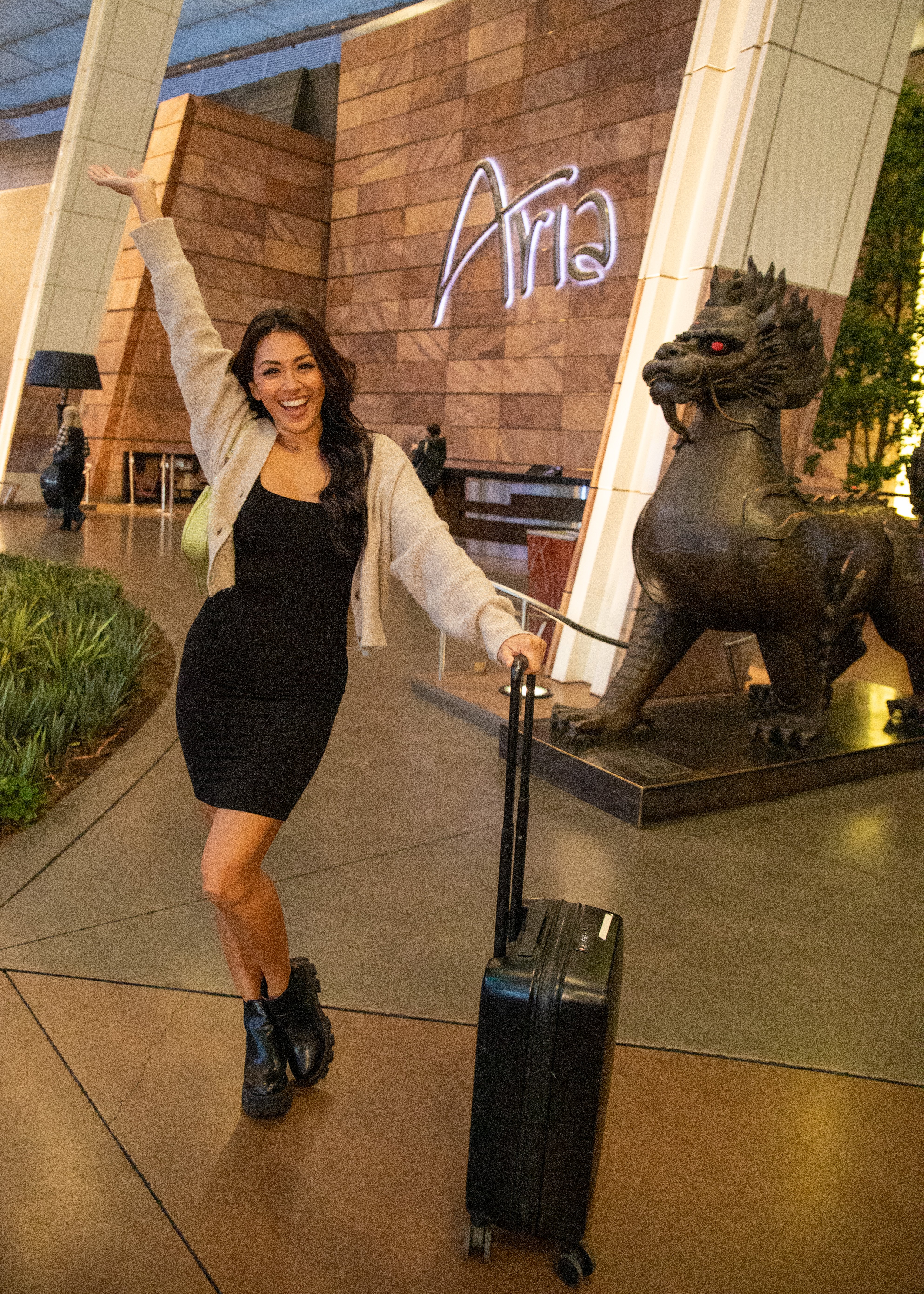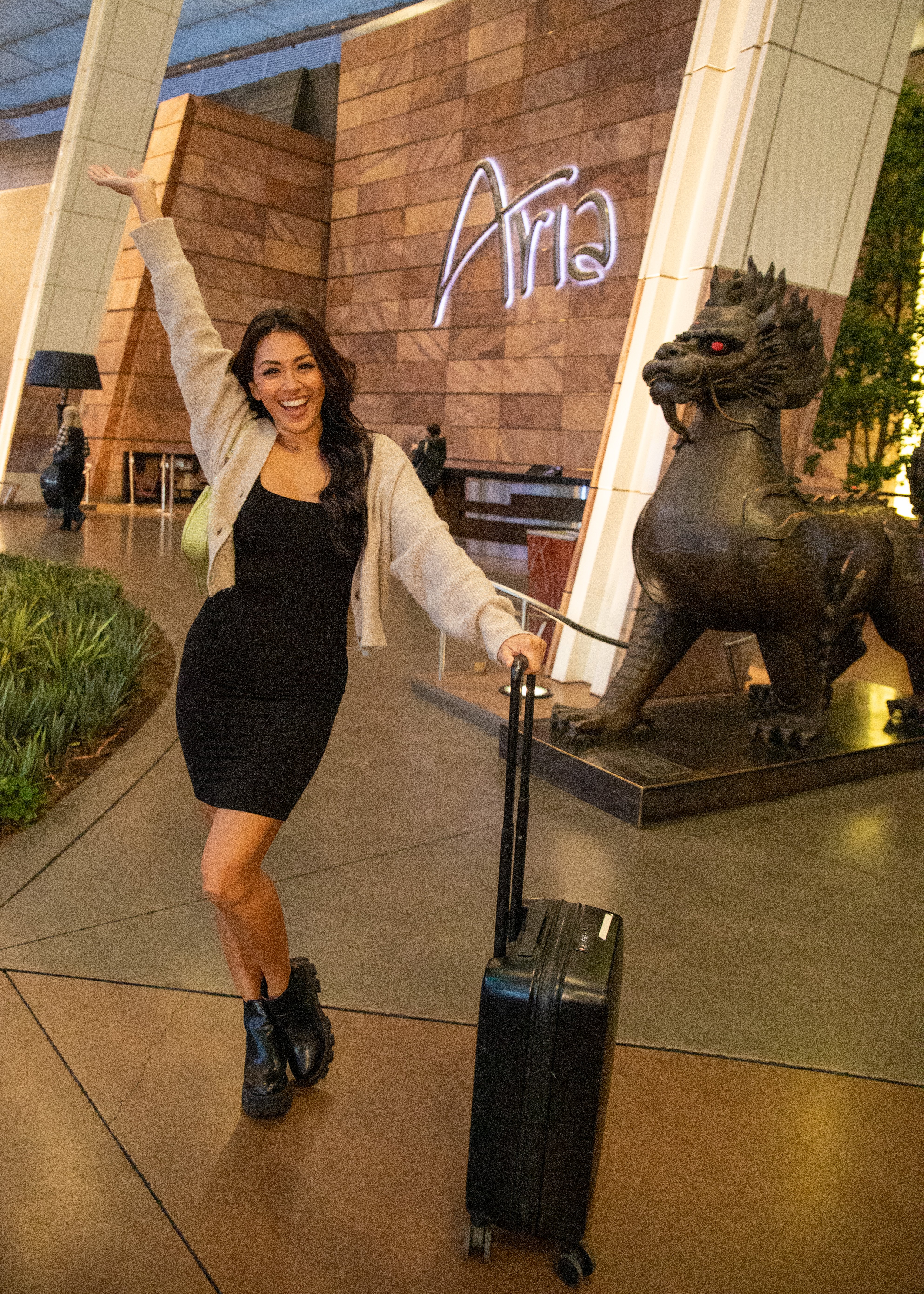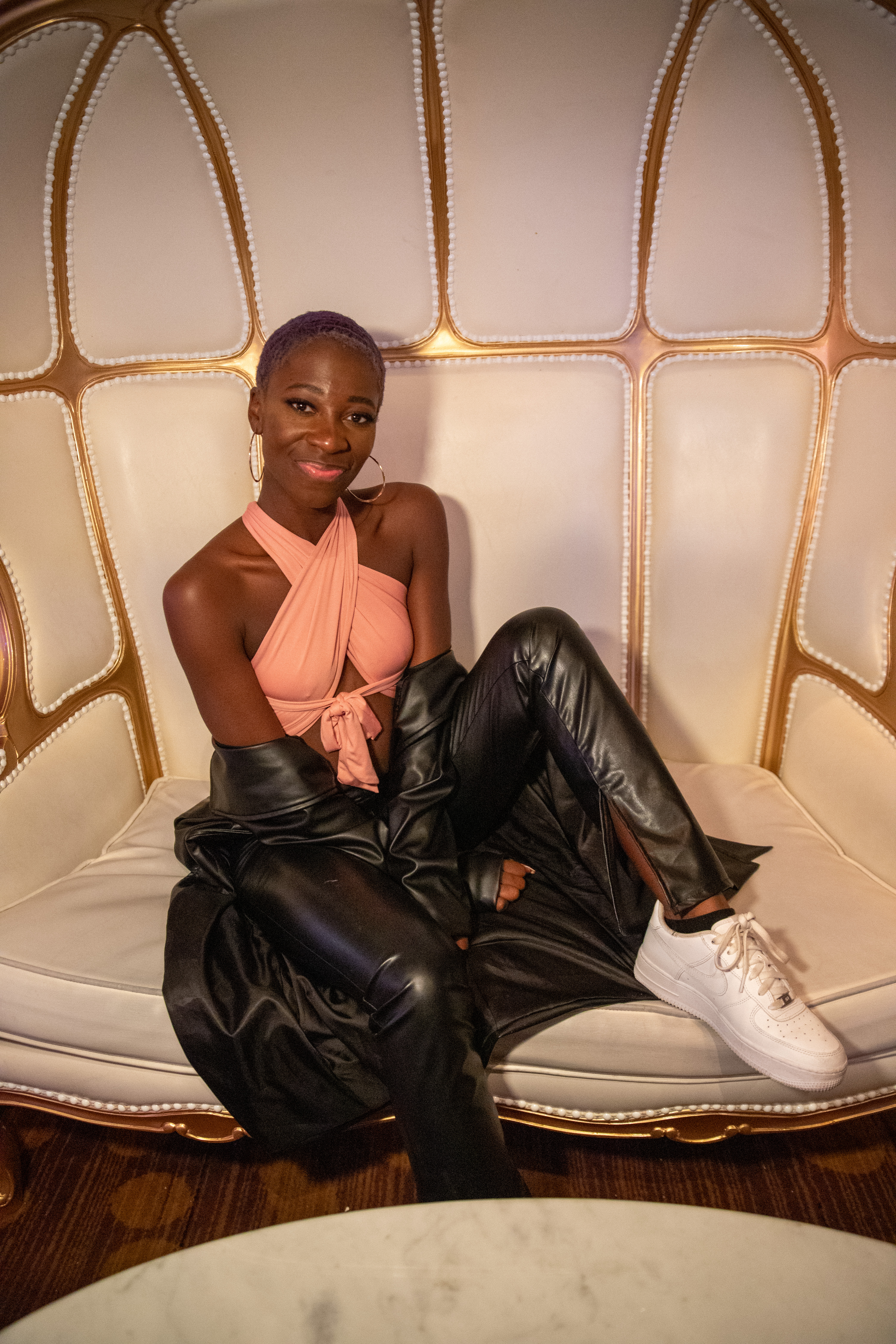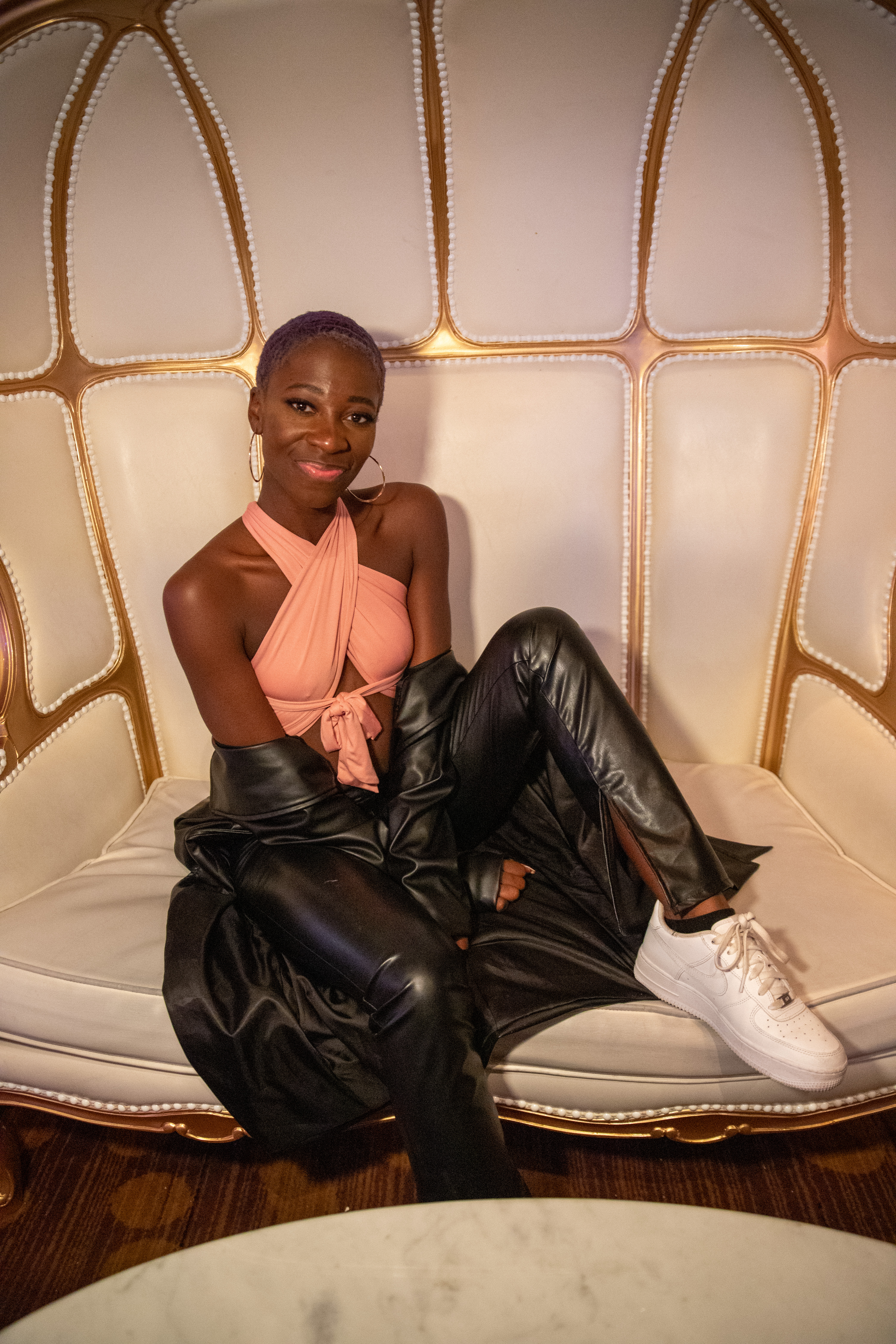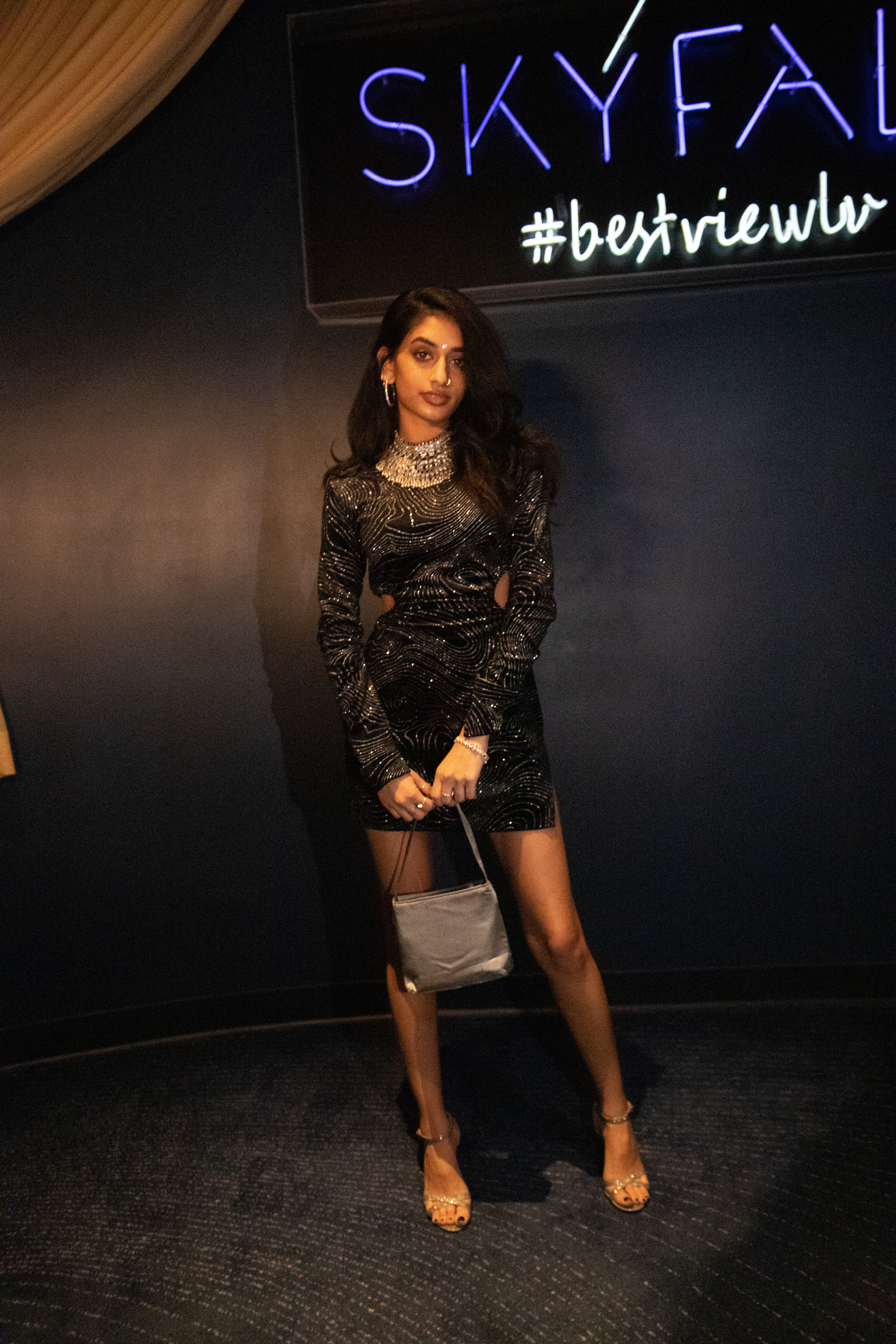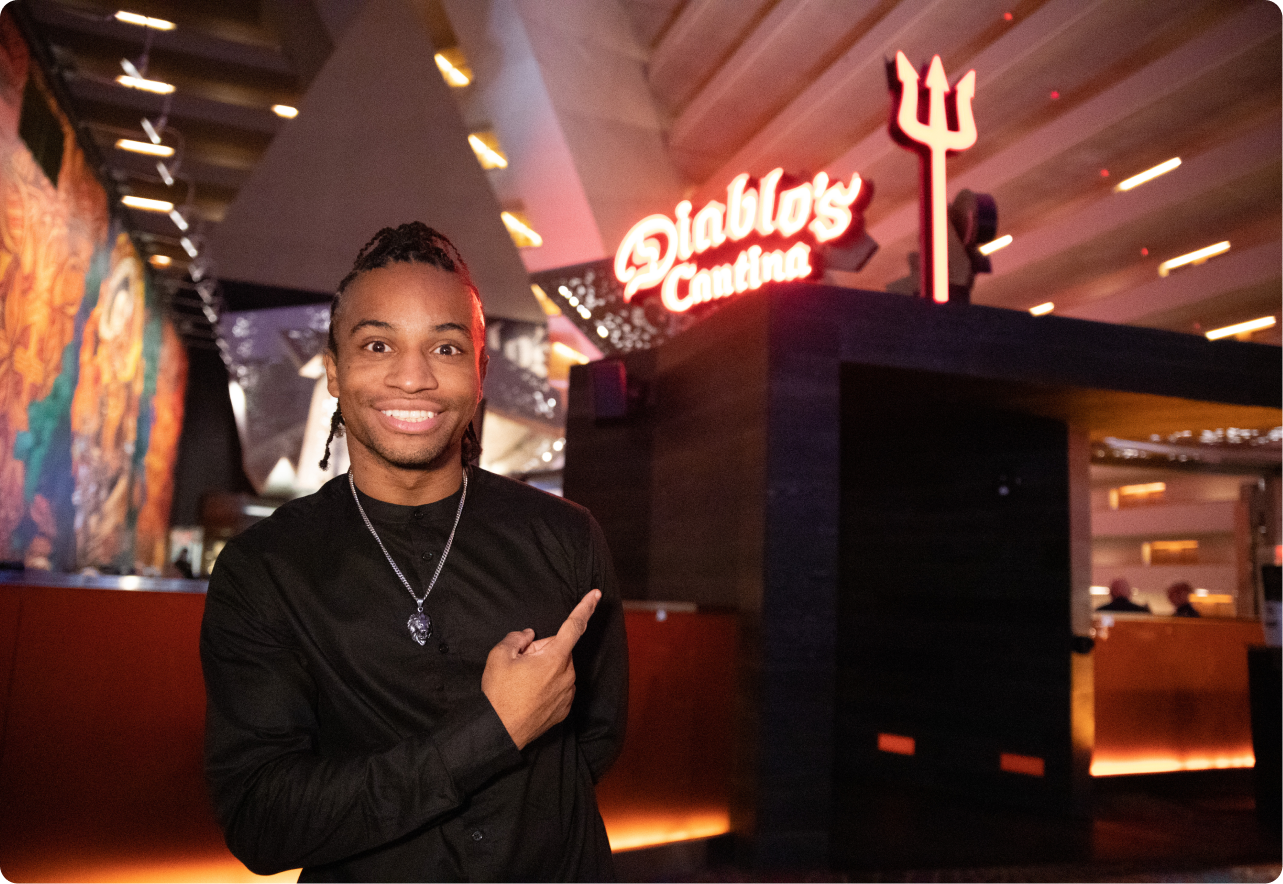 Key Challenges

Aggregating data from 5 social networks to identify the optimal creative strategy.

Benchmarking the brands historical content performance across owned and social channels.

Identifying influencers that have overlapping interests with the AI-informed persona.
Unparalleled Campaign Performance.
AI-informed creative intelligence delivers 6.1% engagement rate and actionable insights.
AI-based persona creation
Creative strategy by content and channel
Influencer selection by predicted performance
AI-based hashtag insights
AI-based video, image & messaging insights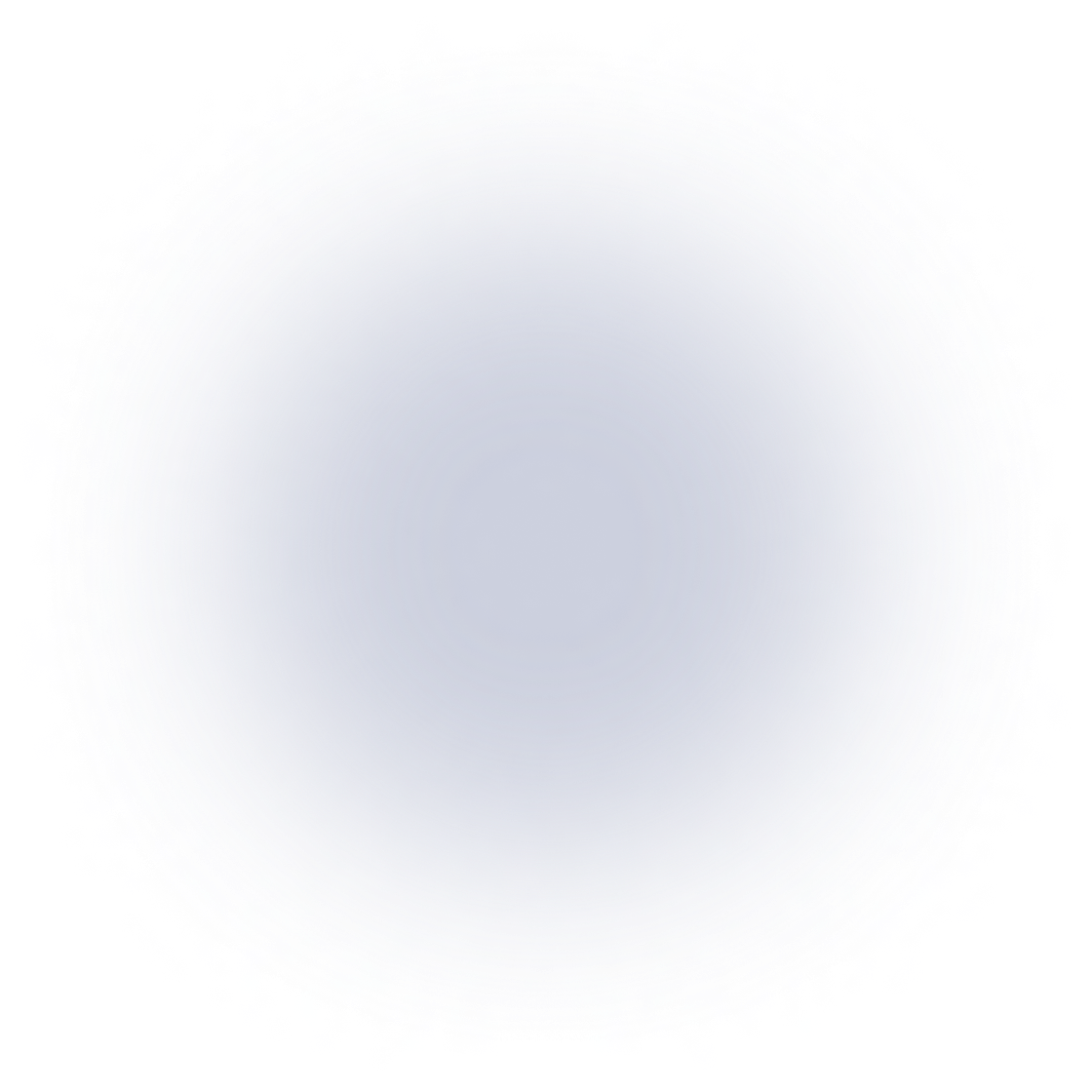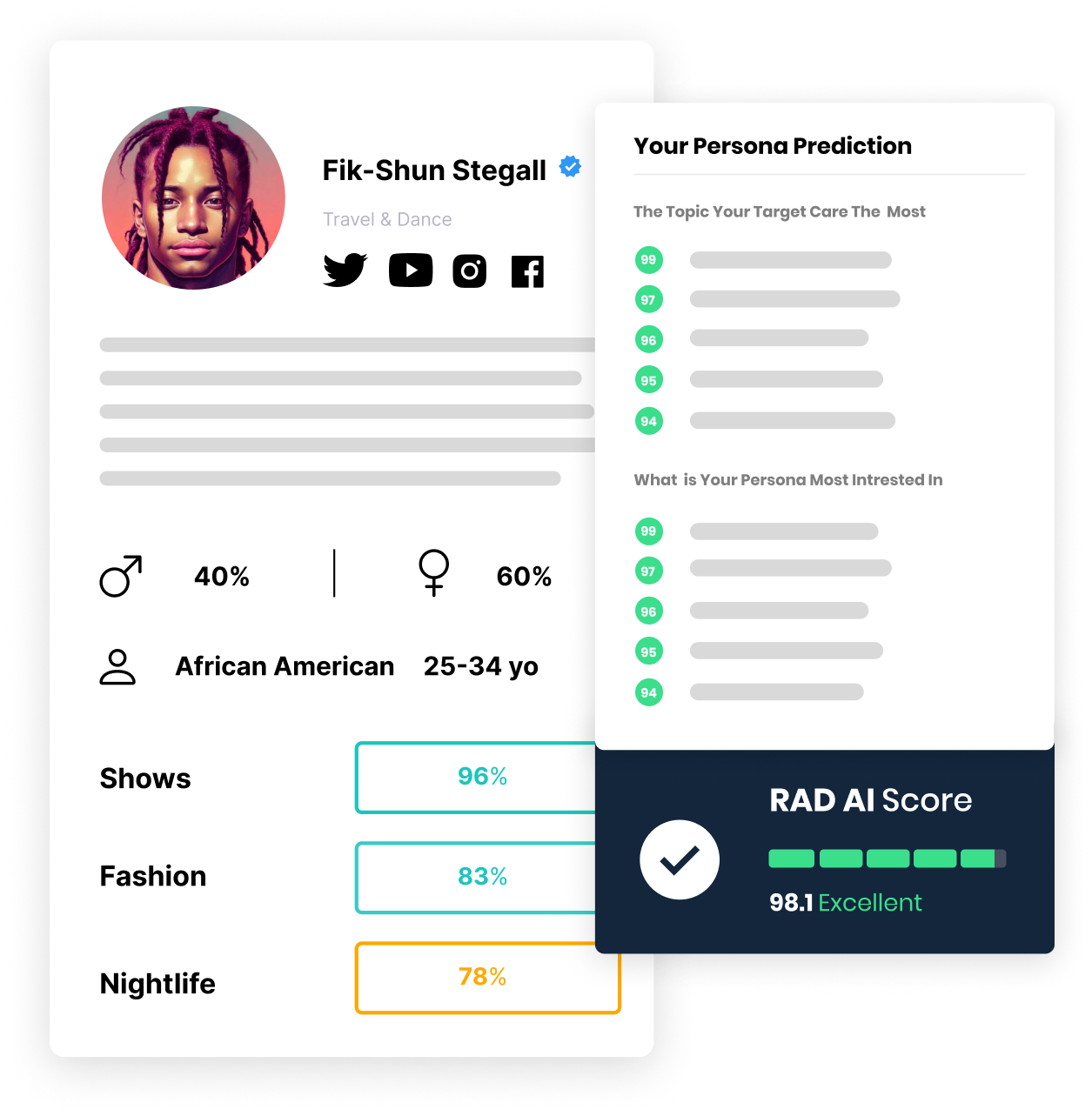 Insights and performance like nothing I've seen in the industry."

Luca Zambello
Chief Executive Officer

654% Engagement Rate Improvement
RAD AI Results
By the numbers
68
AI-informed Content
We used RAD AI creative intelligence to guide the entire campaign strategy including content creation.
18
Total Influencers Activated
RAD AI is used to validate campaign decisions and remove biased opinions about what the influencer strategy should be.
90%
Better Audience Alignment
For this campaign, ensuring better audience alignment improved the engagement rate from .57% to 4.3%.
Get creative intelligence for your next hospitality campaign.
Learn more about how RAD AI is setting the new standard for influencer marketing.