Industry | Healthcare
Ro, a leading direct-to-patient healthcare company, gets a 3.7X ROI with RAD AI influencers, data and content.
Why RAD AI for Healthcare?
Roman, a brand under the Ro umbrella, came to RAD AI to deliver quantifiable brand awareness and sentiment among net-new audiences.

Roman needed more than biased opinions about the creative strategy and influencers selected for the campaign.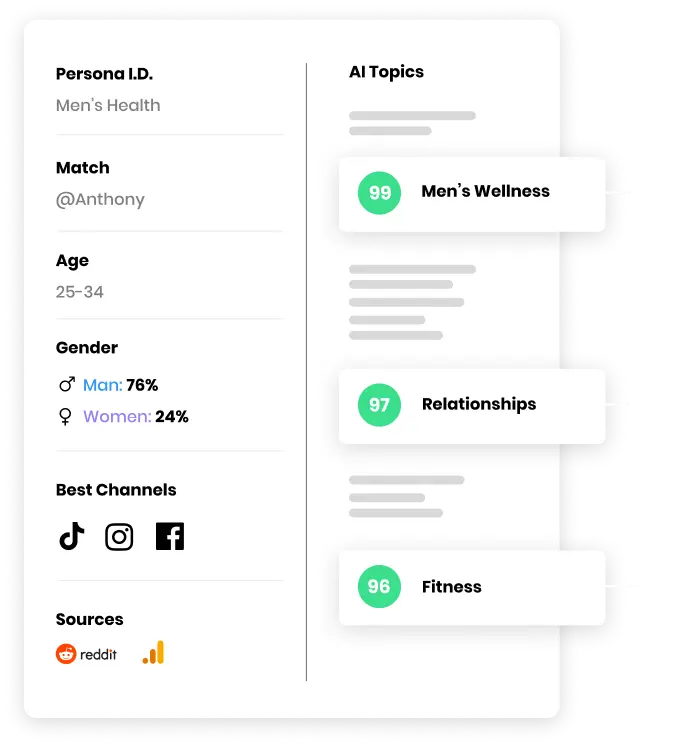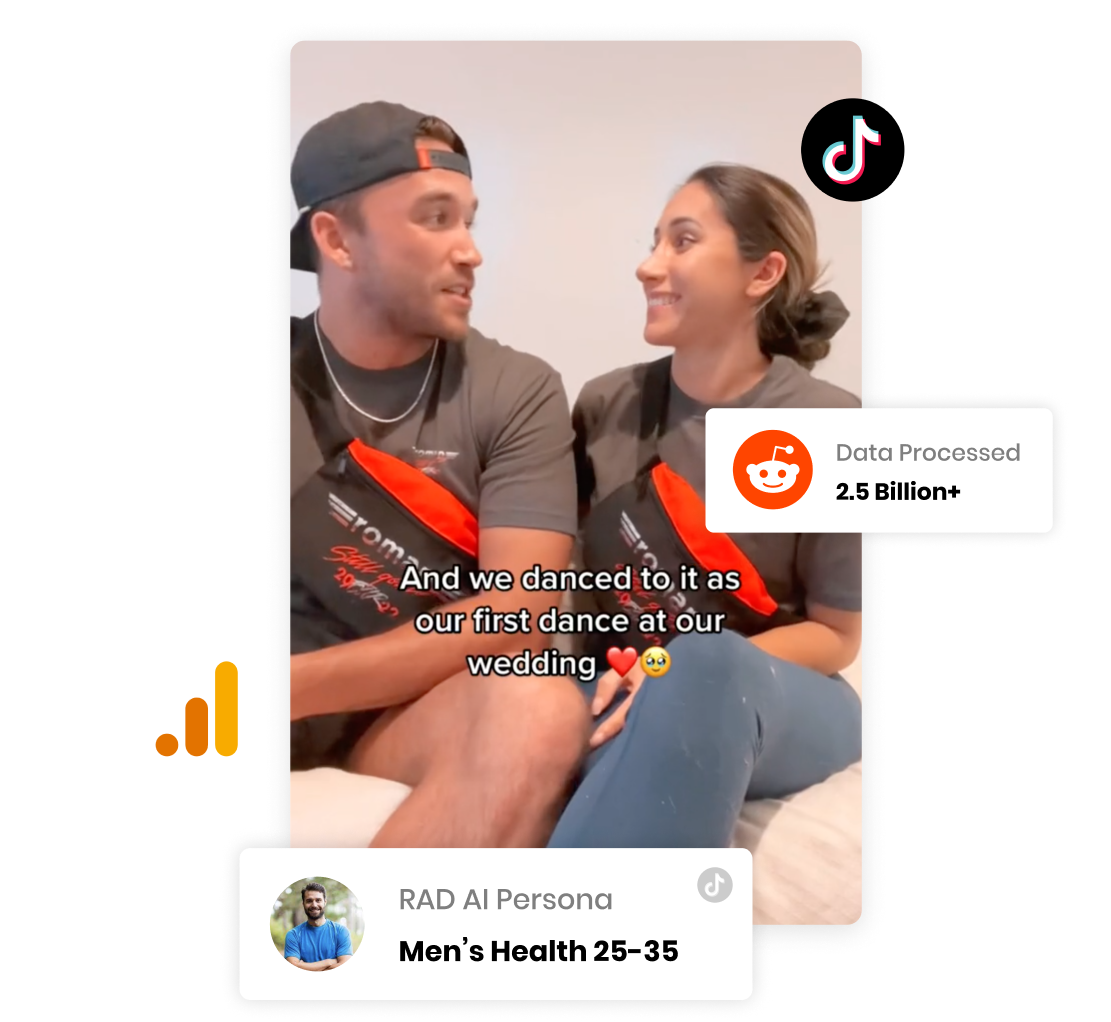 Key Challenges

Aggregating data from 5 social networks to identify the ideal creative strategy.

Benchmarking the brands historical content performance across owned and social channels.

Identifying influencers that have overlapping interests with the AI-informed persona.
Campaign ROI Driven by Creative Intelligence.
We used our proprietary AI to process 2.5B data points prior to launching the campaign. Our Remove All Doubt campaign strategy led the entire campaign activation including:
AI-based persona creation
Creative strategy by content and channel
Influencer recommendations by predicted performance
AI-based hashtag insights
AI-based video, image & messaging insights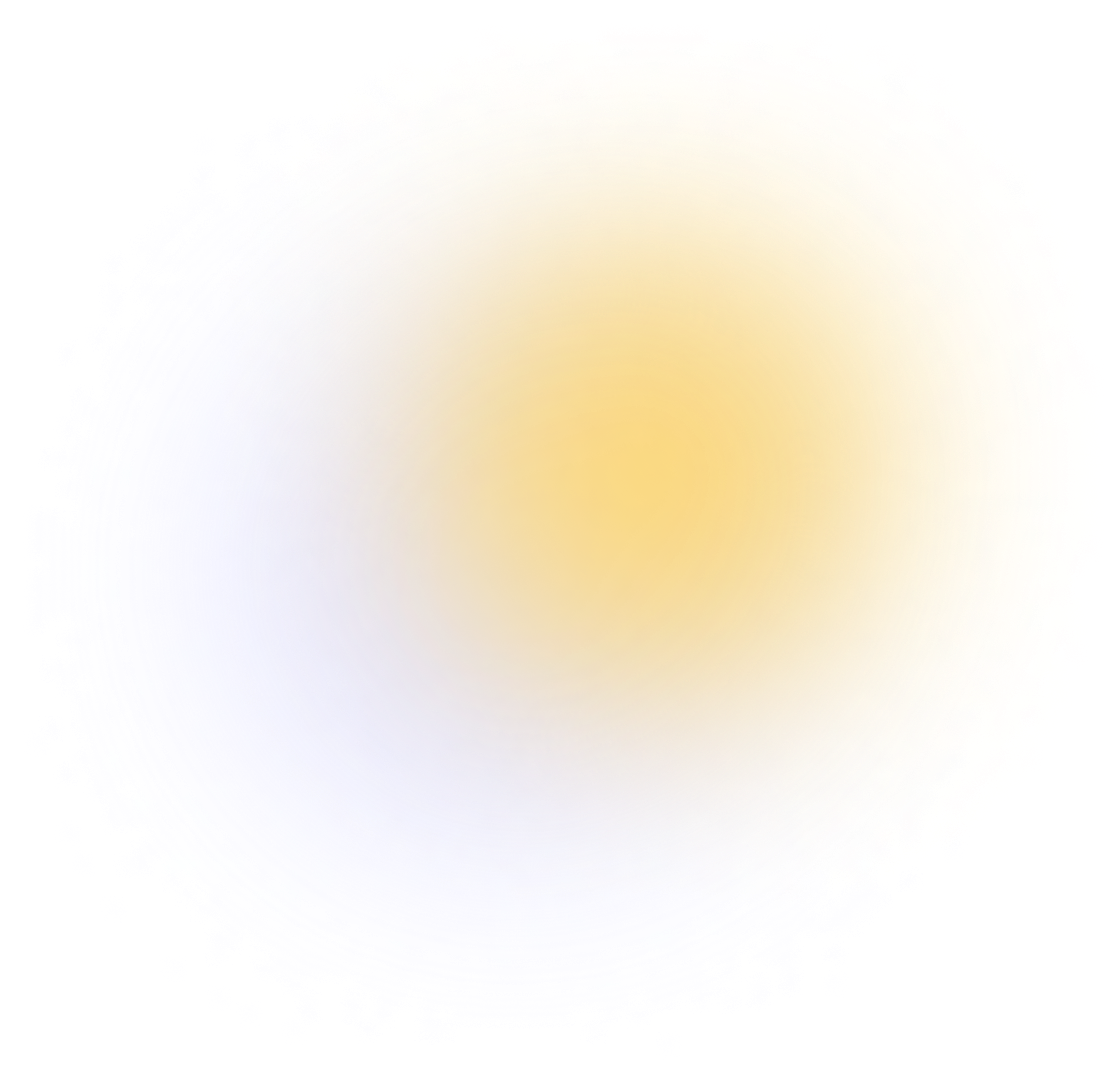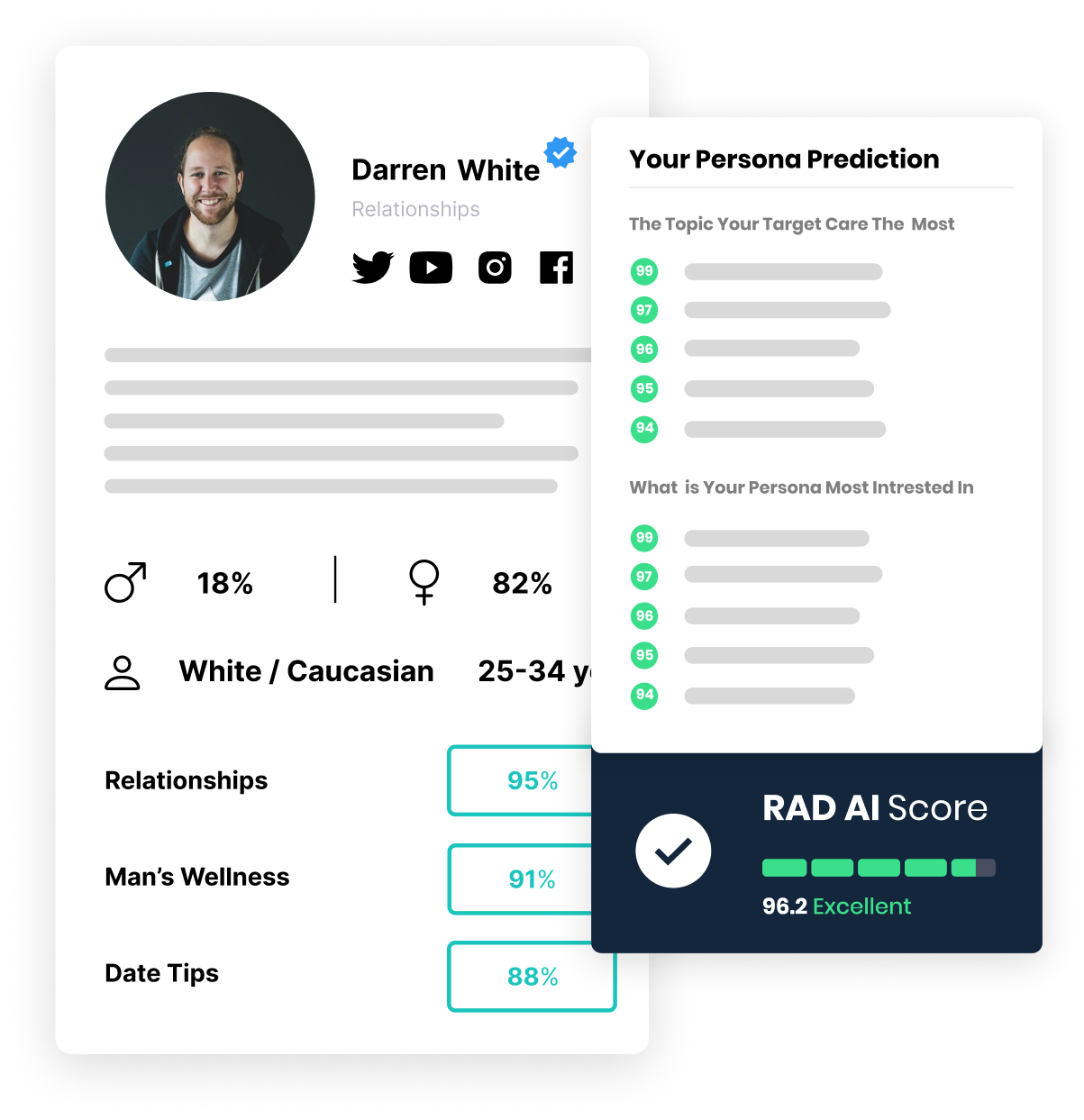 The RAD AI solution was a key catalyst in scaling awareness and engagement among our target audiences with the Roman brand."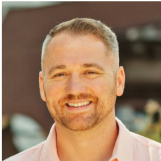 Brad Hunter
Sr. Director of Digital Marketing

Before RAD AI

The brands marketing team had biases associated with their target customer profile.

We used AI-persona data to create new customer profiles for improved content performance.

We validated the brands initial influencer selections and campaign concepts.

We benchmarked the brands historical marketing performance to compare RAD AI content against.
RAD AI Results

We improved Instagram engagement from .08% to 4.03%.

We improved TikTok engagement from .09% to 5.27%.

RAD AI influencers increased website traffic by 22.04% and sessions by +10.57%.

We delivered 71 pieces of unique content, 2.1M AI-informed impressions and 97,070 engagements.
The Creative Intelligence Differentiation
3.7x
ROI delivered by our creative intelligence
681
Hours of work the brands marketing team saved
What We Accomplished

We identified new audiences that produced an aggregate campaign ROI of 3.7X.

We delivered AI-informed creative intelligence that outperformed the benchmarked content on each activation channel.

By analyzing the top performing influencer content, we identified topics, and hashtags predicted to perform best.

We identified the ideal content type and messaging that the Roman Health customer persona responds best to.

We created a reliable, data informed feedback loop that guides future decisions.
Remove All Doubt Influencer Marketing
Learn more about how our creative intelligence suite delivers quantifiable campaign ROI.