INDUSTRY | GAMING
RAD AI delivers a 5.52% conversion rate for the Leading strategy-based game.
Remove All Doubt
The leading play to earn Web3 game came to RAD AI to identify the ideal creators to drive adoption and education. Authenticity was critical given the skepticism traditional gamers have for blockchain based games.
Our solutions team uses the AI to inform every aspect of the campaign including creator recommendations, content strategy and brand safety.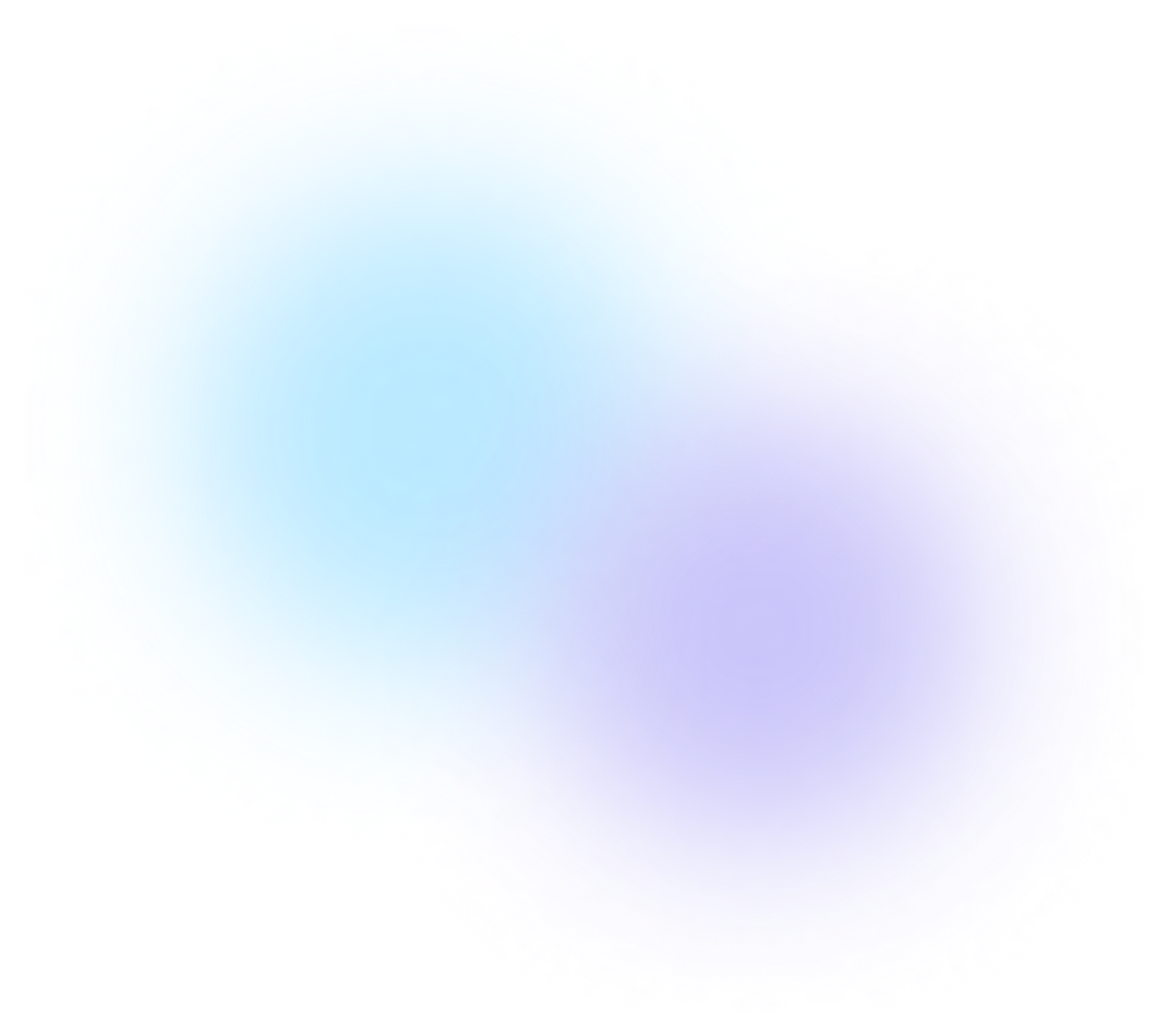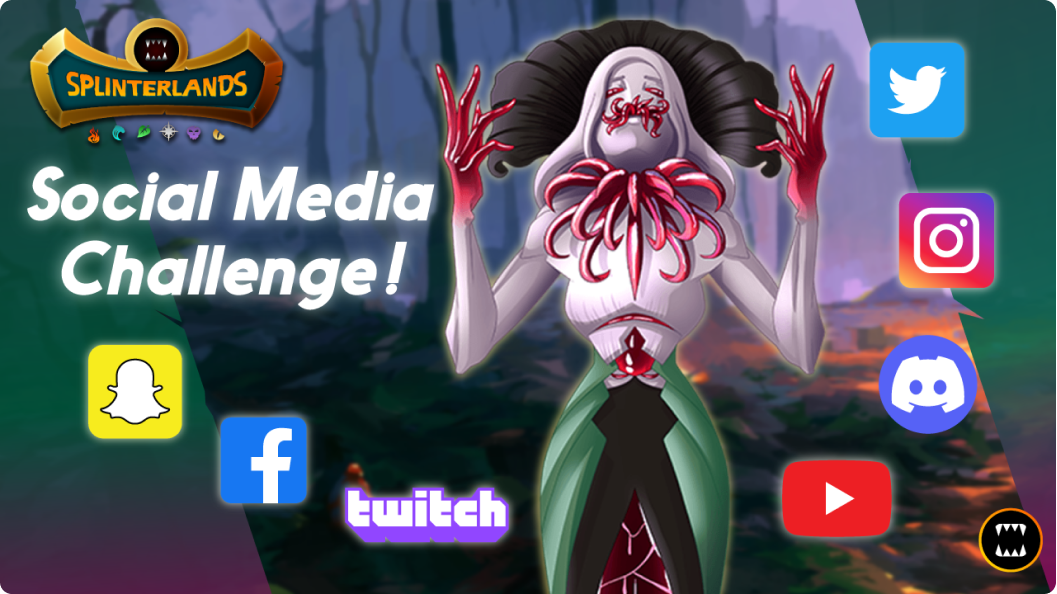 Key Challenges

A large portion of traditional gamers don't trust blockchain-based games.

The Web3 market cooled down from a speculative perspective during the campaign activation.

AAA games made by popular publishers are percieved to be superior by gamers.

Sensitive space - creators have concerns about reputational damage.
How we Delivered a 5.52% Conversion Rate.
We used our proprietary AI to turn conversations on Reddit into actionable creative intelligence.
AI-based persona creation
Creative strategy by content and channel
Influencer selection by predicted performance
AI-based hashtag insights
AI-based video, image & messaging insights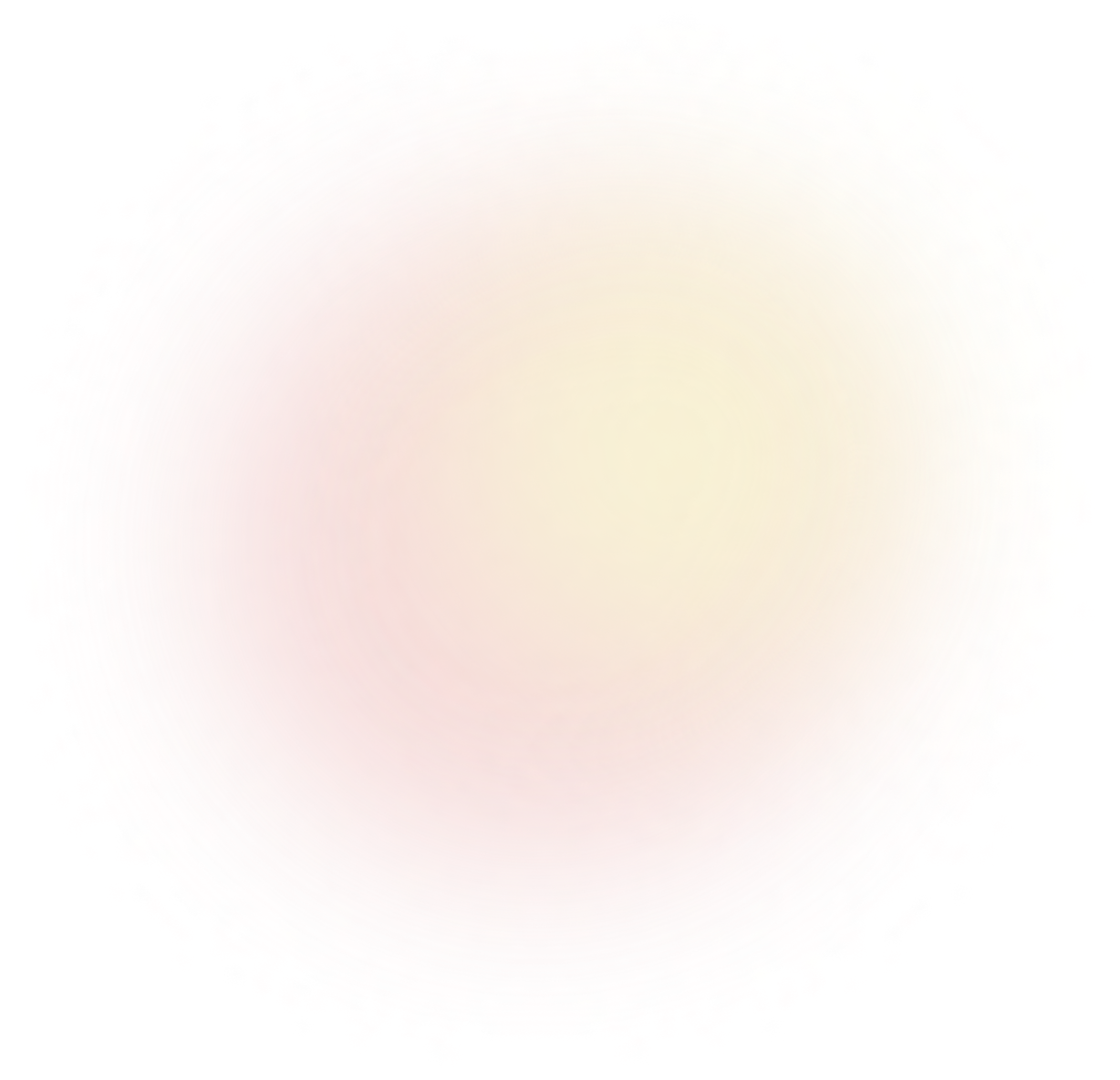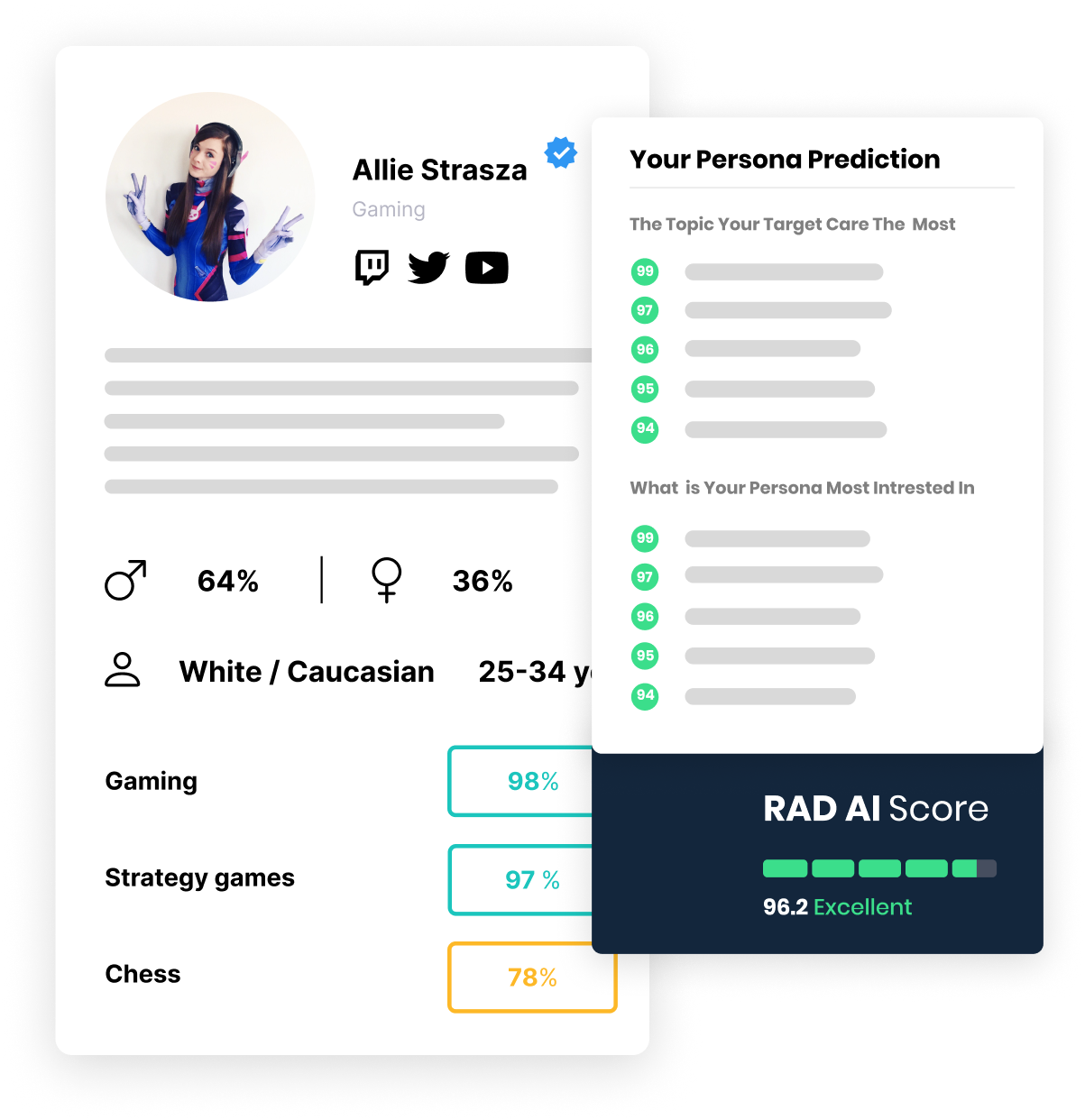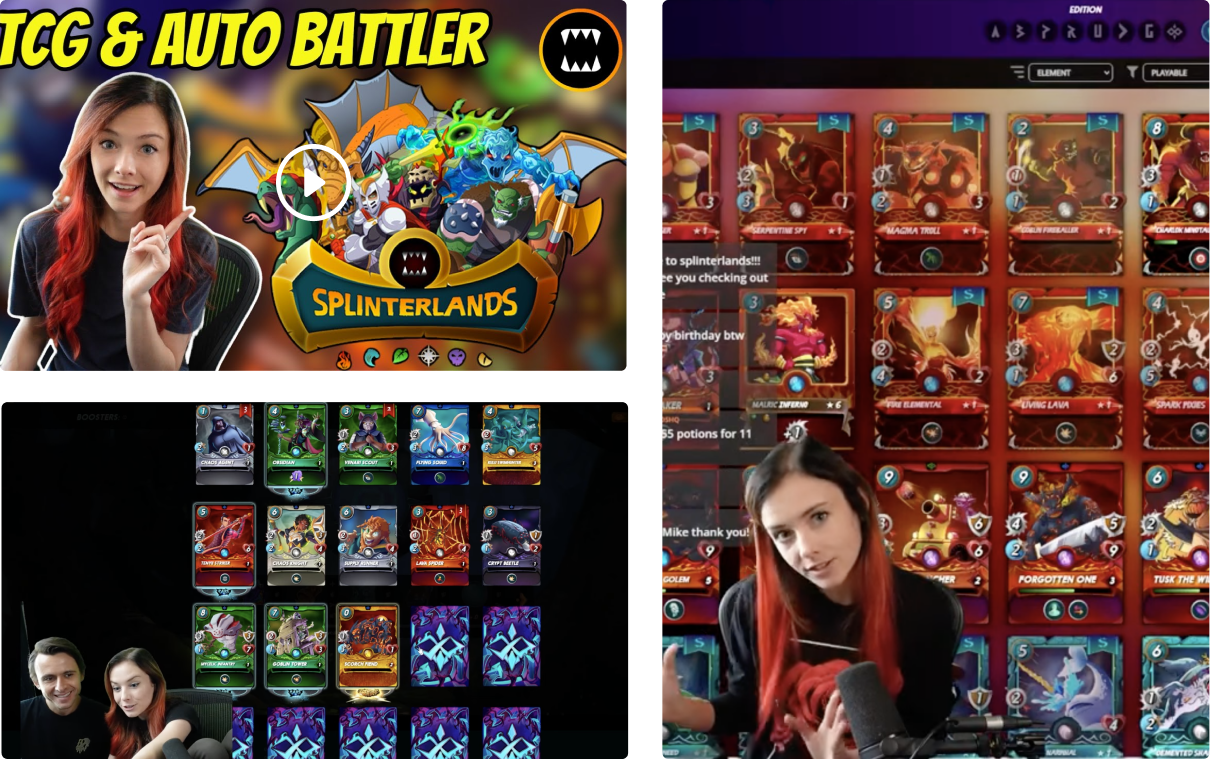 Key Challenges

Educate and convert gamers into loyal users.

This is a Use RAD AU creative intelligence to create campaign-based persona models and audiences.

Benchmark 6 months of brand historical content performance on social and brand channels.
Creative Intelligence Delivers 3.3X ROI
Using RAD AI
2.75B
Data Points Processed
90%
Better Audience Alignment

RAD AI helped us identify and activate creators that have helped propel the growth of Splinterlands. We were impressed with the results and look forward to working with them further. "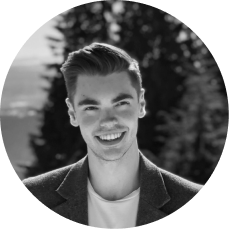 Liam Labistour
Head of Growth

Content Performance Explained
See how processing 2.5 billion data points through select API connections delivers quantifiable campaign ROI.