INDUSTRY | EDUCATION
RAD AI Activates Influencers for Education Centers Across North America.
Why RAD AI was Chosen?
Bright Horizons came to RAD AI to guide and develop influencer content to increase awareness around their education centers across America.
The campaign used propietary creative intelligence that guided strategy for the entire activation.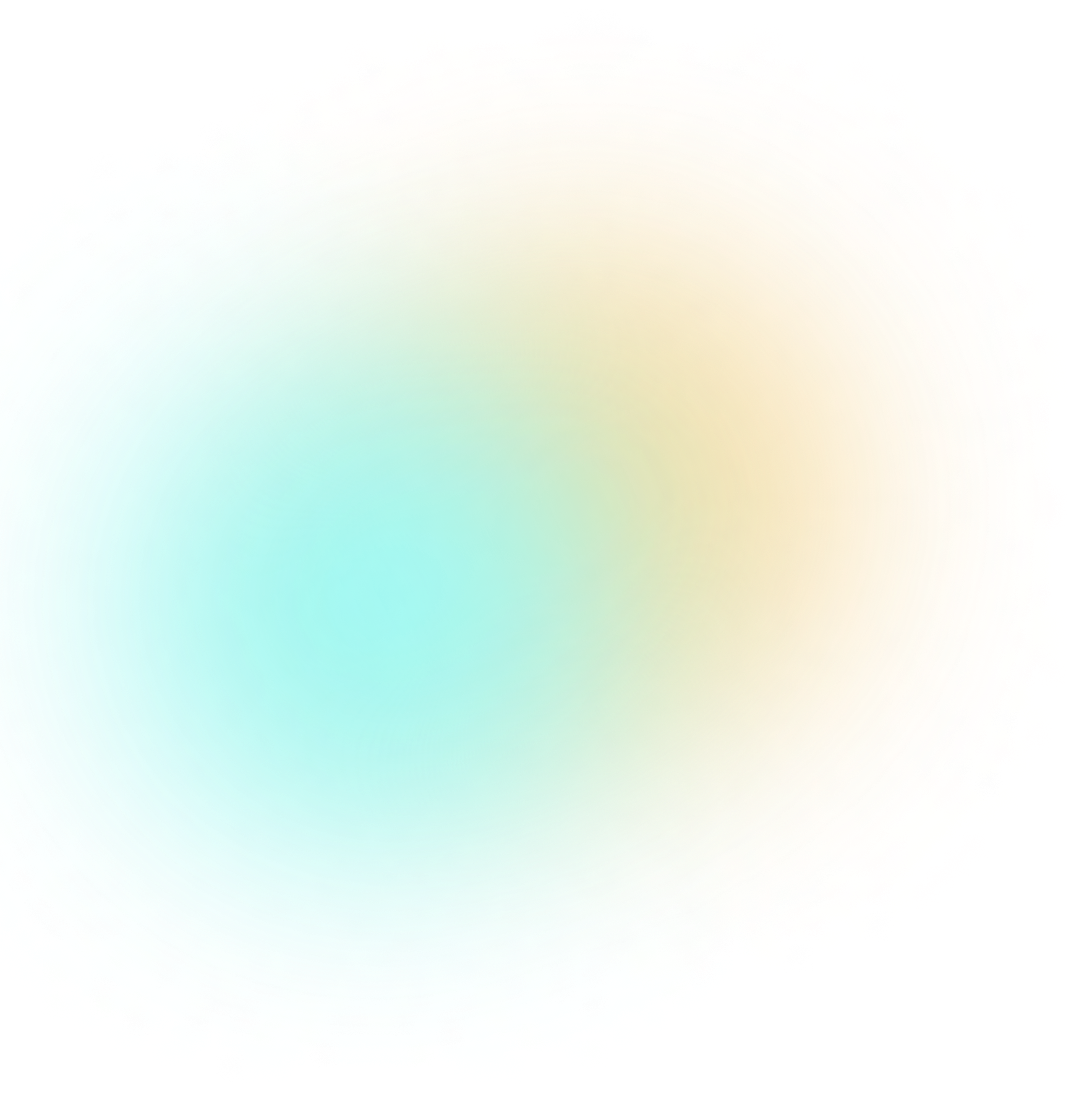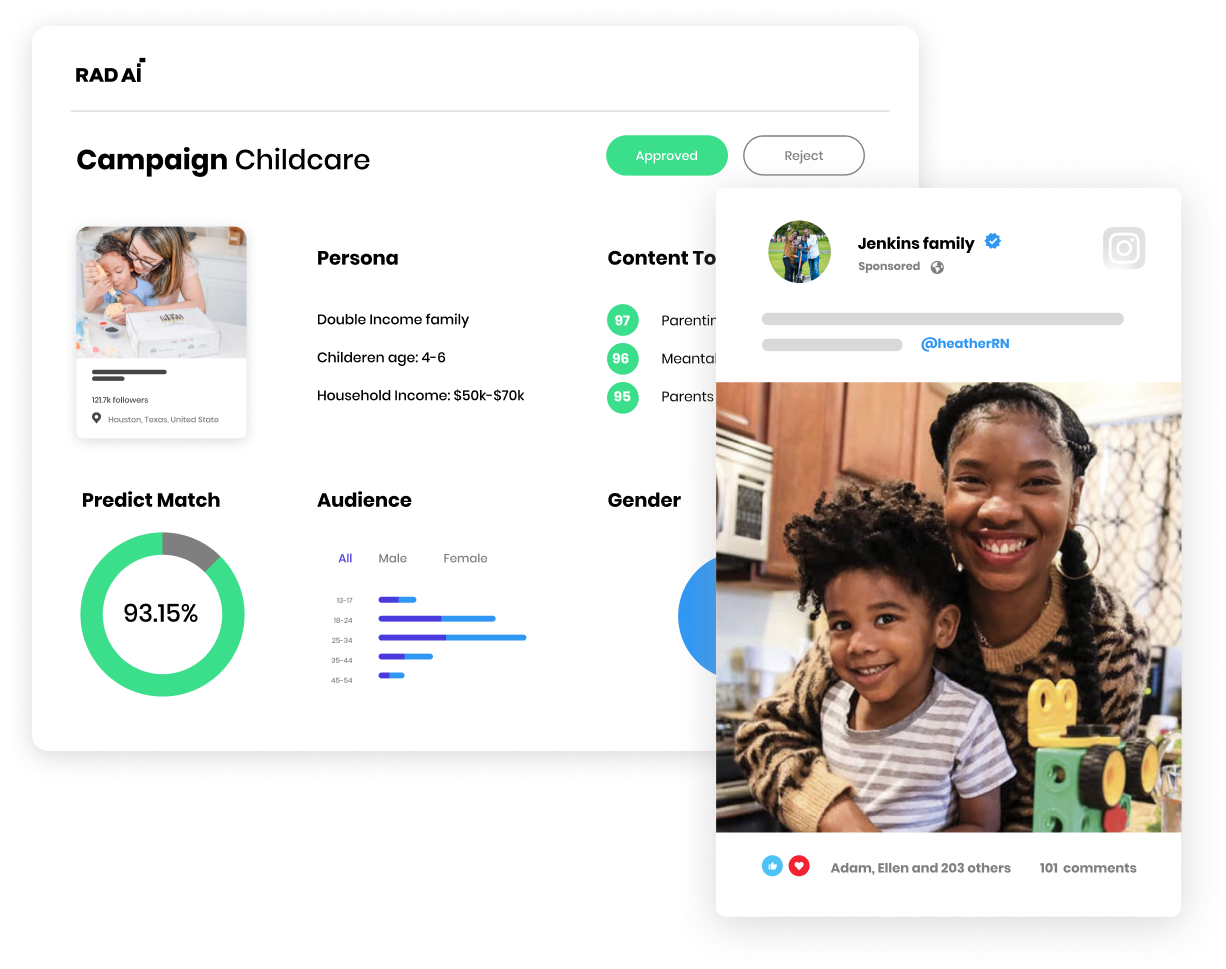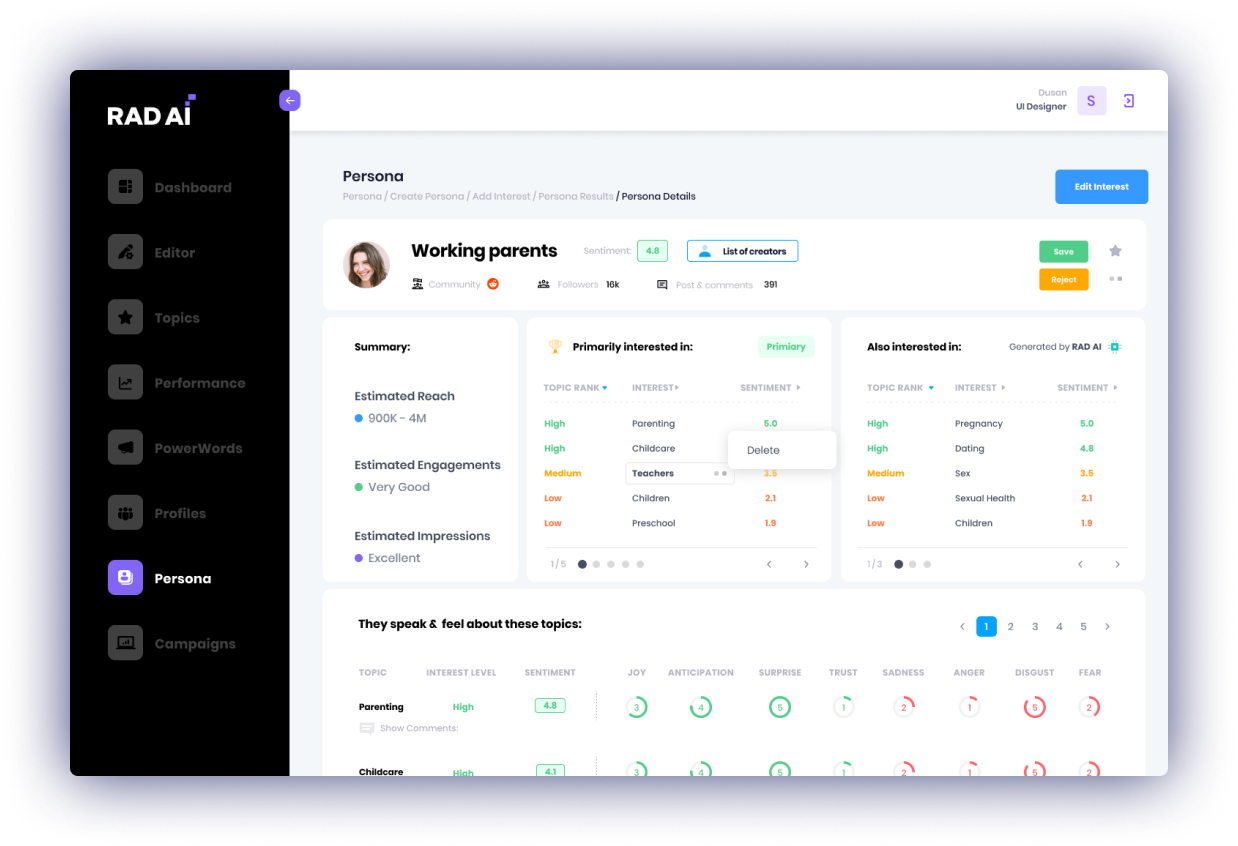 Key Challenges

Aggregating data from 5 social networks to identify the optimal creative strategy.

Benchmarking the brands historical content performance across owned and social channels.

Identifying influencers that have overlapping interests with the recommended AI-informed persona.
How we delivered a 654% engagement improvment.
We used our proprietary AI through Reddit to deliver creative intelligence prior to the campaign activation.
AI-based persona creation
Creative strategy by content and channel
Influencer selection by predicted performance
AI-based hashtag insights
AI-based video, image & messaging insights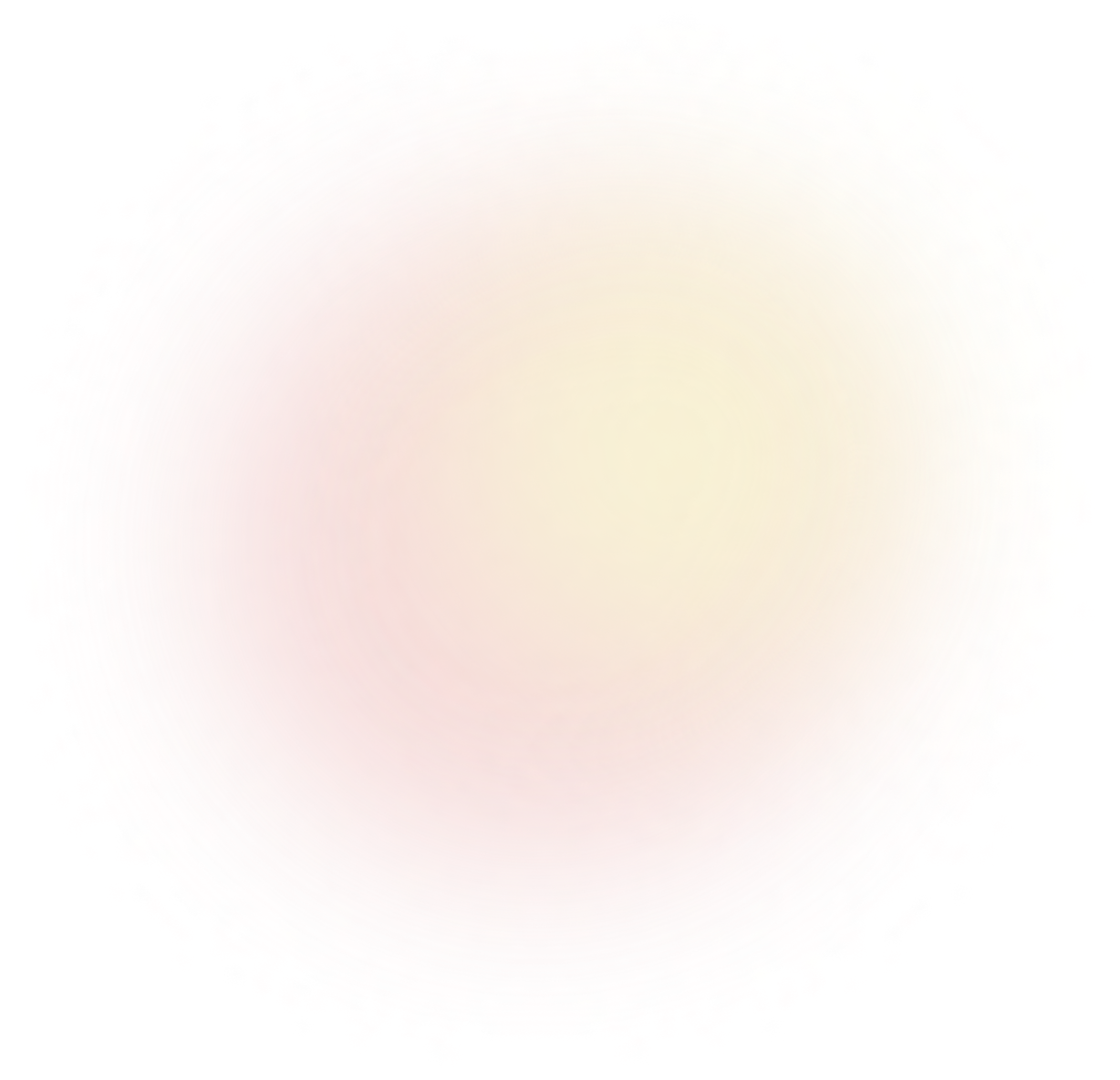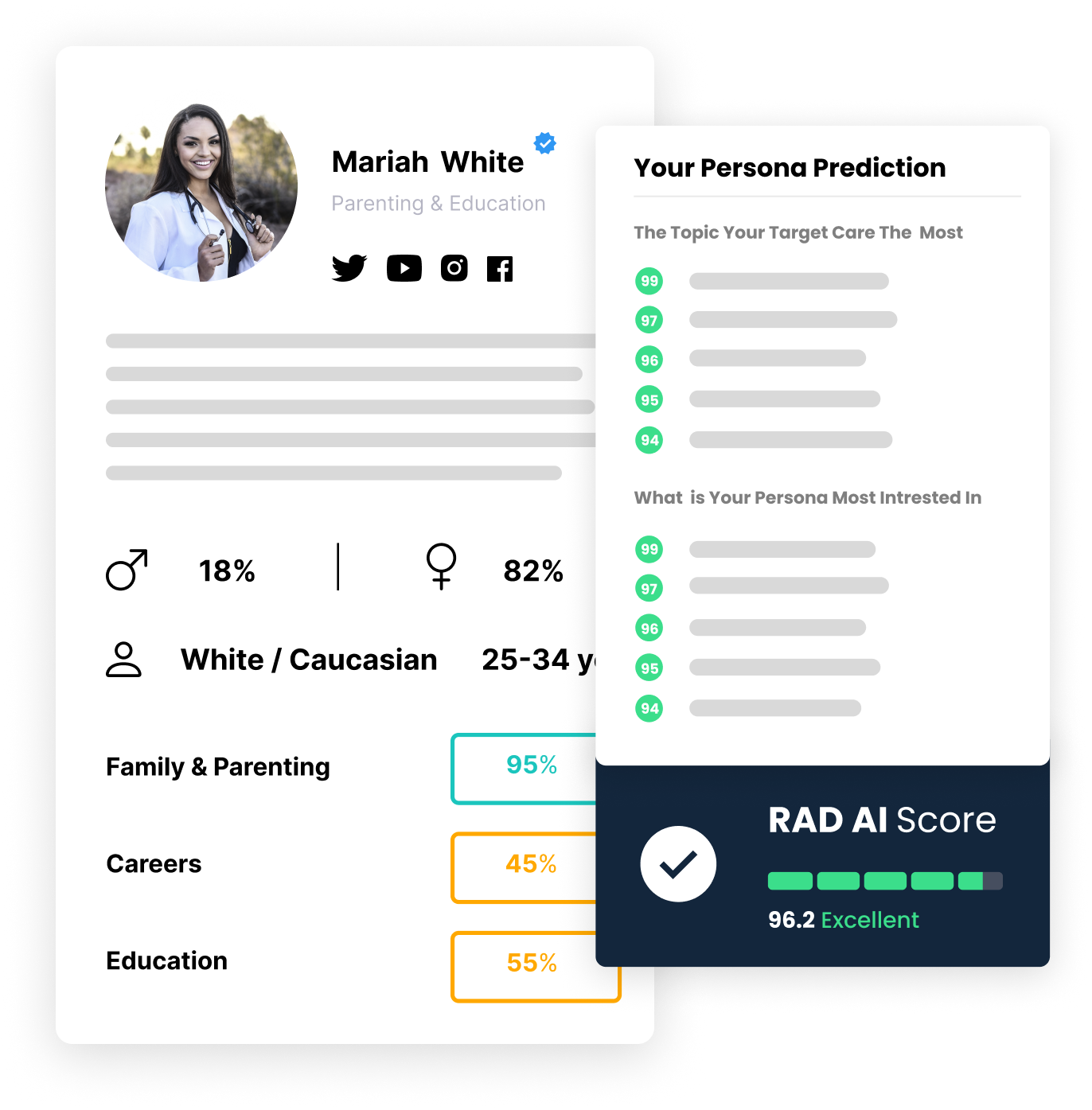 Marketing Objectives

Deliver guaranteed reach, engagements and impressions.

Use RAD AI creative intelligence to deliver campaign-based persona models and audiences.

Benchmark 6 months of the brands historical content performance on social and brand channels.
654% Engagement Rate Improvement
RAD AI Results
By the numbers
68
AI-informed Content
We used RAD AI creative intelligence to guide the the entire campaign strategy including content creation.
18
Total Influencers Activated
RAD AI is used to validate campaign decisions and remove biased opinions about what the influencer strategy should be.
90%
Better Audience Alignment
For this campaign, ensuring better audience alignment improved the engagement rate from .57% to 4.3%.
Get content authenticity with AI-informed influencers.